Nicaragua
For Sale, Turn-Key
$275,000 - Airbnb investment, Colonial Home, Residential, Vacational Property
ADDITIONAL PICTURES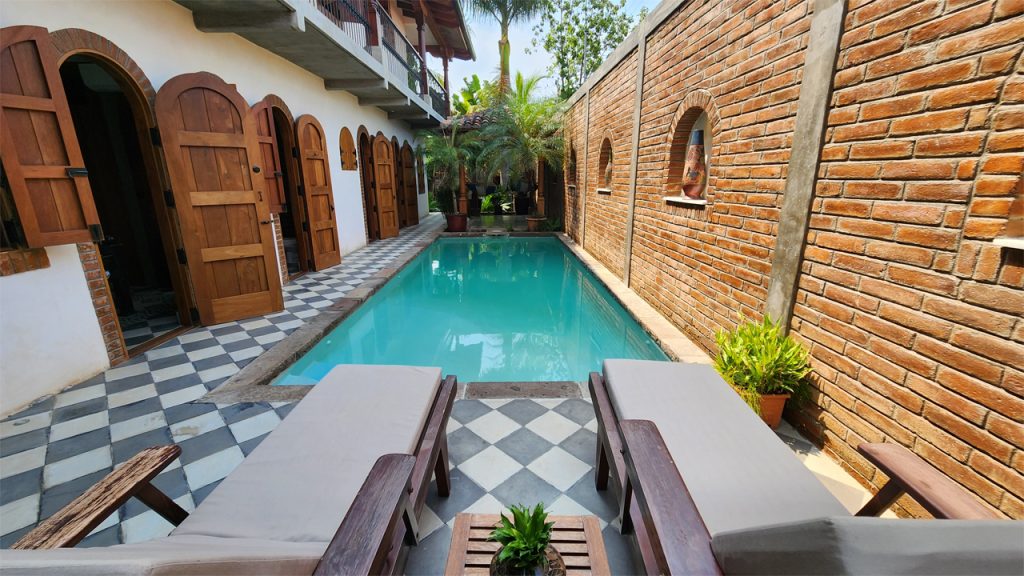 Colonial home for sale in Granada, Nicaragua. This brand-new colonial home boasts 3 bedrooms, a double-car garage, and a pool. TURN-KEY READY!
YouTube Videos
Discover more about this Colonial home for Sale in Granada, Nicaragua.
This charming colonial home is perfect for an Airbnb investment or as a dream retirement home. It's an amazing opportunity that you won't want to miss. The best part is that it comes fully furnished and ready to move in!
This brand-new colonial home is on El Almendro Street, approximately 5 blocks from Central Park or 4 blocks from La Calzada Street. Well-located close to everything you need! It is a nice neighborhood near commercial stores like restaurants, hostels, clinics, and gyms.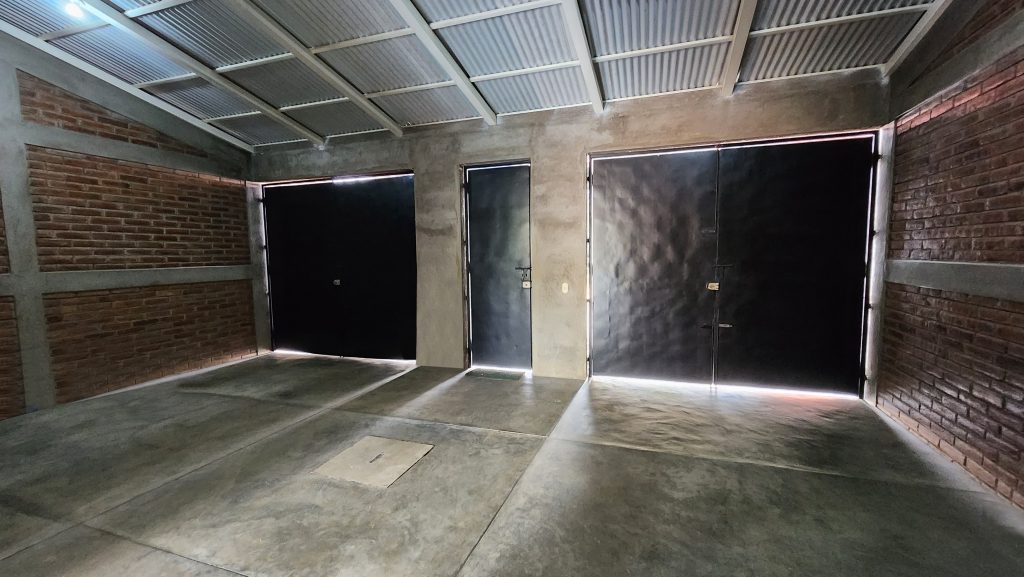 The main entry welcomes you with a double-car garage. One of the best features of this property is that it has space to park two cars. It is really important to have a garage and this property has it.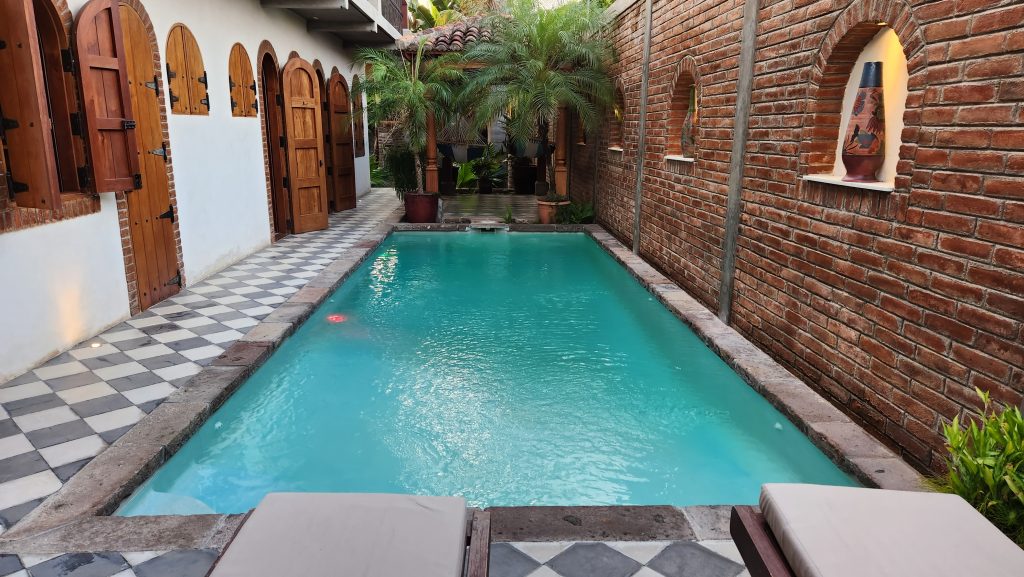 The center courtyard boasts an exquisite swimming pool. Take a refreshing dip in this inviting pool.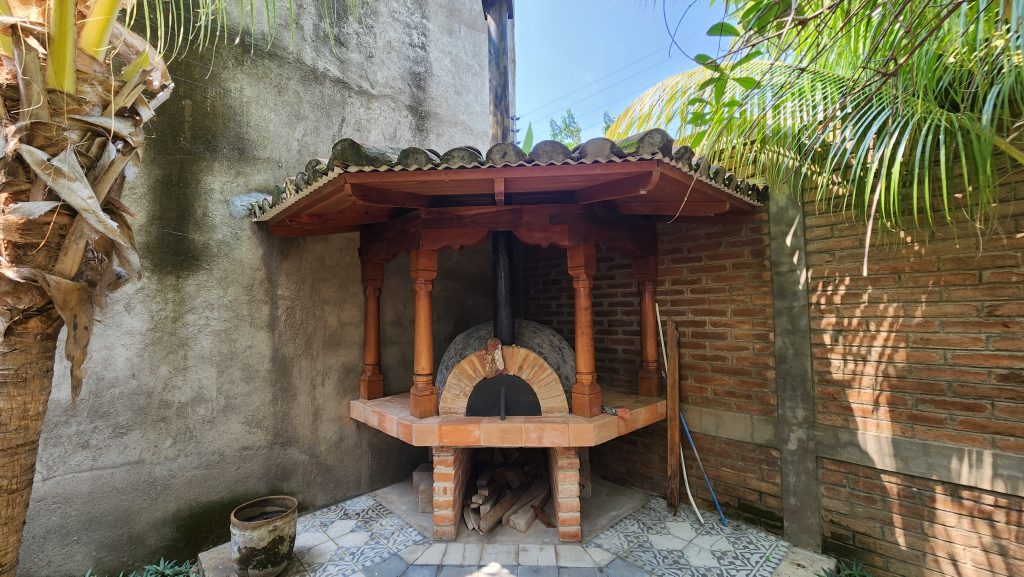 Show off your cooking skills by making delicious dishes and grilling in the BBQ area next to a cozy seating area to spend quality time with family and friends.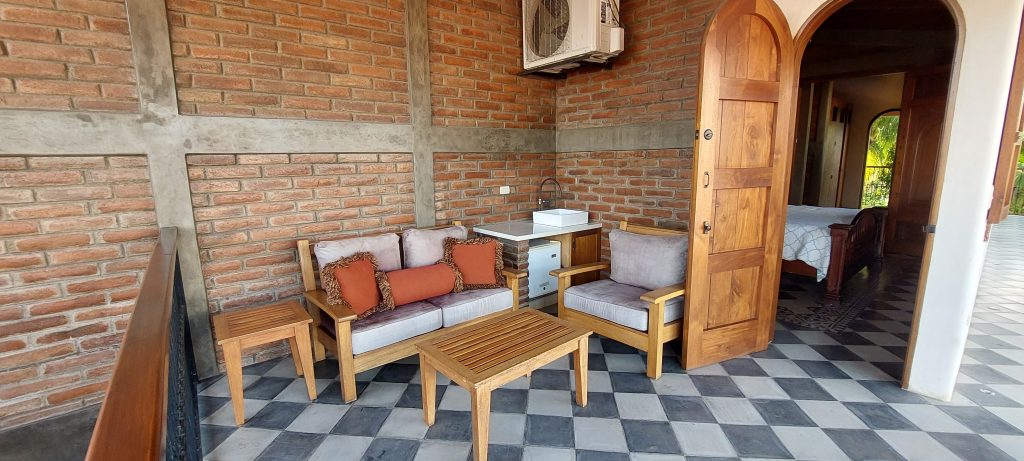 On the second floor, next to the main bedroom, there is a mini bar area where you can enjoy your favorite drinks while taking in the breathtaking views of Mombacho volcano.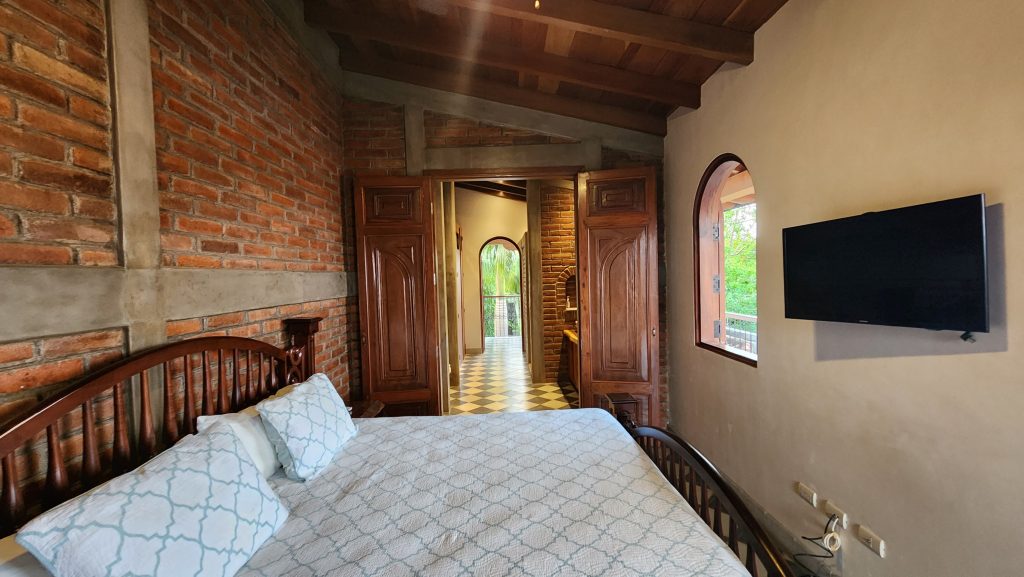 The main bedroom is on the second floor, adjacent to the mini-bar area and terrace. It is spacious and features two built-in closets, a vanity with dual sinks, and a separate toilet and shower.
Downstairs, there are 2 bedrooms air-conditioned, a private bathroom, a ceiling fan, and a built-in closet. They are in front of the swimming pool. Ready for a refreshing dip!
EXTRA INFORMATION
🏠 For access to market listings of available properties in Nicaragua, please click the link "CLICK ME".
Visit my "YouTube Channel".Additionally, I have some great properties for sale if you're interested.
Nicaragua Real Estate Team – "Changing Lives & Fulfilling Dreams"