León (Municipio), León, 21000, Nicaragua
For Sale
$110,000 - Apartment, Colonial Home, Home, Residential, Single Family Home
---
Home located in the Center of Leon
This is a 2-bedroom home for sale in Leon, Nicaragua. This home is located in the center of Leon. It's almost in the center, by La Merced church. Just One block and a half from Central Park or Basilica's cathedral.
A good point for this home is that has a garage which is important if you live in the center of Leon. This home is for a small family or single. So, if you are interested in this home, make an offer!
↓ More Details Below ↓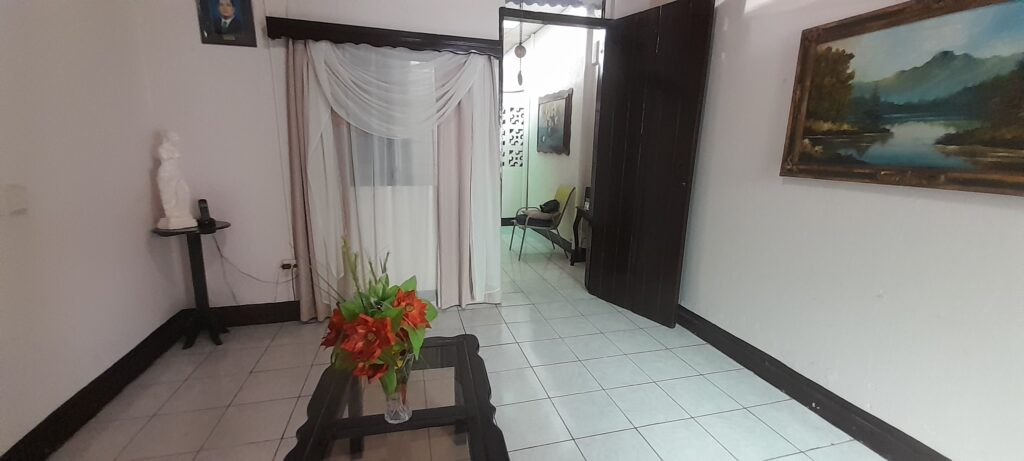 The living room has a ceiling fan and the roof has a beautiful wooden design.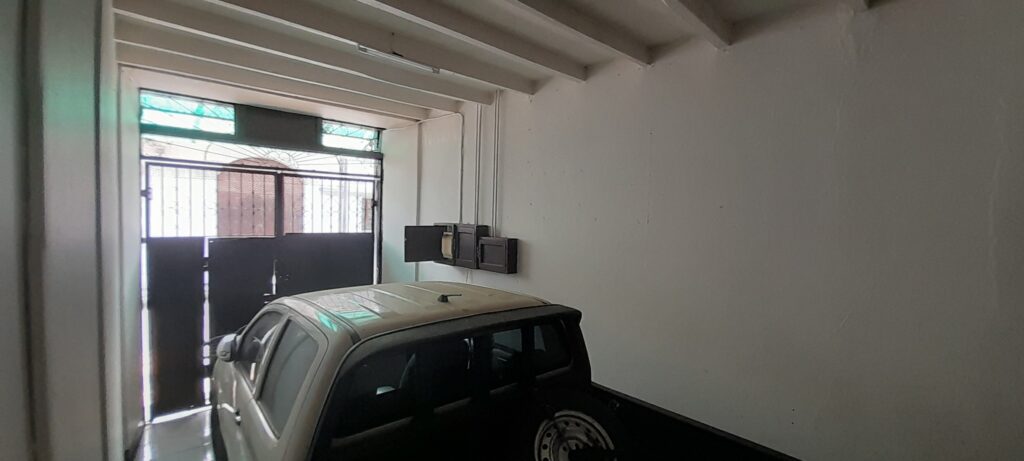 This is the best in my personal opinion of this home that has a garage with enough space for 1 car and motorcycle.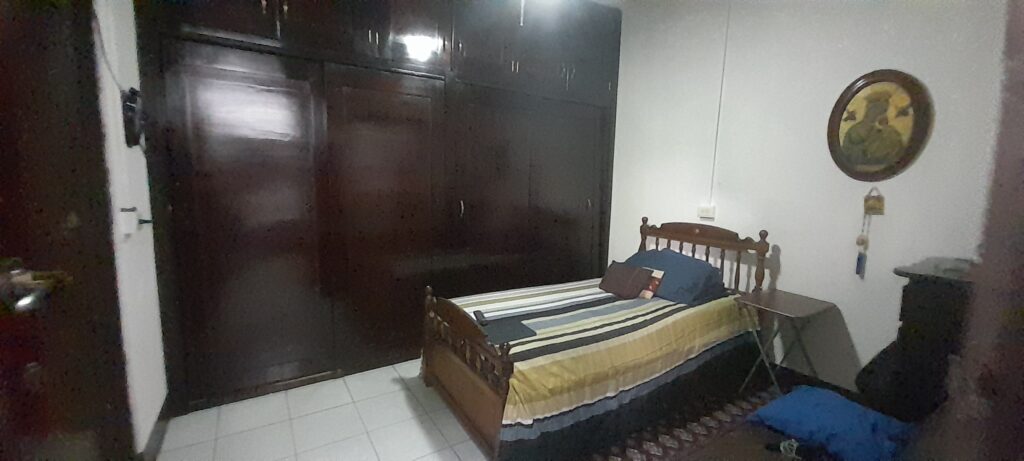 The master bedroom has a private bathroom, a huge built-in closet, and a ceiling fan.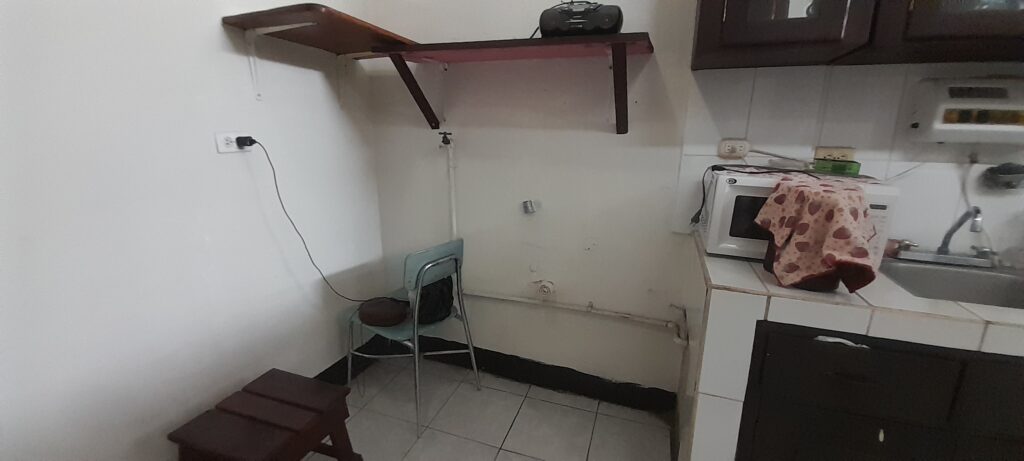 In this area, next to the kitchen. There is a dryer vent available.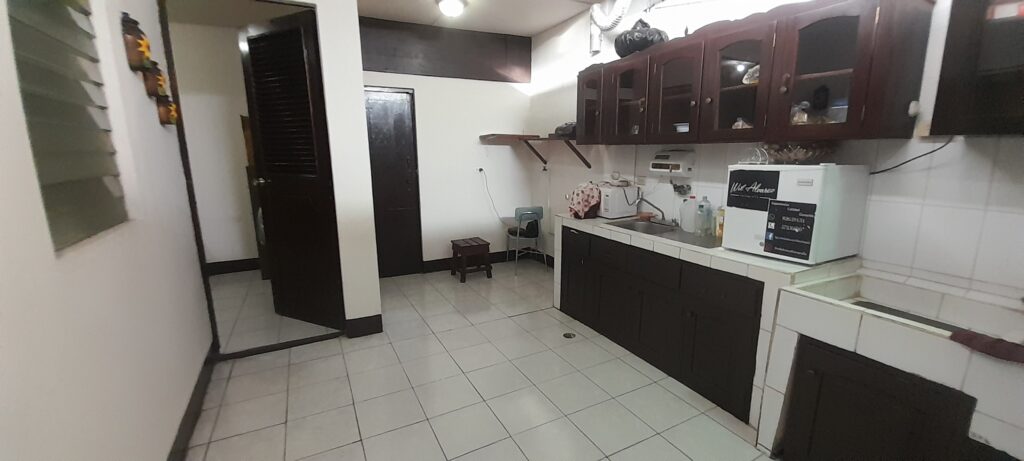 The kitchen has wooden kitchen cabinets and 2 sinks.
---
Properties on the Market "CLICK ME" To find any kind of property around Nicaragua.
Remember "SUBSCRIBE" to my Youtube Channel. It's free!
"Thank you for reading and visiting this website
Let's get down to business"