Granada (Municipio), Granada, 43000, Nicaragua
For Sale
$180,000 - Colonial Home, Home, Residential
---
4 Bedroom Colonial Home for Sale in Granada
This colonial home is located just 2 blocks and a half from the central park of Granada. If you're thinking about buying a colonial home in the center of Granada, this one can be a good option for you.
↓ More Details Below ↓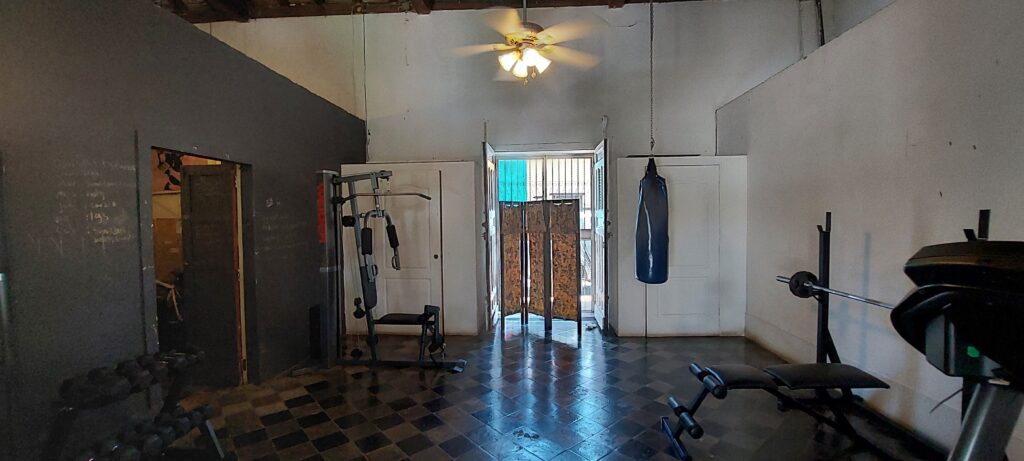 The living room has access to the street. It also has 2 built-in closets. This area can be a good opportunity to operate a small business.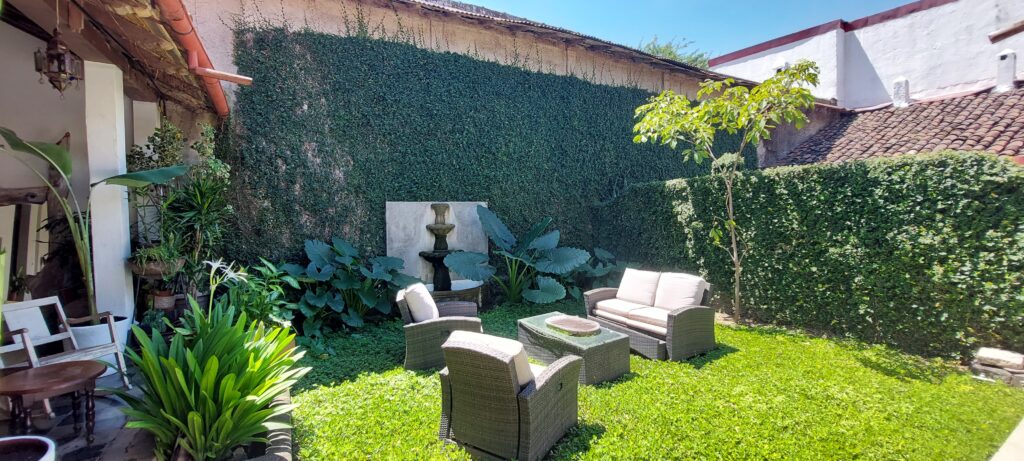 There are 2 gardens. In the first garden, there is a decorative fountain. Beautiful area to stay and enjoy your afternoon.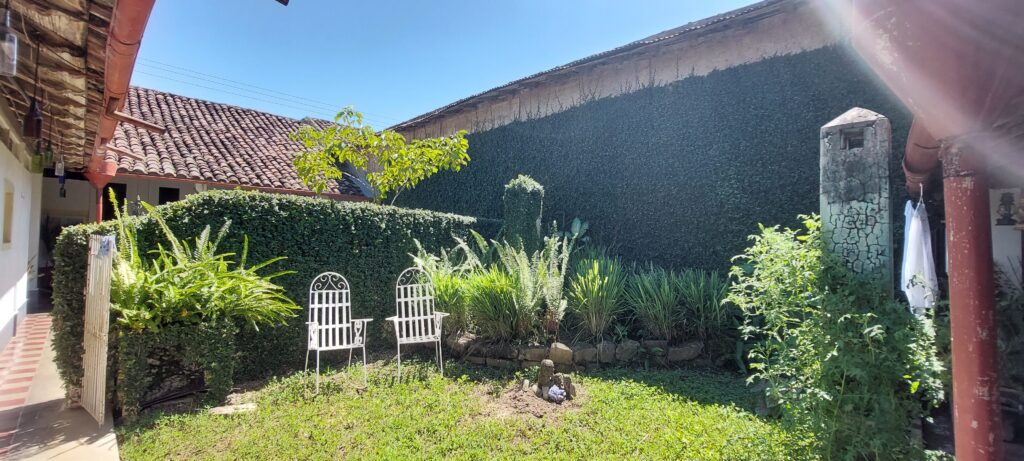 In the second garden, this can be a good option to build a swimming pool.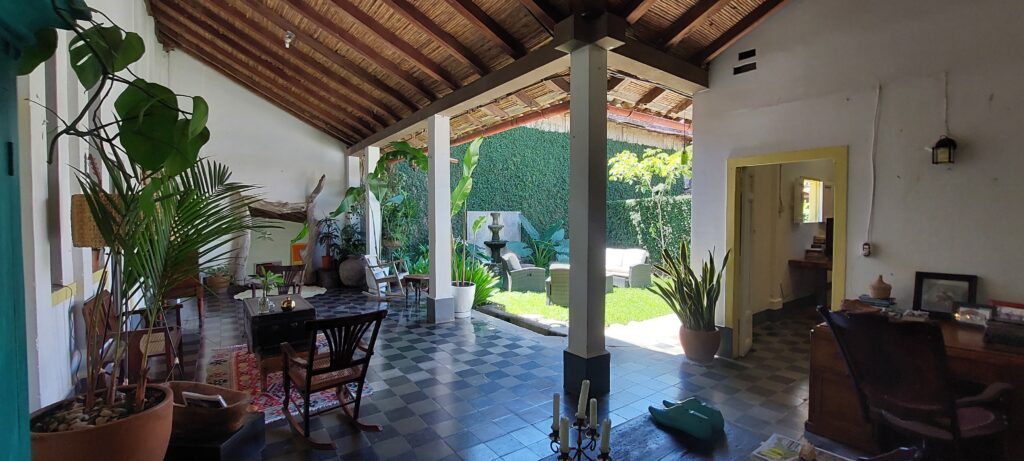 Sitting area with perfect natural lighting and fresh air from the garden.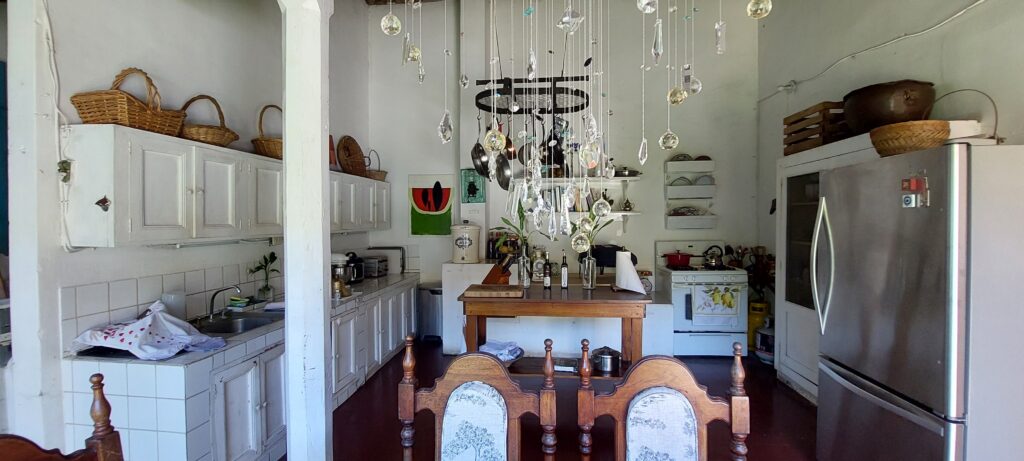 The kitchen is open concept. In front of the kitchen is the second garden. This is a modern and large kitchen that Includes wooden kitchen cabinets, a pantry, and a dining area.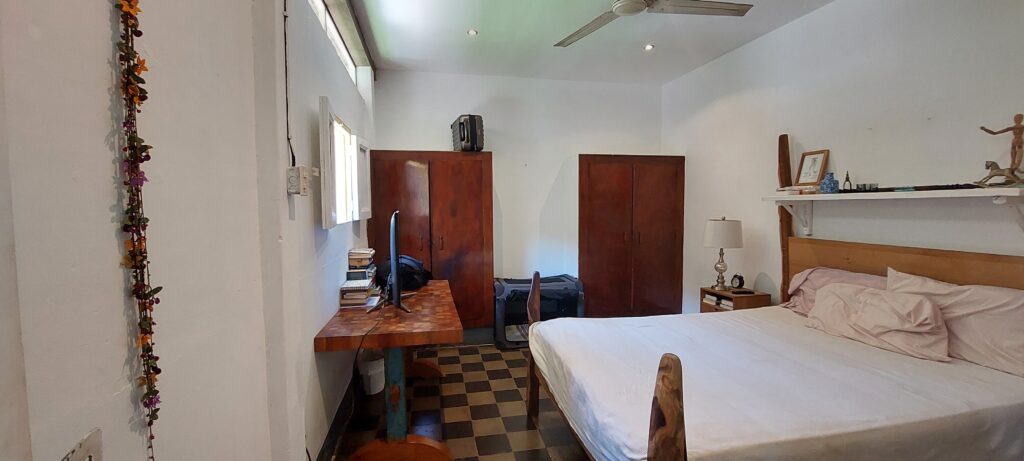 2 Bedrooms have 2 built-in closets. 3 of the 4 bedrooms have air conditioning.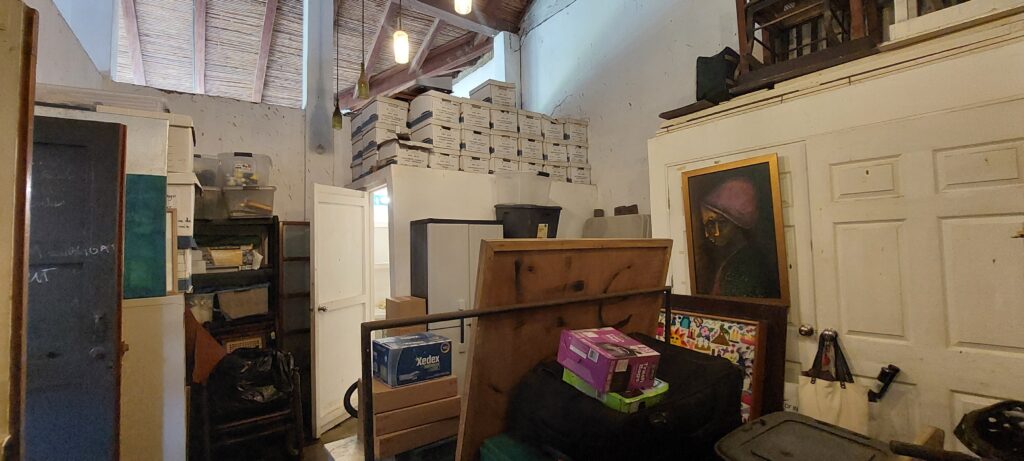 This bedroom is the only one that has a private bathroom. It also has a built-in closet and a door with access to the street. Currently, they are using this bedroom as storage.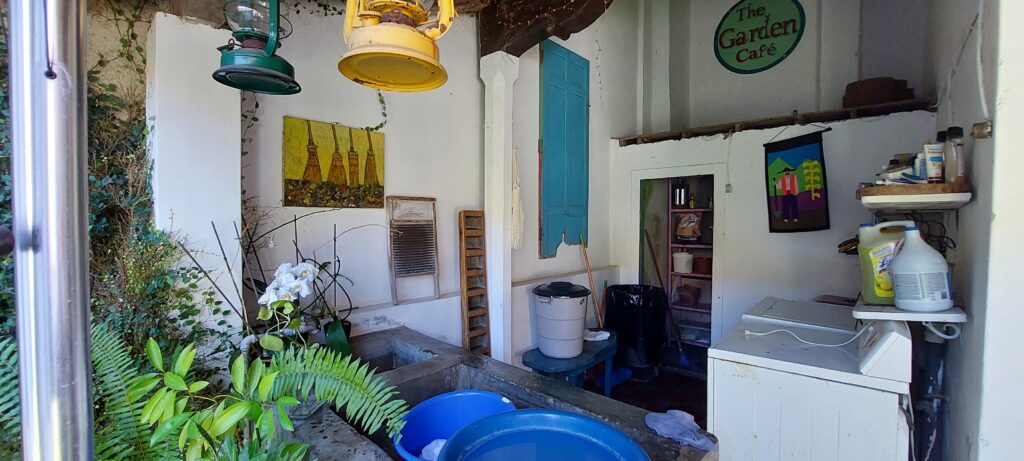 In the laundry area, there is a storage/walk-in pantry.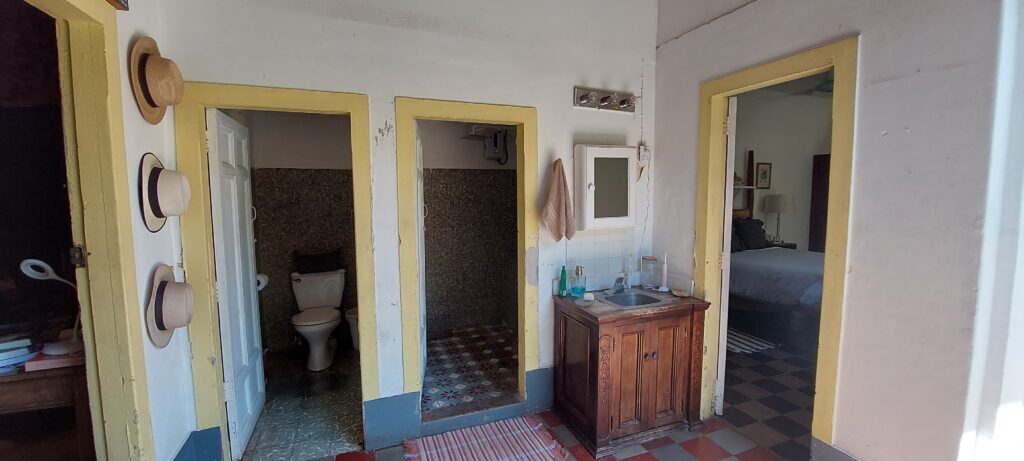 The property has 2 bathrooms. This bathroom has the shower, the sink, and the toilet separated.
---
🏠 Properties on the Market "CLICK ME" To find any kind of property around Nicaragua.
Remember 👉🏻 "SUBSCRIBE" to my Youtube Channel. 🎁 It's free!
"Thank you for reading and visiting this website
Let's get down to business"