Granada
For Sale
$565,000 - Airbnb investment, Colonial Home, Commercial, exclusive listing, Home, Homestead, Investment Property, Mansion
Home 1 (back of the property) US$215,000
Home 2 (front of the property) US$350,000
---
One or Both HOMES AVAILABLE in GRANADA
2 Homes for sale in Granada, Nicaragua. This property has 2 homes on it. You can buy one or both homes. The property is located near La Calzada street, Paseo La Gran Sultana, Malecon de Granada, and Cocibolca's lake. Just a few blocks from the property! Great location!
In the back of the property, there is 1 bedroom home with a huge open green area, and in front of the property is the second home with 3 bedrooms and a large swimming pool. There are more features you'll see below.
#homesforsale #granada #nicaragua
More Details Below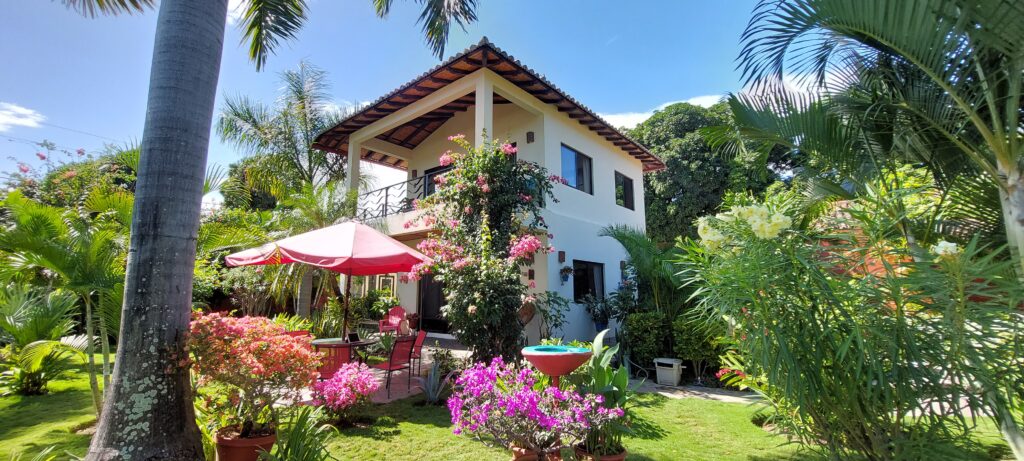 This home is located in the back of the property. Includes one bedroom, two bathrooms, a dipping pool/jacuzzi, garage, large kitchen, terrace, outdoor living area, storage areas, and incredible huge landscaped gardens. Space to develop homes or enjoy beautiful trees and gardens.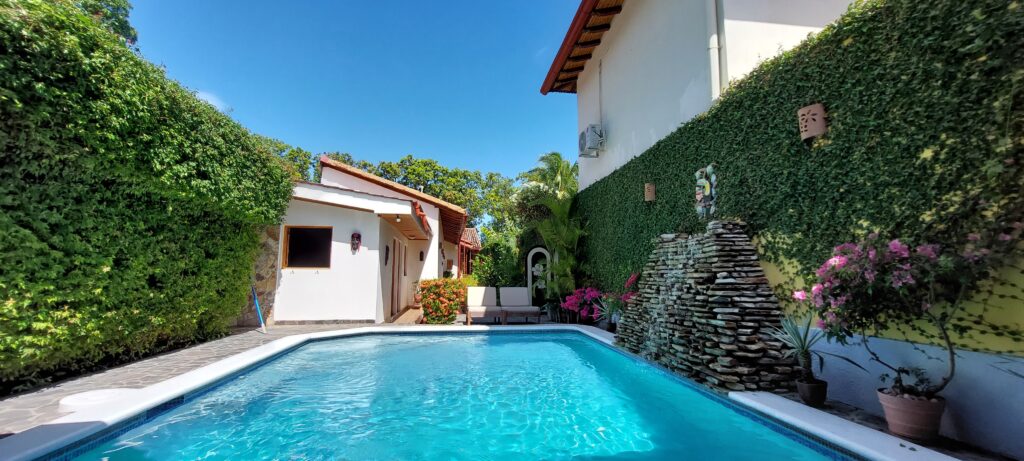 The second home has three bedrooms, 3.5 bathrooms, a large swimming pool, a garage and landscaped inviting entry, a huge living room, terrace, kitchen, laundry room, and storage.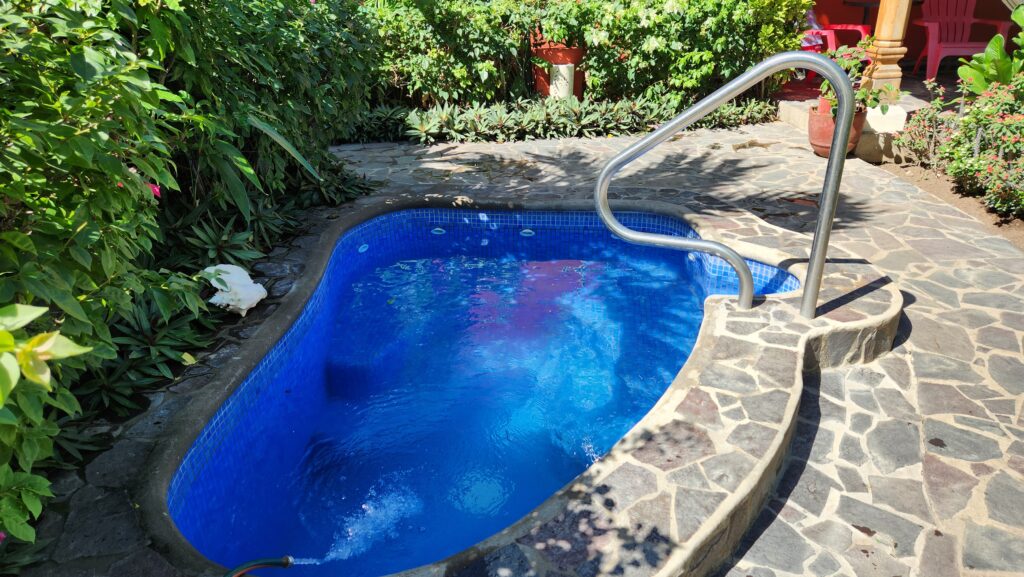 This beautiful jacuzzi works as a dipping pool. Refresh yourself and enjoy the fresh air from the gardens.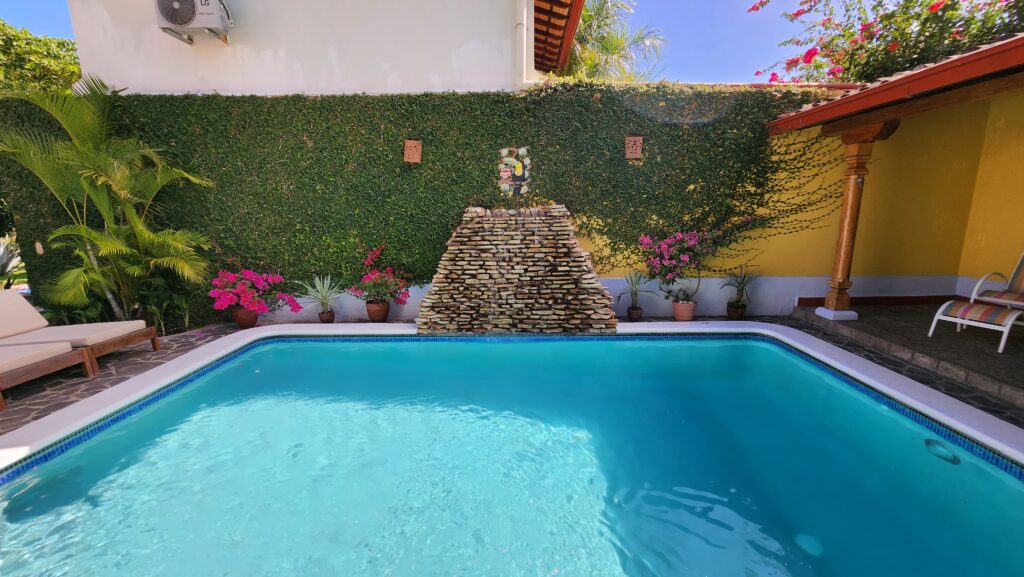 This swimming pool has a beautiful waterfall feature. Get ready for the party and invite your friends and family to enjoy a pool day in this swimming pool.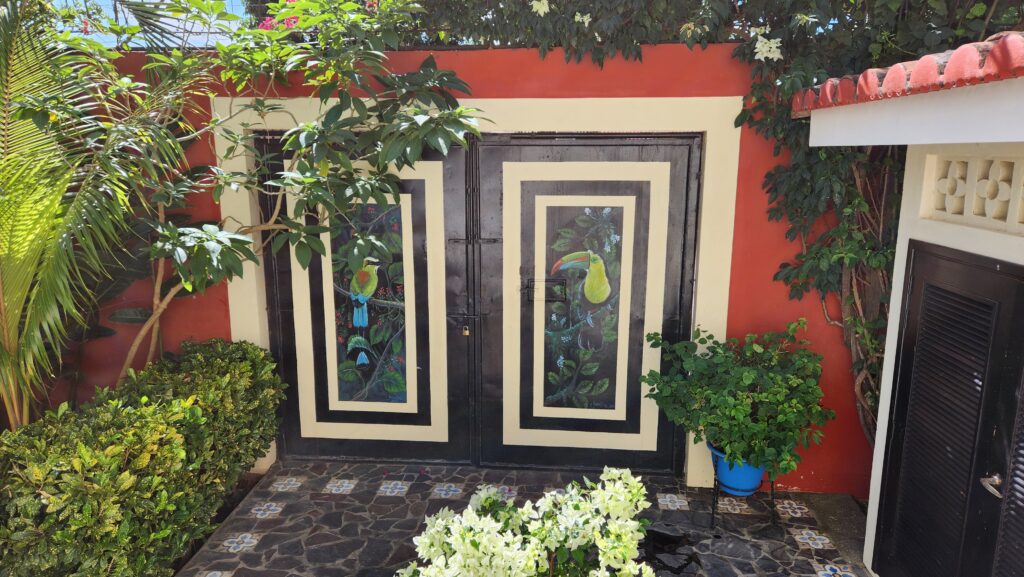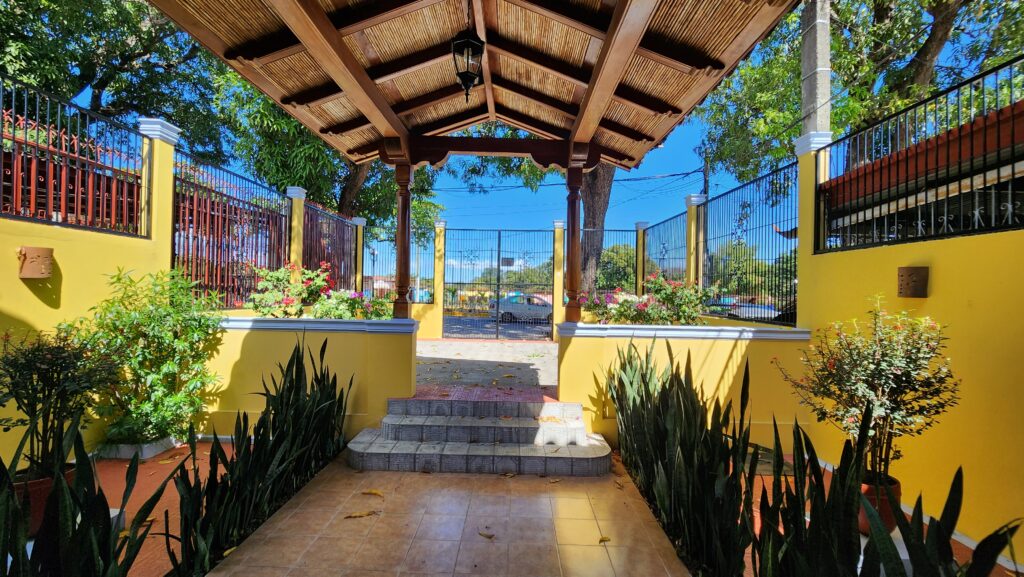 This two-car garage with a beautiful porch. Easy access to the main street!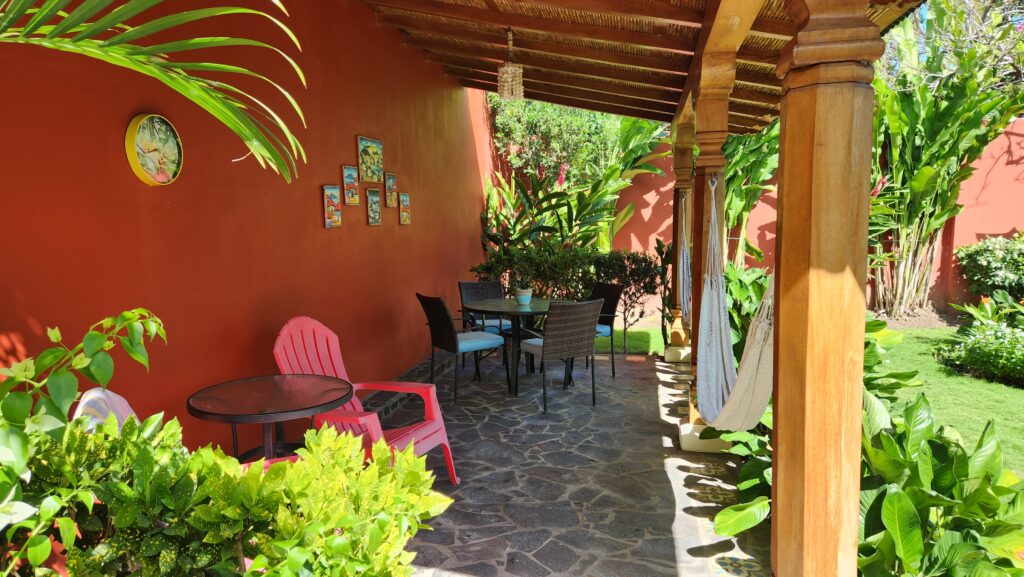 Enjoy the fresh air from your garden in this area, and you can put an outdoor BBQ area.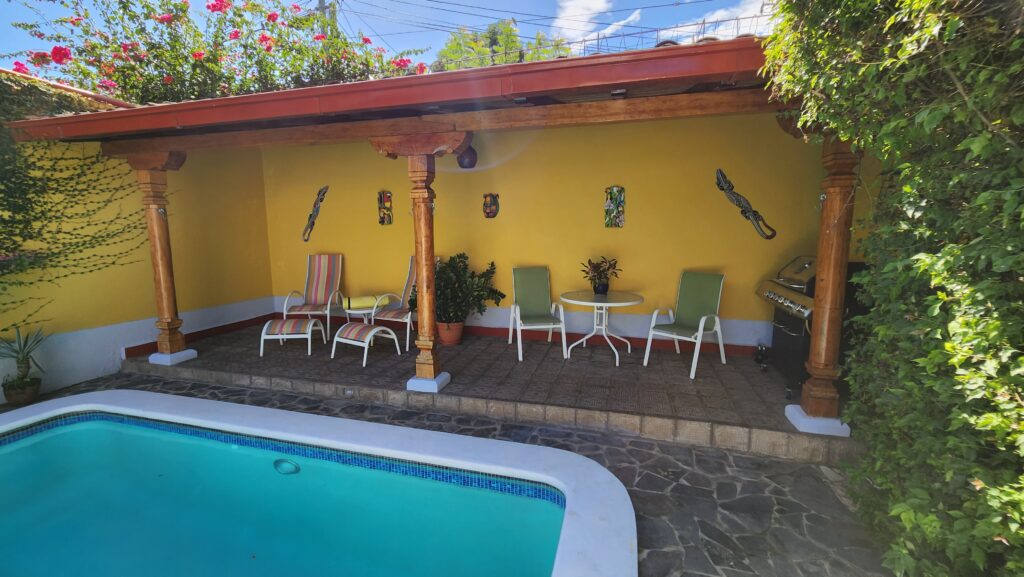 Take a break ⏱ Relax on this beautiful terrace in front of the swimming pool.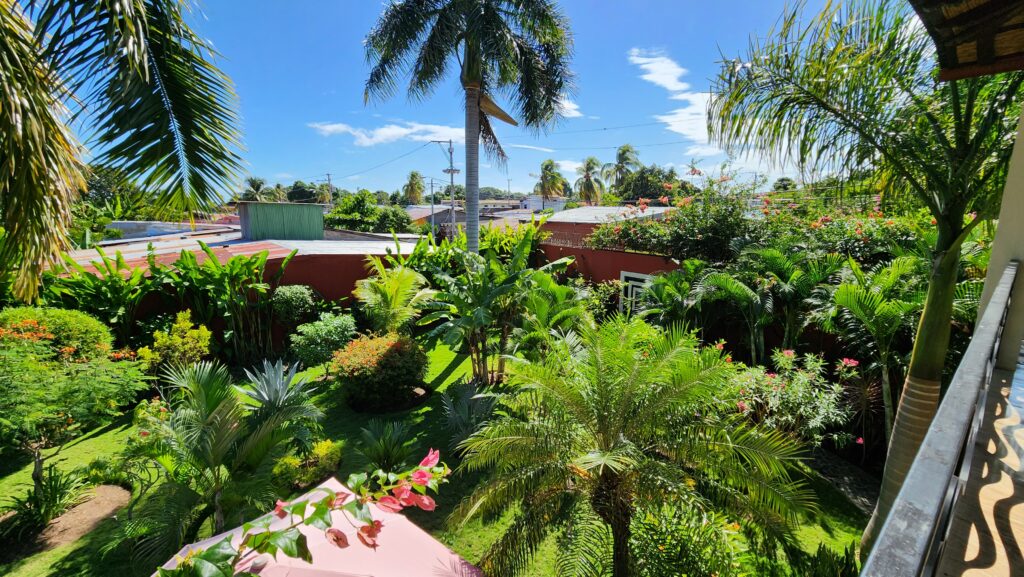 On the second floor, you can enjoy your cup of coffee in the morning with a beautiful sunset from your terrace.
---
Properties on the Market CLICK ME To find any property around Nicaragua.
Remember to SUBSCRIBE to my Youtube Channel. It's free!
Thank you for reading and visiting this website
Let's get down to business
Additional Details
Home 1:

US$250,000

Home 2:

US$350,000