León (Municipio), León, 21000, Nicaragua
For Sale
$28,000 - Investment Property, Lot, Residential
Enclosed lot for sale in Col. Universitaria in Leon, Nicaragua. Approx 5,371ft² of land to build your dream home. Utilities are available!
---
Enclosed lot for Sale in Col. Universitaria
The lot is available in the Colonia Universitaria neighborhood and is known as La Meca or Club Deportivo Metropolitano in Leon, Nicaragua. It's a quiet neighborhood with easy access to the Managua Leon highway.
If you're thinking about moving to Leon city and building your dream home in a quiet gated community, this lot can be a good option for you.
↓ More Details Below ↓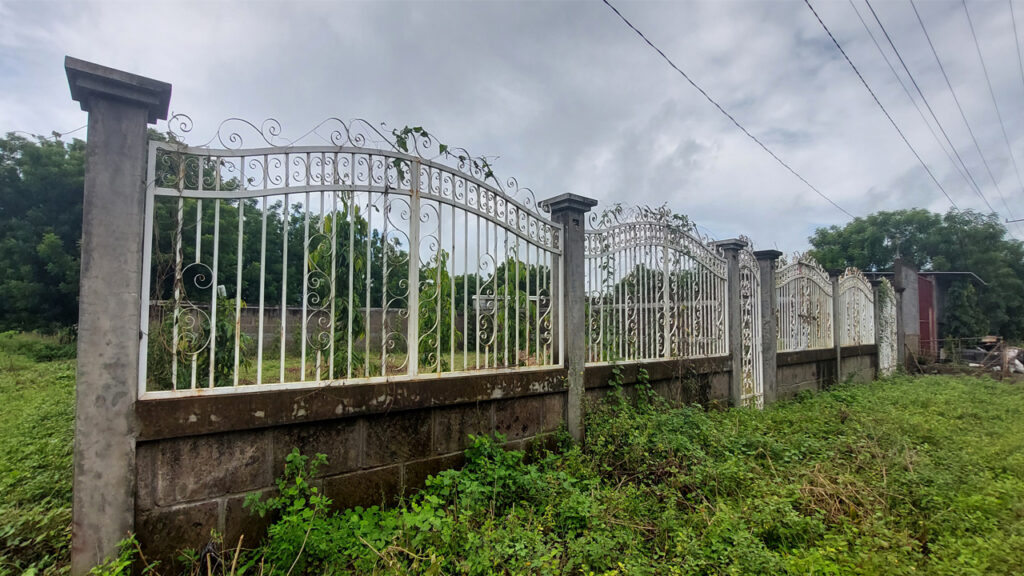 It's a corner lot totally enclosed.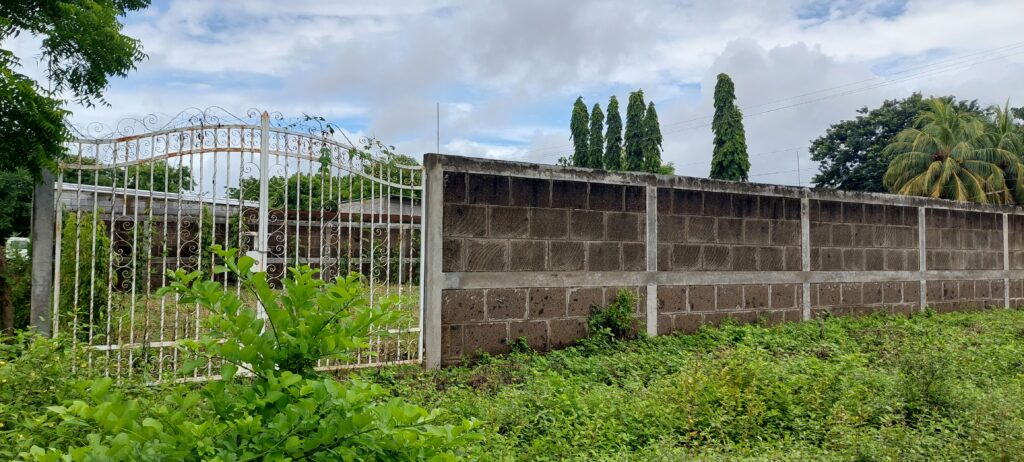 There are 2 different entrances for vehicles. One in front of the property and the second one on the right side of the property with easy access to the street.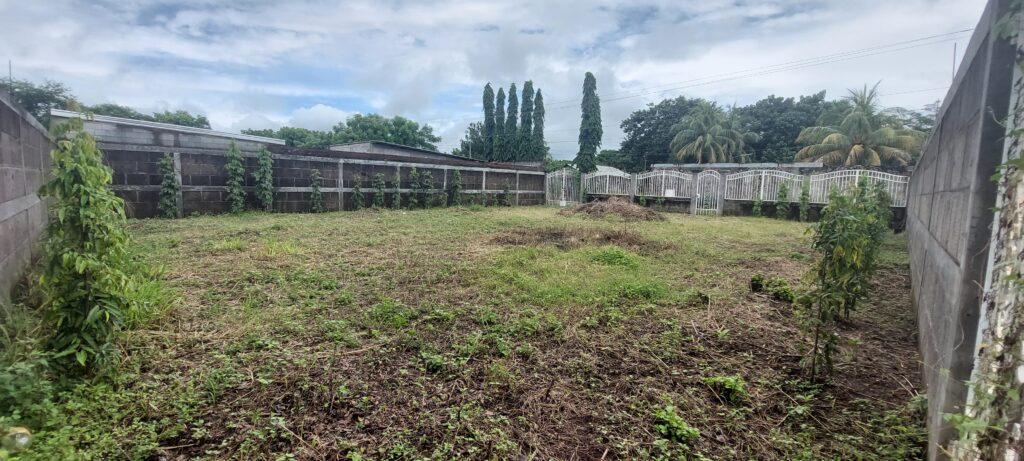 As you can see, enough space to build a dream home in the middle of the property. Perimeter walls around the property have already been built.
---
🏠 Properties on the Market "CLICK ME" To find any kind of property around Nicaragua.
Remember 👉🏻 "SUBSCRIBE" to my Youtube Channel. 🎁 It's free!
"Thank you for reading and visiting this website
Let's get down to business"
Additional Details
Lot for Sale:

in Col. Universitaria

Lot for Sale:

in Leon, Nicaragua