León (Municipio), León, 21000, Nicaragua
For Sale
$320,000 - Airbnb investment, Apartment Building, Colonial Home, Home, Investment Property, Residential
Airbnb opportunity to invest a in Colonial home with 9 bedrooms in Leon, Nicaragua. This home is located almost in the center of the city.
---
Colonial Home with 9 Bedrooms in Leon
This is a great Airbnb opportunity in the center of Leon city. This colonial property has 9 bedrooms, 6.5 bathrooms, a garage, an office/store in front of the street with high tourist access, 2 multi-use rooms, and more.
What is around the property? there are stores, 2 bus stops, hotels, restaurants, a pharmacy, and 2 blocks and a half to the Central Park of Leon. It's a good location for investment!
↓ More Details Below ↓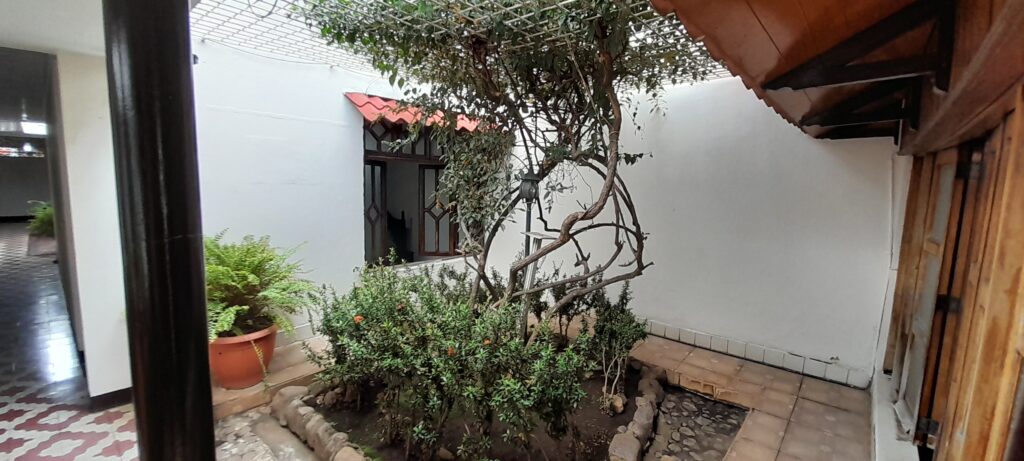 When you through the living room you'll see 2 indoor gardens around the hallway. One garden on each side. Also, each garden has security netting.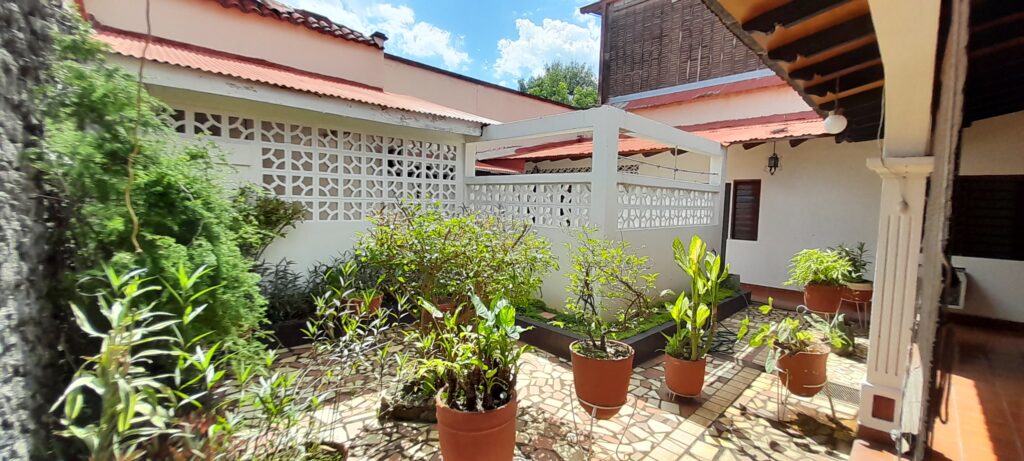 At the end of the property, there is another green area. This colonial home #ThinksGreen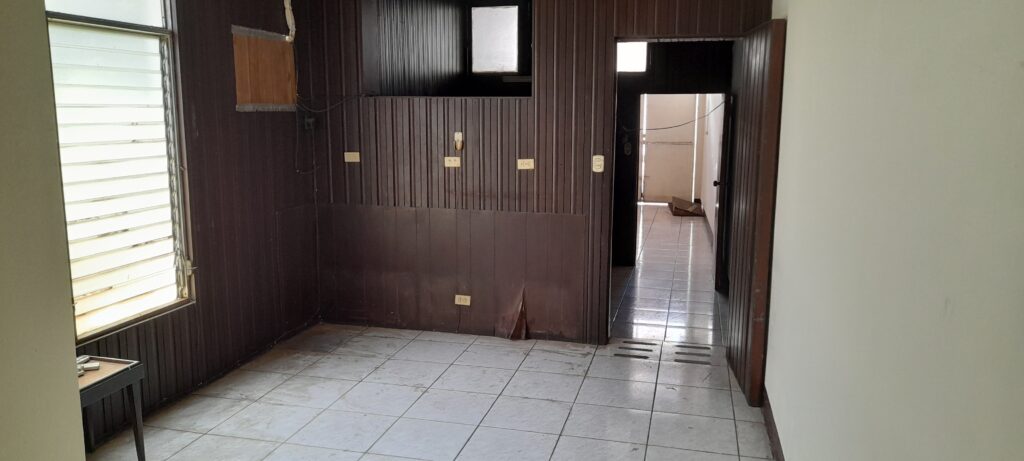 There are 2 multi-uses rooms available. One of these rooms has air conditioning and a bathroom. Make this area your conference room, TV room, entertainment area, you name it!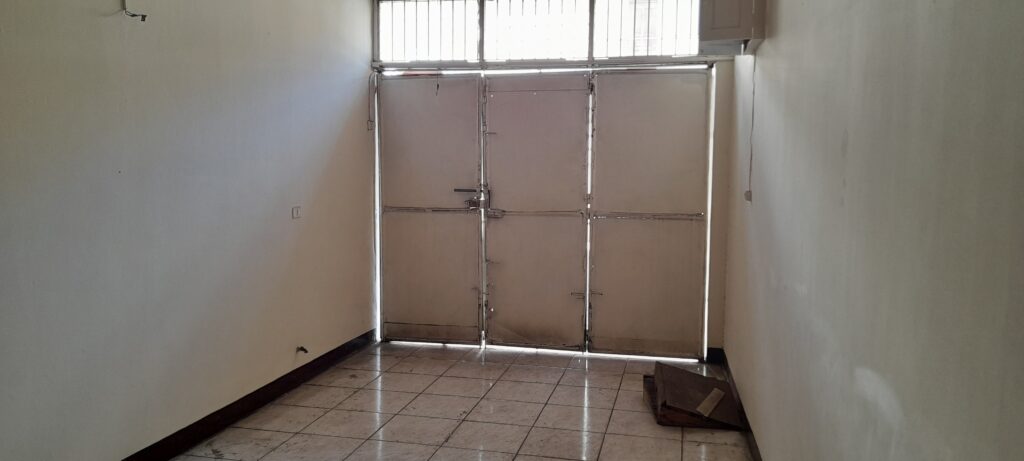 Almost in the center of the city and includes a garage. One point more!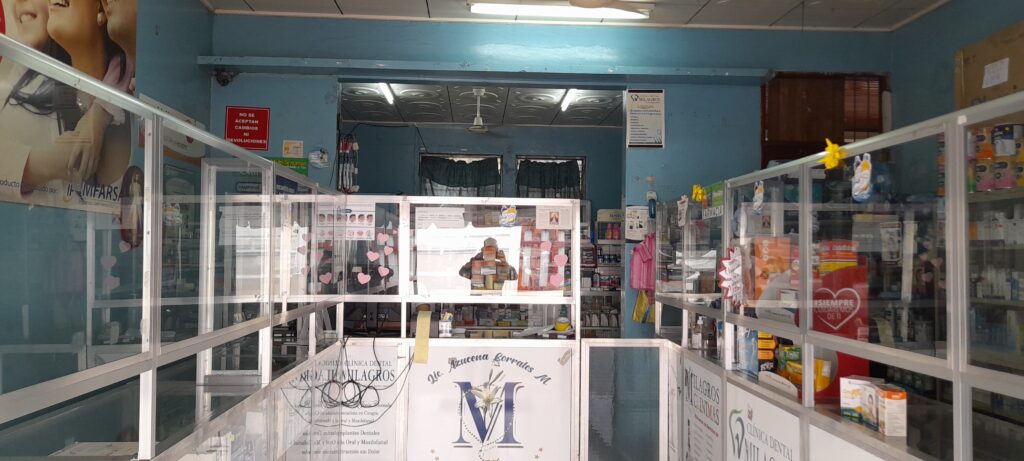 There is a store in front of the street where you can put a small business. Currently, there is a pharmacy working.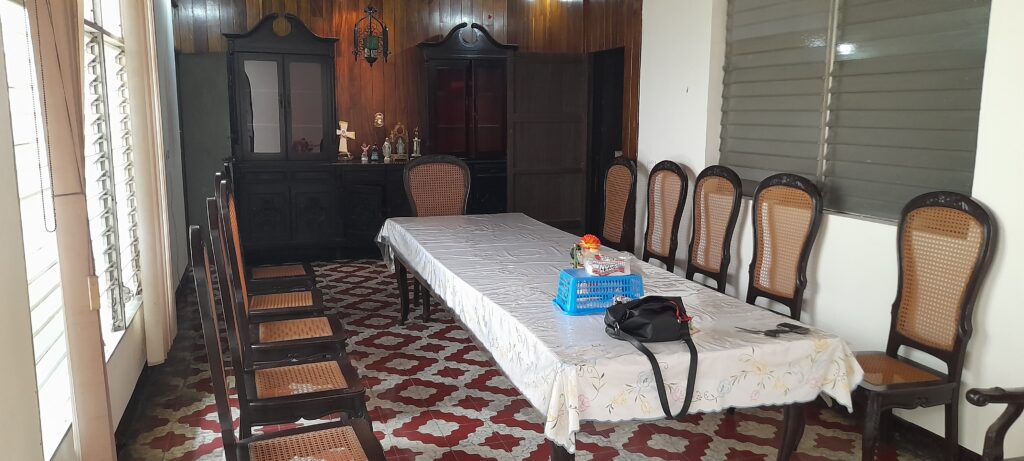 This area is perfect for formal dining with your family and friends.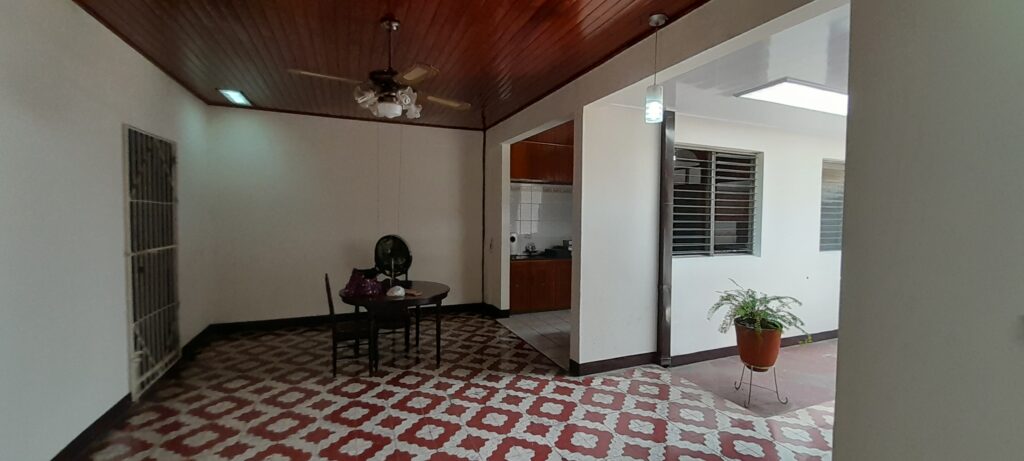 Large area to take a break. Add a pool table and let's play!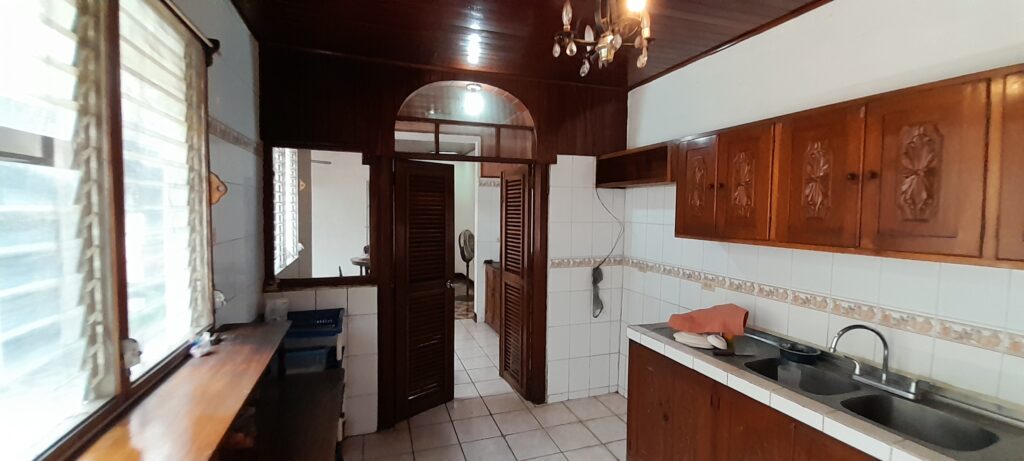 2 Kitchens in one! Beautiful kitchen with a chandelier and windows for nice natural lighting. One area can be used as a pantry.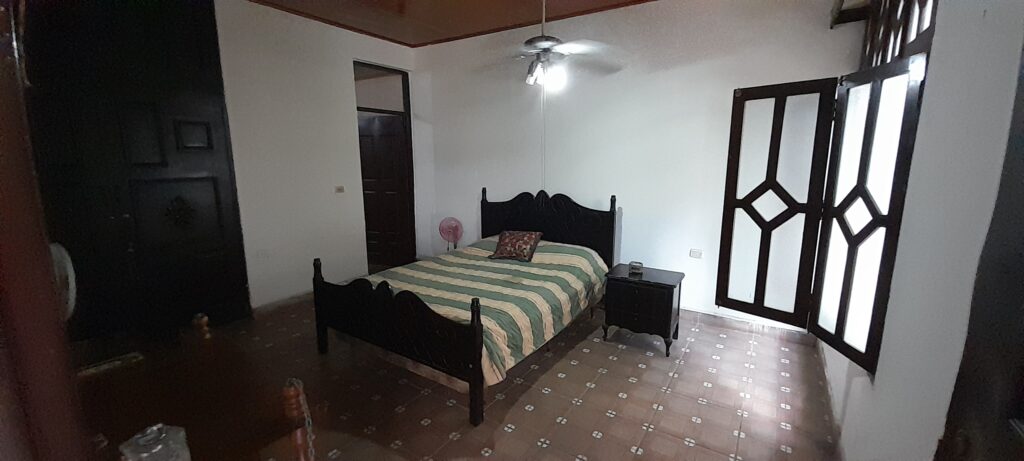 The master bedroom has air conditioning and in the bathroom, there is a jacuzzi.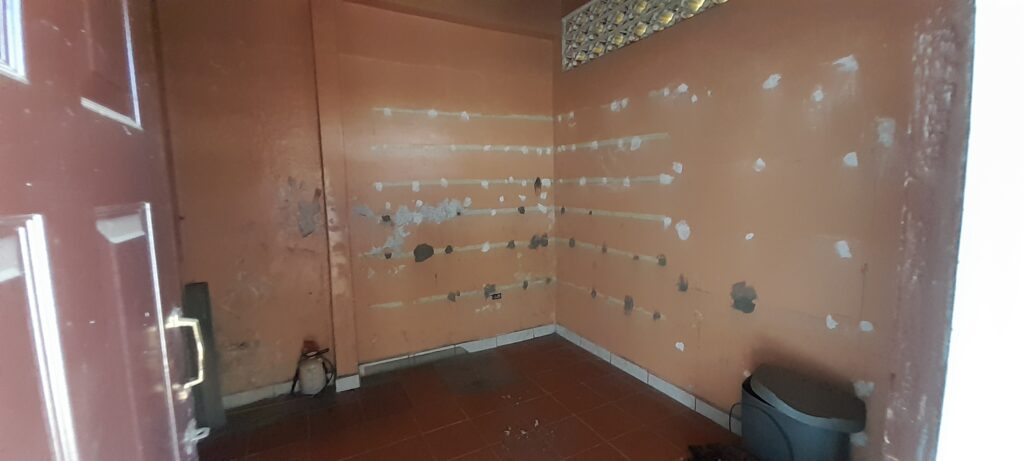 Some bedrooms need small finishing touches.
---
🏠 Properties on the Market "CLICK ME" To find any kind of property around Nicaragua.
Remember 👉🏻 "SUBSCRIBE" to my Youtube Channel. 🎁 It's free!
"Thank you for reading and visiting this website
Let's get down to business"