Calle La Libertad, Sector El Parque, Centro Historíco, Granada (Municipio), Granada, 43000, Nicaragua
For Sale
$220,000 - Colonial Home, Commercial, exclusive listing, Investment Property
Corner Building Colonial in Granada. This property is just one block from Calzada Street. It's an Investment Property For Sale in Nicaragua.
---
Corner Building Colonial in Granada
This Colonial Property is close to Calzada street in the central city. You have the opportunity to live in a beautiful town. If you are attracted to investment this is a perfect location close to Central park, a museum, a cathedral, and just three blocks from the lake.
Corner colonial home, actually this property has been rented with a popular restaurant Pita Pita in Granada. A prime location just one block from La Calzada street the tourist district of Granada so is the perfect opportunity for investment.
↓ More Details Below ↓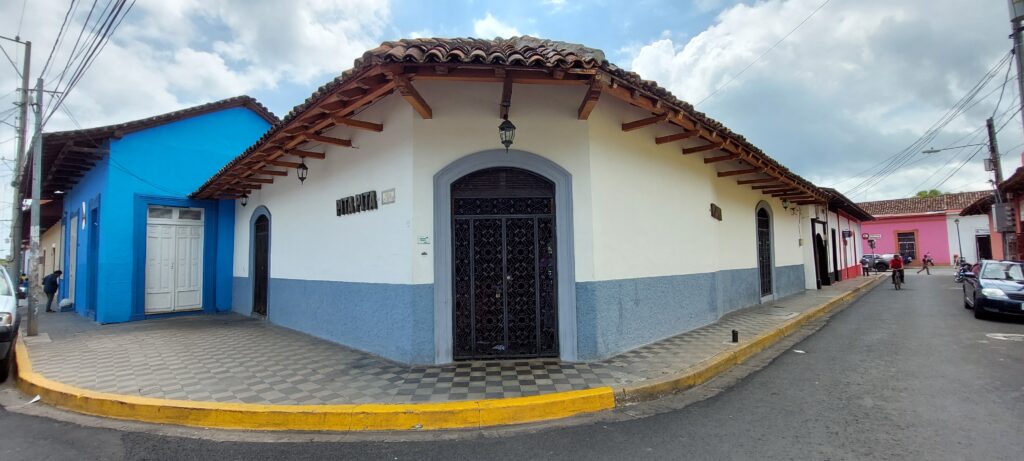 This large corner is on La Libertad street and one block to the left from Calzada street.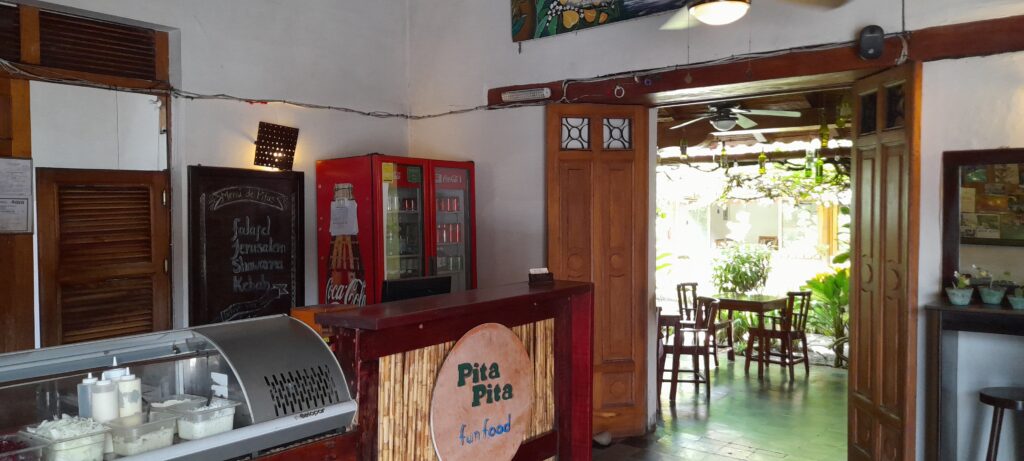 This is the principal entrance with a high ceiling and beautiful exposed beams. P|erfect for lobby or living room.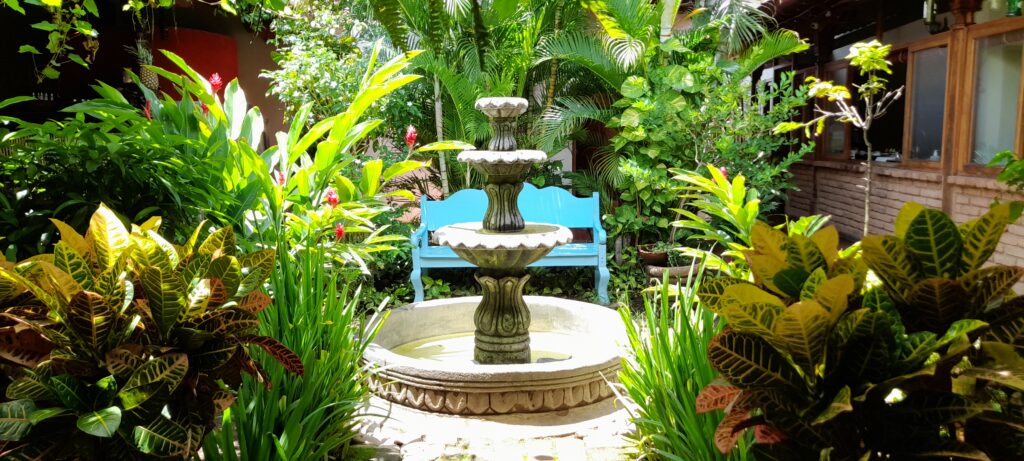 A fresh and beautiful garden in the middle with a decorative fountain and sitting area.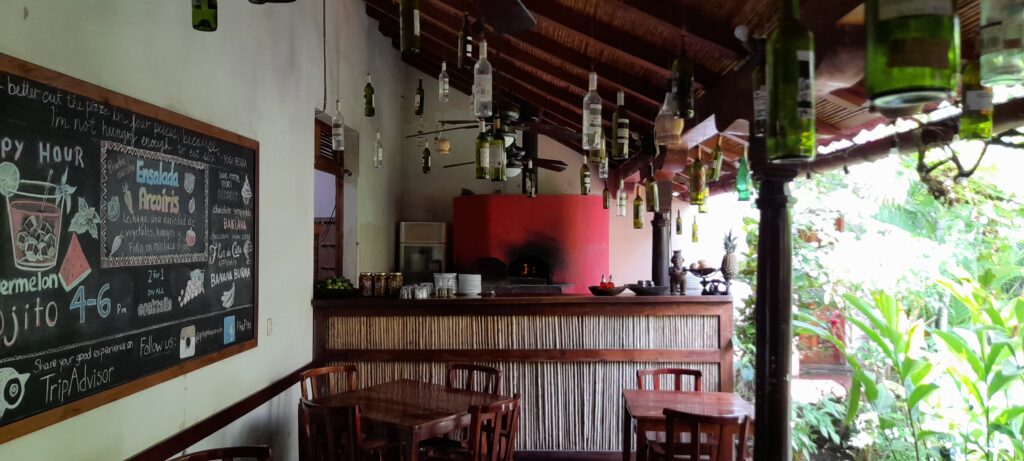 There is a traditional pizza oven behind the garden. Actually, they have used it for bars and cooking pizza and bread for customers.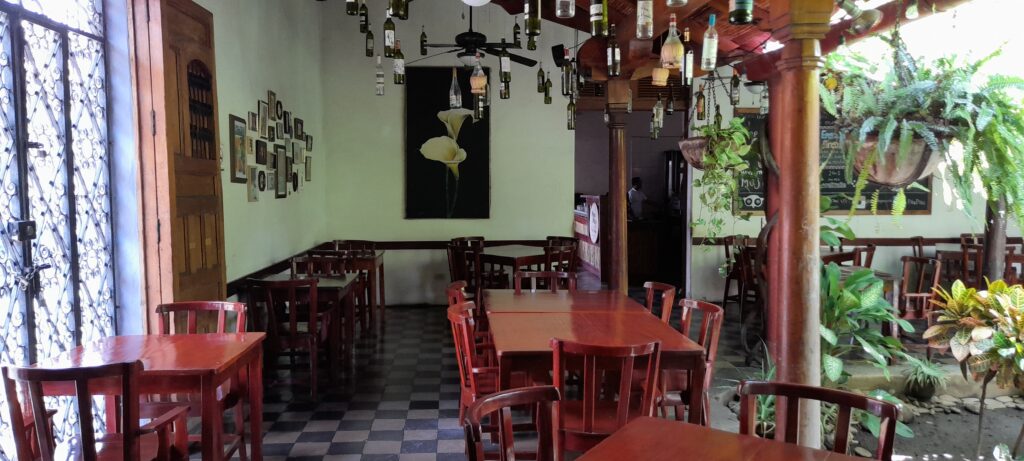 The U-shaped dining area allows views and enjoys the fresh breeze offered by the garden. All the areas have ceiling fans.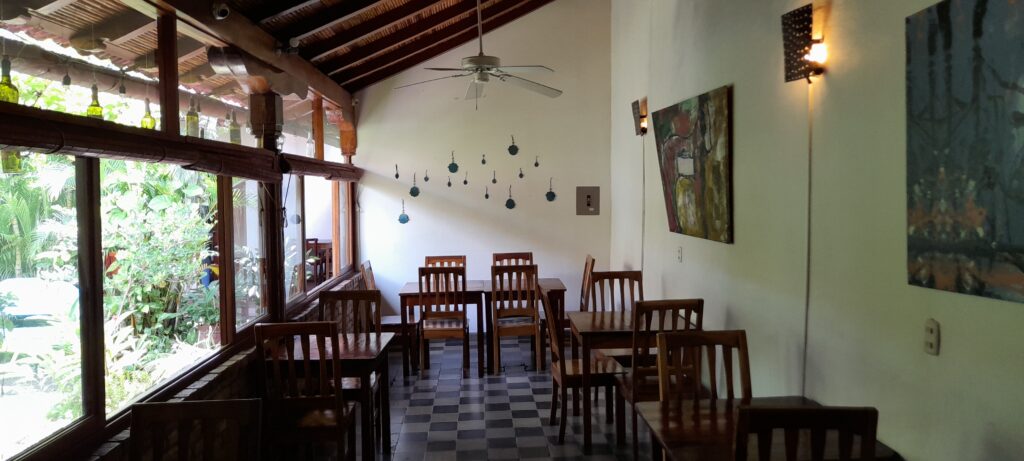 This is an air-conditioned room, perfect for a conference or private dining with customers.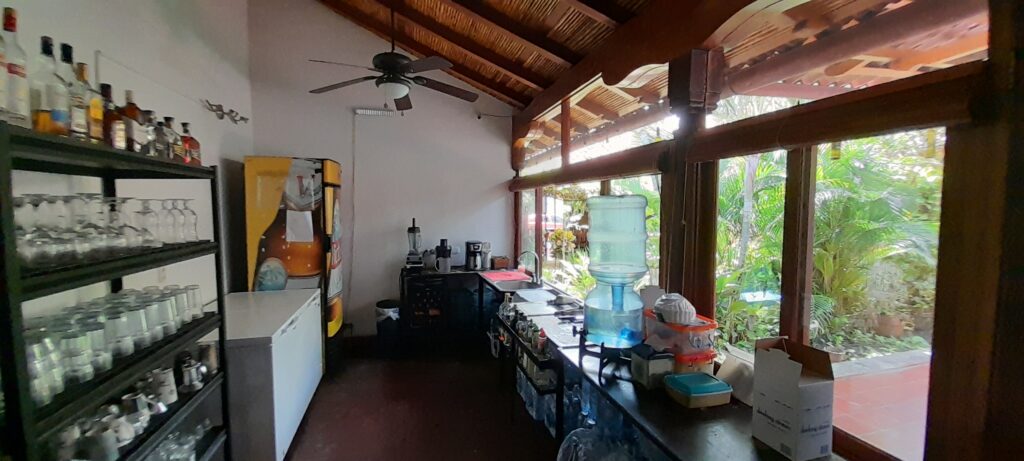 There are two kitchen areas, this is one area has an open space concept with large windows that allow light to enter.
---
🏠 Properties on the Market "CLICK ME" To find any kind of property around Nicaragua.
Remember👉🏻 "SUBSCRIBE" to my Youtube Channel.🎁 It's free!
"Thank you for reading and visiting this website
Let's get down to business"