Poneloya, Leon
For Sale
$70,000 - exclusive listing, Investment Property, Lot
Builds on 1.75 acres of land on the road to Poneloya
Builds on 1.75 acres of land on the road to Poneloya
This property is located near schools and community, just a 10-minute walk to the Ocean!  One of the most famous Pacific beaches for Nicaraguan tourism. Access to basic services such as electricity and water, 1 Manzana (1.75 acres) plot of land.  Build your new home or even subdivide for lots.  Great size and location to build a home and small tourist business.
The communities of Poneloya and Las Peñitas are very quiet and only 30 minutes from the City of Leon. Activities such as horseback riding, tours towards Juan Venado Island, fishing, bird watching, and even a sea turtle nursery for national and foreign visitors. In addition, the Easter, Christmas and New Year's seasons bring in many visitors. Poneloya and Las Peñitas have some very attractive nightlife.
↓ More Details Below ↓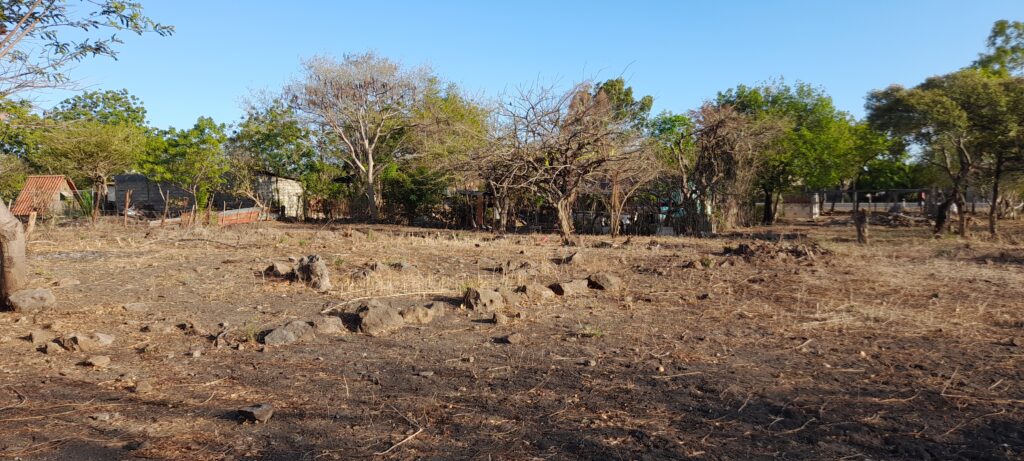 Incredible opportunity to build the house of your dreams in the best location near the beach and downtown Leon.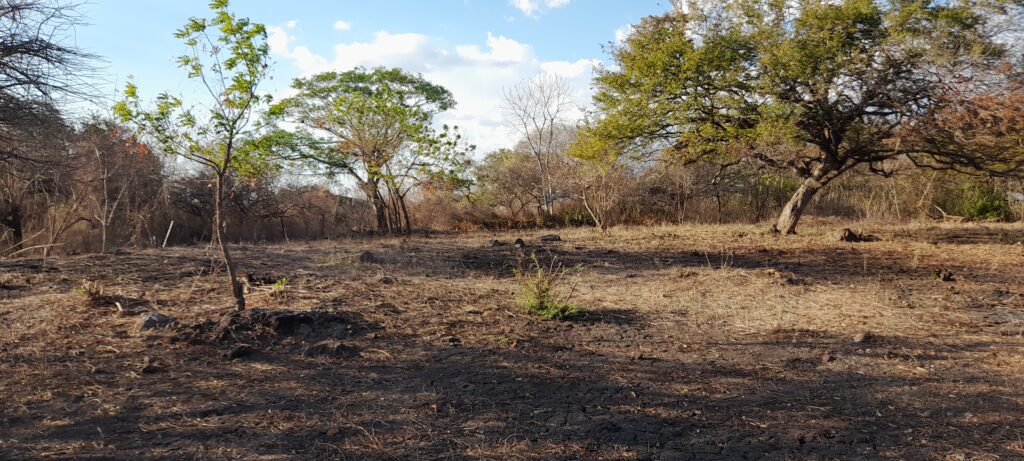 Enough space to develop a business, hotel, hostel or even a tourist attraction. This lot is located next to the main road.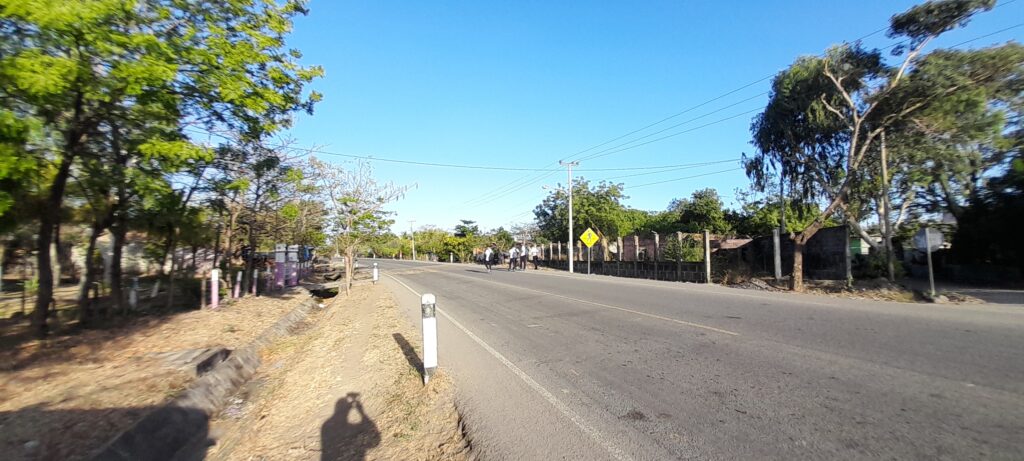 Easy access from the main road.
---
🏠 Properties on the Market CLICK ME To find any property around Nicaragua.
Remember, 👉 SUBSCRIBE to my Youtube Channel. It's free!
Changing Lives & Fulfilling Dreams – Nicaragua Real Estate Team