La paz centro , Leon
For Sale
$50,000 - Agricultural land, exclusive listing, Investment Property
Agricultural or livestock opportunity 17.2 acres
Agricultural or livestock opportunity 17.2 acres located in La Comarca in La Paz Centro 1 km from
the main road is excellent for the construction of warehouses, industrial plants, and parking for transportation just an hour and a half away from Managua and 40 minutes from downtown Leon and 20 min away from La Paz Centro.
The fresh and natural environment makes it the ideal choice for building a villa and enjoying the quiet life in
the countryside., the property is suitable for all uses integrated by a complex of 5 lots.
Buy separately or together, and make an offer.
↓ More Details Below ↓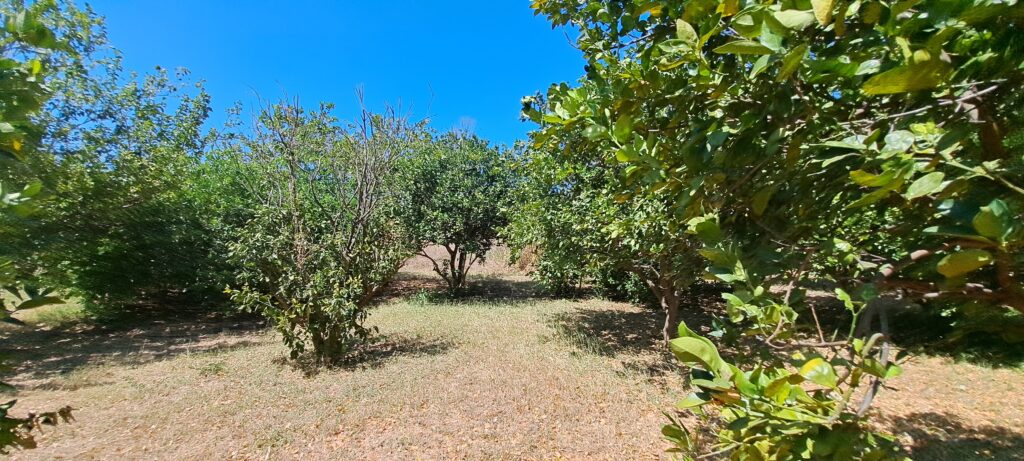 There are many types of fruit trees on the property such as sour and sweet orange, lemon, tangerine,
papaya, guanabana, eucalyptus trees, etc.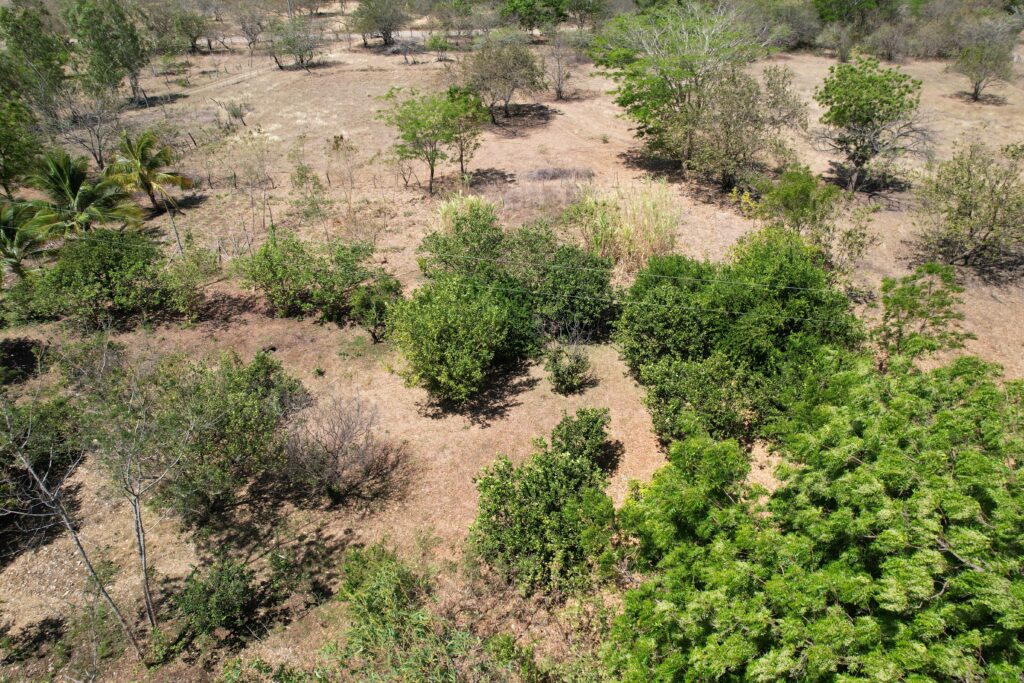 This 17.2-acre property is perfect for agriculture, it has a flat topography that makes it very profitable for crops
or the construction of a family recreational centre or tourist attraction.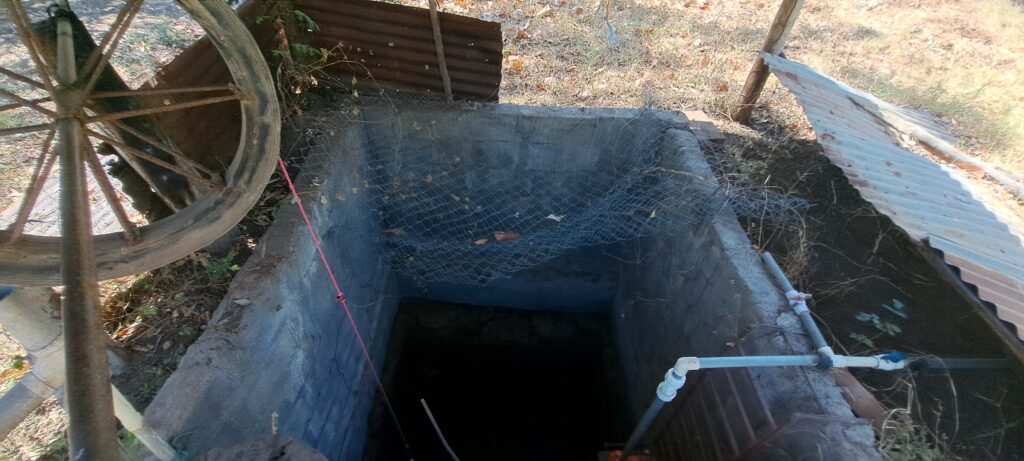 The property has a Rustic house, electricity and water connection, there is also a well with water all year round.
---
🏠 Properties on the Market CLICK ME To find any property around Nicaragua.
Remember, 👉 SUBSCRIBE to my Youtube Channel. It's free!
Changing Lives & Fulfilling Dreams – Nicaragua Real Estate Team