Leon , Nicaragua
For Sale
$20,000 - Commercial, exclusive listing, Home, Investment Property, Lot, Residential
Vacant lot located in the heart of Sutiaba
The magical indigenous community of Sutiaba rich in history, culture and tradition. This Vacant lot is located in the heart of Sutiaba, the largest and best-organized indigenous community on the Pacific Coast of Nicaragua. Located right next to the west side of the Specialized School.
Excellent location, many amenities nearby and is 19km, 25 min away from the beaches of Poneloya and Las Peñitas.
↓ More Details Below ↓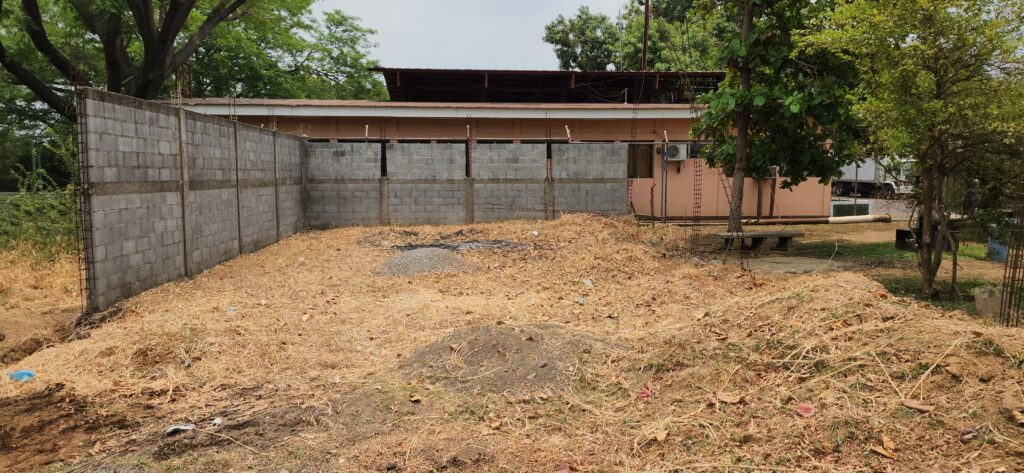 This excellent lot has an area of 200mt2, with construction already started, without perimeter walls.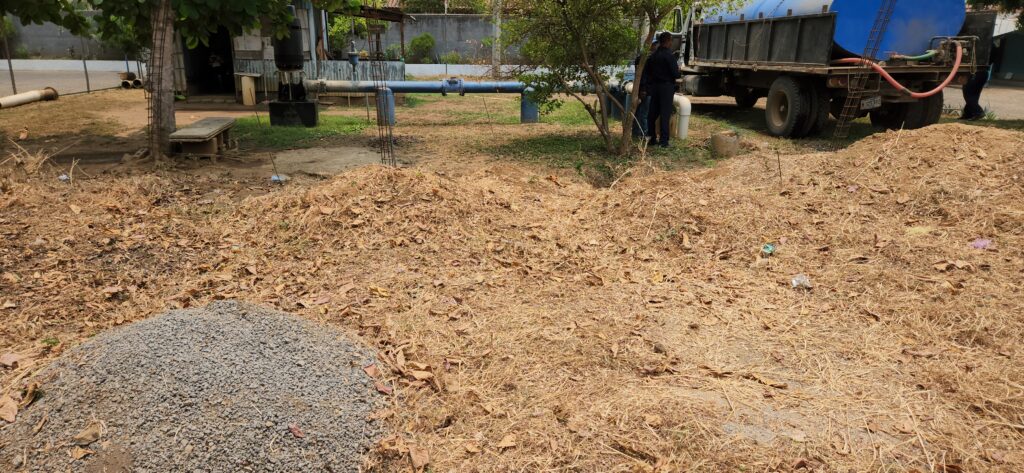 This lot is perfect for residential or commercial construction as it is located in a commercial area.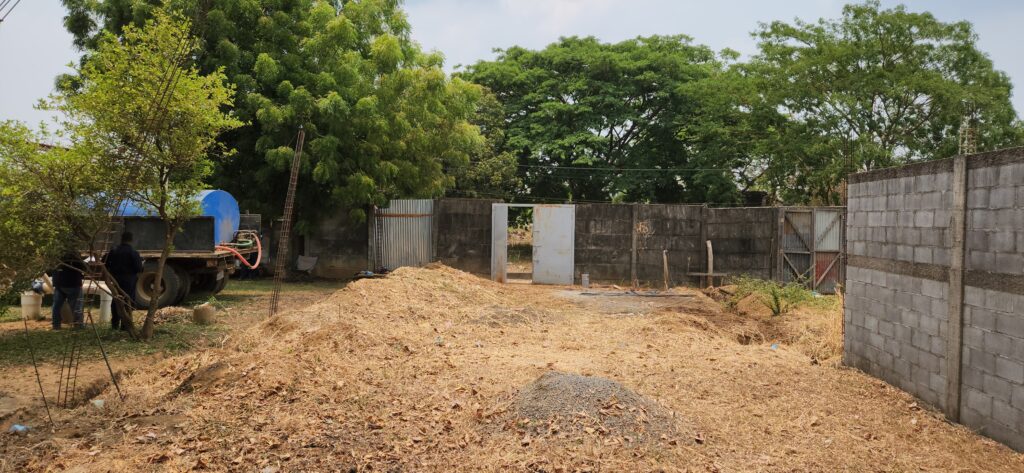 Close to several businesses and the Sutiaba market, a few meters away from the church and park of Sutiaba.
---
🏠 Properties on the Market CLICK ME To find any property around Nicaragua.
Remember, 👉 SUBSCRIBE to my Youtube Channel. It's free!
Changing Lives & Fulfilling Dreams – Nicaragua Real Estate Team
Features