Condo Hotel Xalteva, Calle Obispo Ulloa 1/2 c. al N. del Trillo Santa Rosa, Avenida Obispo Ulloa, Trillo Santa Rosa, Sector Urbano, Granada (Municipio), Granada, 43000, Nicaragua
For rent or sale
- Apartment, Apartment Building, Condominium, Residential
Apartment for Rent or Sale in Granada, Nicaragua. This is a 2 bedroom apartment in Condo Xalteva that includes private parking and a swimming pool.
Rental Price: US$850 + Utilities
Sale Price: US$138,500
---
2 Bedroom Apartment in Condo Xalteva
If you are thinking to rent an apartment fully furnished near the center of Granada, this apartment can work perfectly for you.
Guess what? The condo Xalteva includes private parking, security 24 hours, free wifi, a bar area, and an amazing swimming pool where you can relax and spend time.
The condominium is located just 2 minutes by car from the Central Park of Granada. Near the condo, there are commercial stores, schools, parks, restaurants, bus stations, and more. It's really a great location.
↓ More Details Below ↓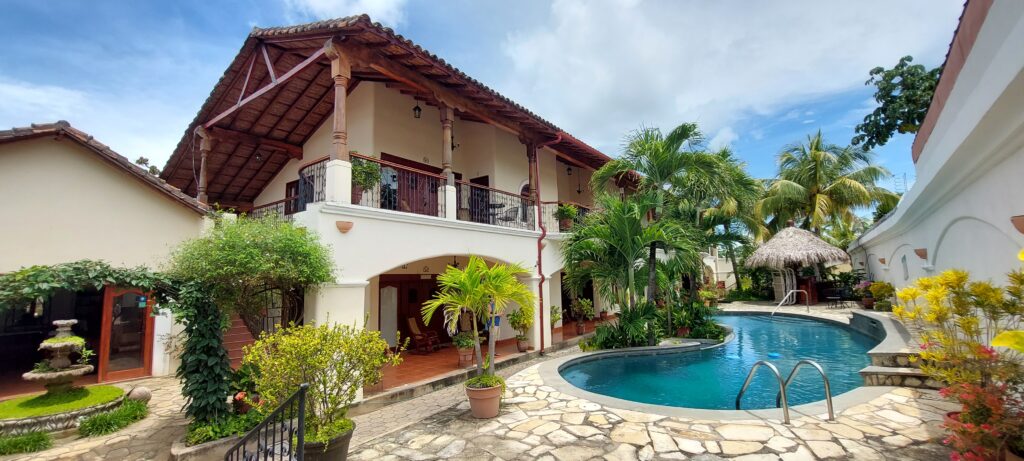 This is the social area with sitting areas available and of course, an amazing swimming pool to enjoy those hot days.
This condo offers private parking with plenty of space.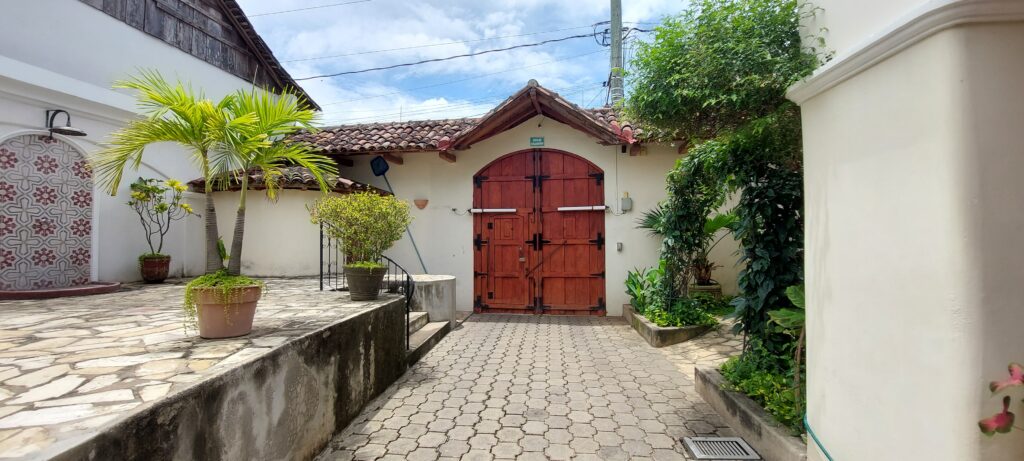 There is a security guard and cameras working 24 hours. Pretty safe!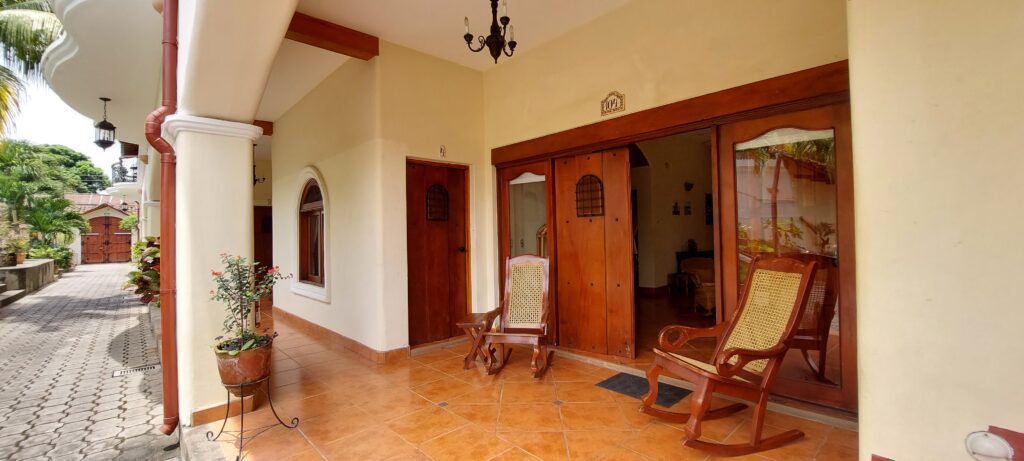 This is the apartment that we have available for rent.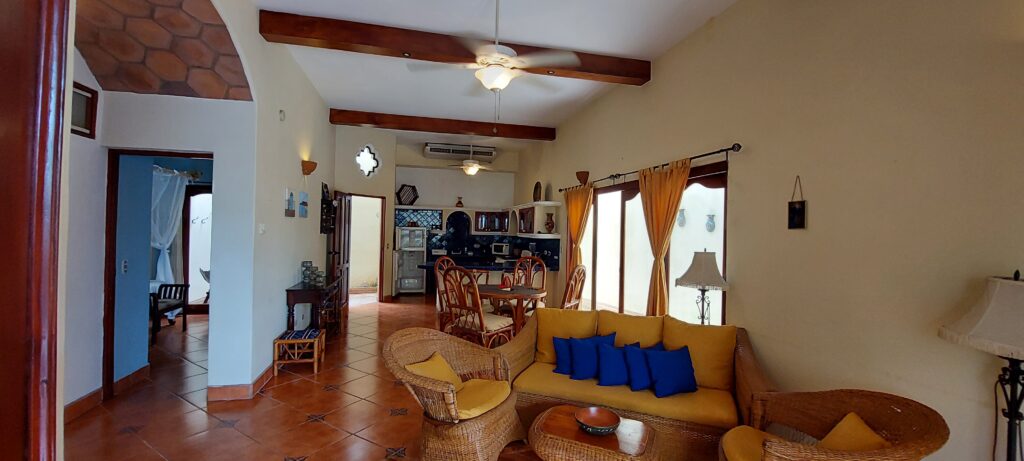 The apartment includes 2 bedrooms with A/C, a living room, kitchen, dining area, and wonderful living areas.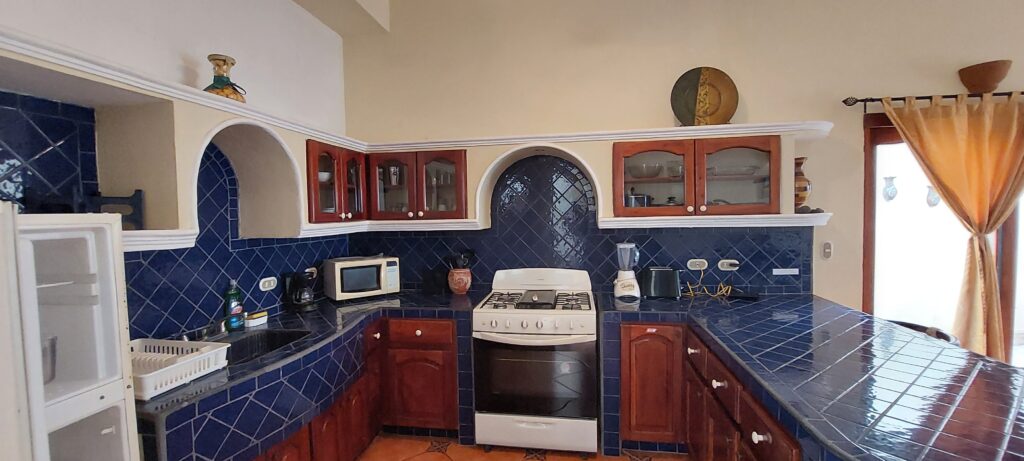 Do you like to cook? This is a wonderful kitchen to do. There are appliances like microwave, refrigerator, blender, etc.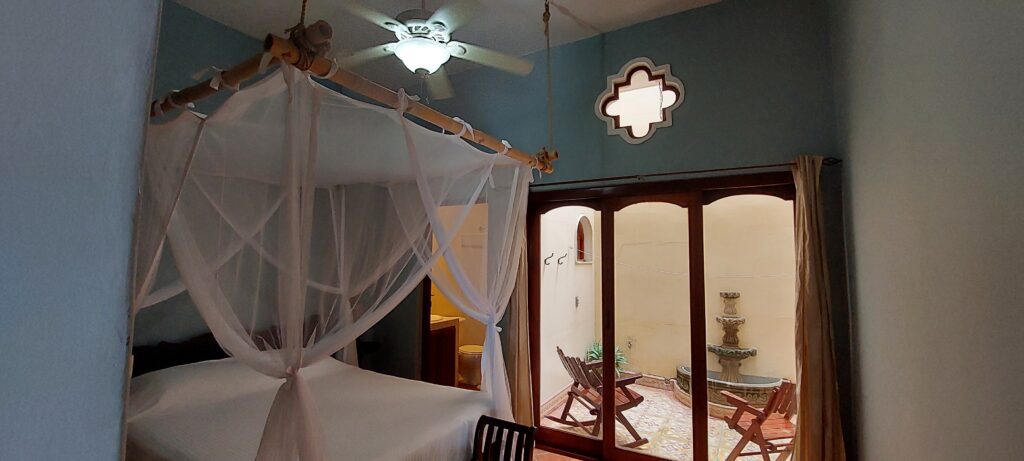 The master bedroom has access to the living area with natural light.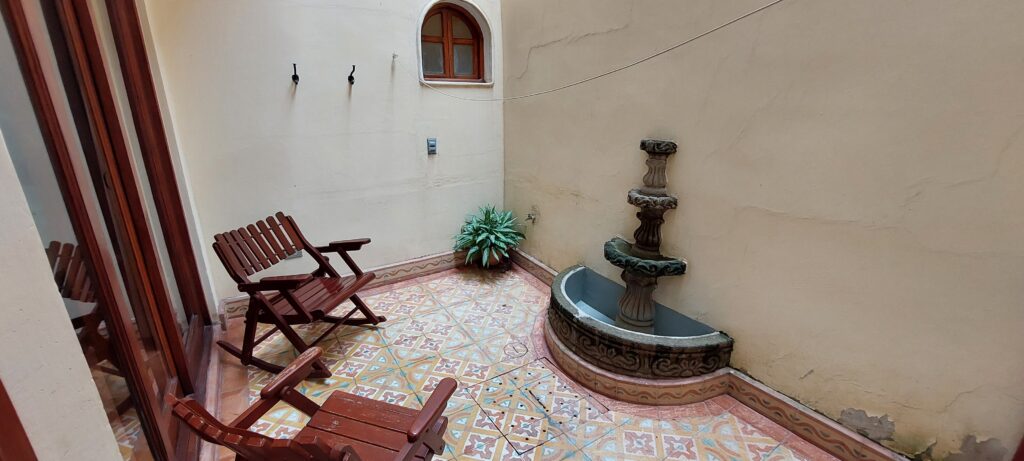 Living area with a beautiful decorative fountain.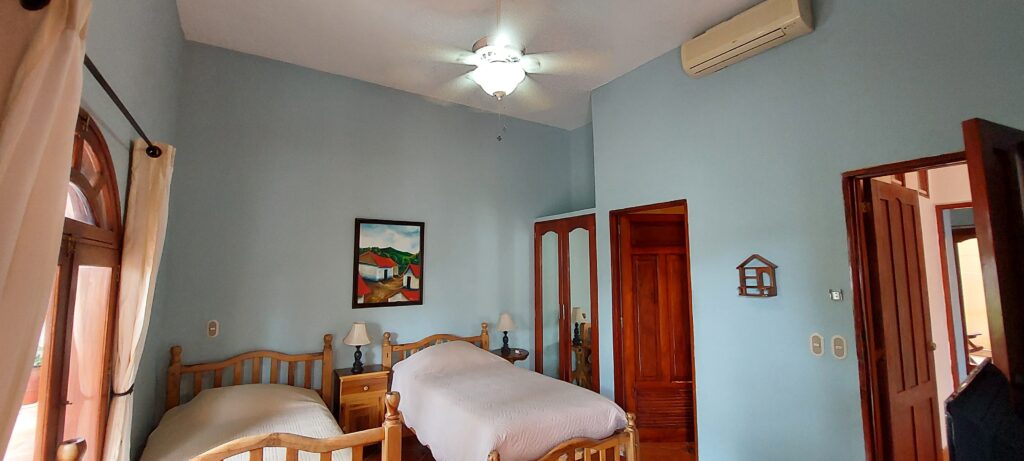 This bedroom is perfect for your kids with two uni personal beds. Includes air conditioning, ceiling, and a private bathroom.
---
🏠 Properties on the Market "CLICK ME" To find any kind of property around Nicaragua.
Remember 👉🏼 "SUBSCRIBE" to my Youtube Channel. 🎁 It's free!
"Thank you for reading and visiting this website
Let's get down to business"