Masachapa Managua, Nicaragua
For Sale
$119,000 - Airbnb investment, Beach Property, Commercial, exclusive listing, Home, Investment Property, Lakeview property, Oceanview property, Residential, Residential Commercial, Single Family Home
Beachfront Duplex on Playa Masachapa – Certainly A Dream Home and Profitable Vacation Rental, where the horizon painted with sunset hues becomes your living room view, and where every grain of sand under your feet tells a tale of serenity.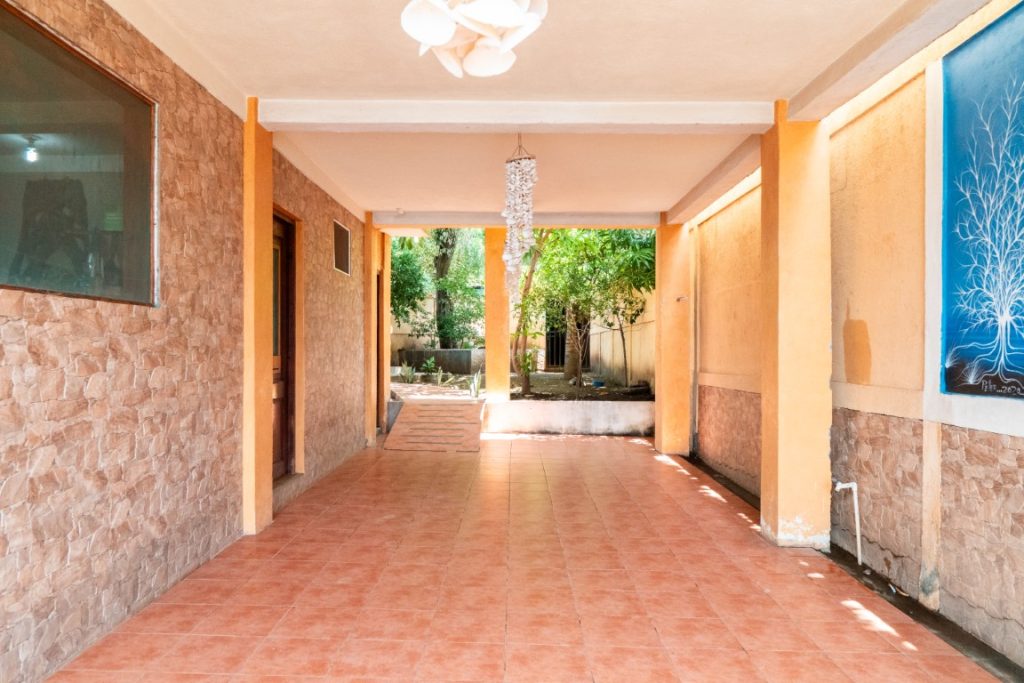 This Beachfront Duplex located at Playa Masachapa provides an excellent opportunity to own a beach home as well as a money making vacation rental. This property is particularly perfect for an Airbnb rental, as it is located in an area with highly sought-after beaches for a city beach getaway.
First Level- one bedroom unit
This Playa Masachapa beachfront duplex features a roomy 1 bedroom unit on the main level, along with covered and secure parking spacious enough for 2 cars. Additionally, the property boasts a generously sized yard that can easily accommodate a swimming pool.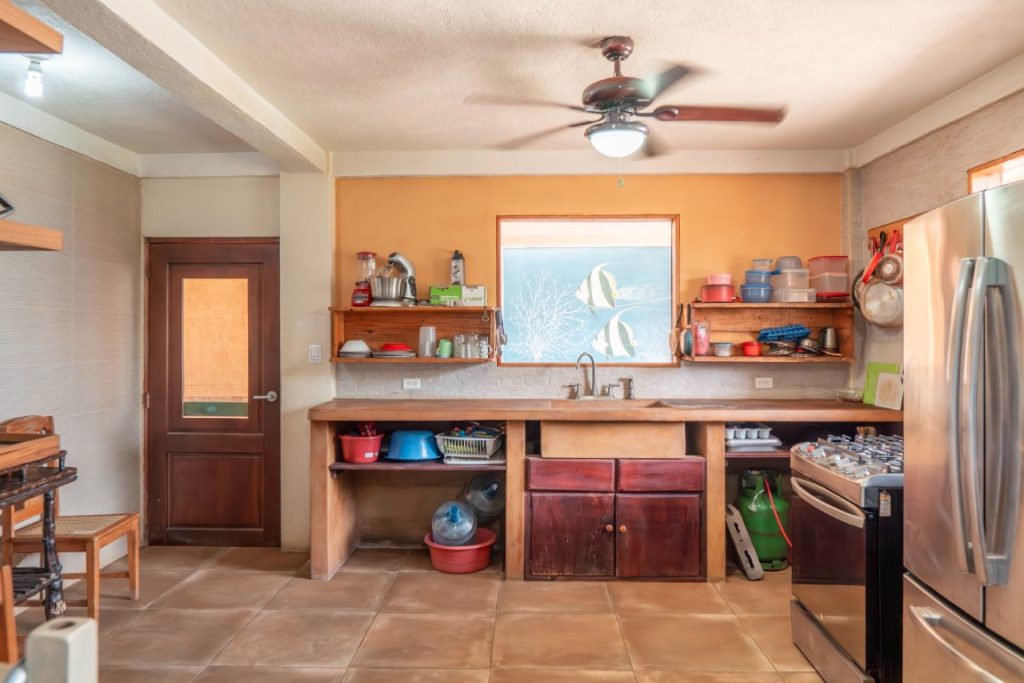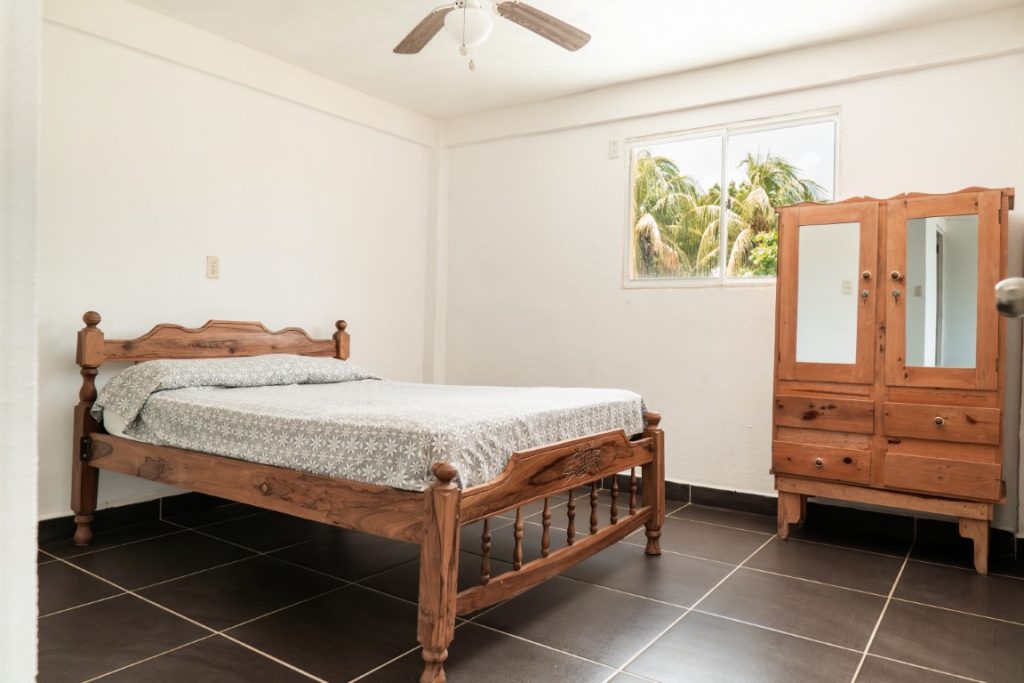 Second Level- 2 bedroom unit
The 2-bedroom unit on the second level boasts stunning ocean views from both the main living area and the spacious balcony, which is filled with natural light and has an open and airy feel.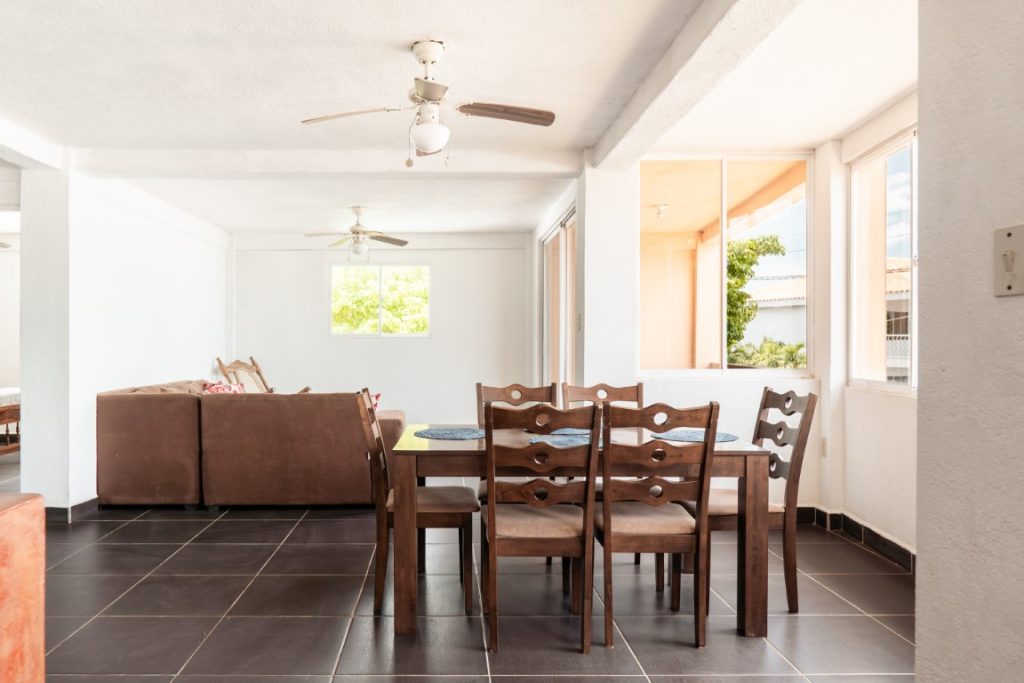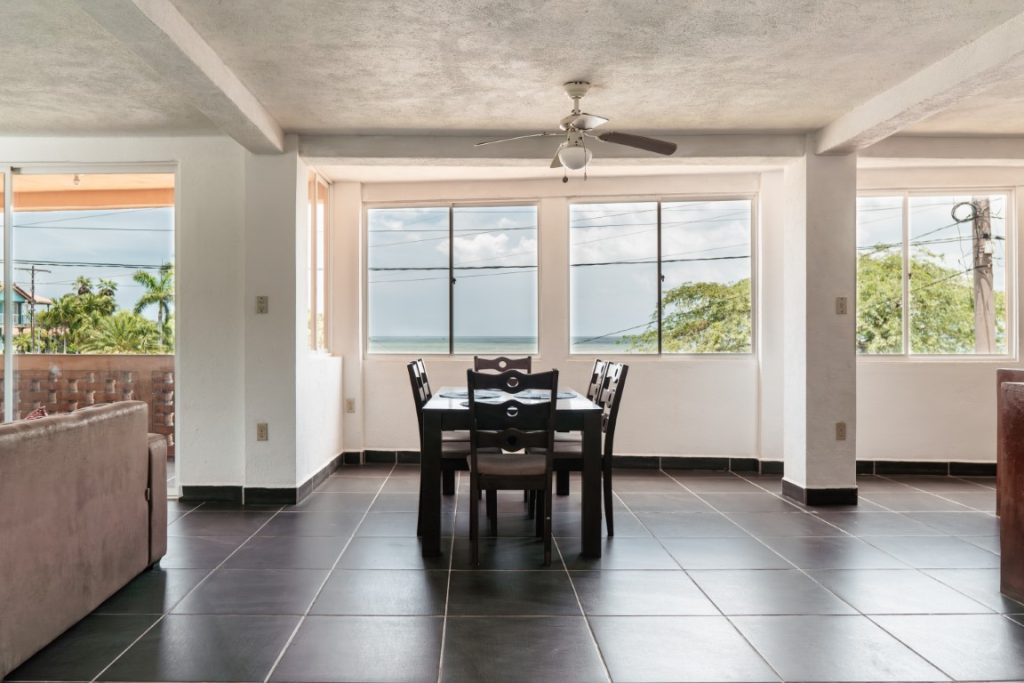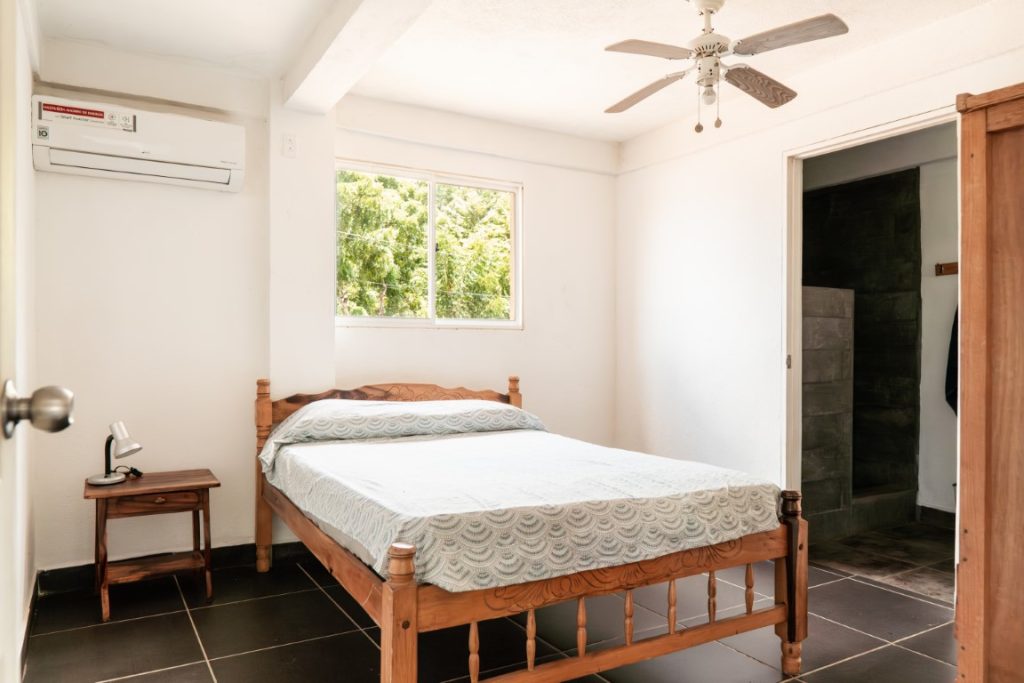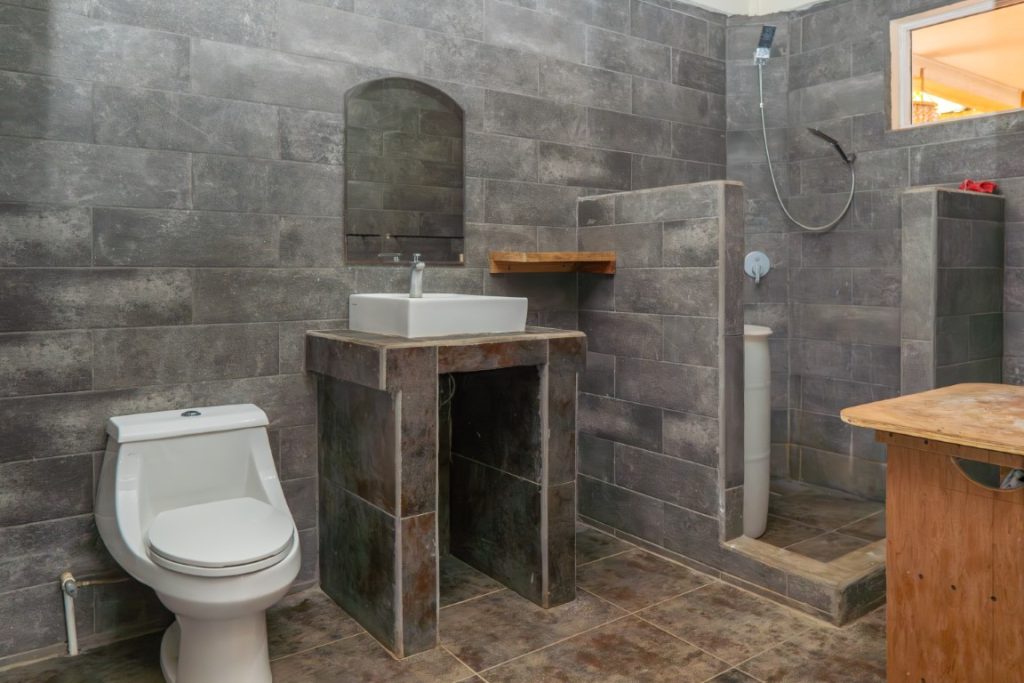 Third Level
Additionally, the third level features a spacious covered 'rancho' that is ideal for hosting family gatherings and parties. It comes equipped with its own bathroom and food preparation/serving area and offers stunning ocean views.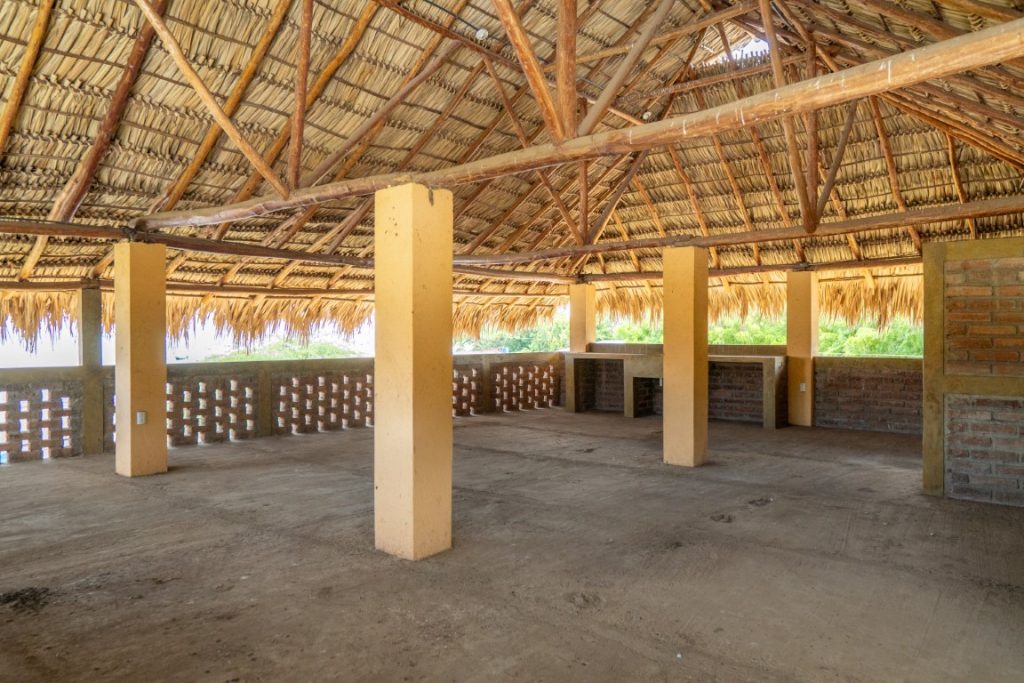 Rest assured that the property is fully enclosed with a fence. Guaranteeing utmost security for renters and absolute peace of mind for owners, even when they are away.
For an unforgettable beach experience, head over to Playa Masachapa and Playa Pochomil. These beaches offer an array of thrilling activities that will leave you energized and exhilarated. Afterwards, with dozens of restaurants serving some of the freshest seafood in Nicaragua. Your taste buds are guaranteed to be satisfied. Don't forget to savour daily sunset cocktails from your favourite restaurant, while soaking up the stunning views of the beach. Horseback riding, ATV rentals, boating and fishing are also the fun activities offered at these beaches.
🏠 Properties on the Market CLICK ME To find any property around Nicaragua.
Remember, 👉 SUBSCRIBE to my YouTube channel. It's free! 🎁
Changing Lives & Fulfilling Dreams – Nicaragua Real Estate Team