Masatepe (Municipio), Masaya, 42600, Nicaragua
For Sale
$275,000 - Farm, Quinta, Residential
Hello guys! today I will show this "Property for sale $275,000 in Masatepe"
If you are interested to see this property. Watch the video below!
Property is in the town of Masatepe on a quiet street, only 9km from Catarina, approx. 19 min drive, 15km from Masaya. The fully fenced property has many mature fruit trees, ornamentals, and flowering plants.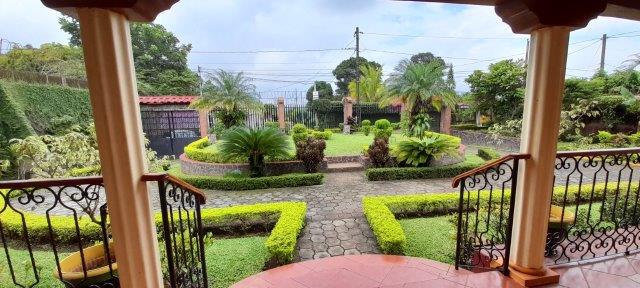 The spacious 5bed, 4bath, plus 2bed, 1ba at the back of the property for either caretaker and/or housekeeper, large front and back yard, plus approx. 1/4 acre of land in the back to cultivate or build.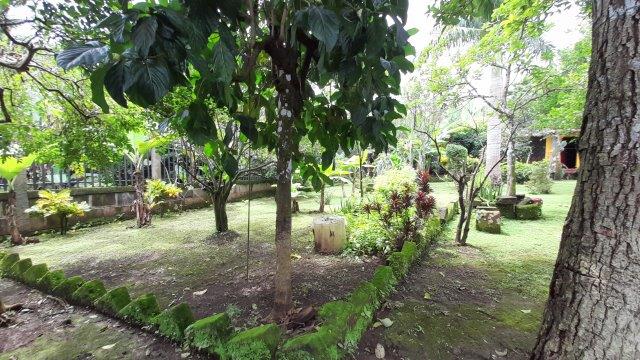 280 degrees wraparound Balcony on the 2nd floor with amazing views of the town and of the back of the property. A new owner has many options including creating an AirBnB or just have an amazing estate residence in town. The driveway has enough space to be able to park over 10+ cars.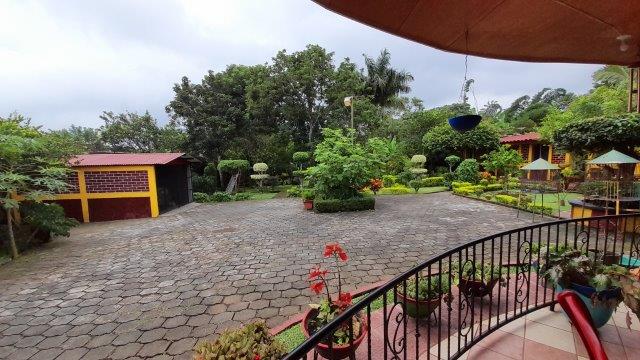 Bedrooms: 6 in the main house, 2 at the back (groundskeeper and/or housekeeper quarters)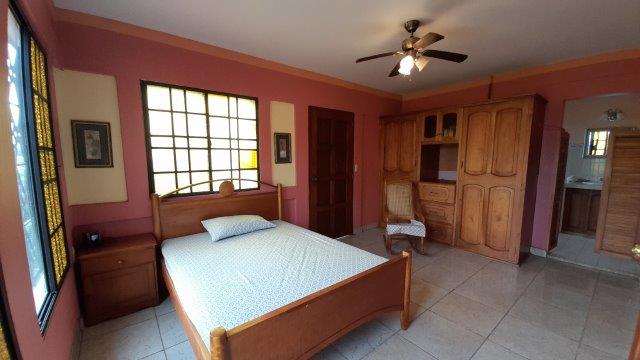 MORE PROPERTY FEATURES: (Property for sale $275,000 in Masatepe)
Bathrooms: 4 Main house, 1 at the back 
Built Area Approx: 371 m2 / 4000 sq ft 
Land Approx: 2.24 Acres / 9082 m2 / .9 Ha / 1.29 Mn
Contact: you can reach us here!
► Email: send us a message!
• [email protected]
• [email protected]
► WhatsApp or Telegram: call us!
(+505) 8688 – 0125
If you wish to see more properties list "click me"
Of course, remember to subscribe to my youtube channel here ► "Subscribe" It's Free!
Thank you for reading and visit this website!
Let's get down business 😉
Our Nicaragua Real Estate Team is ready to assist you with any of your real estate needs and to offer a smoother transition! For more information regarding Nicaragua, please visit our YouTube Channel or our Blog.