Calle La Libertade Granada, Nicaragua
For Sale
$79,000 - Airbnb investment, exclusive listing, Investment Property, Lot, Residential, Single Family Home
Development lot in Granada. Explore the potential of this home's prime location in a peaceful neighborhood, just a 5-minute walk from the Granada tourist center.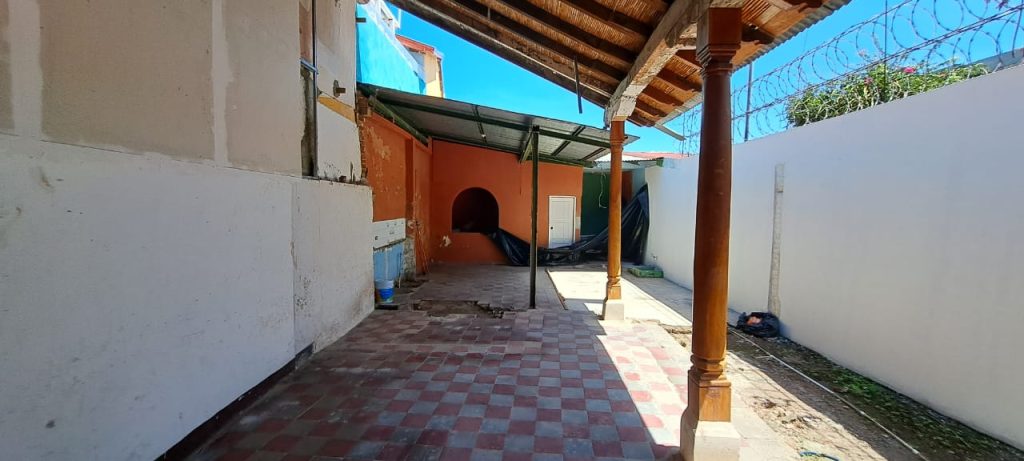 You have the freedom to develop your own home from scratch and design your dream residence in this amazing Spanish Colonial city of Granada.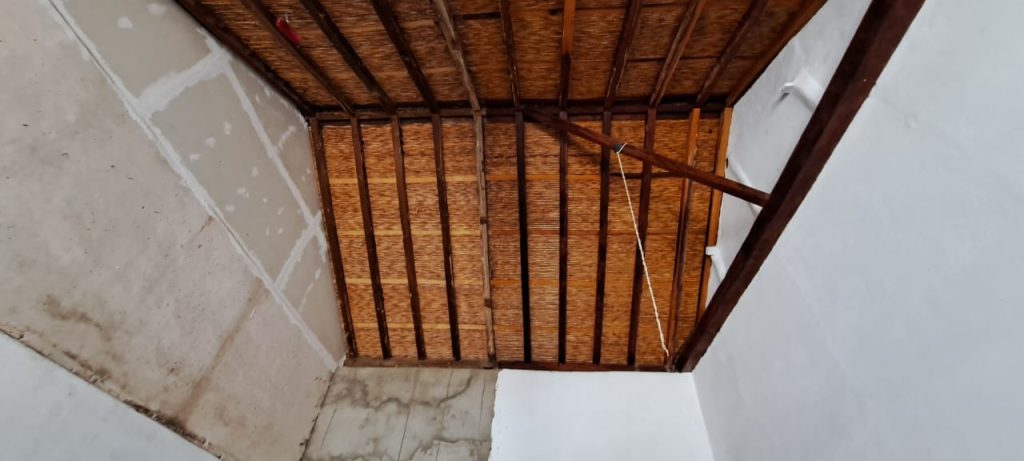 Plans are already complete for a one-bedroom home or you can use your own ideas. There is room for a two-bedroom home by adding a second level. Even add a dipping pool if you want.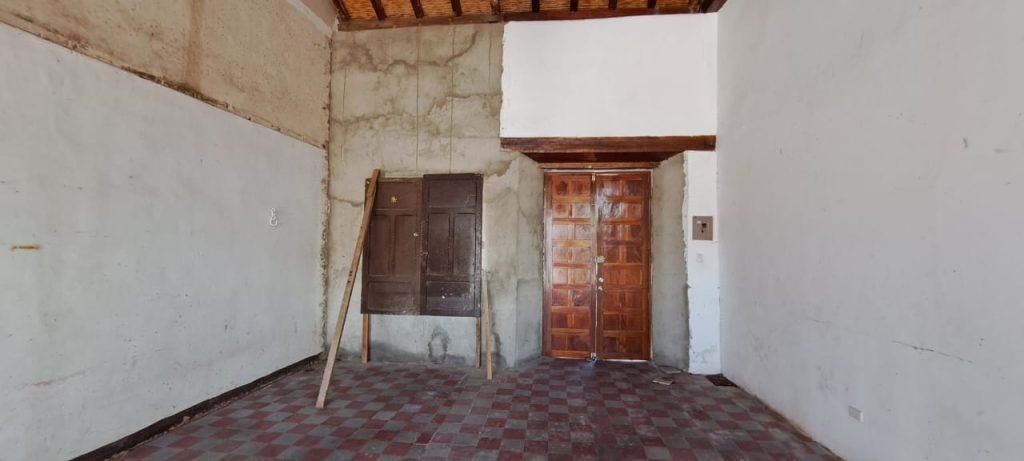 Development lot in a great location, at a great price, ready to start work. The cute frontage only needs minor repair.
🏠 Properties on the Market CLICK ME To find any property around Nicaragua.
Remember, 👉 SUBSCRIBE to my YouTube channel. It's free! 🎁
Changing Lives & Fulfilling Dreams – Nicaragua Real Estate Team