Diriomo Granada, Nicaragua
For Sale, Turn-Key
$190,000 - Agricultural land, exclusive listing, Farm, Home, Homestead, Investment Property, Quinta, Residential, Single Family Home, Vacational Property
Charming 2 Mz quinta to experience the peace and calm of rural living with modern amenities in this charming two-Manzana Quinta property in Diriomo, Granada. The fully furnished home offers a perfect getaway for those seeking a tranquil lifestyle in close proximity to the historic city of Granada.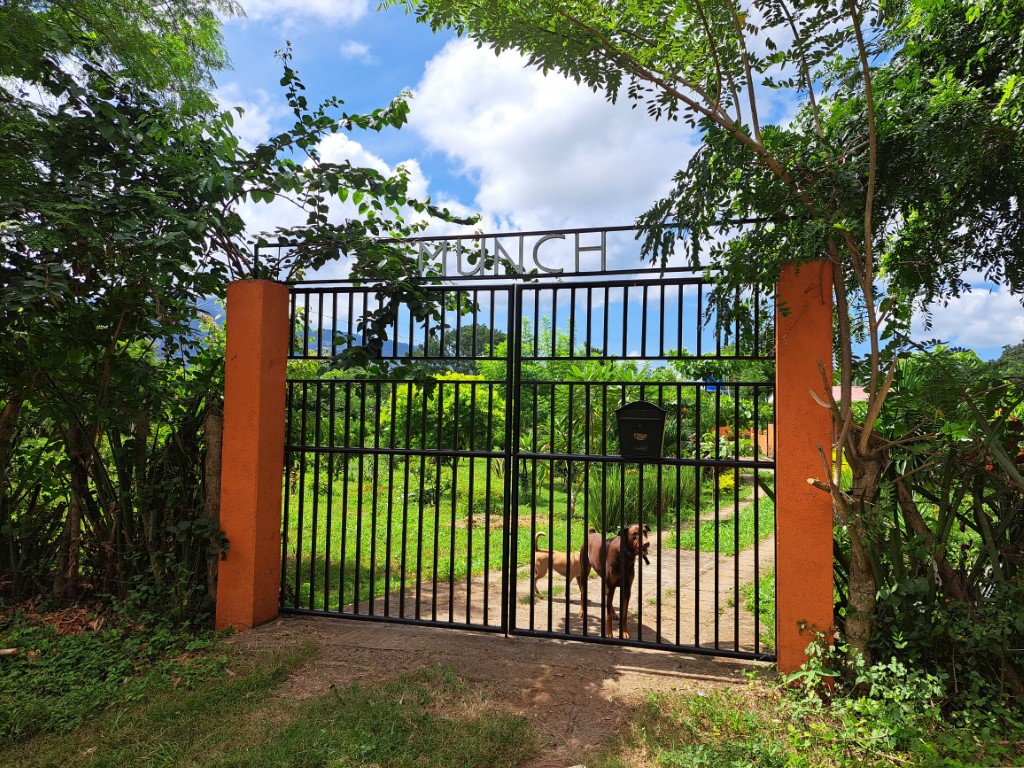 This stunning home is located on 3.5 acres (2 manzanas) of land in the Guapinol neighborhood of Diriomo. Just 15 minutes outside of Colonial Granada, Nicaragua. The location is perfect for those looking for a cooler climate, privacy and nature while still being close to all services. Granada provides restaurants and other attractions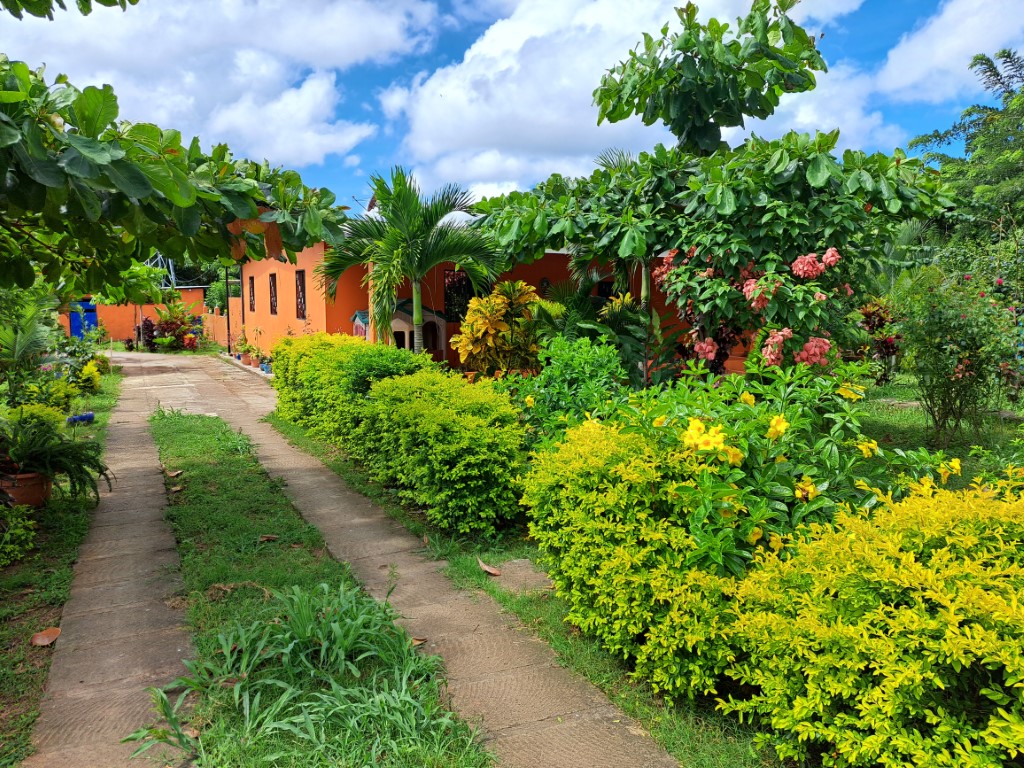 Upon entering the fully fenced property through its impressive gates, you will be transported to a botanical paradise of blooming plants and fruit trees. Breadfruit, Mango, Banana, Plantain, Guanabana, Caimito, Mmom, Mandarina, Orange, Avocado, Limon, Cacao, Cafe (and more). Talk about a food forest, this property really provides the opportunity to live off the land.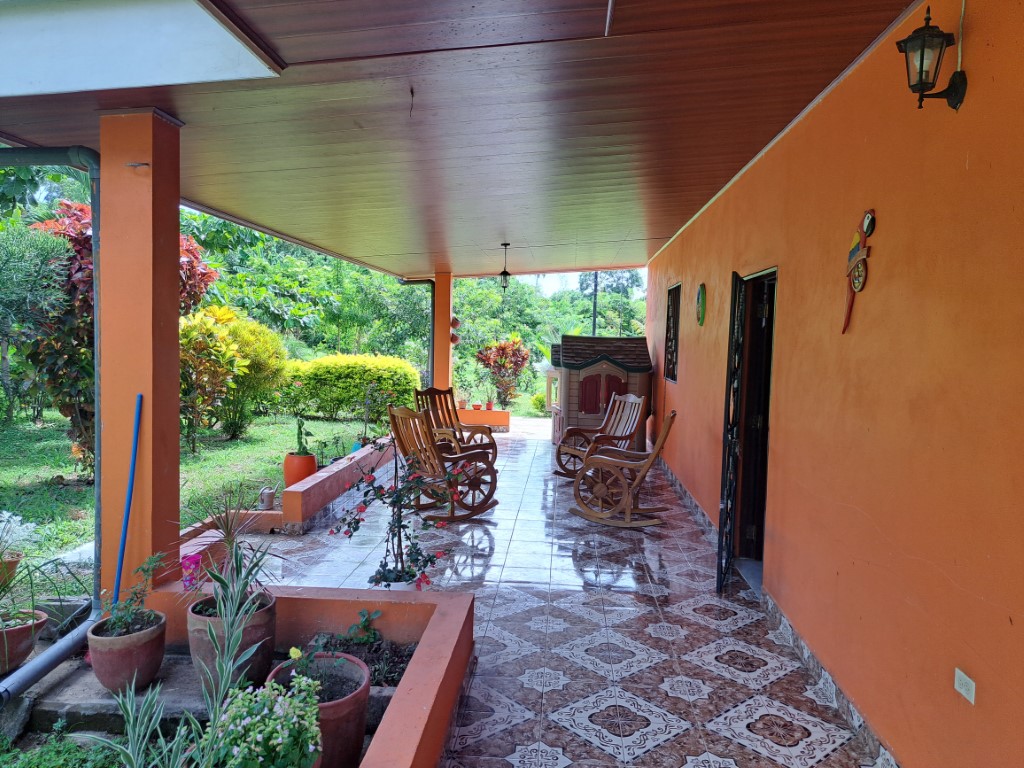 The recently built home features 5 bedrooms, 2 bathrooms, a pool, garage, and storage bodega. The floorplan is ideal for any lifestyle with a spacious great room, ample windows to enjoy the scenic landscape, refreshing breezes, and stunning views of the impressive Mombocho Volcano. One of the bedrooms and bathrooms has a private entrance, perfect for a mother in law quarters or caretakers home.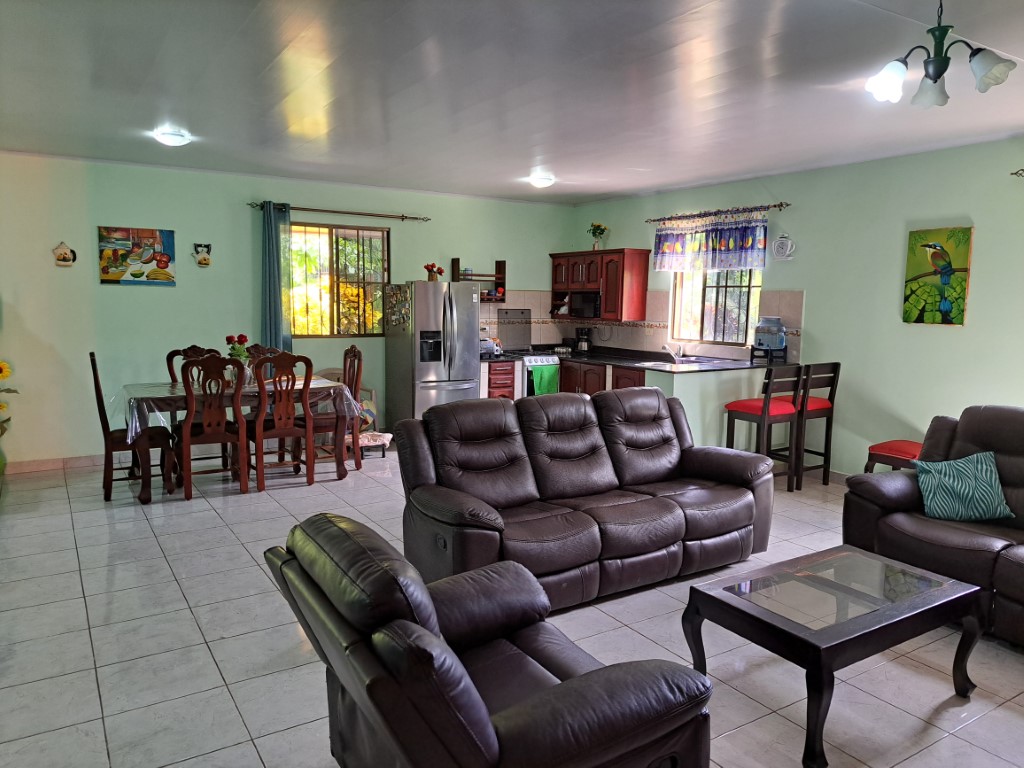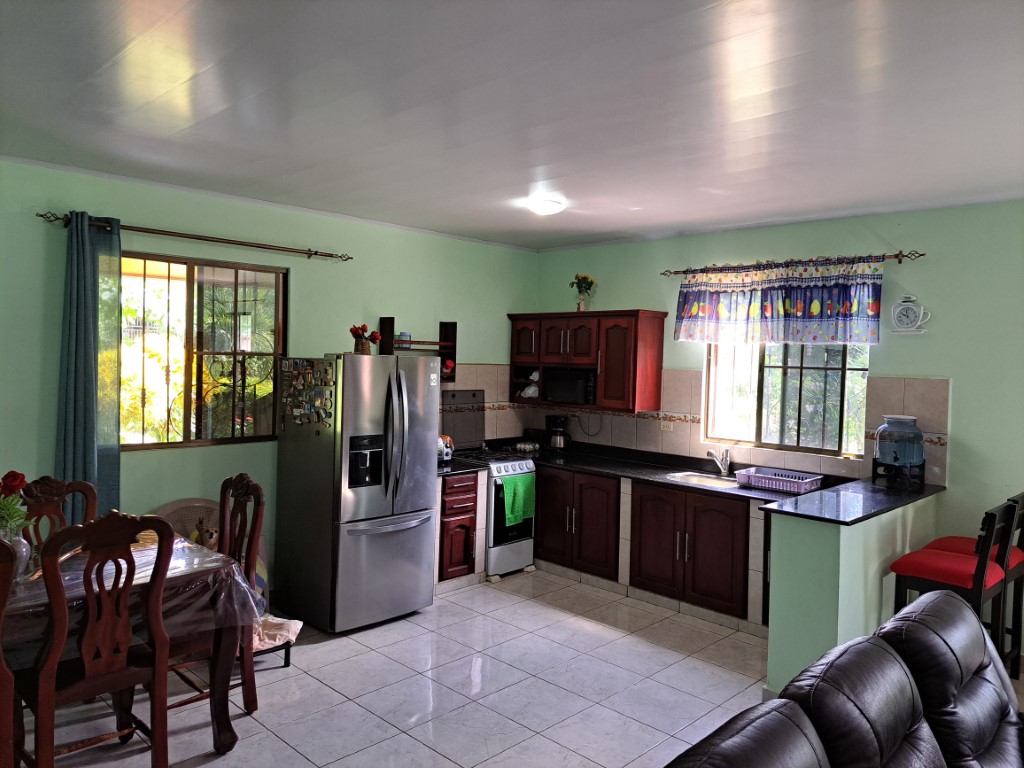 🏠 Properties on the Market CLICK ME To find any property around Nicaragua.
Remember, 👉 SUBSCRIBE to my YouTube channel. It's free! 🎁
Changing Lives & Fulfilling Dreams – Nicaragua Real Estate Team