12a Calle Sur, Barrio El Tambor, Vivienda, Matagalpa (Municipio), Matagalpa, 61000, Nicaragua
For Sale, Turn-Key
$250,000 - Apartment Building, Commercial, Home, Hotel, Investment Property
This is a Great Deal ✅ 4 Story Hostel For Sale in Matagalpa, Nicaragua with 15 bedrooms, a large parking area, an opportunity to expand construction, and More!
---
4 Story Hostel For Sale in Matagalpa
This hostel has 15 bedrooms which 12 bedrooms are finished and 3 semi-finished bedrooms. Also, plenty of parking for around 4 or 6 cars, and there is a social area with a kitchen, laundry area, and sitting areas. Of course, a mirador on the fourth floor with amazing views. This property has great potential for investment in Matagalpa city.

It is a 4-story hostel that allows 360° of views of Matagalpa city 😱 Great location near the center and the central park. So, are you ready to have your own hostel or hotel Airbnb? 😎 Send us an offer via WhatsApp or Email. Thank you!
↓ See more details below ↓
---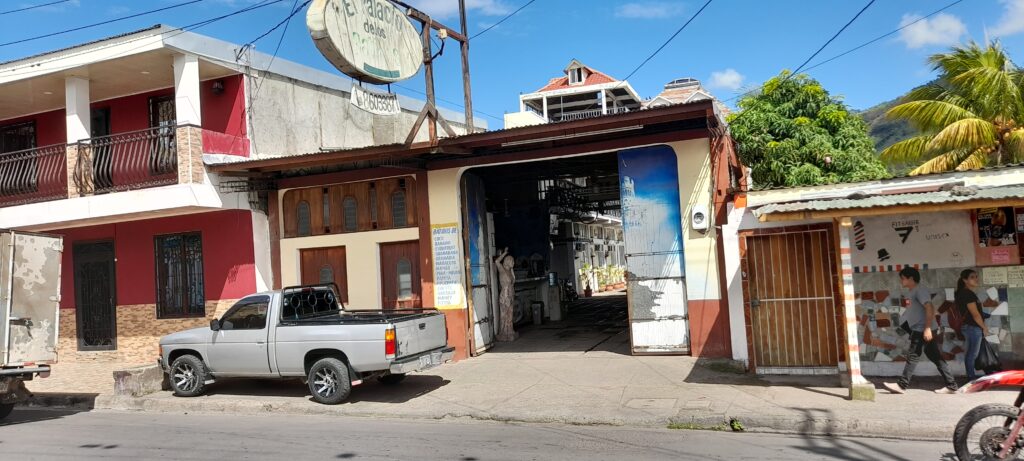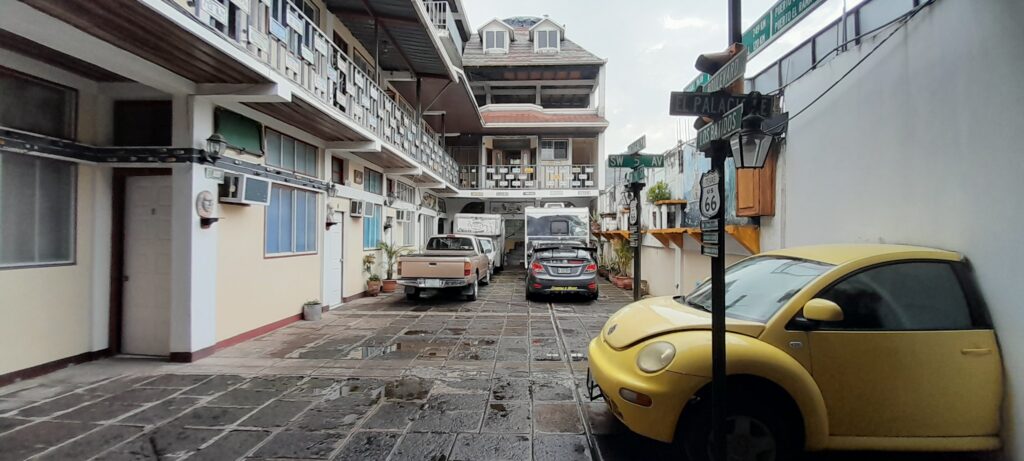 You have plenty of parking for around 6 to 8 cars depending on how you park.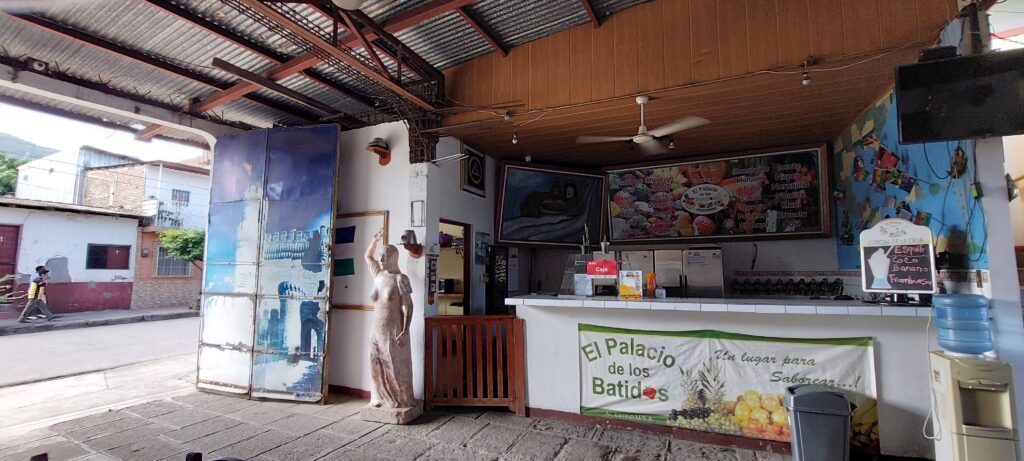 This area is being rented (all chattels are tenant owned) You can get income from this area or put your own restaurant. This area has ceiling fans, a kitchen, storage, and 1 entrance from the street.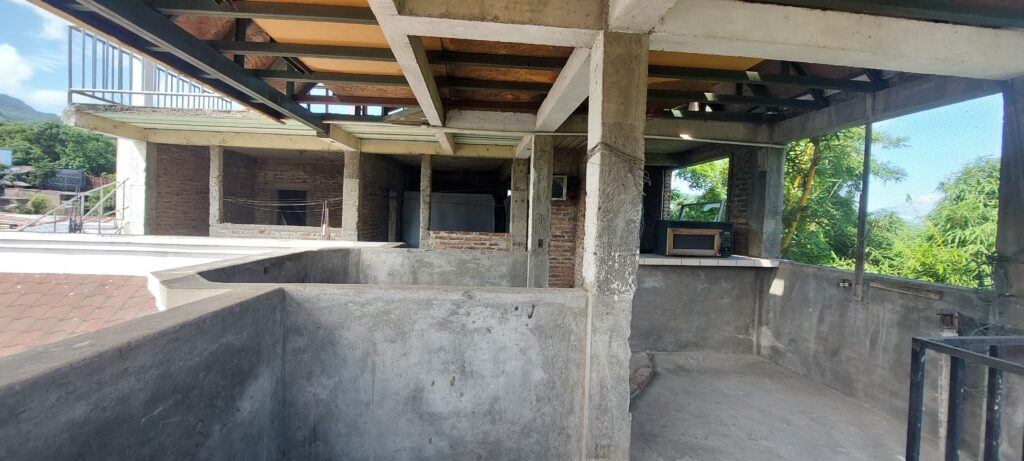 These areas need to be finished. You can create additional bedrooms or entertainment areas with amazing views.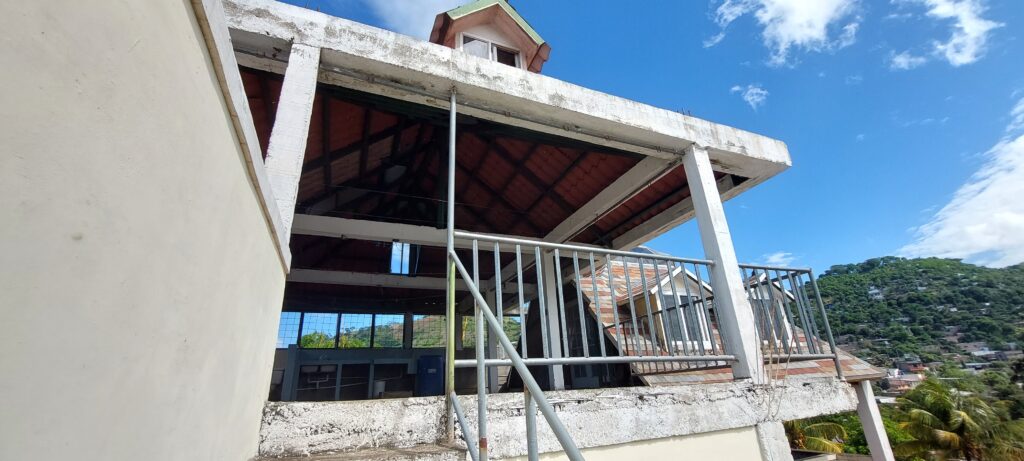 The mirador is on the fourth floor. So, you can create a bar area to enjoy the beers with stunning views of the city.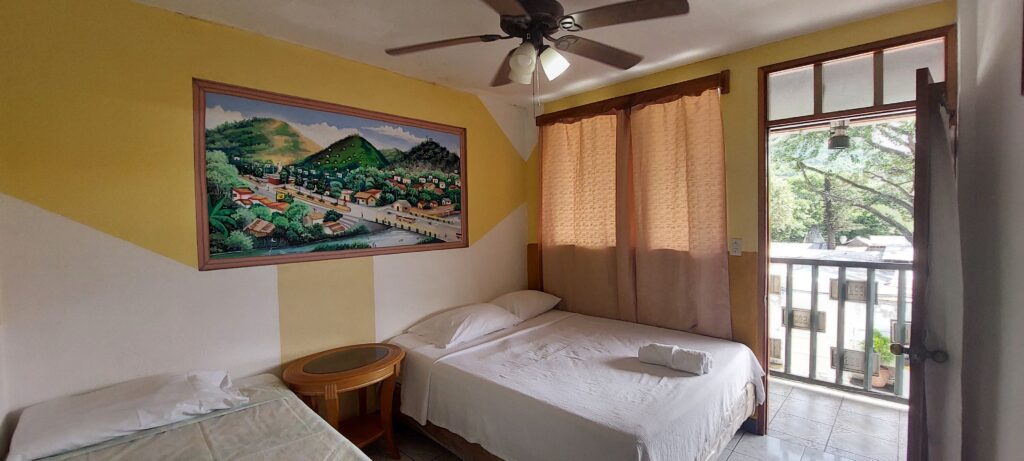 All the bedrooms have a private bathroom and some bedrooms have air conditioning or ceiling fans.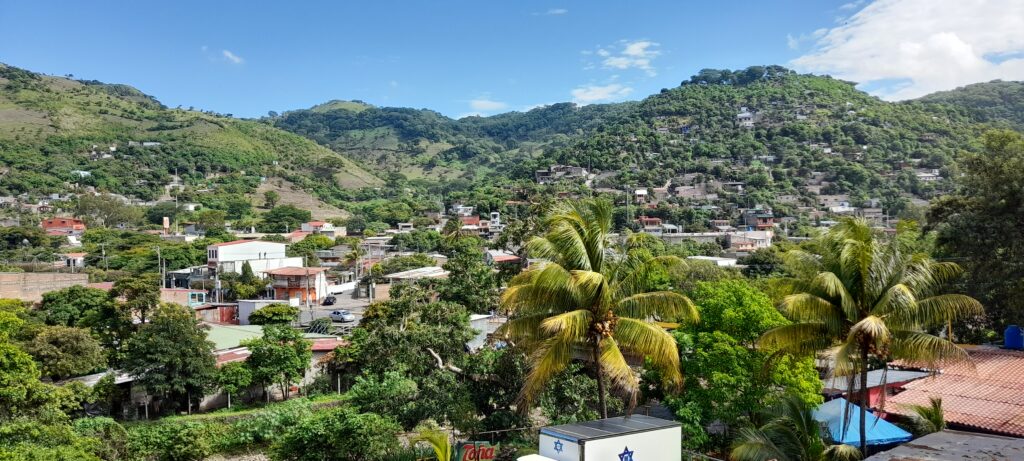 Amazing views! This photo was taken from the fourth floor.
---
🏠 Properties on the Market "CLICK ME" To find any kind of property around Nicaragua.
Remember 👉🏻 "SUBSCRIBE" to my Youtube Channel. 🎁 It's free!
"Thank you for reading and visiting this website!
Let's get down to business"