Matagalpa (Municipio), Matagalpa, 61000, Nicaragua
For Sale
$140,000 - Agricultural land, Farm, Home, Investment Property
Farm for sale in Matagalpa, Nicaragua. This is a coffee farm on 19 Acres in Matagalpa includes 2 bedroom home and 40,000 mature coffee plants.
---
Coffee Farm on 19 Acres in Matagalpa
This farm has 2 current certifications: Rain Forest Alliance Cert. (Starbucks Coffee) and C.A.F.E. Practices. The amazing results of this year's harvest qualified it for the Taza De Excelencia de Nicaragua National Competition. Which is fantastic for this size of farm and differentiates it from all the others around it.
Property features:
19 Acres or 11 Manzanas
2 Bedroom, 2 Bathroom Owner's Home
40,000 Mature plants • Varieties of Coffee (pacamara, catimor)
Access to water and Electricity
1 Water source
Elevation 750m² • Worker casita
---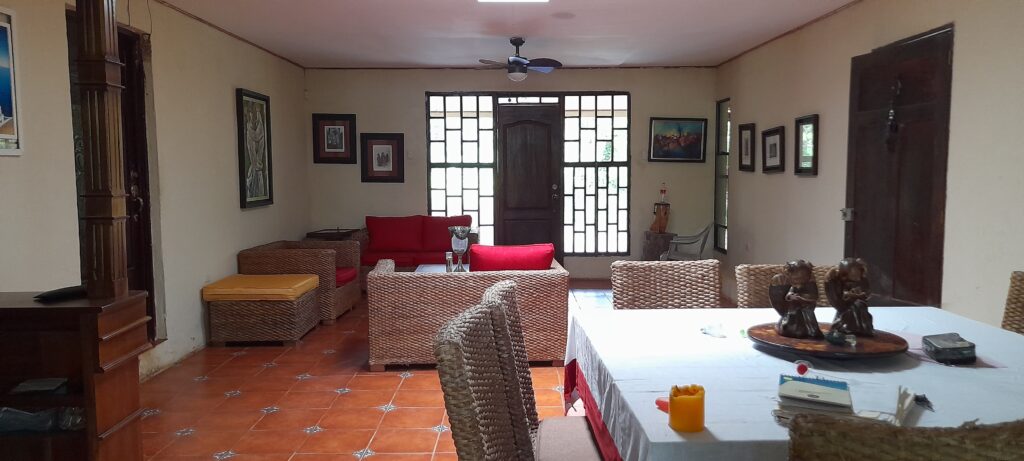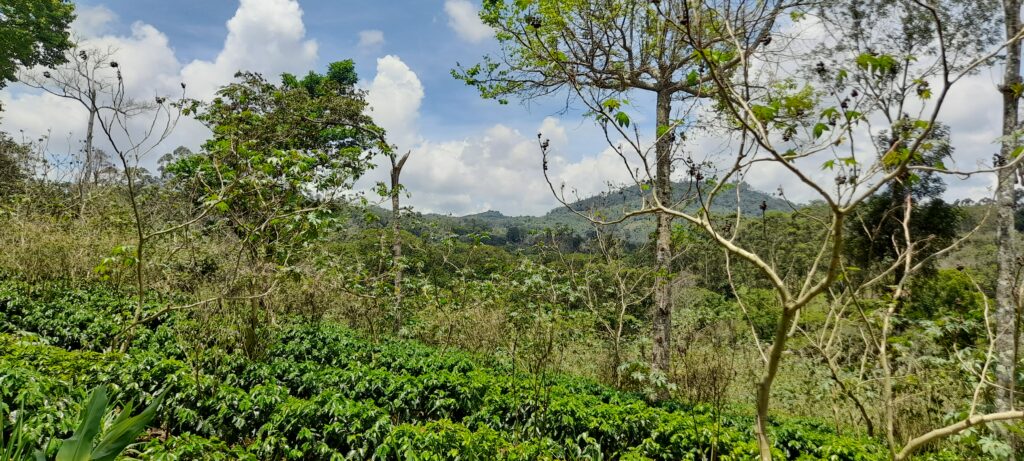 ---
🏡 Properties on the Market "CLICK ME" To find any kind of property around Nicaragua.
Remember 👉🏻 "SUBSCRIBE" to my Youtube Channel. 🎁 It's free!
"Thank you for reading and visiting this website
Let's get down to business"