Poneloya, Leon (Municipality), Leon, 21000, Nicaragua
For Rent
$550 - Beach property, Ocean view property, Residential, Single Family Home, Vacational Property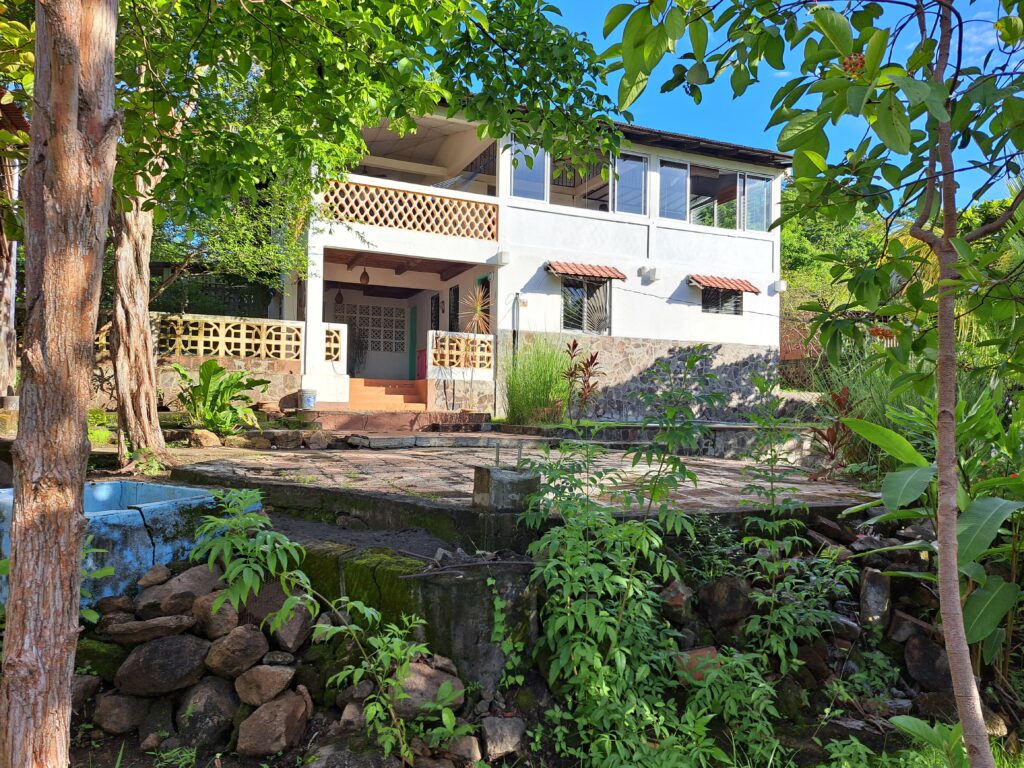 ---
2 Story Home near Poneloya Beach
This amazing home is located 5 minutes by car from Poneloya Beach. The great attraction of this home is its price point and close location to the beaches of Poneloya as well Las Peñitas beach.
You will find an amazing view out with an open kitchen and dining area while you relax to see and enjoy the sunrises and sunsets and ocean views over Poneloya.
---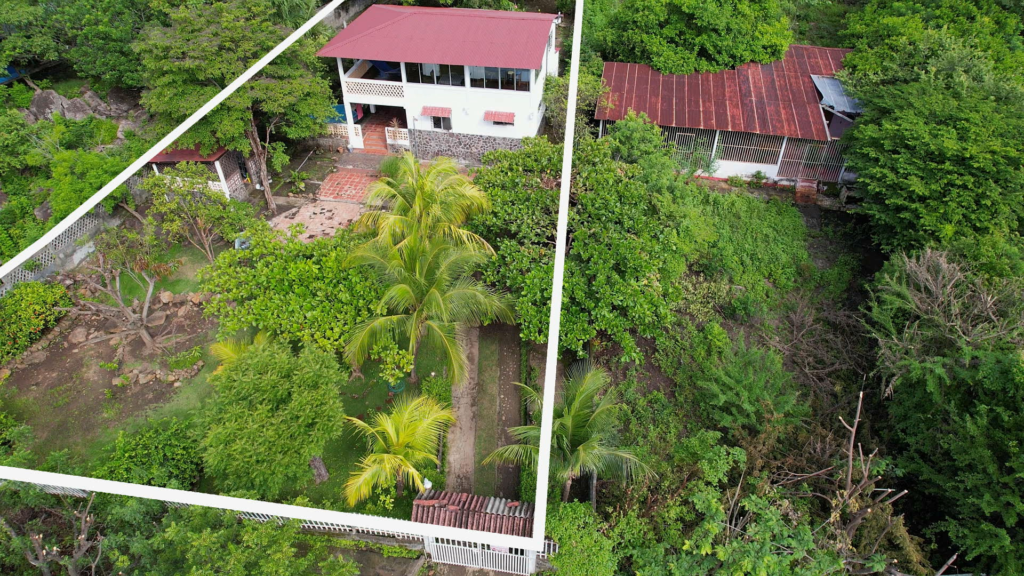 As you can see in the picture, you have a large front garden where you can build a carport or another thing.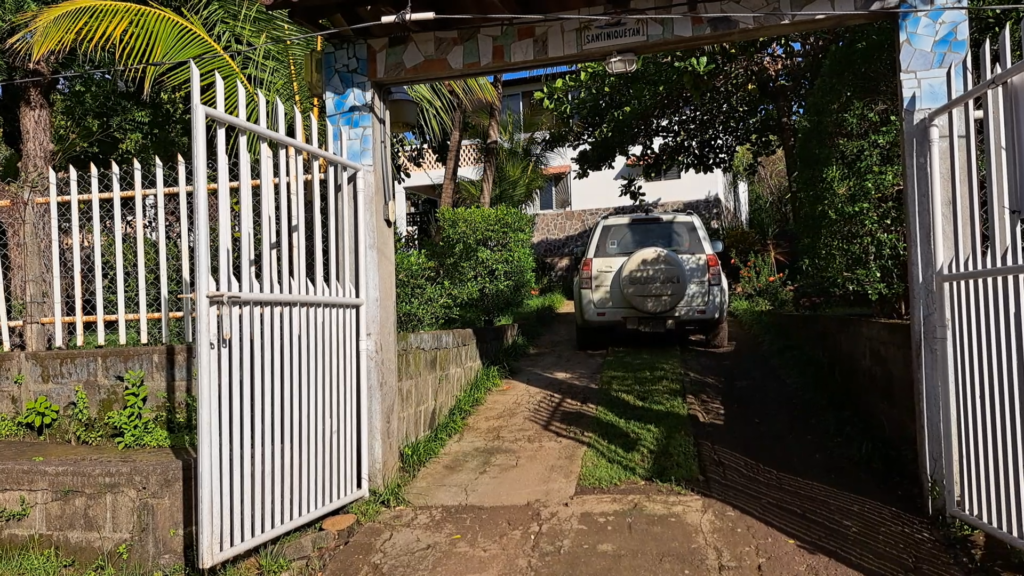 The private parking is a concrete driveway with a steel gate. Space enough to park around 3 or 4 cars.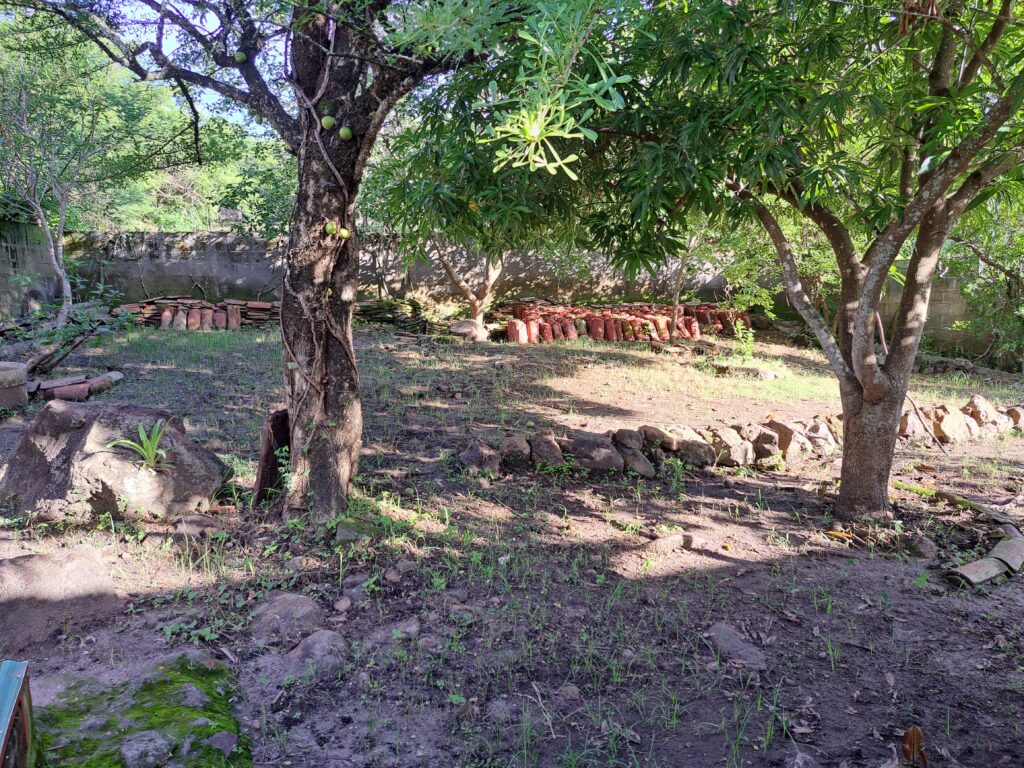 You have a large backyard where you can build an additional house, plan your favorite trees, you name it.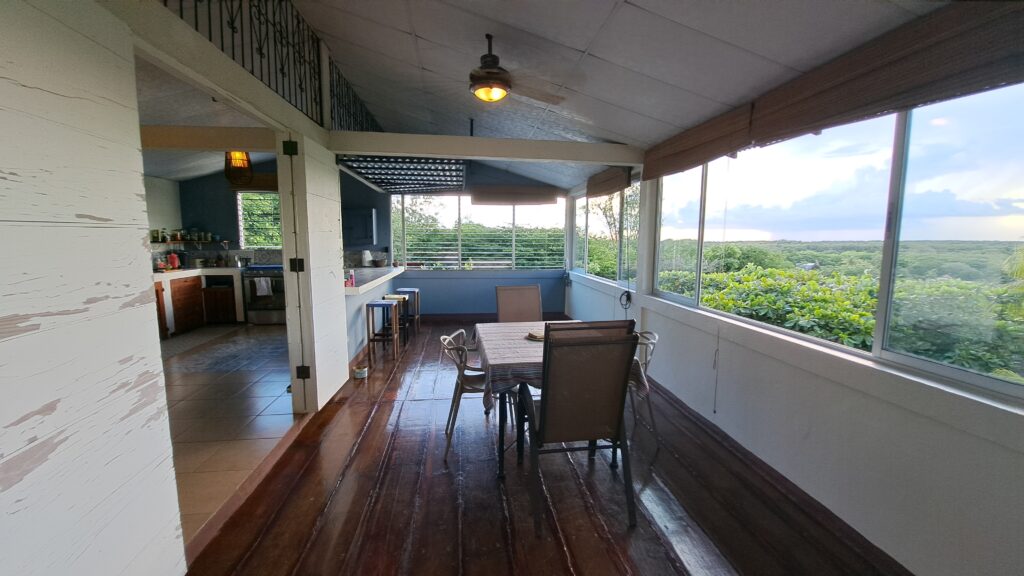 Imagine having your coffee in the morning with those views of Poneloya. The kitchen area, dining area, and living area are on the second floor. You can enjoy these areas with these amazing views.
---
🏠 Properties on the Market "CLICK ME" To find any kind of property around Nicaragua.
Remember 👉🏼 "SUBSCRIBE" to my Youtube Channel.🎁 It's free!
"Thank you for reading and visiting this website
Let's get down to business"