León (Municipio), León, 21000, Nicaragua
For Sale
$299,000 - Airbnb investment, Apartment Building, Commercial, Hostel, Hotel, Hotel, Investment Property
2 Story Hostel with 14 Apartments in Leon, Nicaragua. GREAT DEAL! Hostal For Sale near Zaragoza Church. 14 Bedrooms + 14 Bathrooms + Garage + Terrace and more..!
---
2 Story Hostel with 14 Apartments in Leon
Great opportunity to buy a property for investment in Leon. This property has 14 apartments/bedrooms with a private bathroom and ceiling fan. On the first floor, there are 8 units and on the second one, there are 6 units.
You can make easily a hostel or hotel on Airbnb and in a good location near restaurants, commercial stores, small hostels, and churches. But the most important church near the property is Zaragoza Church.
This property has been renovated and includes improvements. The backyard is the perfect area to build a restaurant, a swimming pool, laundry area, multi-use room, or add more bedrooms.
↓ More details below ↓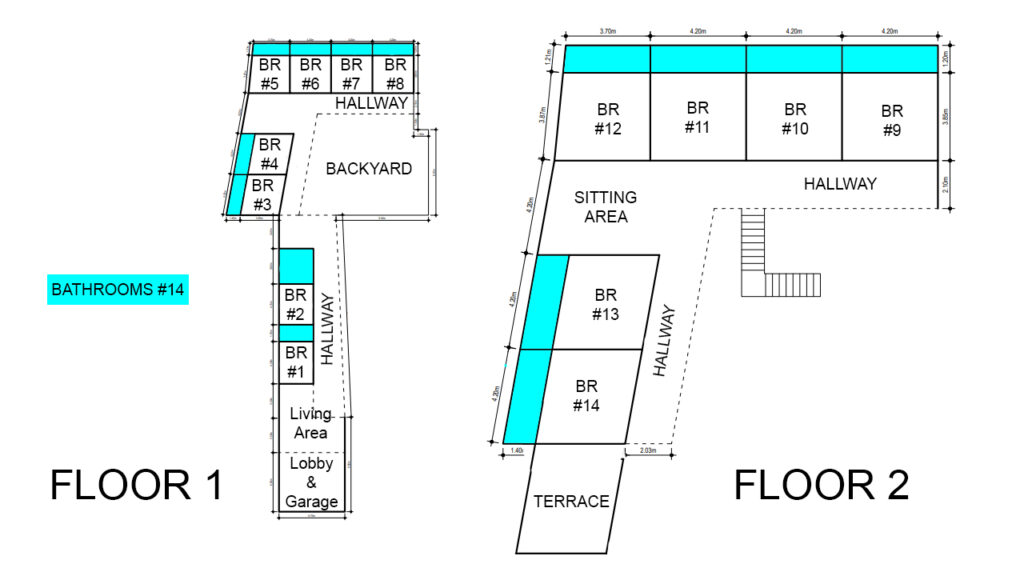 2 Story property with 8 bedrooms and bathrooms on the first floor, also a garage, lobby area, living areas, and backyard. On the second floor 6 bedrooms and bathrooms, sitting areas, and the terrace.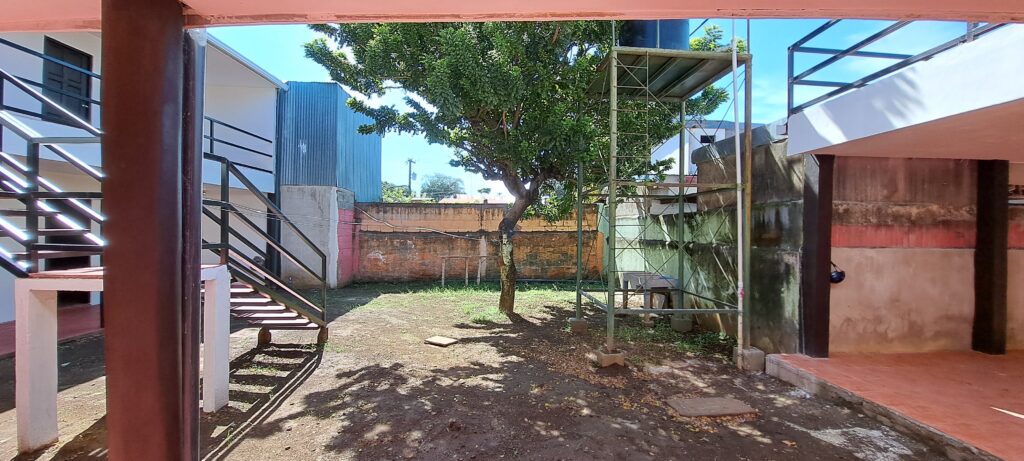 Plenty of space in the backyard to build something as I said before. In the backyard, there is a water tank, a laundry sink, and green areas.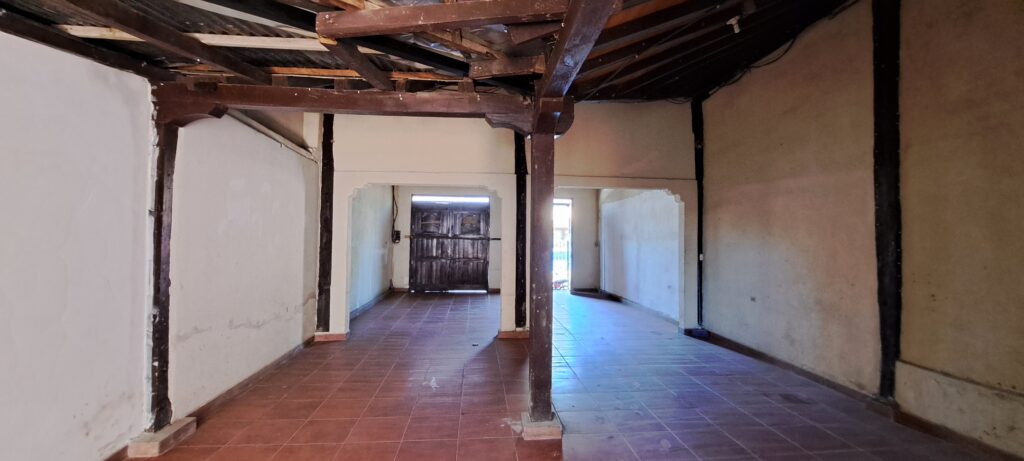 Enough space to park around 3 or 4 cars.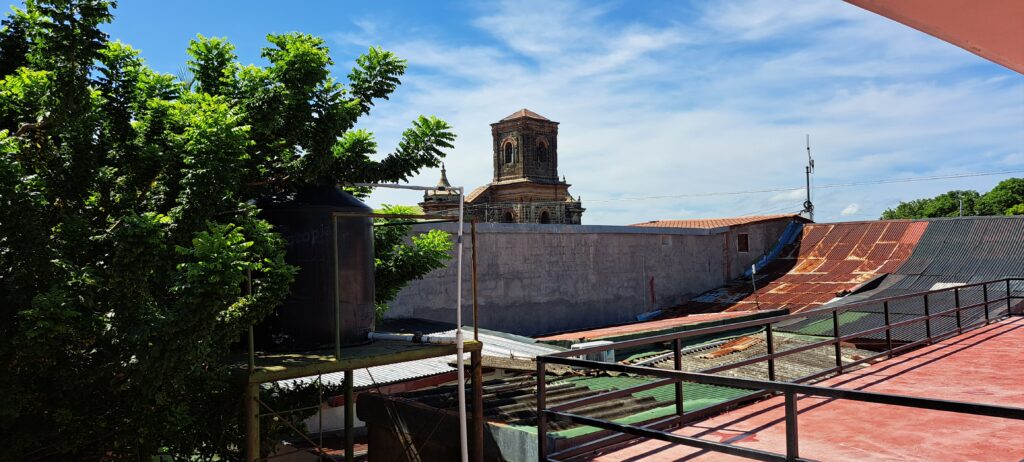 This is the beautiful view from the terrace. You can see the dome´s Zaragoza church. Great space where your future guests can spend time and enjoy the views.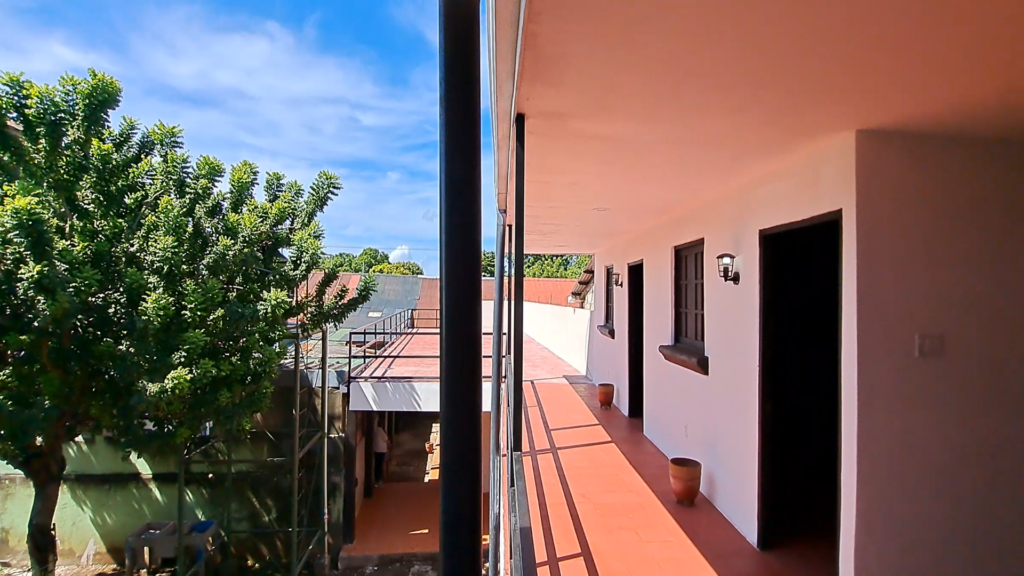 Large hallways between the bedrooms. On the second floor, they are perfect as a balcony with views.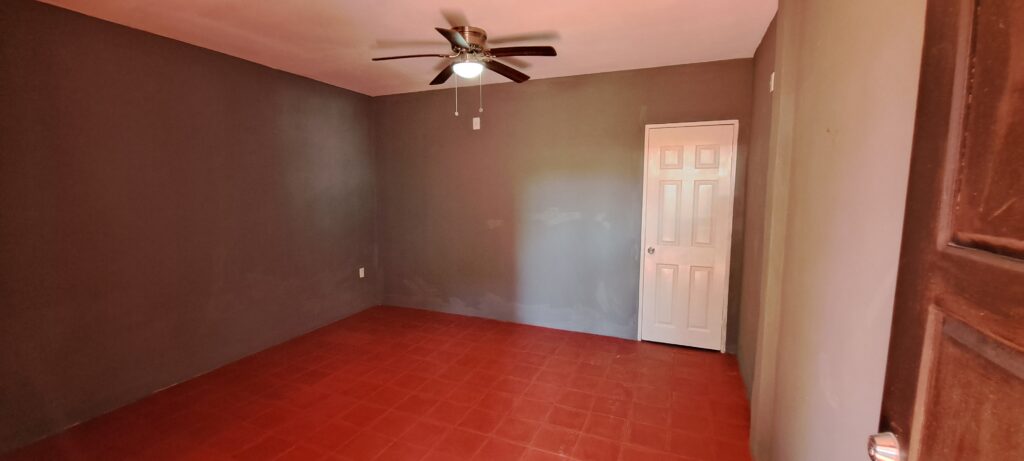 All the bedrooms have ceiling fans and a private bathroom.
---
Properties on the Market "CLICK ME" To find any kind of property around Nicaragua.
Remember "SUBSCRIBE" to my Youtube Channel. It's free!
"Thank you for reading and visiting this website
Let's get down to business"