Isletas Granada, Nicaragua
For Sale
$89,000 - Beach Property, exclusive listing, Investment Property, Lakeview property, Lot, Off Grid Property, Vacational Property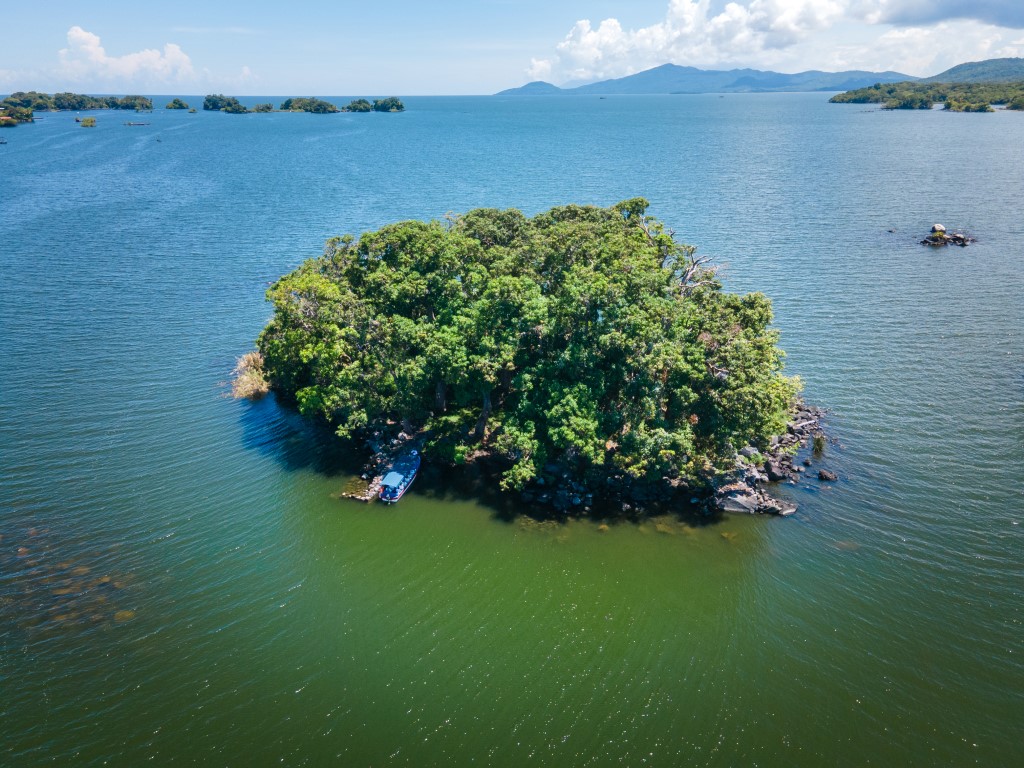 Stunning Isleta El Coyol, an island in Isletas de Granada, Nicaragua. This island is a hidden gem offering natural beauty and an opportunity for future rental income.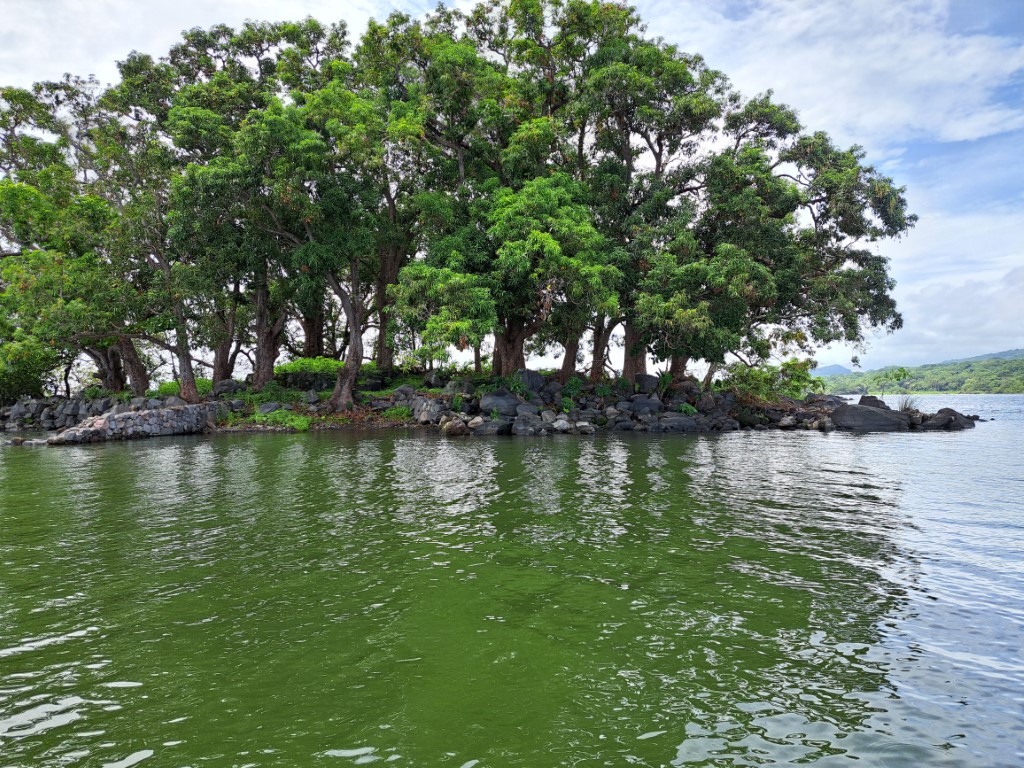 The land itself is relatively flat providing enough space for a large luxury home, or perhaps a group of cabins for a small eco-resort project. A boat docking area has already been created, your power would come from an off grid solar system, and internet is available.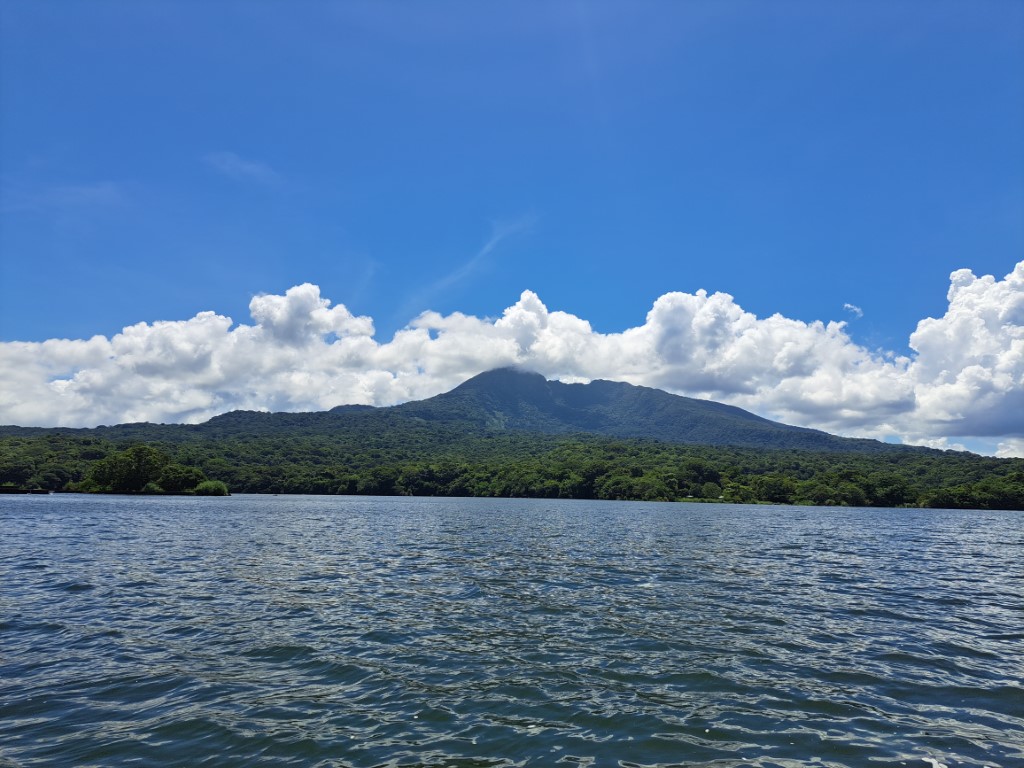 Of course the views from Isleta El Coyol are nothing short of extrodinary. From every inch of the island you see the beautiful lake, islands and even the majestic Mombocho Volcano. Beautiful and elegant water fowl are frequent visitors to the island dotted by stately mango trees.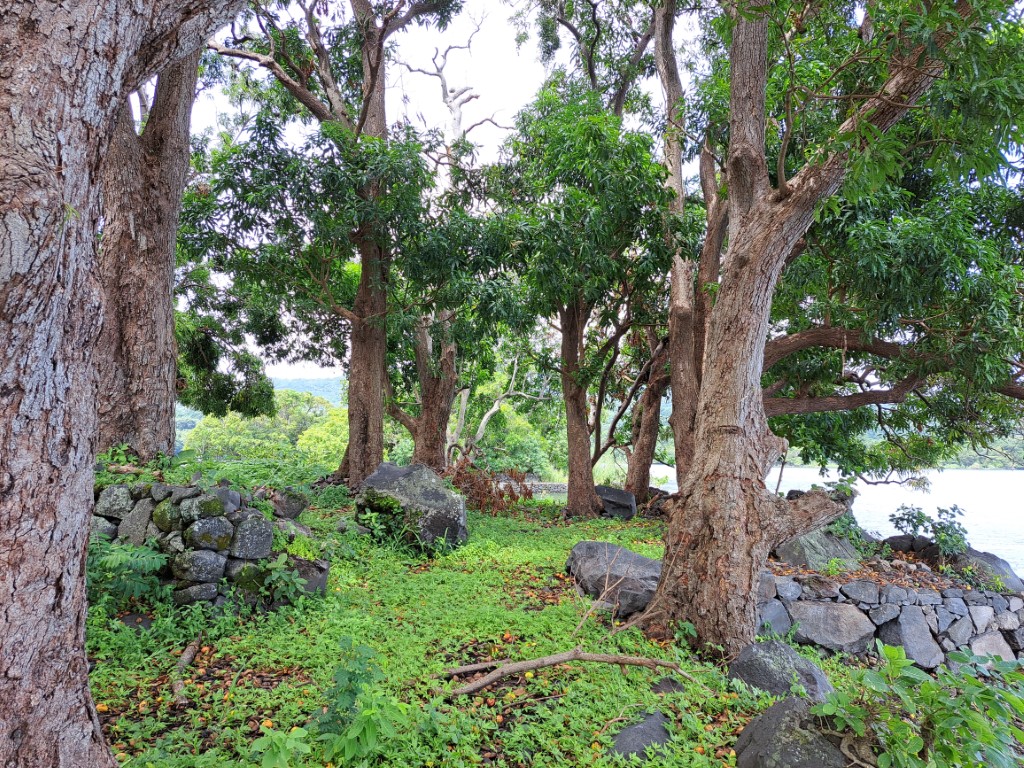 Live your tropical island fantasy by making this little slice of paradise your own! Isleta El Coyol is an absolutely stunning property in Lake Cocibolca, the largest lake in Central America. The island sits just a short 10 minute boat ride from Marina Cocibolca in the charming Spanish Colonial town of Granada, Nicaragua.
This is a titled property, not a lease or concession and foreigners and Nationals alike can own this paradise.
🏠 Properties on the Market CLICK ME To find any property around Nicaragua.
Remember, 👉 SUBSCRIBE to my YouTube channel. It's free! 🎁
Changing Lives & Fulfilling Dreams – Nicaragua Real Estate Team