SOLD
- Residential, Single Family Home
In Prado Hills San Juan Del Sur New Home sale. A newly constructed model home is for sale. This home has three bedrooms and 2 bathrooms, a carport, and space in the back to build your own oasis – a swimming pool and a green oasis.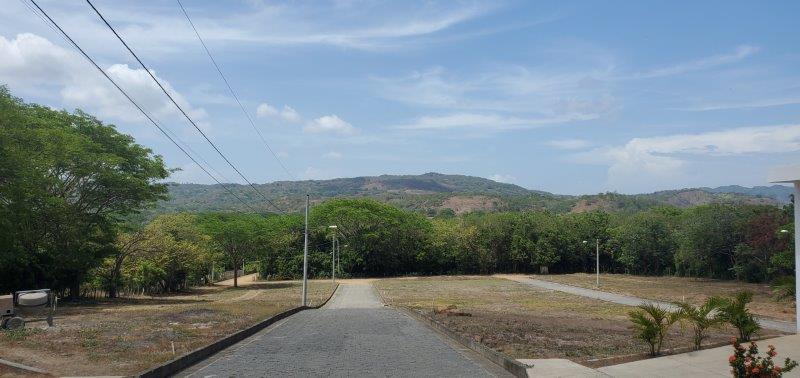 Prado Hills is a new residential development located just 5 minutes South of the lovely seaside town of San Juan del Sur. This new development offers spacious homesites and three beautiful home models to choose from. The development has paved roads, street lighting, 24/7 security and to be created a 1-acre park and recreational area.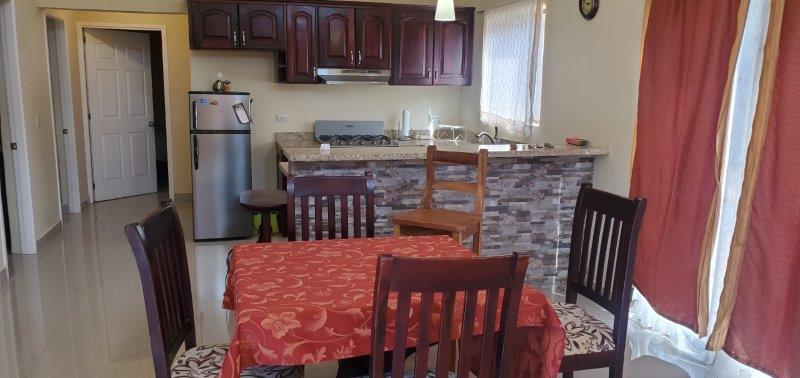 This Prado Hills offers approximately 50 homesites with an average area of 500 sq. mts. (1/8 acre) each. All lots are destined for the construction of single-family residences. The developer offers three different home models that are all designed keeping comfort, accessibility and security in mind. The builder also offers custom home design and building services in order to satisfy the needs of every new homeowner. The homes located on this gently sloping property are limited to max. 2 stories in order to preserve the views of surrounding valley and mountains for each homeowner.
Additionally, Prado Hills proximity to area's pristine beaches, as well as ample space for each owner to build out the home of their dreams. Near to the great surf at Playa Remanso – 5 minute drive from the property – and the popular Playa Hermosa is just 12 minutes driving from the entrance to the development.
#pradohills #sanjuandelsur #Nicaragua #newhomes #family #rentalincome