SOLD
- Colonial Home, exclusive listing
In Granada, Nicaragua you will find a real estate renovation opportunity that can be defined by Location, Location, Location and a home with great bones.
This contract is pending.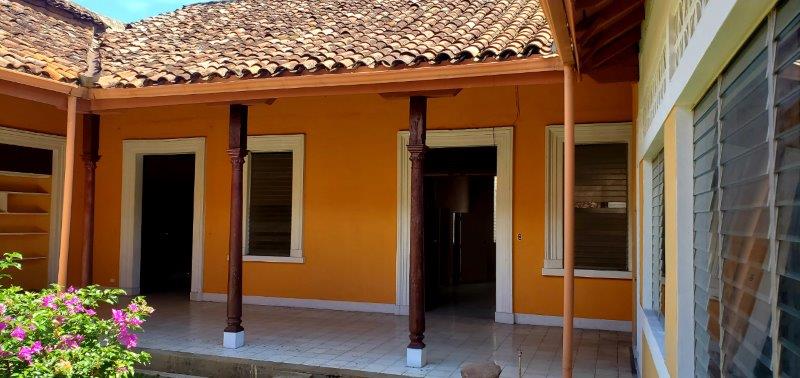 Here you will find an amazing Colonial home with garage that was built in 1898 just three blocks from the Central Plaza and four blocks from Calle La Calzada the entertainment district of Granada.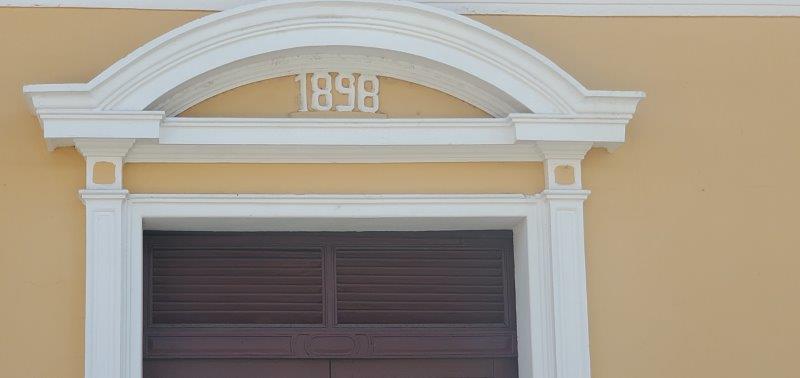 This home can be turned into a 3 bedroom, 3 bathroom home with living areas. Spanish Colonial courtyard or green space or even a pool area.
The home needs updating, how much depends on the buyer and needs.