Hermita de Dolores, León (Municipio), León, 21000, Nicaragua
For Sale
$74,900 - exclusive listing, Residential, Single Family Home
Today, I will show this great property "New home for sale in Leon Nicaragua" It's a beautiful house with balcony.
If you are interested to see this property, check the next video below!
Pictures: (New home for sale in Leon Nicaragua)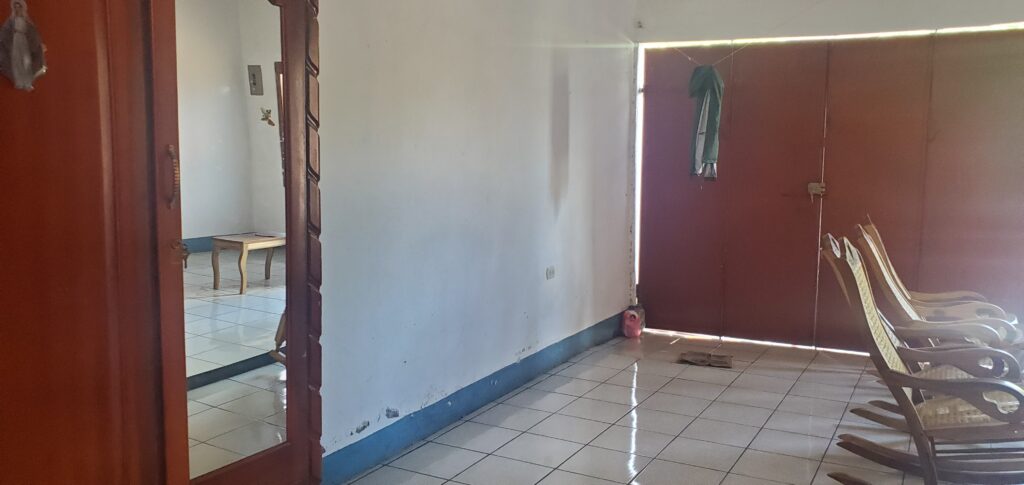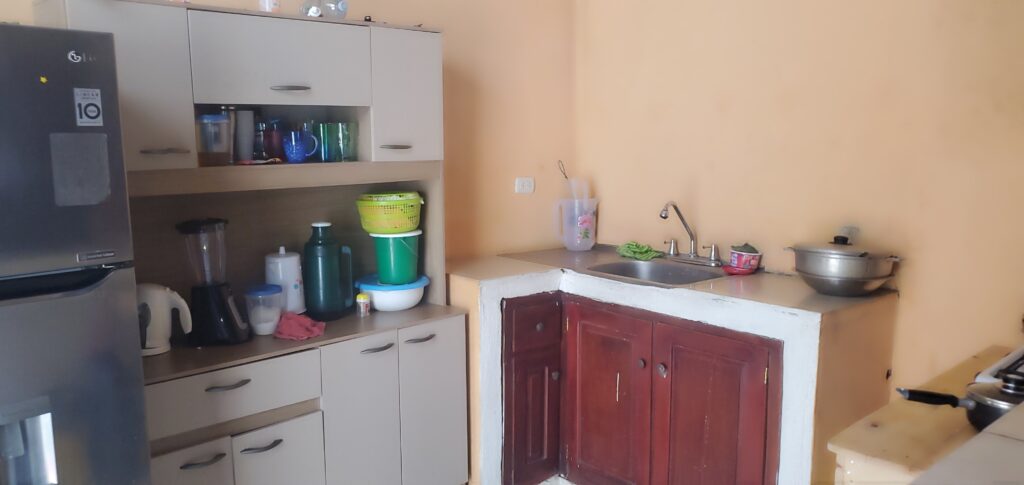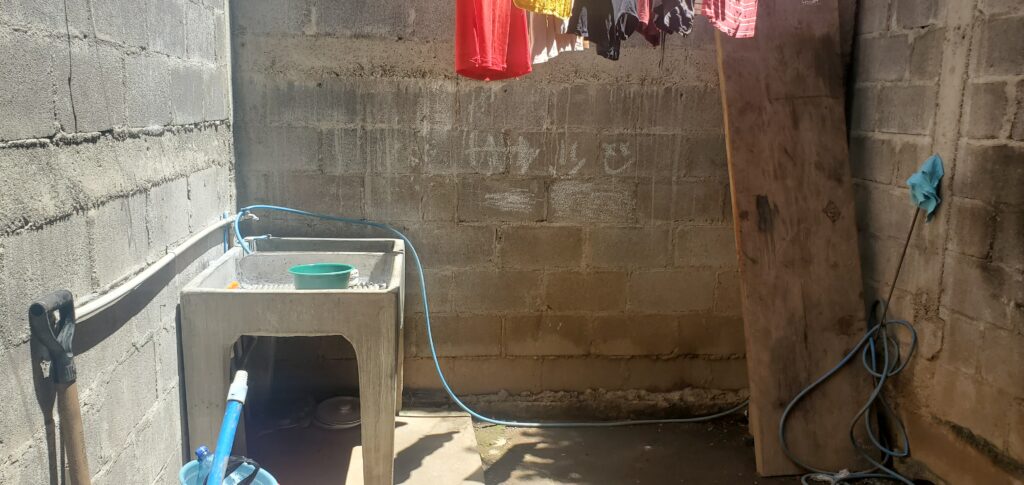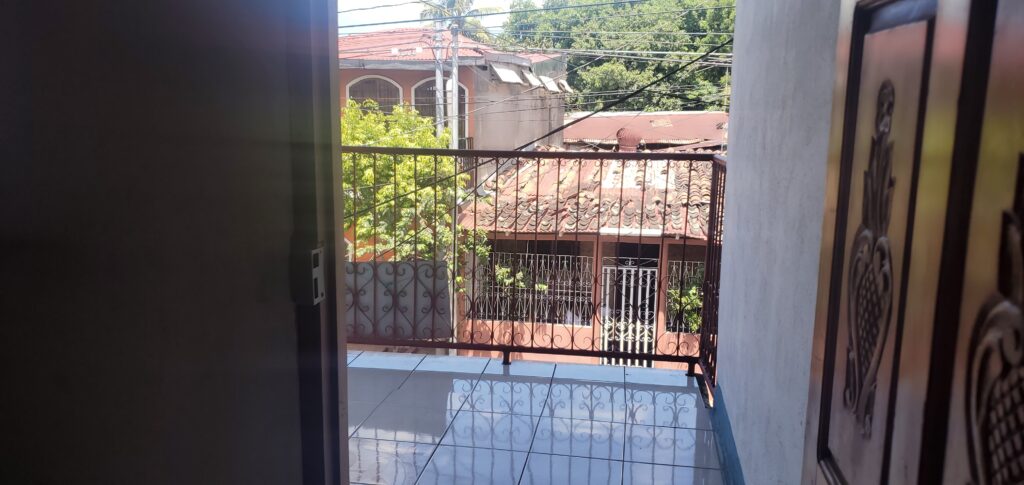 Contact: you can reach us here!
► Email: send us a message!
• [email protected]
• [email protected]
► WhatsApp or Telegram: call us!
(+505) 8688 – 0125
If you wish to see more properties list "click me"
Of course, remember to subscribe to my youtube channel here ► "Subscribe" It's free!
A little bit about Leon city:
The city of Leon, Nicaragua has its rightful place on backpackers' map of Central America. From historical buildings, beautiful churches to volcanoes and beaches nearby, Leon has it all. Are you looking for things to do in Leon? We have useful tips on things you can't miss, including volcano boarding.
Thank you for reading and visit this website!
Let's get down business 😉
We are a different real estate agency, we will help you to buy or sale your home from the beginning to the end.
Find your dream house with us! or sale your property with us!
Features