15421 Southwest 39th Terrace, Miami, FL 33185, USA
For Sale
$199,000 - exclusive listing, Home, Investment Property, Lakeview property, Residential, Single Family Home, Vacational Property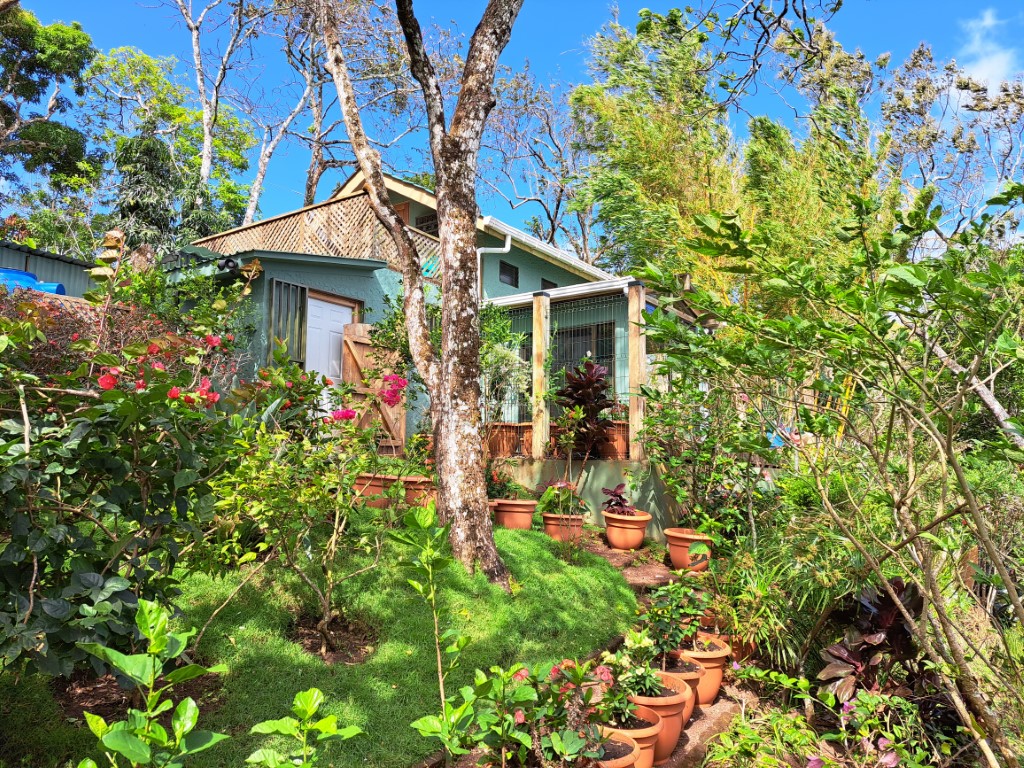 There are million dollar views from Casa Volcán. A lush paradise of mature forest trees and well-manicured grounds. On the ridge overlooking Laguna de Apoyo, the views are nothing short of breathtaking from both inside the home and from the outdoor spaces.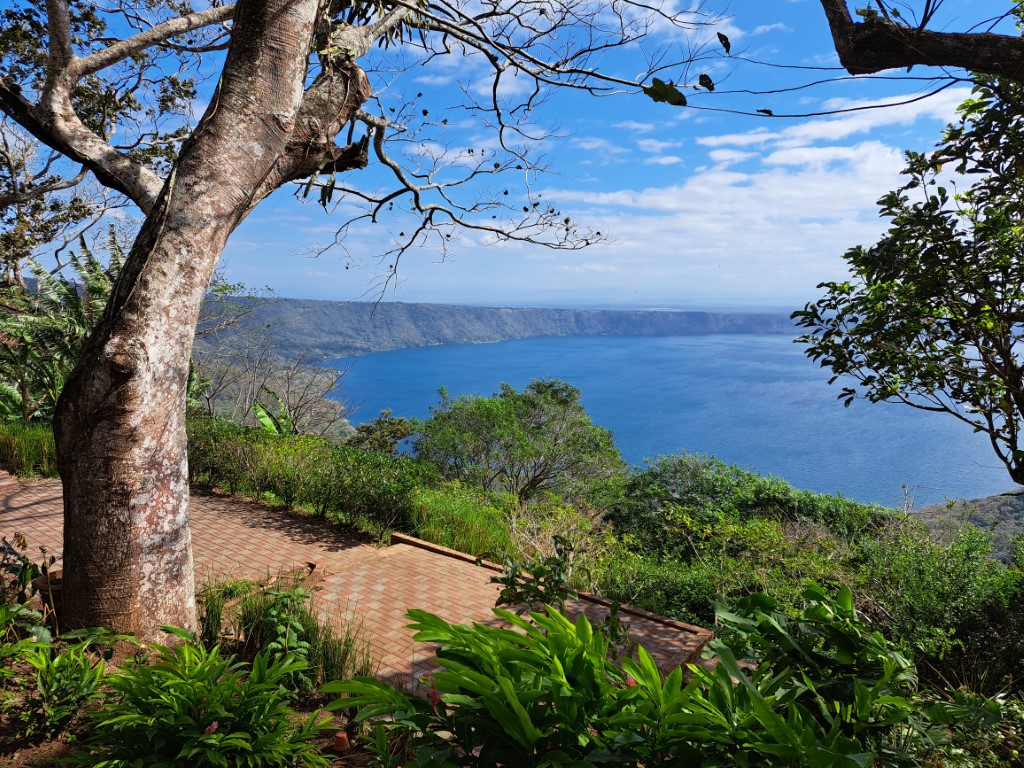 This absolutely adorable two-bedroom cottage was recently constructed with a second-story balcony to further enjoy the stunning views of Laguna de Apoyo and beyond to the majestic Lake Cocibola.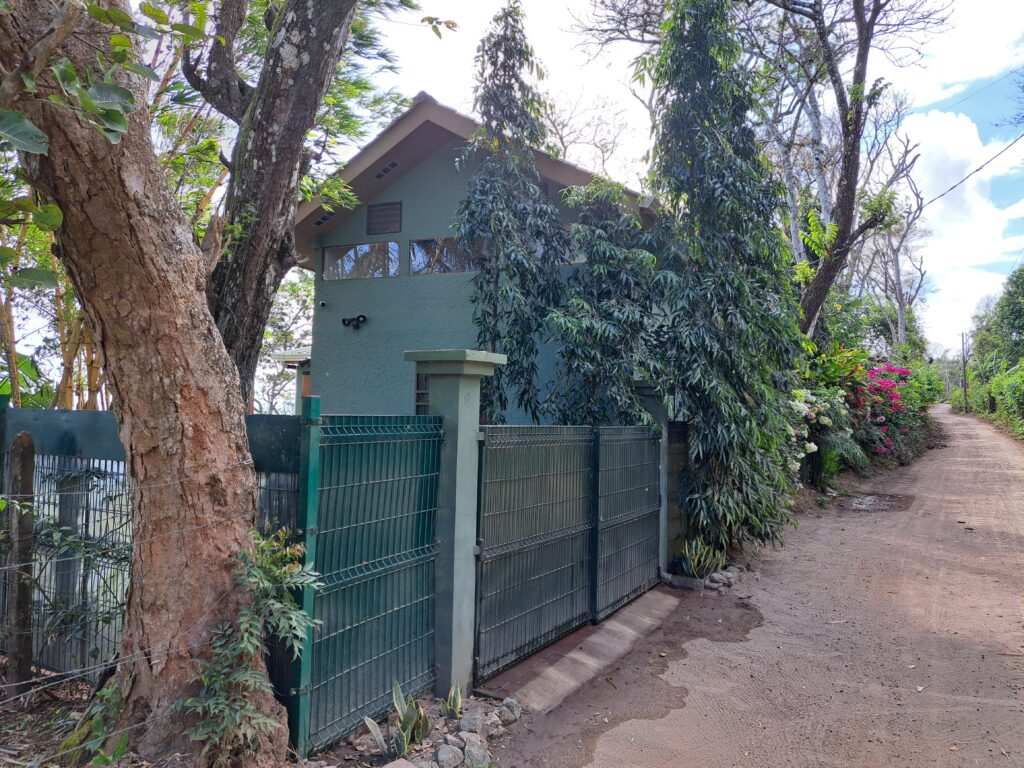 The home has plenty of storage, secured parking, municipal water, and grid-connected electricity and internet.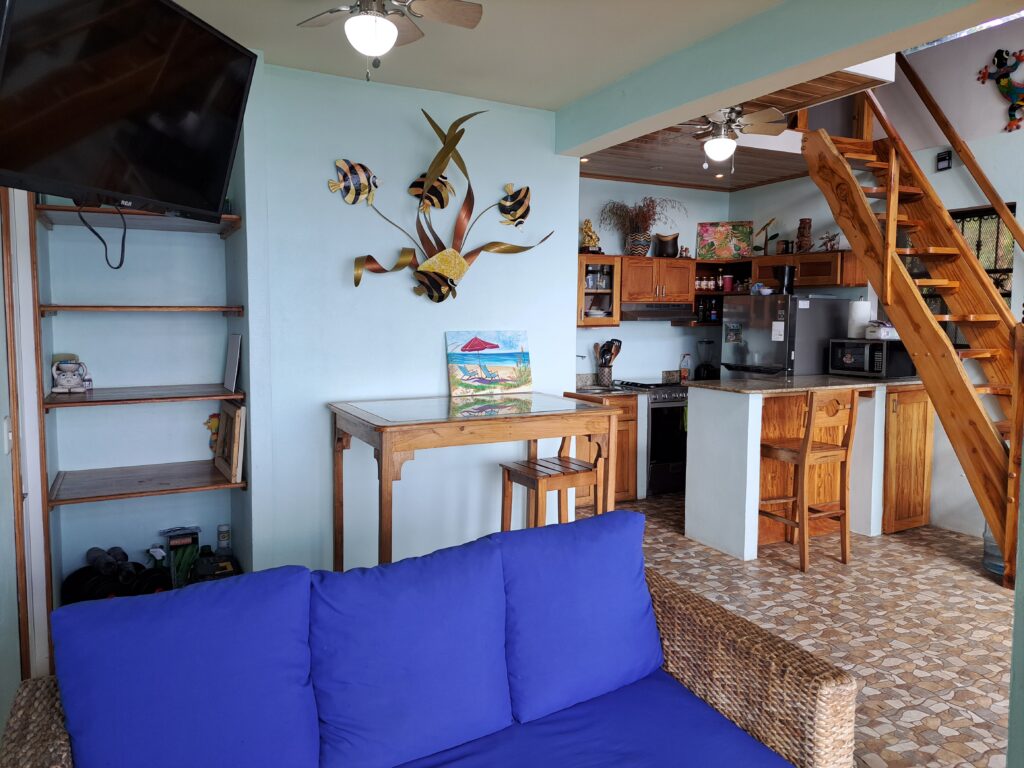 The huge floor-to-ceiling windows provide spectacular views from all areas of the main floor. Giving an uninterrupted look at the laguna, and Lake Cocibola.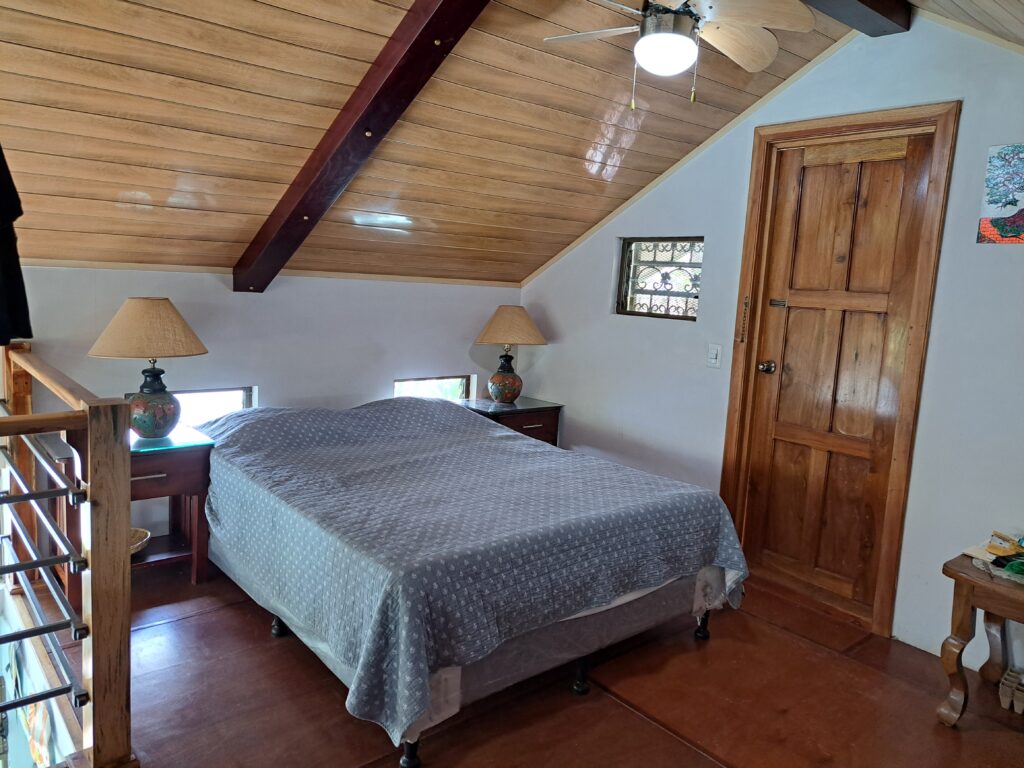 The main bedroom has a high lofted ceiling making it bright and airy.
Enjoy total peace and solitude on the outskirts of the small town of San Juan del Oriente. Plus the house is close to local shopping for your day-to-day needs and both the Colonial town of Granada, Nicaragua and Masaya, Nicaragua are less than half an hour away.
🏠 Properties on the Market "CLICK ME" To find any kind of property around Nicaragua.
Remember 👉 "SUBSCRIBE" to my Youtube Channel. 🎁It's free!
Thank you for reading and visiting this website
Let's get down to business!