NN-283, Masachapa, San Rafael del Sur (Municipio), Managua, 16700, Nicaragua
For Sale, Turn-Key
$360,000 - Beach Property, Colonial Home, Condominium, Oceanview property, Residential
Nicaragua Real Estate Presents – Luxury Home Near Masachapa Beach
This home is located in a condominium called Villa del Mar. Perfect location near Montelimar, Managua.
Watch the virtual video below!
---
Luxury Home Near Masachapa Beach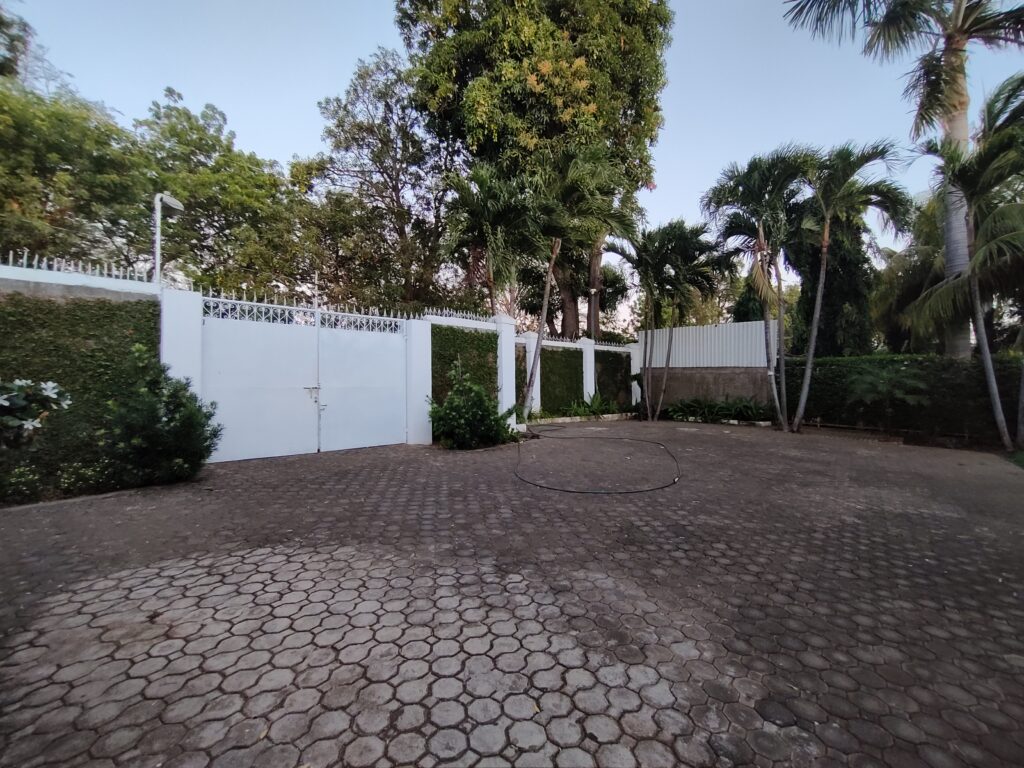 Enclosed property: You have enough space for parking around 5 cars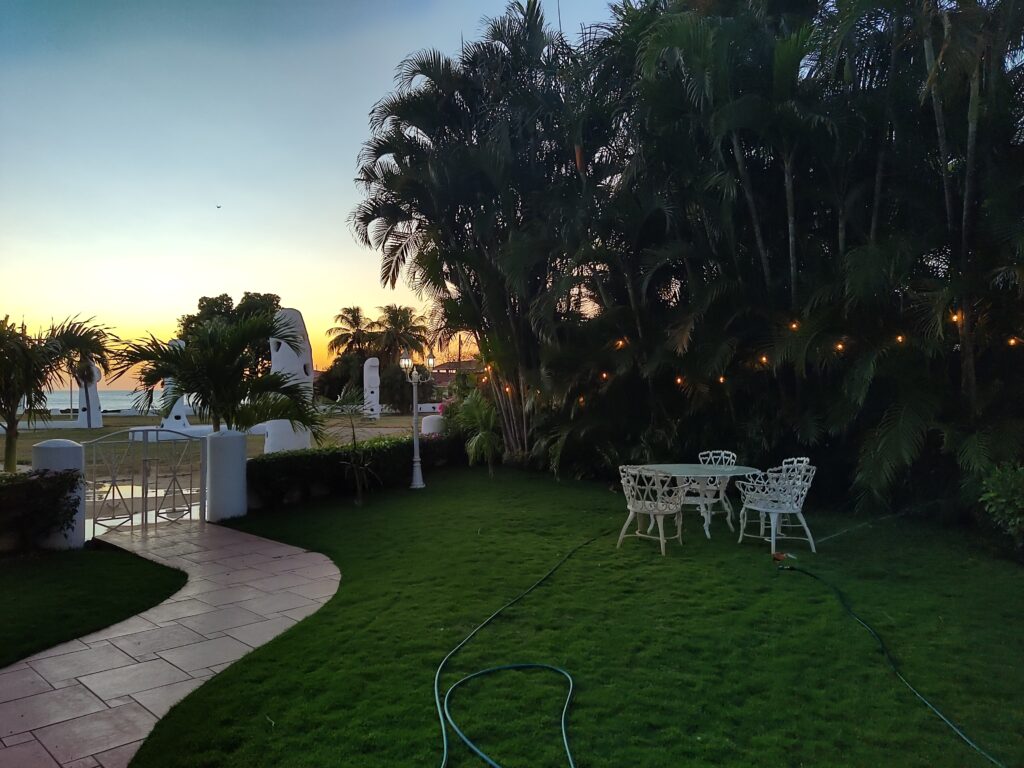 In the back entry, you can go to the common areas where you will find beautiful stones, sitting areas, and the most important beach access. Just walk some steps to reach Pochomil Beach.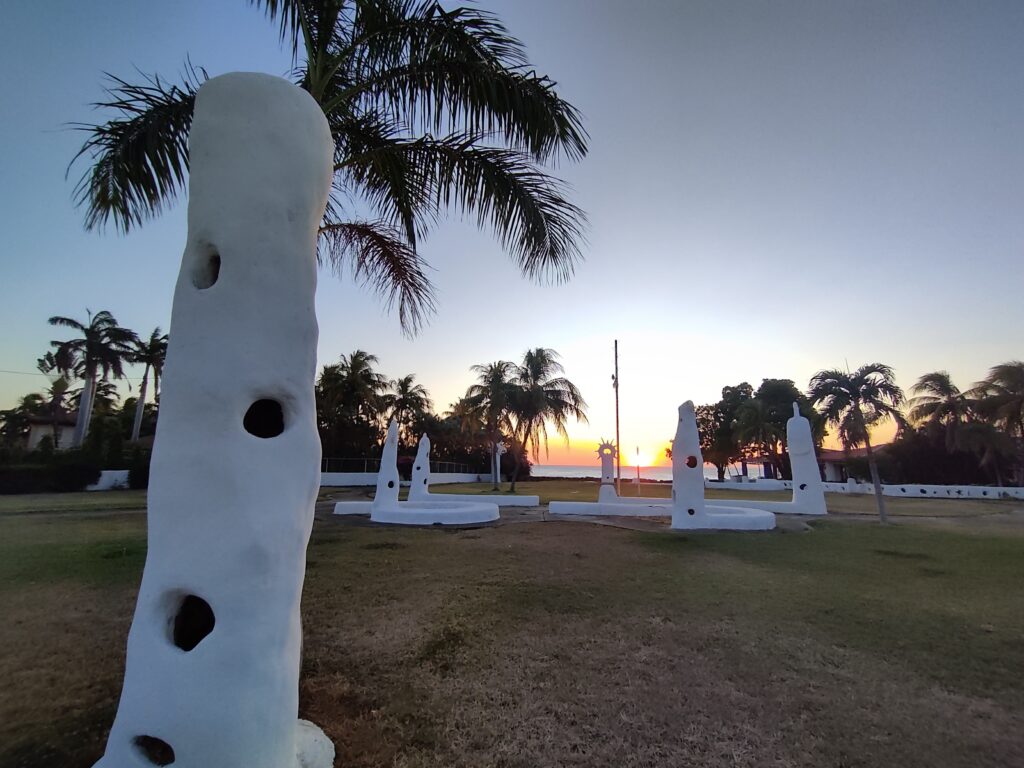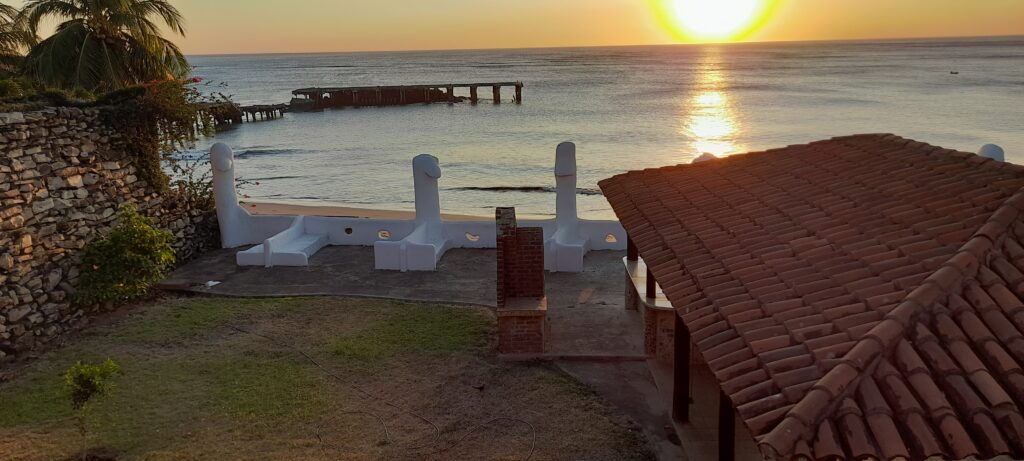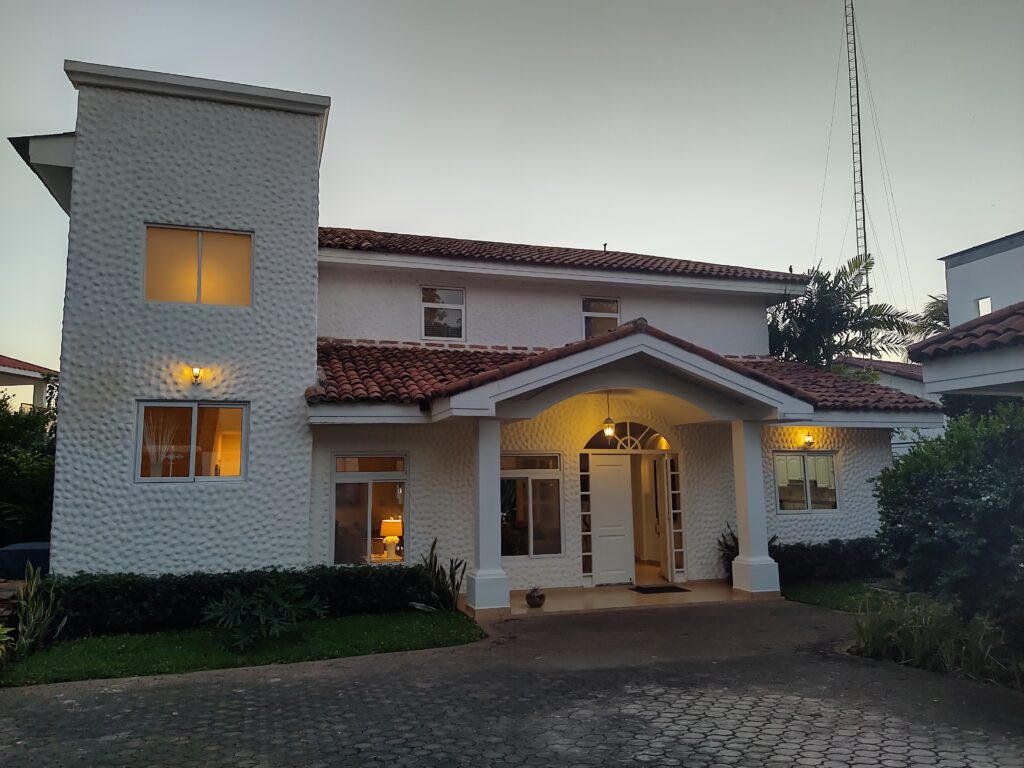 The design of the house is Absolutely Amazing!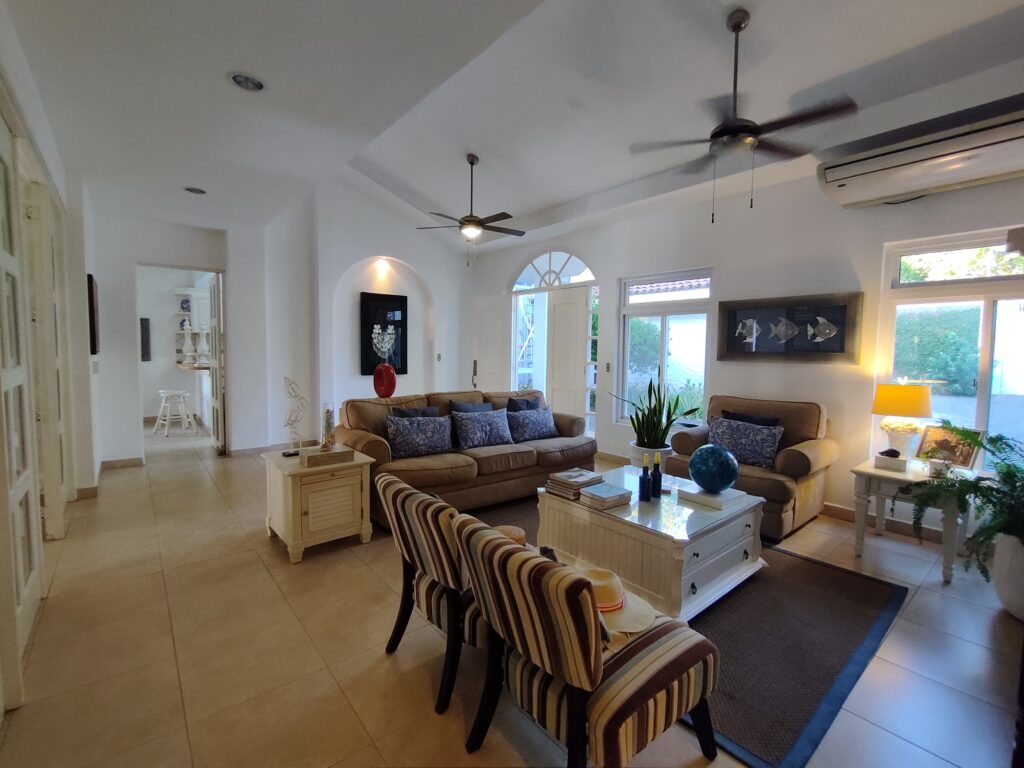 The living room is spacious with air conditioning and ceiling fans. Perfect illumination through the windows.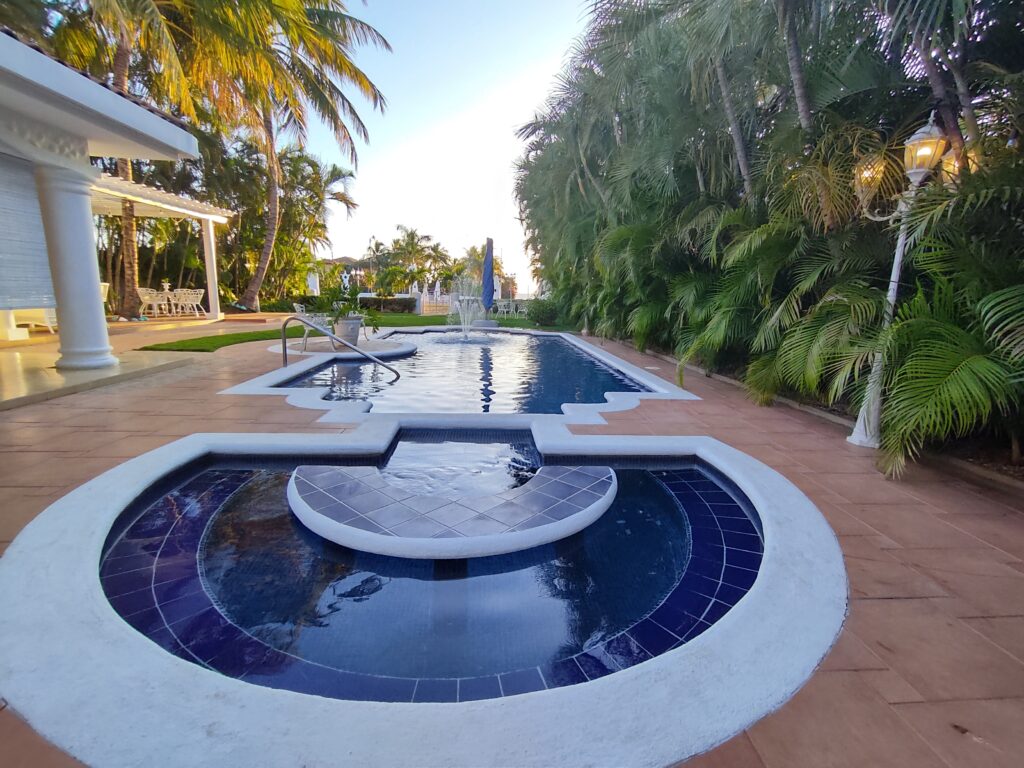 Don't worry! You don't need to go to the beach to swim! You have your own swimming pool with a beautiful fountain, and also you have a jacuzzi.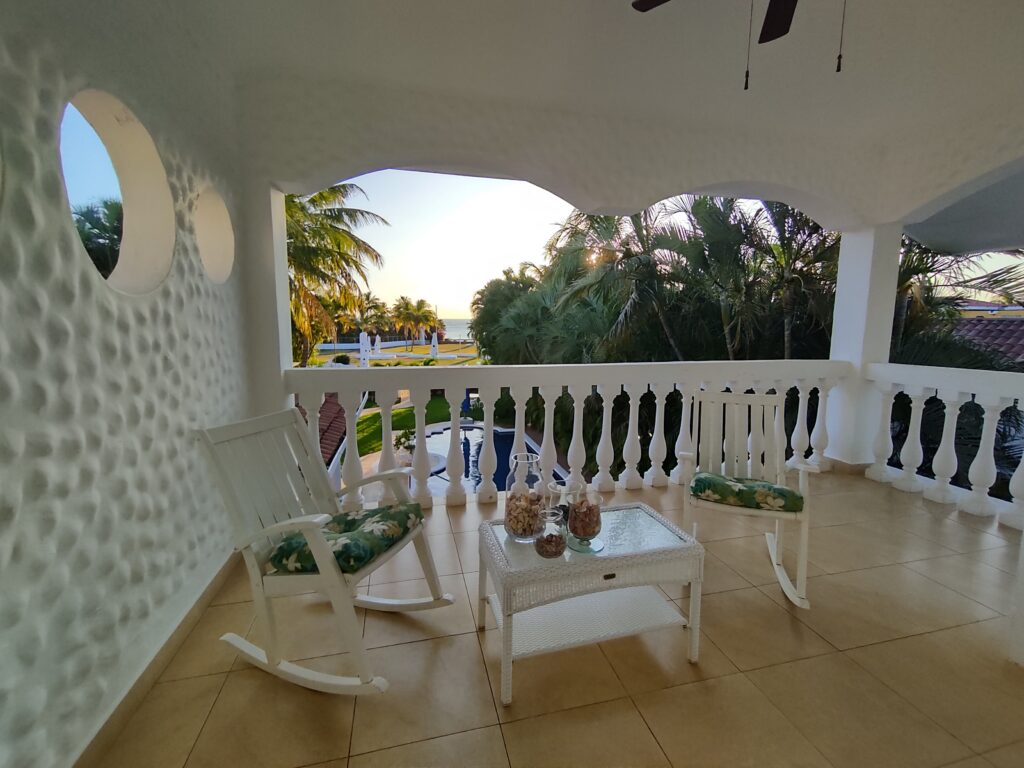 The master bedroom has a terrace with amazing views. You can see your swimming pool and the beach.
Get ready to see the sunset in your own terrace!
---
💬 ¿Do you have questions? Send us a message email or call us on our WhatsApp number easily and fast pressing the bottom below.
Emails: Drop us an email to assist you!
• [email protected]
• [email protected]
WhatsApp or Telegram: Send us a message or call us!
• (+505) 8688 – 0125
If you wish to see more properties list "click me"
Remember 👉🏻 "Subscribe" to my youtube channel. It's free! 🎁
Thank you for reading and visiting this website!
Let's get down business 😉
😁 We are a different real estate agency, we will help you to buy or sale your home from the beginning to the end. Find your dream house with us! or sale your property with us!

?? Our Nicaragua Real Estate Team is ready to assist you with any of your real estate needs and to offer a smoother transition 😎
Additional Details
Mainteinment HOA:

US$100 Monthly