For rent or sale
$350,000 - Beach property, Residential, Vacational Property
Nicaragua Real Estate Team presents – Beachfront Home on Poneloya Beach
Beachfront Home on Poneloya Beach. Luxury beach house for sale in Leon, Poneloya. Beach house located near the Beach. Amazing views!
NOTE: This listing is available for rent only for US$1,400 per month + utilities
More details: https://www.kwnicaragua.com/Vacation-Property-For-Rent-Leon-1041-19062
---
Beachfront Home on Poneloya Beach
---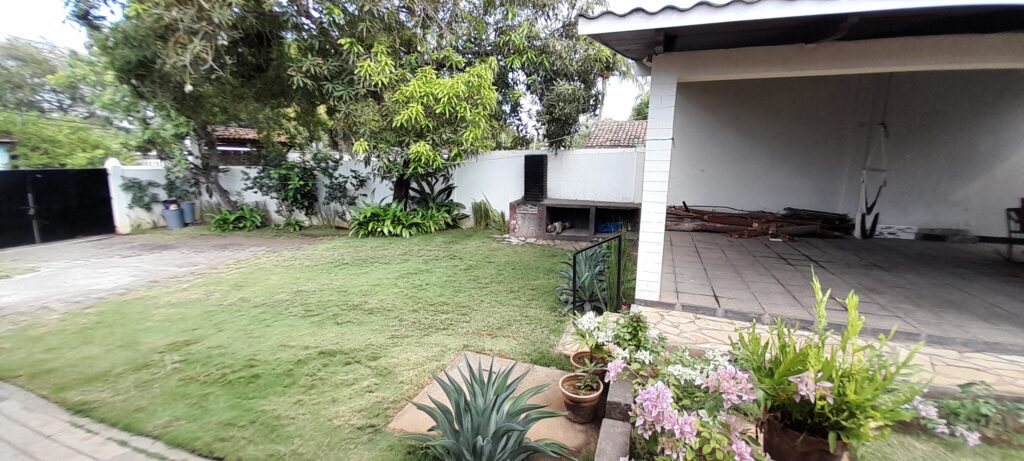 Entry: when you enter, you will find private parking, a small house for your cuidador, a carport, green areas, sitting areas, and a barbecue area.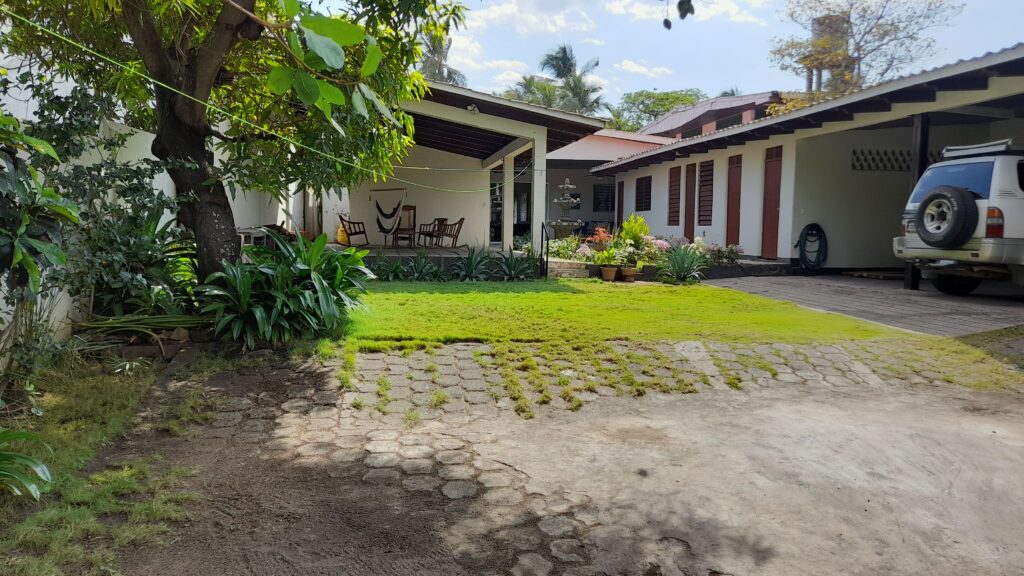 This area is a private parking, perfect for 5 cars. On the right side of the picture, you will see the carport. The carport is for 2 cars.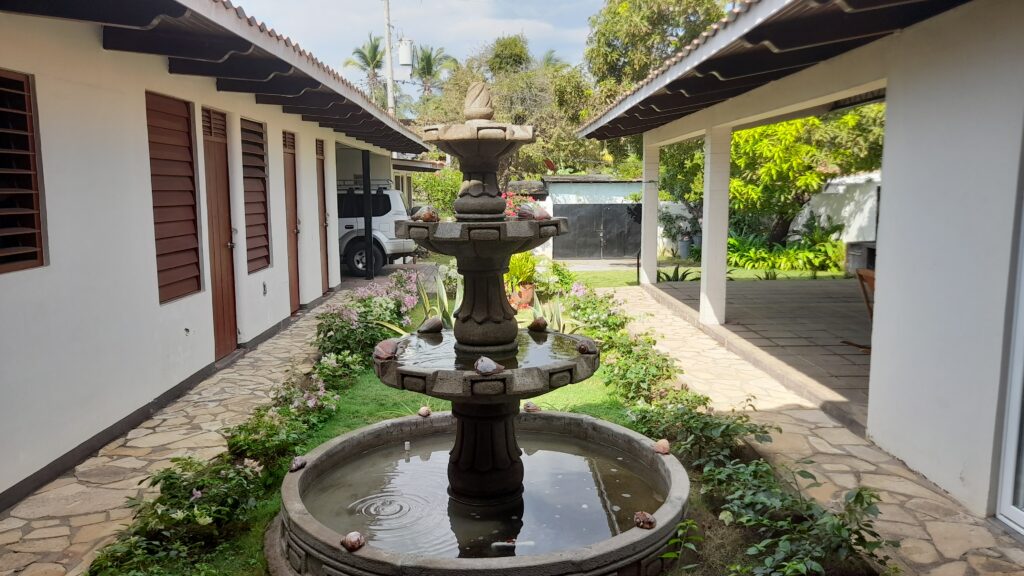 In this picture, firstly you will see a beautiful Fountain. On the left side, there you will find 2 staff bedrooms, one jack and jill bathroom, and a laundry area. On the right side, you will find the kitchen area.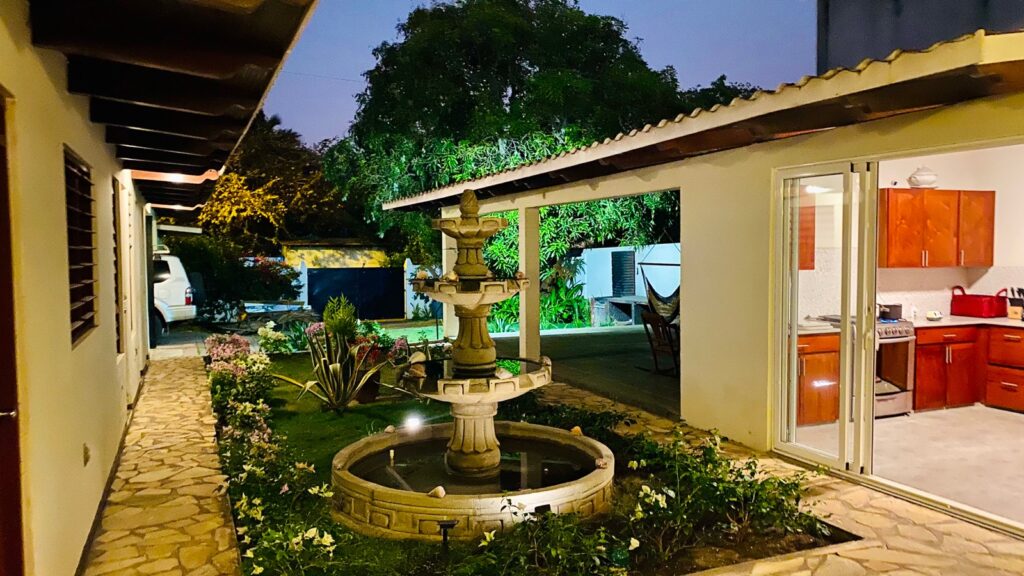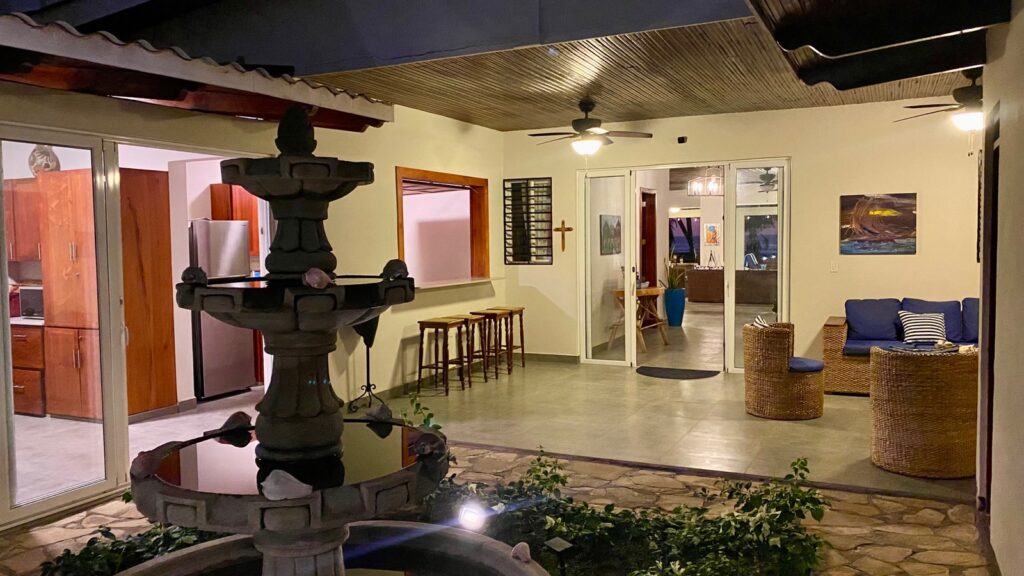 ---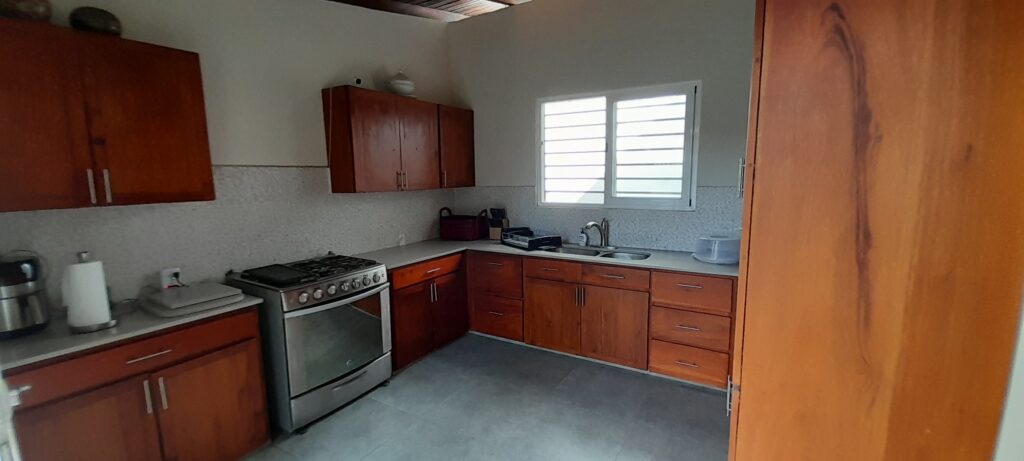 Kitchen area: next to the kitchen area, you will find another kitchen that can be a bar area.
---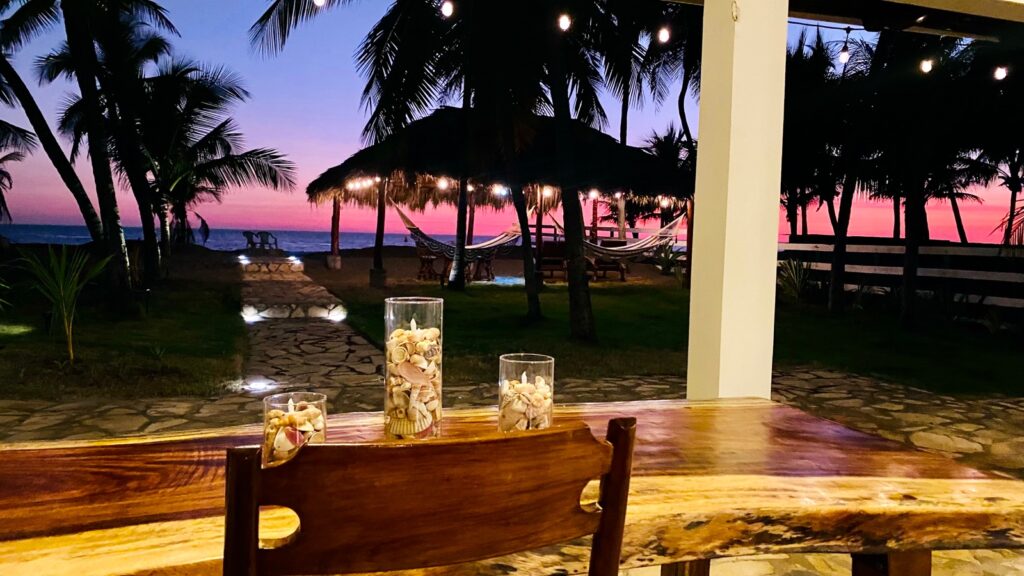 Poneloya Beach View: Here, you will see Poneloya Beach. The perfect is you only need to walk some steps to reach the beach. AMAZING!
---
💬 ¿Do you have questions? Send us a message email or call us on our WhatsApp number easily and fast pressing the bottom below.
Emails: Drop us an email to assist you!
• [email protected]
• [email protected]
WhatsApp or Telegram: Send us a message or call us!
• (+505) 8688 – 0125
If you wish to see more properties list "click me"
Remember 👉🏻 "Subscribe" to my youtube channel. It's free! 🎁
Thank you for reading and visiting this website!
Let's get down business 😉
😁 We are a different real estate agency, we will help you to buy or sale your home from the beginning to the end. Find your dream house with us! or sale your property with us!

?? Our Nicaragua Real Estate Team is ready to assist you with any of your real estate needs and to offer a smoother transition 😎
Additional Details