For Sale
$359,000 - Oceanview property
Beautiful Vacation Property for sale
in San Juan del Sur, Nicaragua. This property has its own swimming pool. If you are interested.
Watch the video below.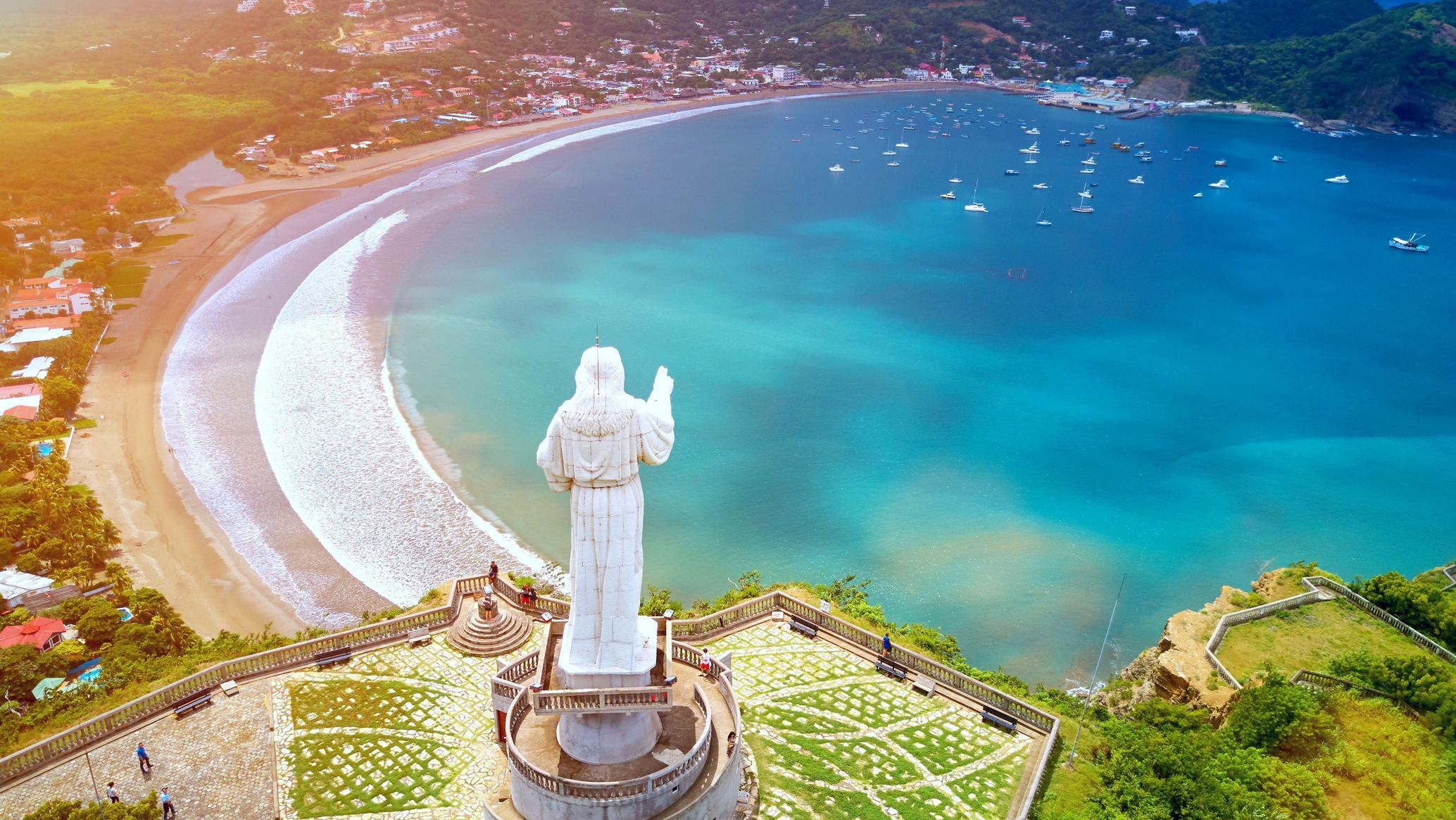 Beautiful Vacation Property
PICTURES: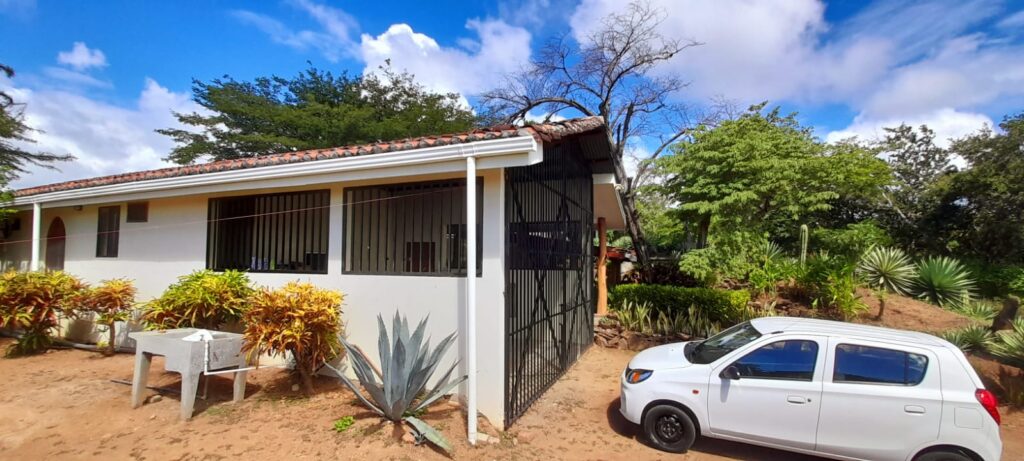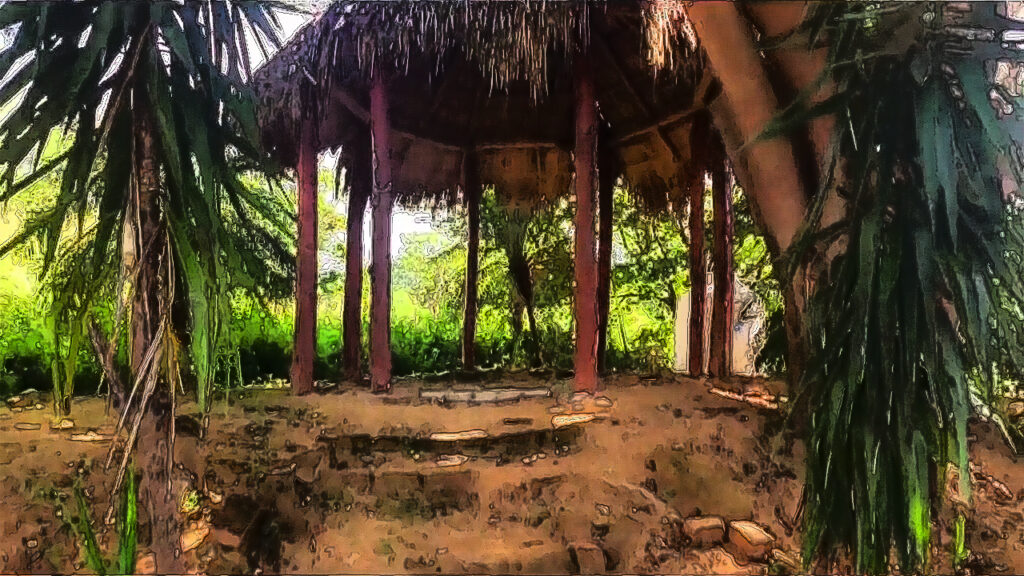 𝐂𝐎𝐍𝐓𝐀𝐂𝐓 𝐈𝐍𝐅𝐎𝐑𝐌𝐀𝐓𝐈𝐎𝐍
📧 Emails: send us a message!
• [email protected]
• [email protected]
✆ WhatsApp or Telegram: call us!
• (+505) 8688 – 0125
If you wish to see more properties list "click me"
Of course, Subscribe to my youtube channelhere
👉🏻 "Subscribe" It's free!