For Sale
$85,000 - Colonial Home, Lot
Nicaragua Real Estate Team – Colonial Home Remodel For Sale
Are you interested to remodel a colonial home in Granada?
This is a beautiful Colonial Home for Remodeling at a low cost.
Watch the video below!
Colonial Home Remodel For Sale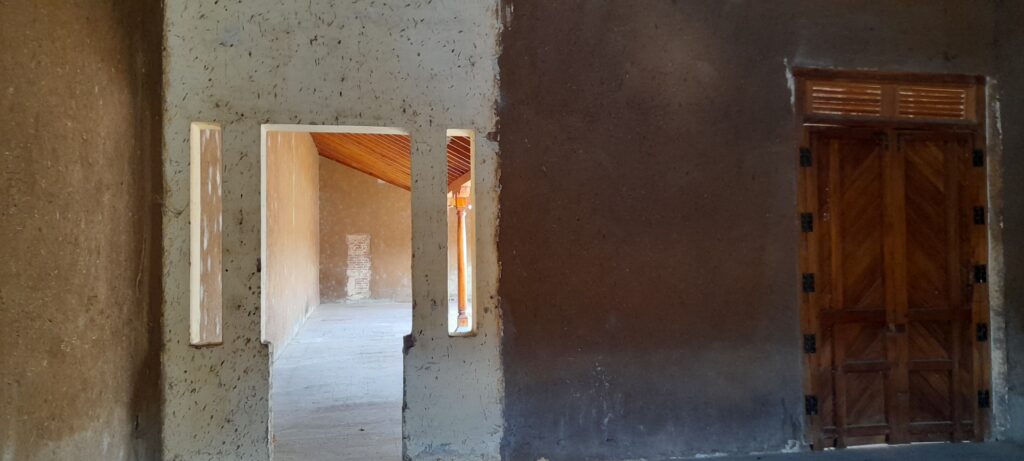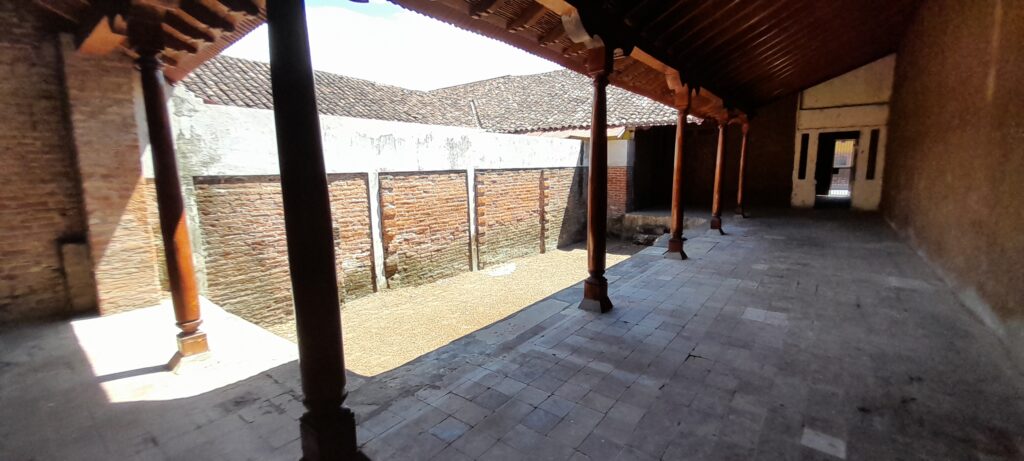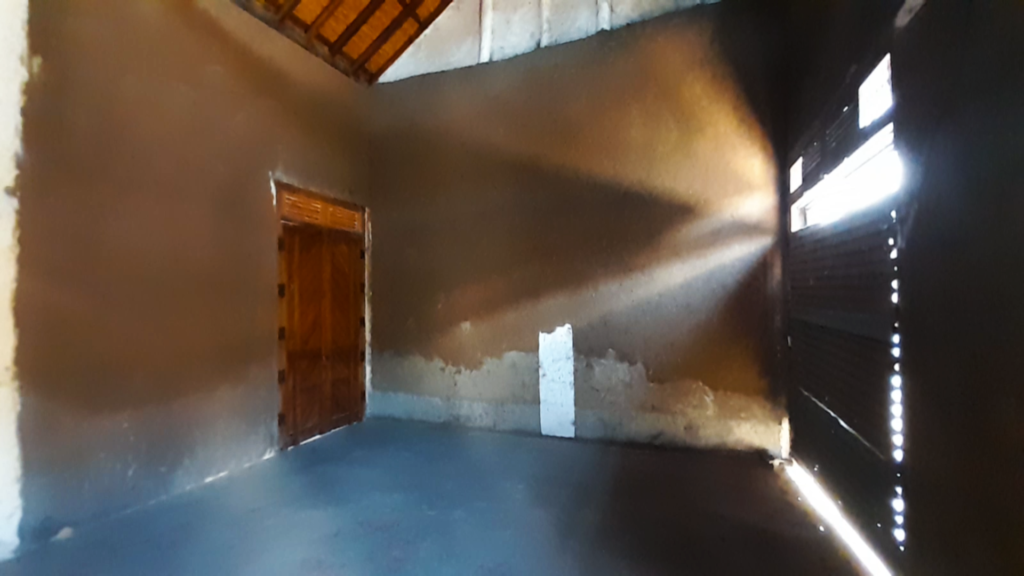 Property Features:
– Lot size: 510m²
– Building size: 137m²
– Garage
– Access to Water and Electricity from the city system
– Green areas
– Colonial Style
CONTACT INFORMATION:
Emails: Drop us an email to assist you!
• [email protected]
• [email protected]
WhatsApp or Telegram: Send us a message or call us!
• (+505) 8688 – 0125
If you wish to see more properties list "click me"
Remember 👉🏻 "Subscribe" to my youtube channel. It's free!
Thank you for reading and visiting this website!
Let's get down business 😉
We are a different real estate agency, we will help you to buy or sale your home from the beginning to the end. Find your dream house with us! or sale your property with us!

😁 Our Nicaragua Real Estate Team is ready to assist you with any of your real estate needs and to offer a smoother transition! 😎