206 Calle La Concepcion Granada, Nicaragua
For Sale
$180,000 - Colonial Home, exclusive listing, Home, Investment Property, Residential, Single Family Home, Vacational Property
Great Colonial home, perfect for the family or to use for Airbnb income in a great neighbourhood.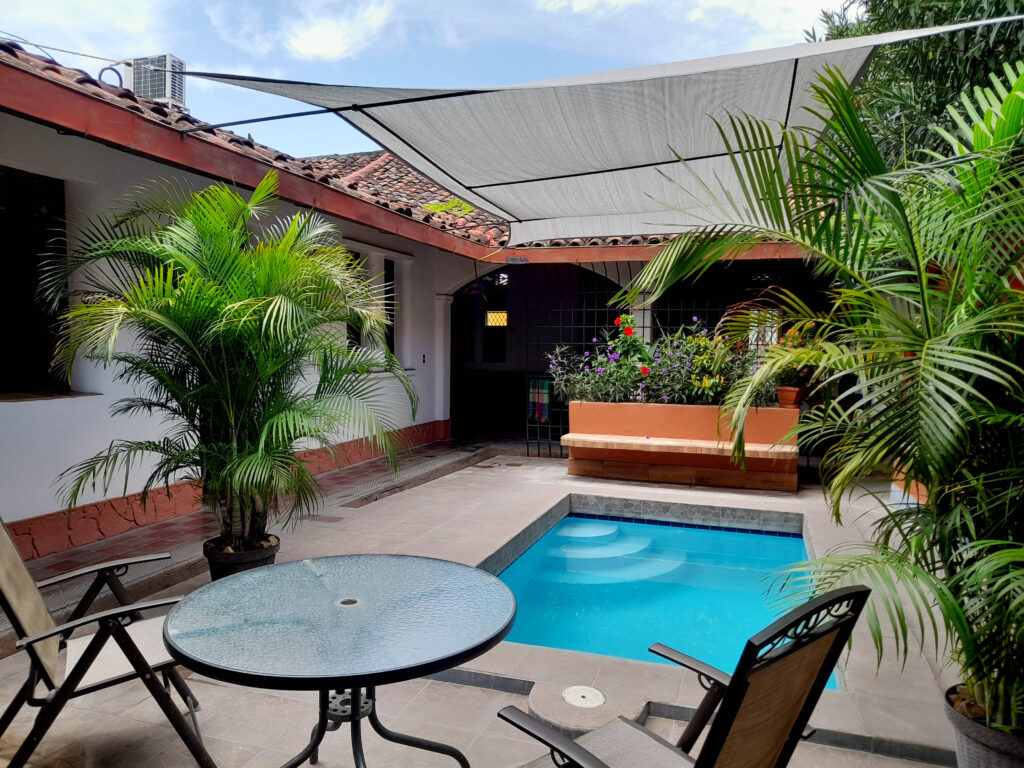 This two-plus bedroom with pool has lovingly been kept in exceptional condition and is move-in ready. The home dates from the 1860's post-colonial era, but has kept its Spanish colonial flair while being modernized. You have modern bathrooms with hot water, a kitchen, plus a full laundry room. Additionally, the stove, fridge washer and dryer included.
Front rooms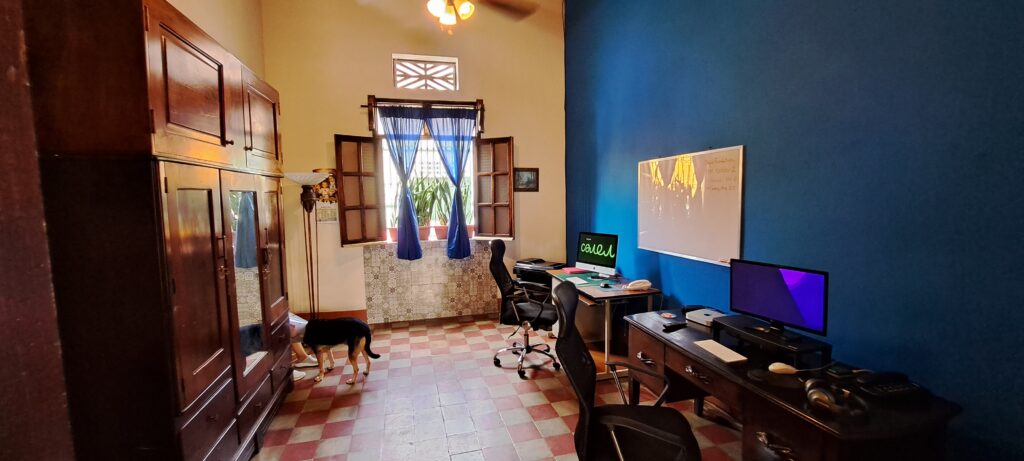 At the front of the home is the main entrance and corridor, formal dining room, plus an office that is large enough to be used as a third bedroom.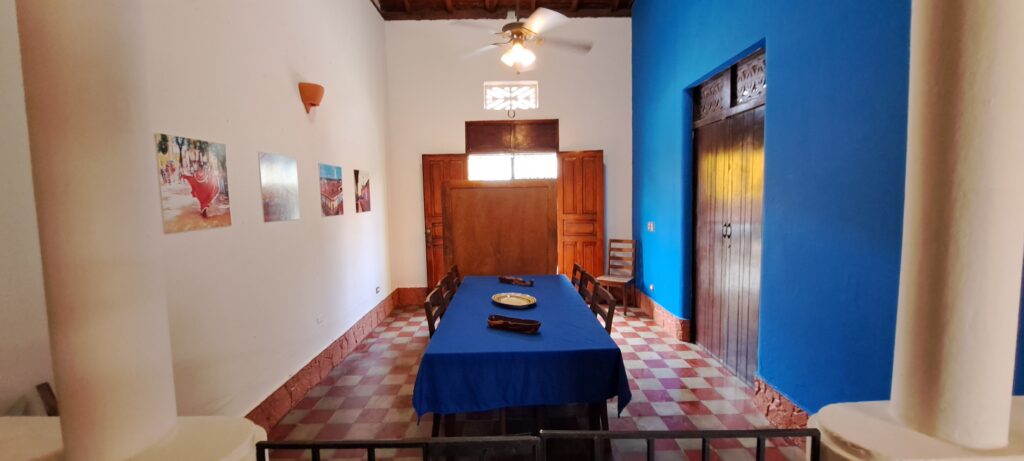 The dining room is big enough for a large family get-together and has large double wooden doors to the outside.
Living room and pool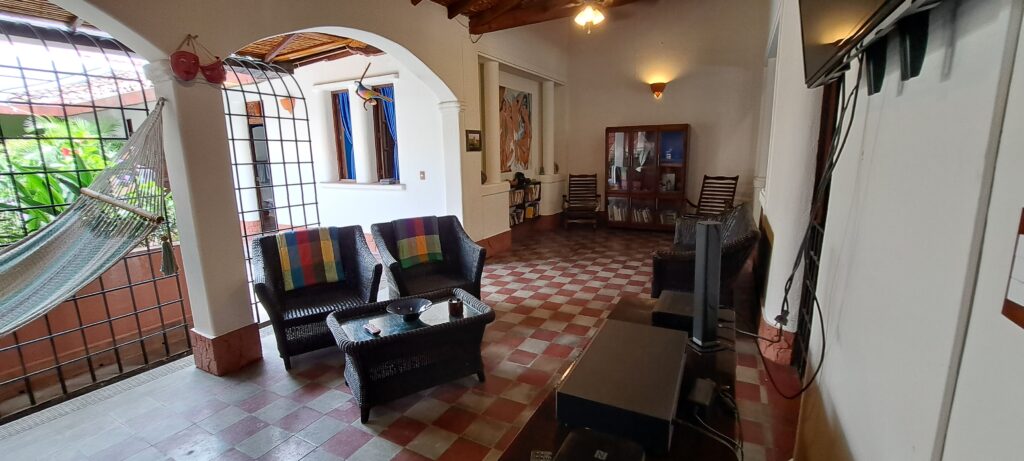 All the front rooms open to the casual relaxed living room and seating area that is open to the courtyard.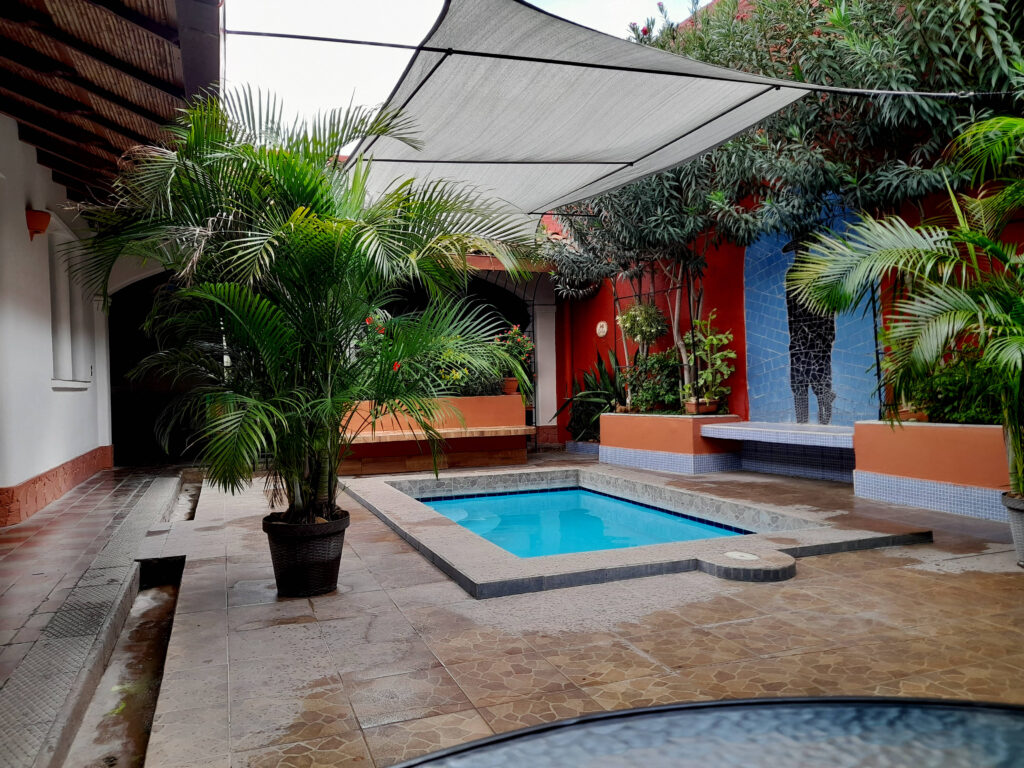 The stunning colonial home has a large open central courtyard with a splash pool and mature plants with covered corridors on either side of the pool. There is plenty of room for sunbathing on the patio.
Bedrooms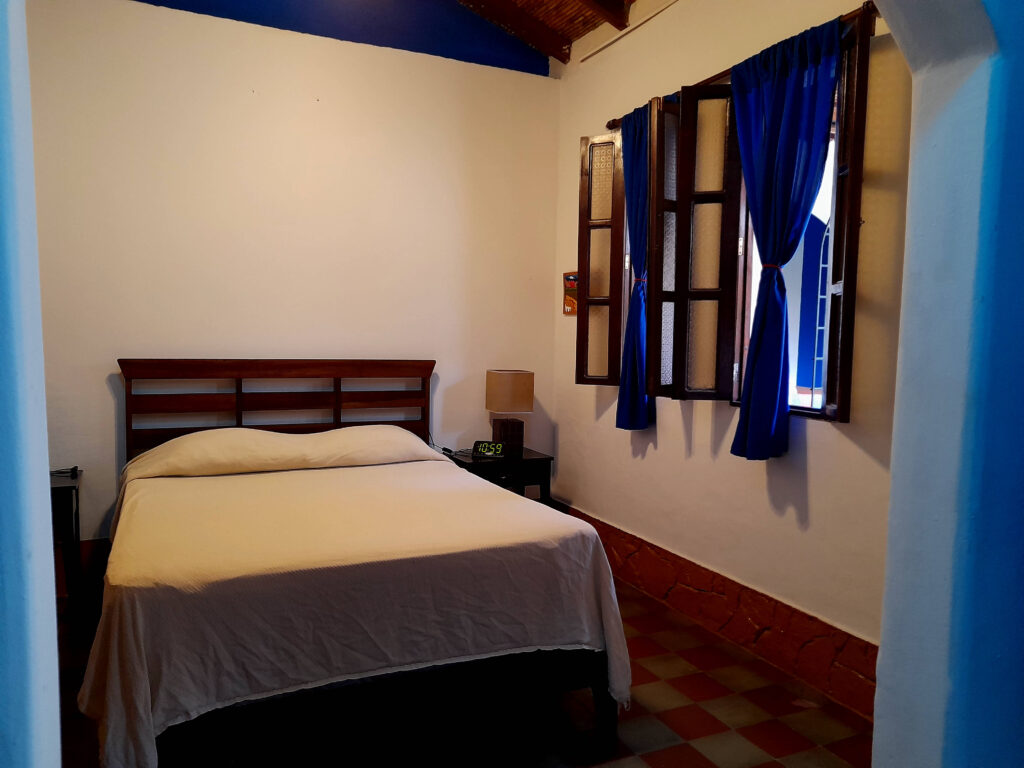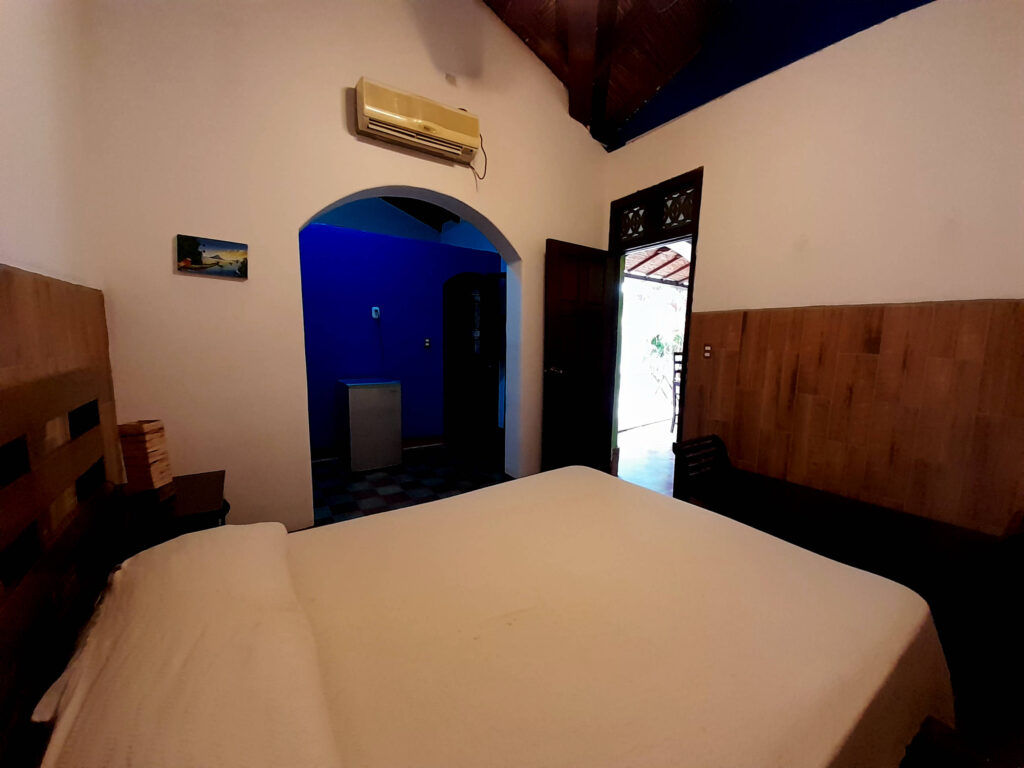 The entrances to the bedrooms are on one side of the corridors. Each bedroom has air conditioning, a closet area and a full bathroom. The ceilings are nice and high with the traditional cane. This home is beautifully laid out to significantly maximise light and airflow.
Kitchen and laundry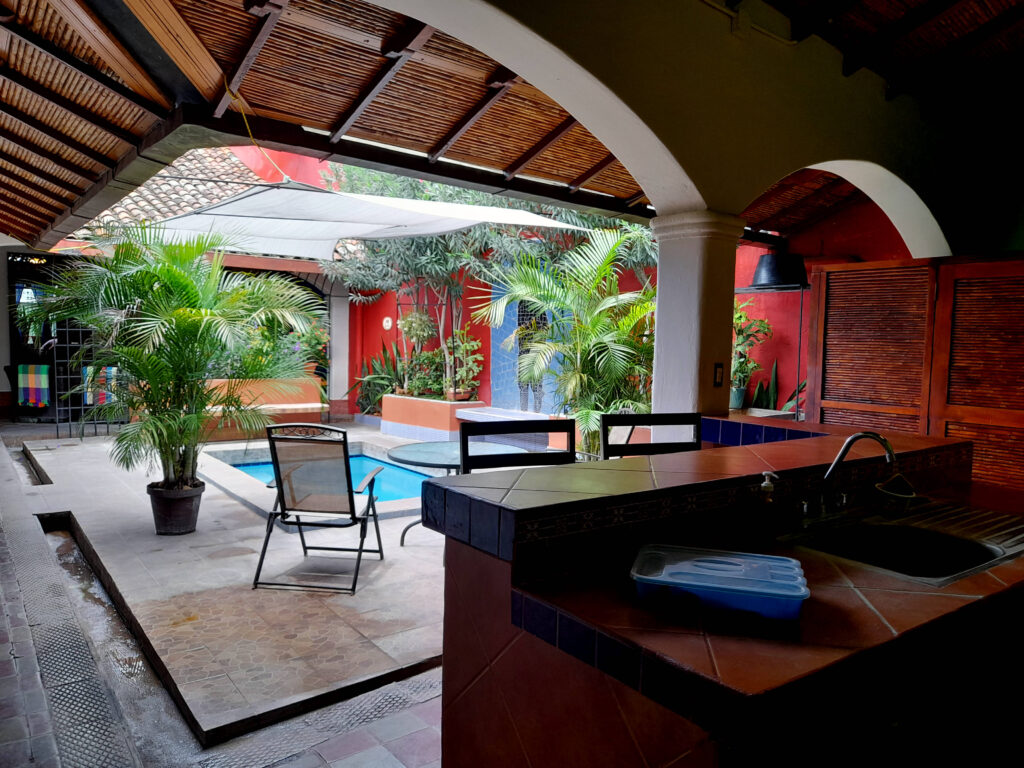 The large kitchen is at the back of the home with lots of counter space and storage plus a morning breakfast bar. Additionally tucked to one side of the kitchen area is your laundry room which also has another full bathroom.
This amazing property is located in the historic part of Granada just four blocks from the central park and the tourist centre of La Calzada. The market and Maxi Pali grocery store is just 2 minutes away. The property has been run as a successful Bed and Breakfast and Airbnb but is perfect for a private residence.
🏡 Properties on the Market "CLICK ME" To find any kind of property around Nicaragua.
Remember 👉🏻 "SUBSCRIBE" to my YouTube Channel. 🎁 It's free!
"Thank you for reading and visiting this website
Let's get down to business"