15421 Southwest 39th Terrace, Miami, FL 33185, USA
For Sale
$53,000 - exclusive listing, Investment Property, Lot
---
This fantastic corner lot in Poneloya offers the opportunity to build the beach house you desire, with enough space to create a relaxing atmosphere. Convenient with access from the main paved street in Poneloya and an already-built quarry stone perimeter wall with a two-entrance of iron gate, one in the front and the other in the lateral wall. Also, it has Public Services Water and Electricity.
With a total area of: 457.29 square meters, flat topography is perfect for residential construction with convenient access from Poneloya's main street.
Do not miss the opportunity to own this fantastic corner lot in Poneloya only 25 minutes away from downtown Leon, located in a residential and central area of this tropical destination, just minutes away from the beach so you can enjoy the beautiful sunsets or take an energizing swim in the waves of the Pacific Ocean.
↓ More Details Below ↓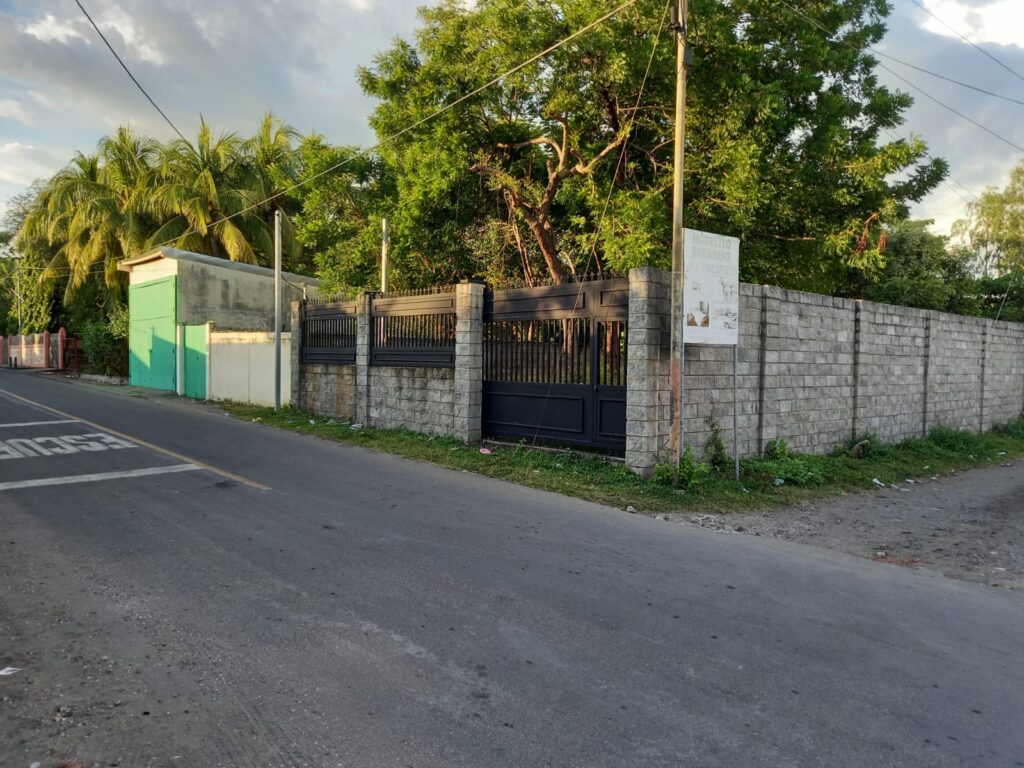 Excellent location in the area close to restaurants, hotels, bars etc.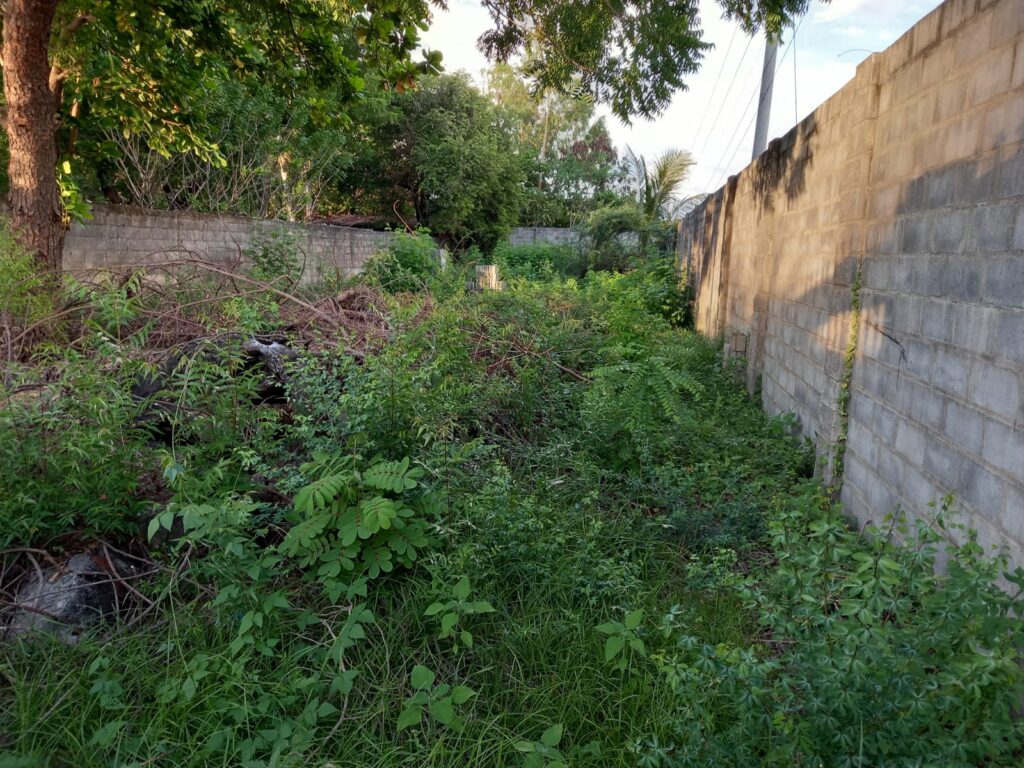 This lot has a flat topography perfect for the construction of a beach house, hotel or restaurant.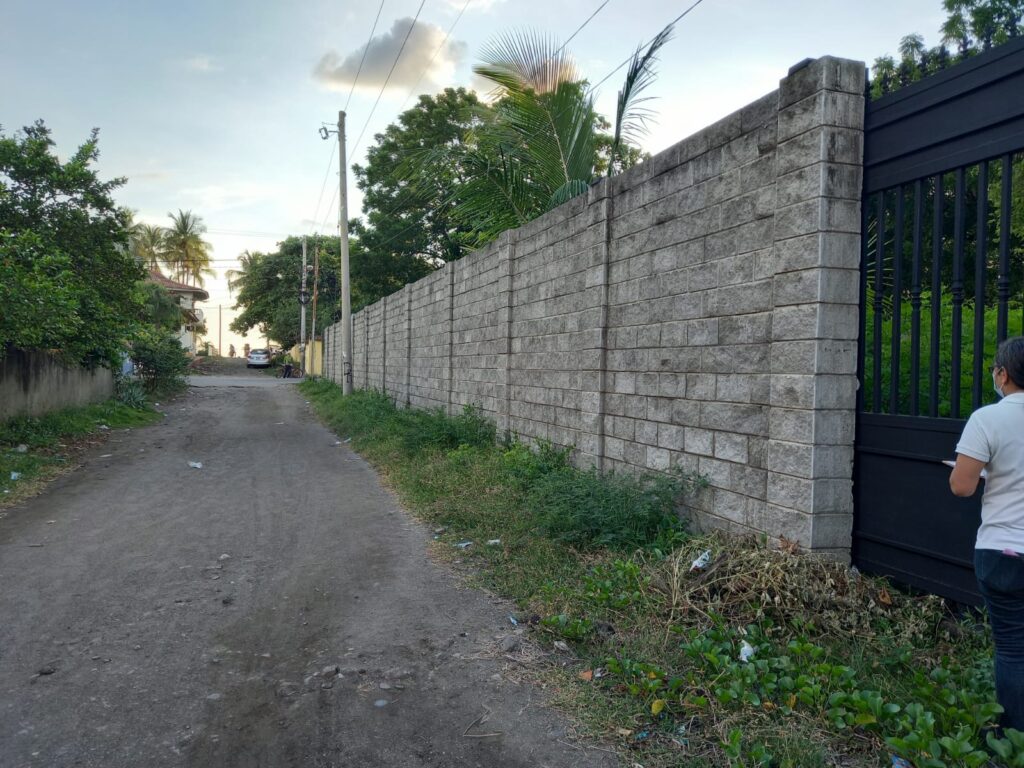 This lot has a perimeter wall and a lateral entrance.
---
🏠 Properties on the Market "CLICK ME" To find any kind of property around Nicaragua.
Remember 👉🏼 "SUBSCRIBE" to my Youtube Channel. 🎁 It's free!
"Thank you for reading and visiting this website
Let's get down to business"