15421 Southwest 39th Terrace, Miami, FL 33185, USA
SOLD, Turn-Key
- Airbnb investment, Colonial Home, Home, Investment Property, Single Family Home
---
Corner Colonial Home on El Ganado Street
Colonial home for sale in Granada, Nicaragua. This is a corner colonial home on El Ganado Street, just 1 block from La Calzada Street and some meters in front of Tecnologico Nuestra Señora de Guadalupe school and Chuch.
This 2-story home is well located! 3 blocks from Paseo La Gran Sultana, Granada Malecon, Cocibolca Lake, and 4 blocks from Central Park of Granada. Location location location!
Are you thinking about investing in Granada, Nicaragua? This 3-bedroom colonial home has a great opportunity for rental income. All bedrooms with air conditioning and beautiful views from the windows and balconies.
↓ More Details Below ↓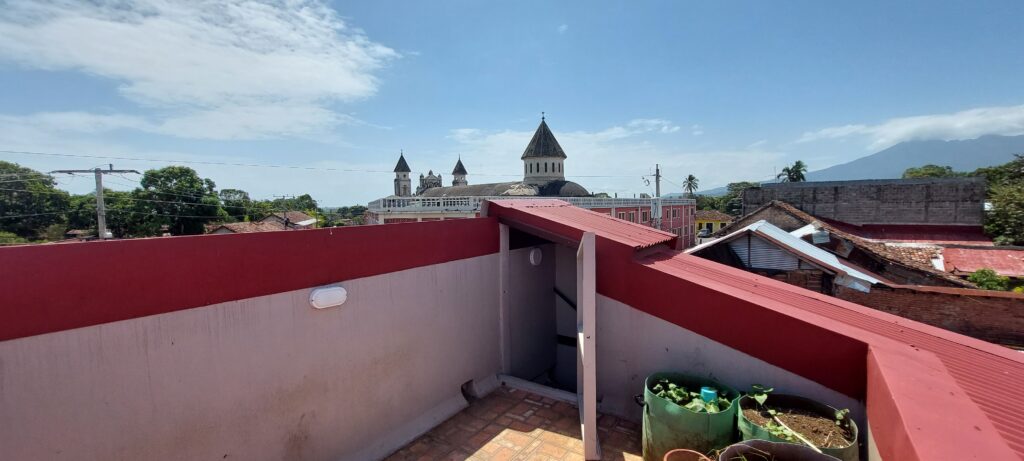 Enjoy 360 views of Granada city. Views of Guadalupe Church, Mombacho Volcano, and Granada Cathedral. Awesome!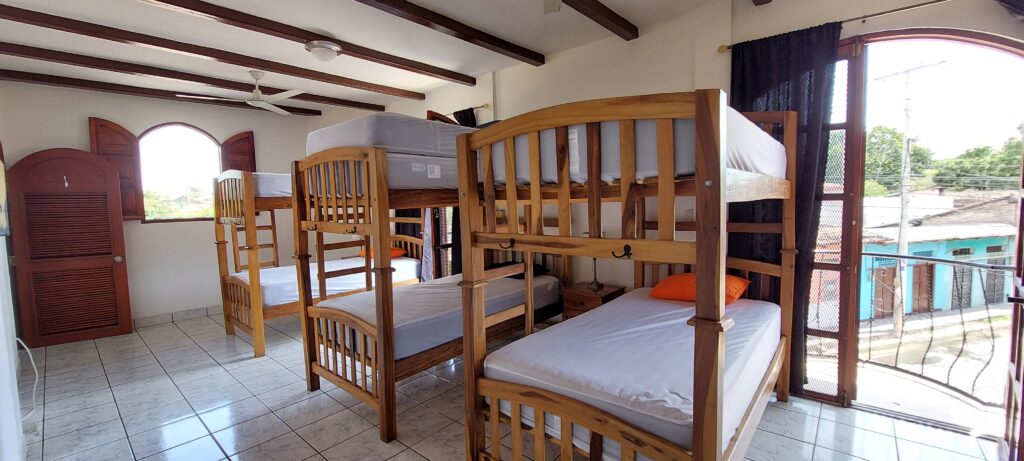 This is the only bedroom that has 2 balconies to enjoy better the street and Guadalupe views.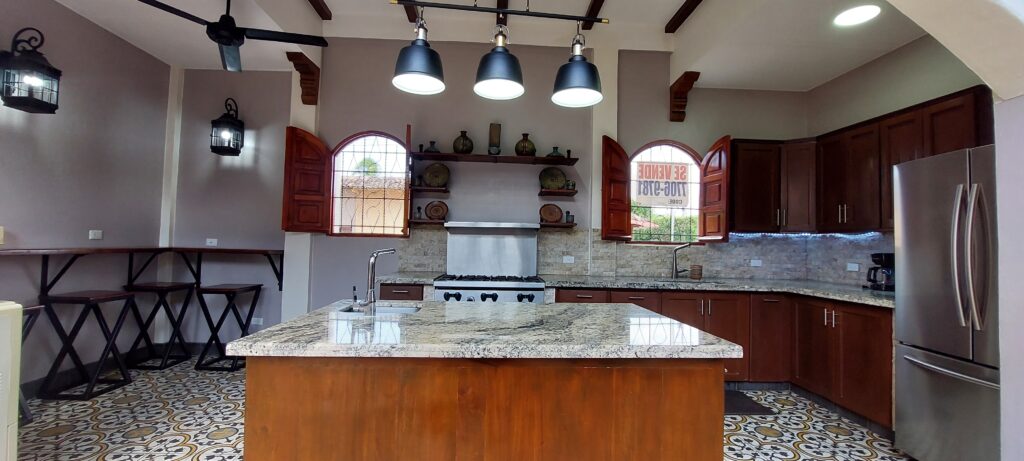 Show your skills in this amazing kitchen! Huge central island with a sink, a beautiful concrete countertop, decorative lighting, and wooden kitchen cabinets. The best part, there is a bar area to enjoy your favorite beers or wines.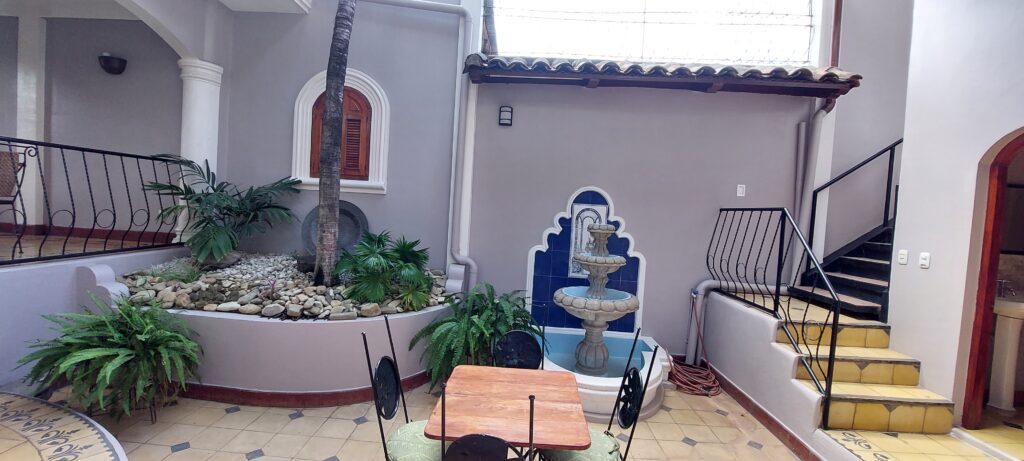 No pool? There is a fountain already there. Only the pool is missing! In this area, you can build a pool or enjoy the area as a breakfast place.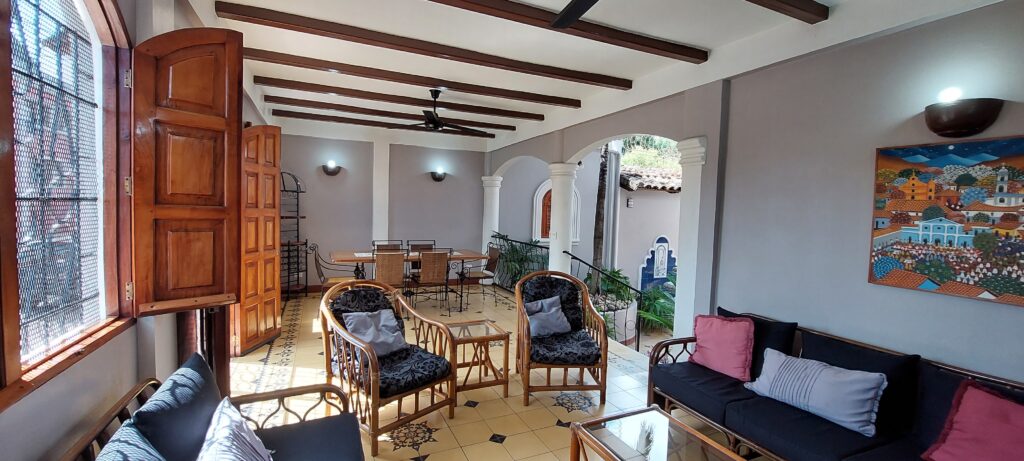 Large living room with natural illumination from the street.
---
🏠 Properties on the Market CLICK ME To find any property around Nicaragua.
Remember, 👉 SUBSCRIBE to my Youtube Channel. 🎁 It's free!
"Changing Lives & Fulfilling Dreams" – Nicaragua Real Estate Team