Poneloya, Leon .Nicaragua
For Sale
$55,000 - Beach property, Commercial, exclusive listing, Investment Property
Business Opportunity on the Beach
Business Opportunity on the Beach to create your own beachfront restaurant. Located in the sector of the Bocana in Poneloya, this two-story restaurant, with an excellent location in front of the sea. Perfect to delight with the best seafood recipes in addition to the spectacular sunsets. With a little bit of renovation, this will certainly be an ideal place to spend family time enjoying the beautiful views and the sea breeze.
↓ More Details Below ↓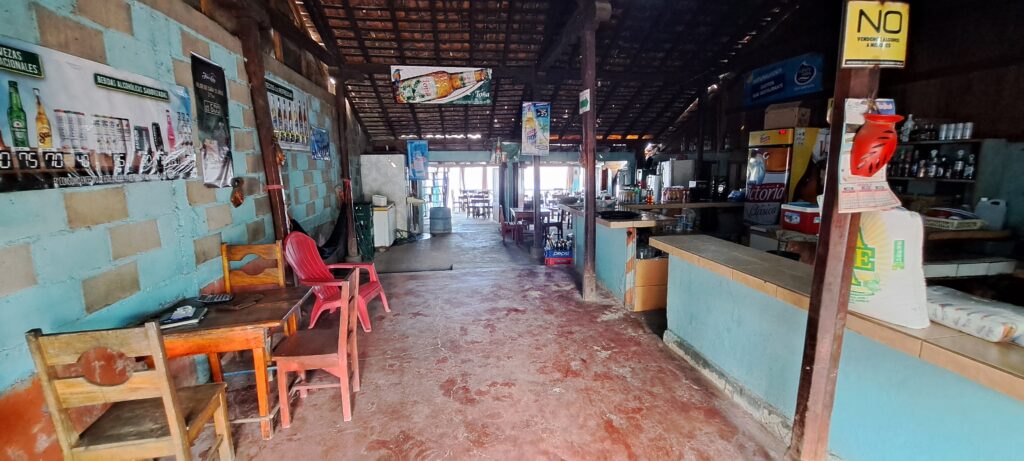 This restaurant has an area of 123.27mt2, with a cooking area, two public restrooms and ample space for renovation.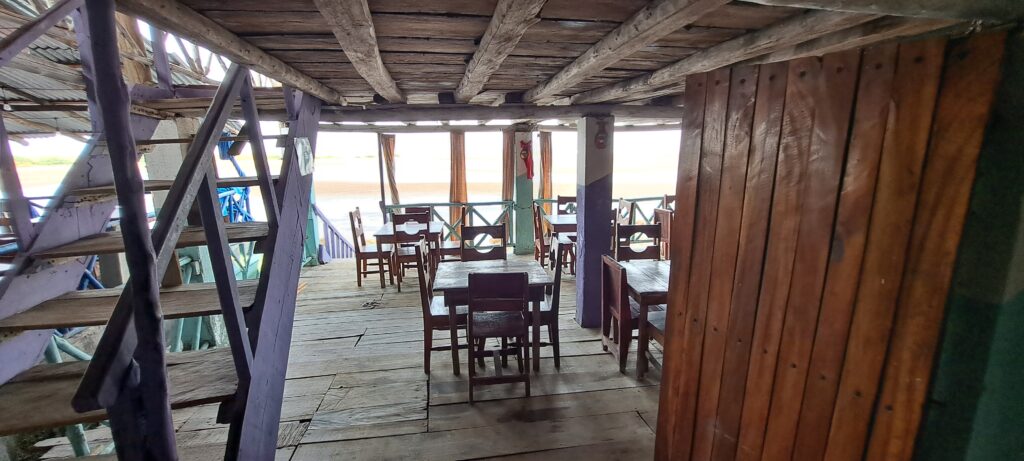 Oceanfront lounge area, enjoy the delicious typical meals as the sea breeze refreshes you, with stairways facilitating access to the beach.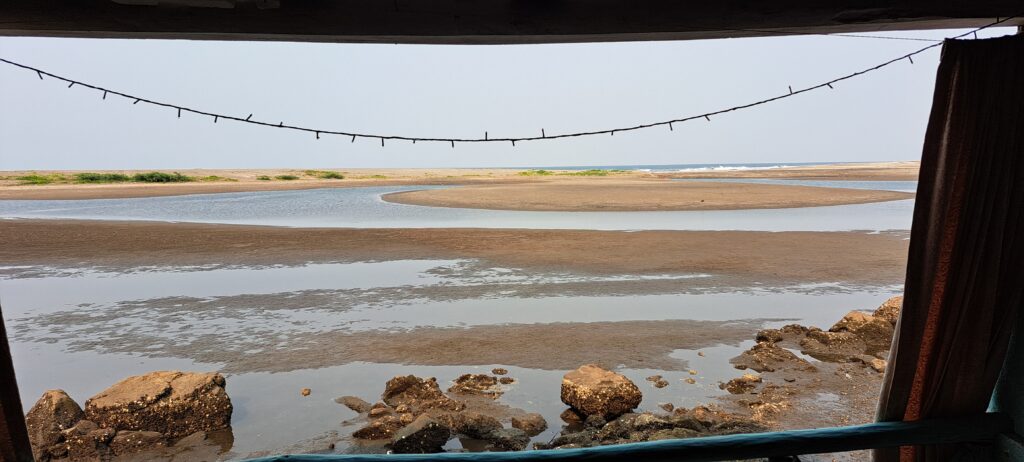 Beautiful views from the second floor overlooking the Bocana of Poneloya.
---
Properties on the Market "CLICK ME" To find any kind of property around Nicaragua.
Remember "SUBSCRIBE" to my Youtube Channel. It's free!
"Thank you for reading and visiting this website
Let's get down to business"