Santa Maria del Mar, El Viejo . Chinandega
For Sale
$149,000 - Commercial, exclusive listing, Investment Property
Fantastic commercial property for sale in Chinandega, Nicaragua.
Fantastic commercial property in Chinandega
Fantastic commercial property for sale in Chinandega perfect for building bungalows, hostels, and much more with a lot of space for expansion.
Beautiful wood and stone decor create a cozy space with great panoramic views overlooking the wonderful swimming pool in an area surrounded by trees and a large green area it has a water tank and storage room.
If you are interested in investing or creating a hostel or resort, this property is ideal. With a total area of 3,385.45 mt2. This property is just 5 minutes from the Santa Maria del Mar beach, El Viejo. Chinandega.
↓ More Details Below ↓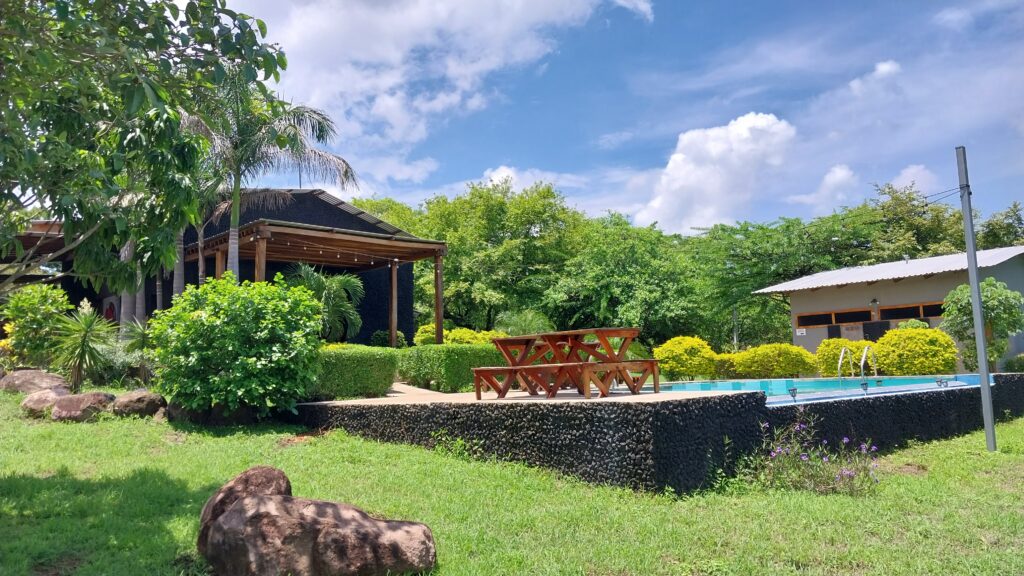 The total area of 3,385.45m² surrounded by beautiful green areas with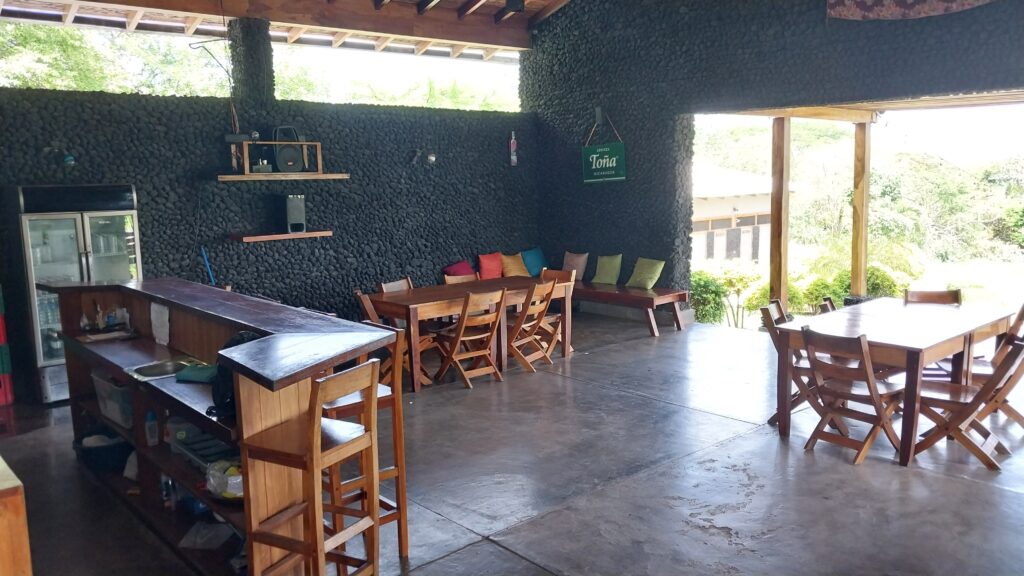 A cozy lounge area and restaurant decorated with stone walls and an open structure with good airflow.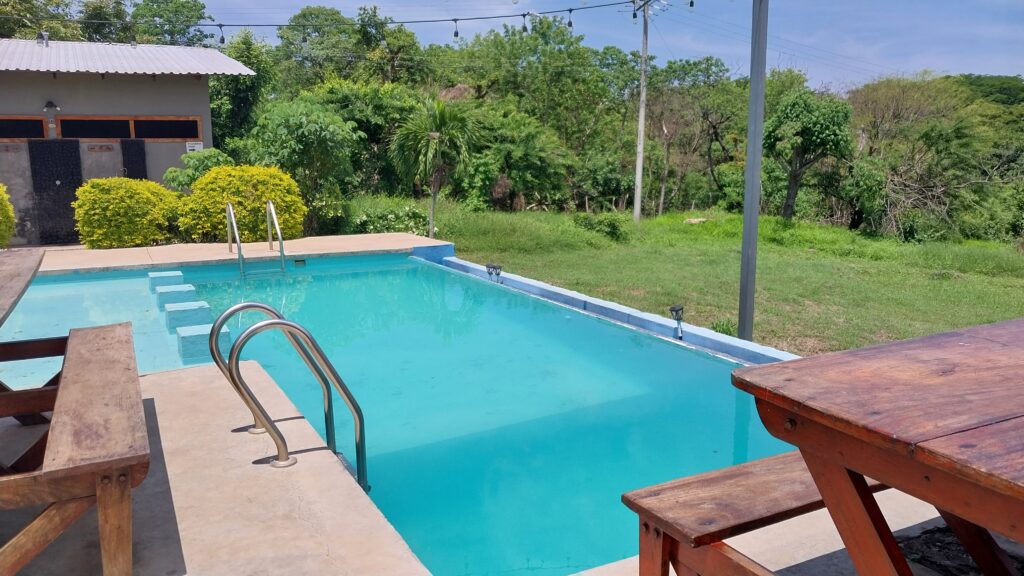 In the pool area, picnic benches are available to sit by the pool and take a refreshing dip, also toilets and outdoor showers are nearby.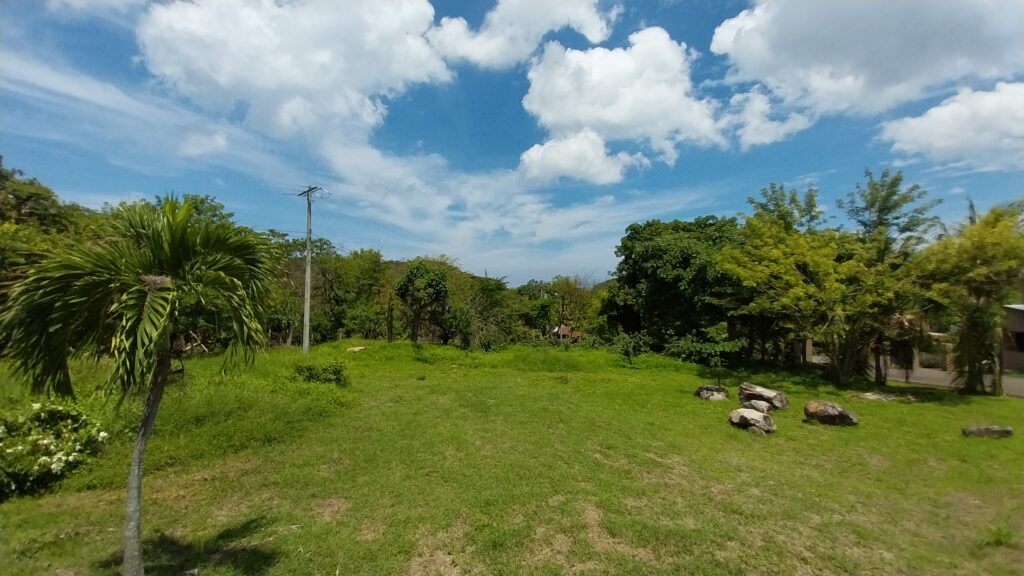 Huge space for expansion or development of cabins, hostels, or resorts.
Wide park with capacity for more than 5 cars.
---
🏠 Properties on the Market CLICK ME To find any property around Nicaragua.
Remember, 👉 SUBSCRIBE to my Youtube Channel. It's free!
Changing Lives & Fulfilling Dreams – Nicaragua Real Estate Team