granada, nicaragua
For Sale
$70,000 - Colonial Home, Home, Single Family Home
---
Budget Home for Sale in Masaya
This home for sale is just some meters from Las Flores Catarina highway and some minutes from Masaya Managua highway. 15 minutes from Granada and 30 minutes from Managua. It was remodeled recently (new painting and small finishing touches)
This is a small family home with 3 bedrooms, 2 bathrooms, office, and one car garage. If you are thinking about moving to Masaya city, this one is a good option for you because of its location.
---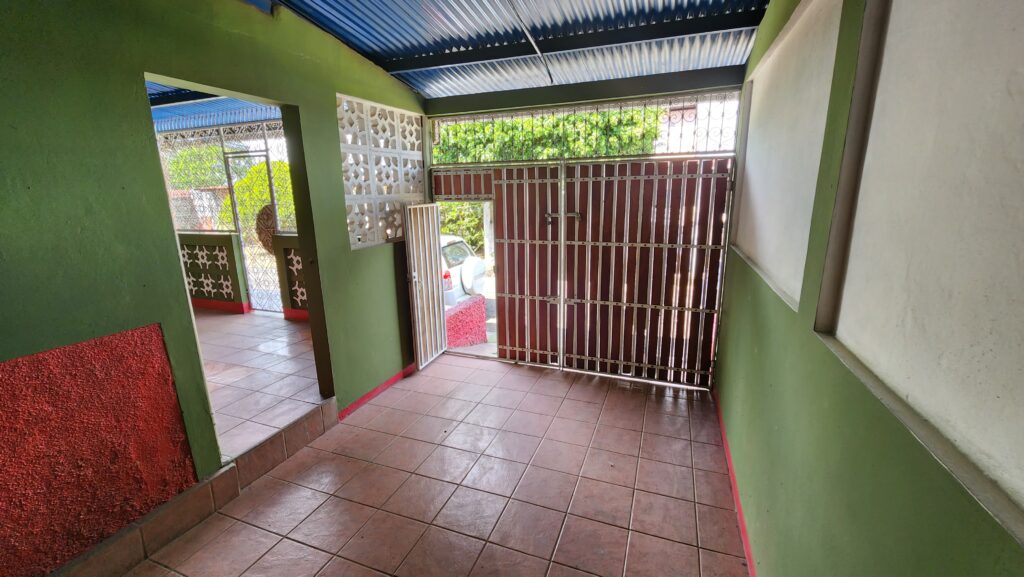 Enough space for one and a motorcycle. This area connects to the porch and kitchen.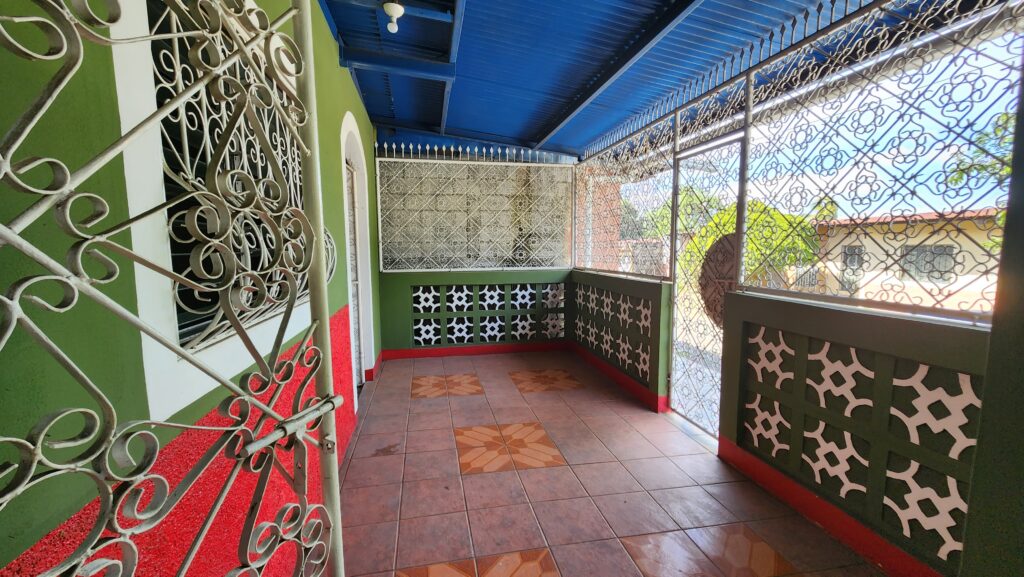 Large porch for having a great time and conversation with your family or friends with street views. But if you don't like the idea of having a porch. You can use this area for extending the living room or putting a business/store.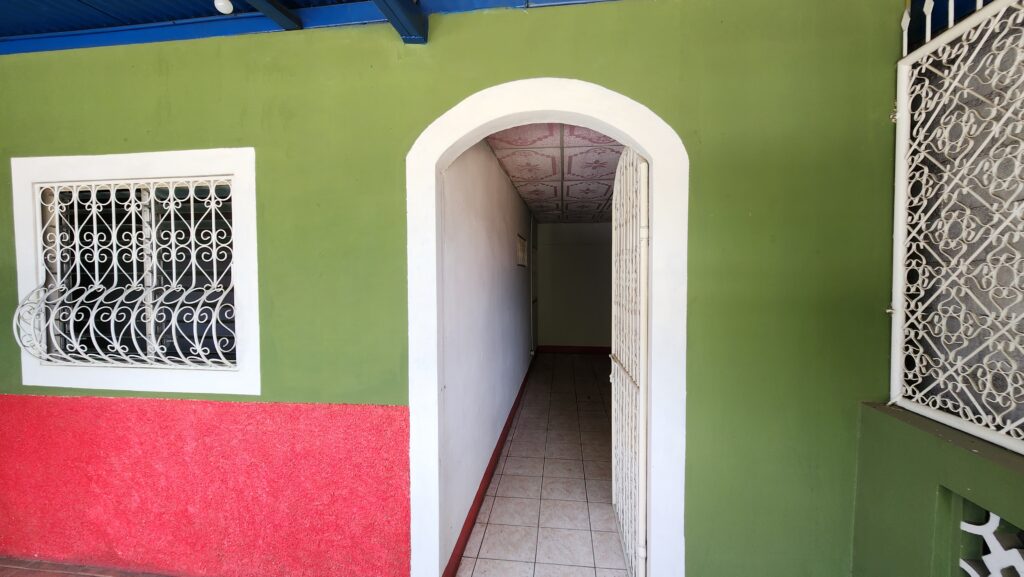 Do you need to work from home? This office connects to the porch. You can make the porch a waiting place.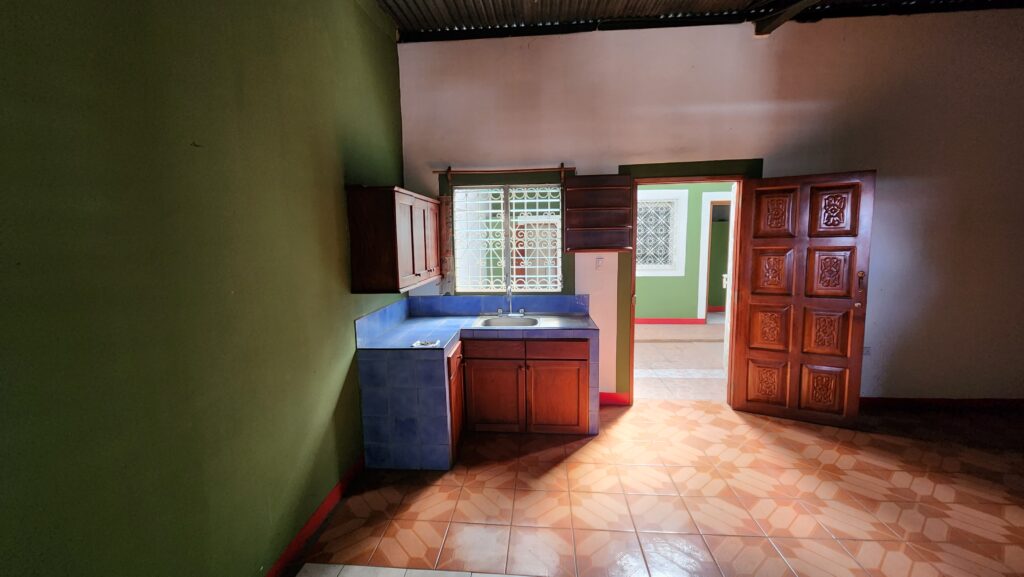 On the right side of the kitchen, there is room for dinner.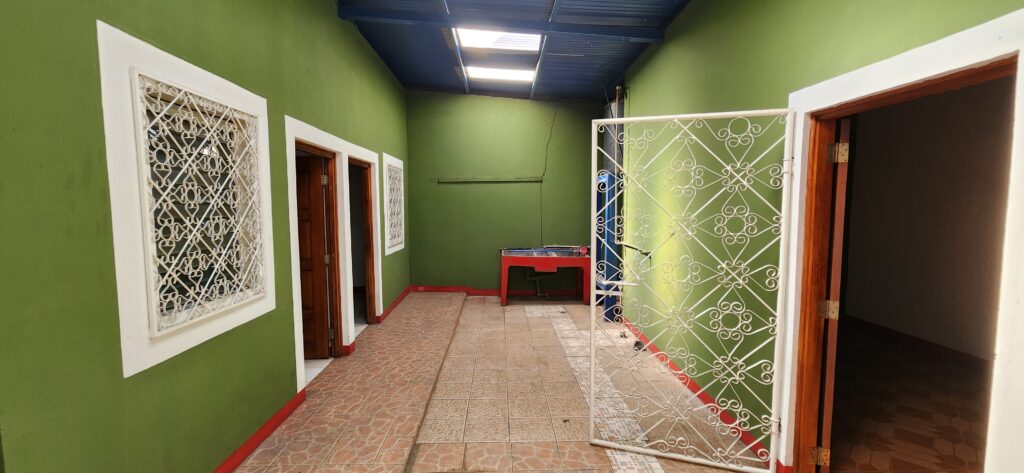 This is the largest area of the house. This hallway goes to the bedrooms, bathroom, and laundry area.
---
🏠 Properties on the Market CLICK ME to find any property around Nicaragua.
Remember,👉 SUBSCRIBE to my Youtube Channel for free!
"Changing Lives & Fulfilling Dreams" – Nicaragua Real Estate Team