Granada, Granada (Municipio), Granada, 43000, Nicaragua
For Sale
$250,000 - Colonial Home, exclusive listing, Home
---
More Details about this 2-Story Home
This 2-story home is located just steps from Calle La Calzada, Paseo la gran sultana, Granada Malecon, and Lake Nicaragua called Cocibolca. It is a beautiful home with a huge garden area, and guess what? Includes a private parking spot and a dipping pool/jacuzzi and more!
This home is like your private Oasis. If you're #GreenTeam 🌱 You will love walking through its gardens. Amazing!
Do you want more room? This property is connected to another property. Purchase both homes to increase your income potential. You will get approximately 13,297ft² of total area. Great Airbnb investment opportunity.
Check it out here: https://nicaragua-realestate.com/properties/colonial-home-near-paseo-la-gran-sultana/
#2storyhome #homeforsale #granadanicaragua #nicaraguarealestate
---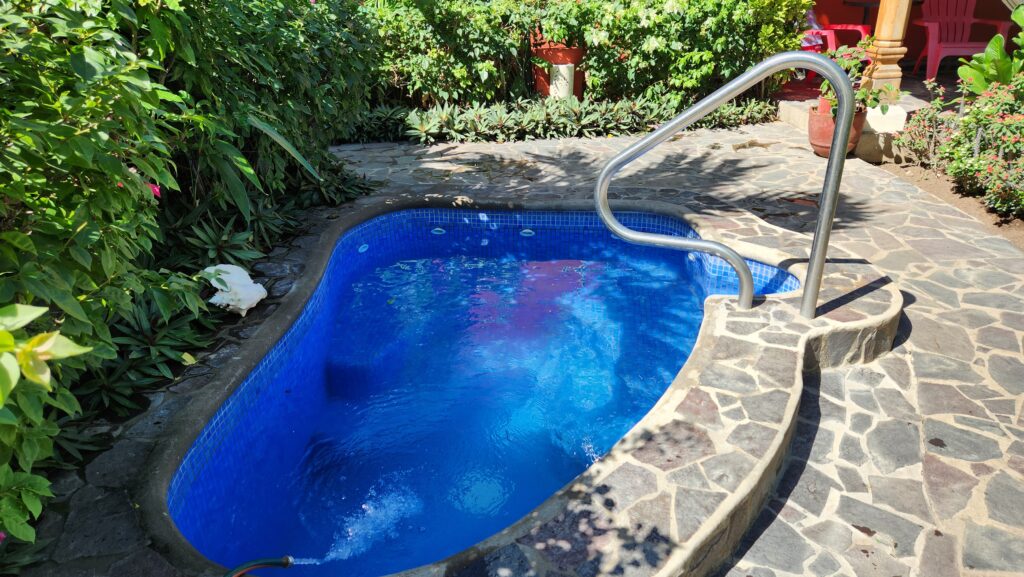 Hot days? 🥵 Come and take a dip! 🩳 👙💦 in this beautiful dipping pool which works as a jacuzzi.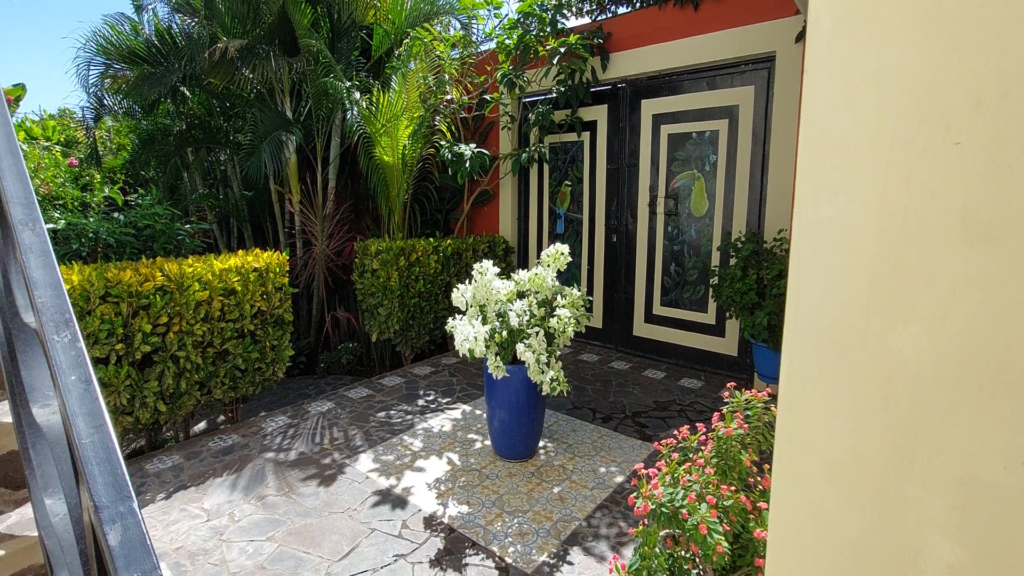 Room for one car.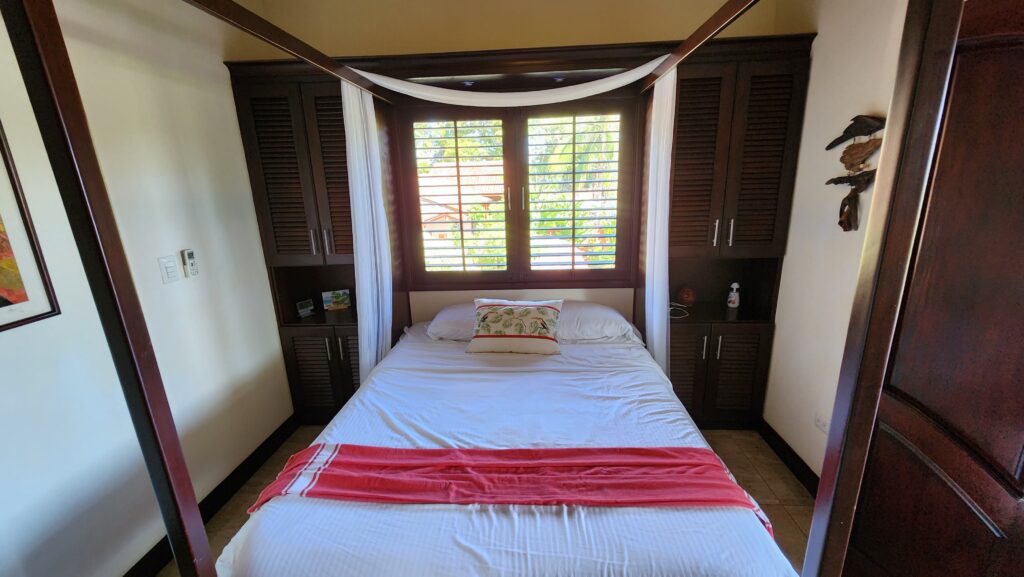 This bedroom is on the second floor, so, you can enjoy the views and the fresh air from the green area. Includes air conditioning, private bathroom, and built-in closets.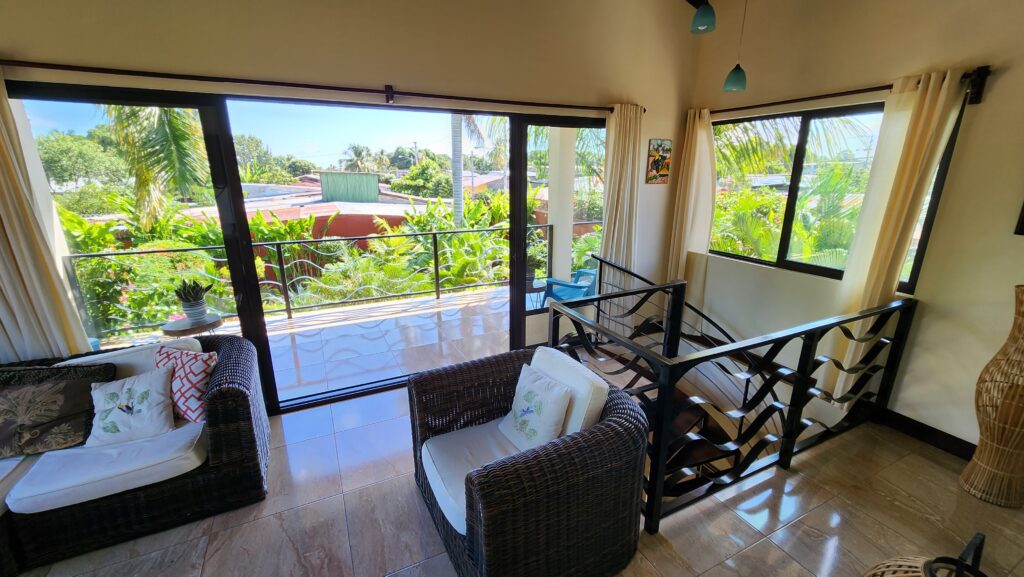 This living area has sliding screen doors, ceiling fans, and 360 panoramic views of the gardens.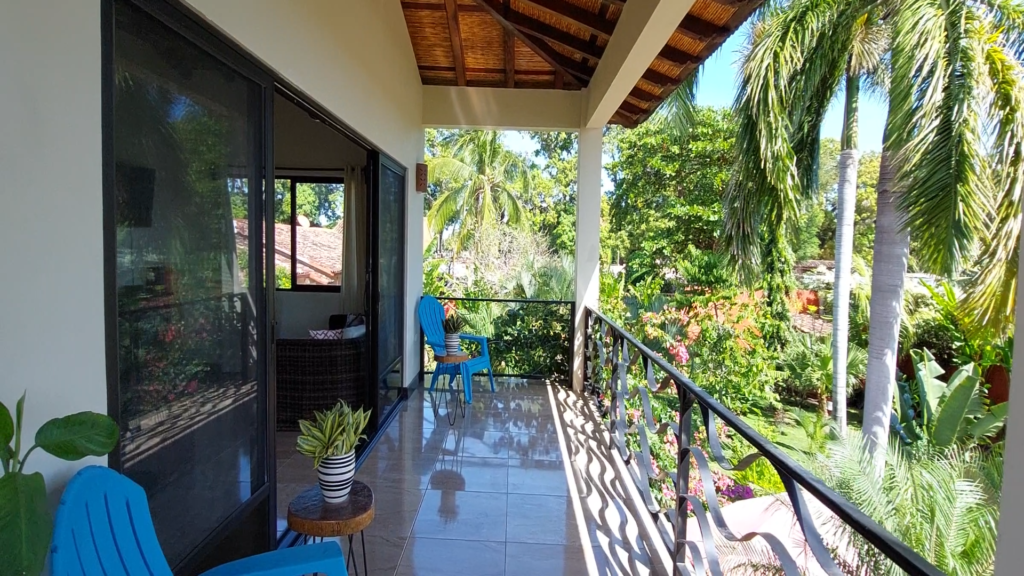 This is the best place to take your cup of coffee in the morning. 😌☕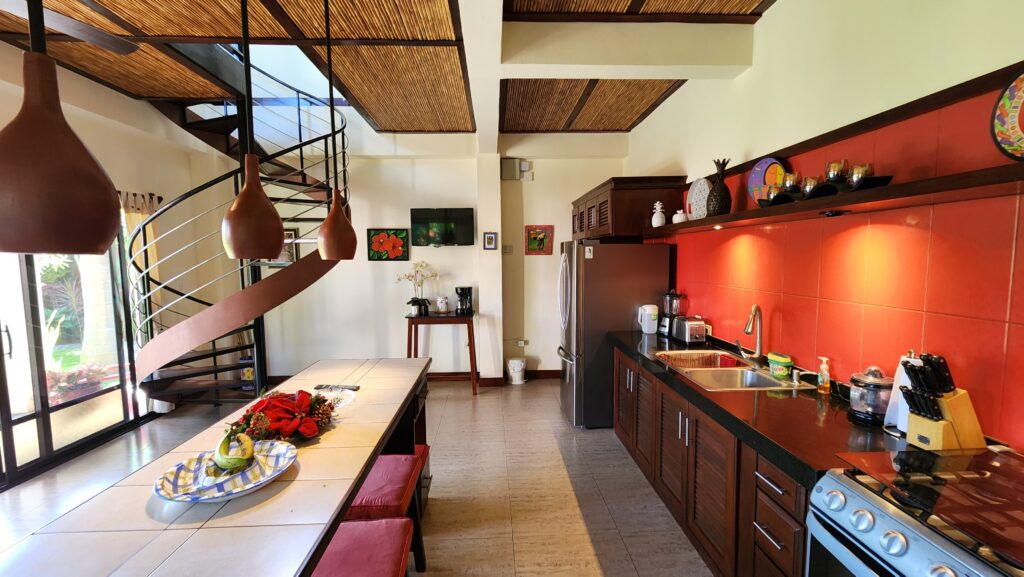 Do you like to cook? 🍳 You will love cooking in this kitchen with its beautiful design and central island. Guess what? There are sliding screen doors, so don't worry about mosquitos. 🪰🚫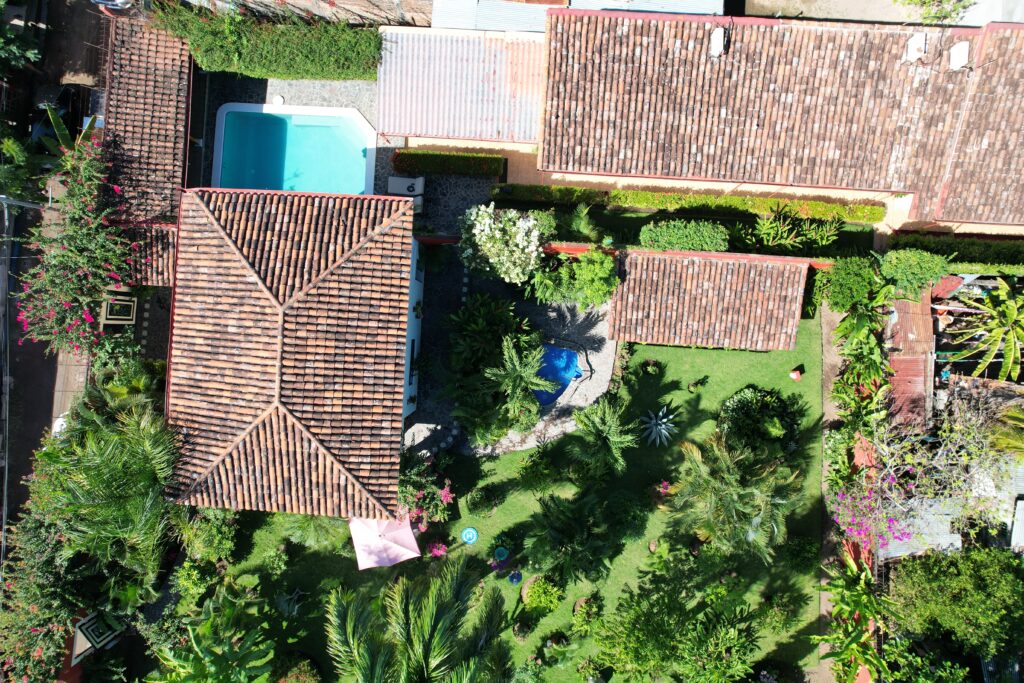 In this picture taken by drone, you can see the huge green area of this marvelous home.
---