Juigalpa (Municipio), Chontales, 55000, Nicaragua
For Sale
$249,000 - Airbnb investment, Commercial, Condominium, exclusive listing, Home, Investment Property, Residential, Residential Commercial
Amazing Location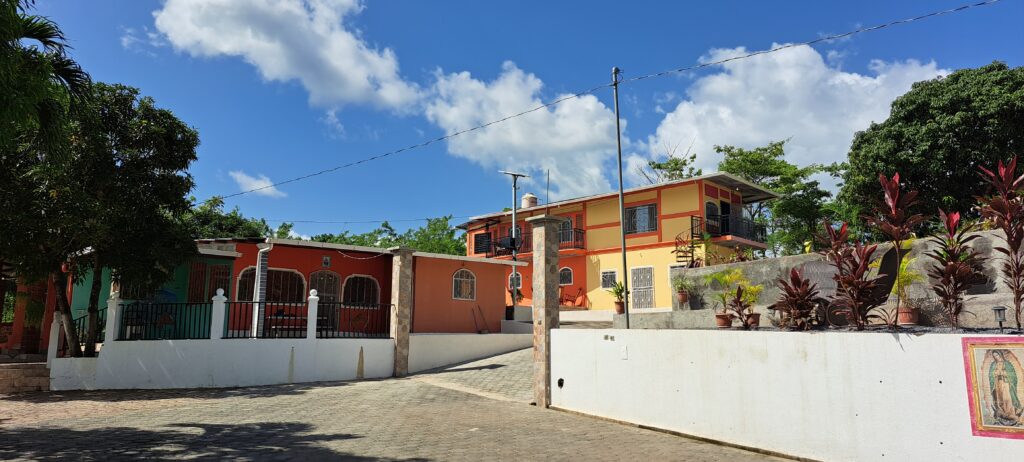 1.75 ACRE FAMILY ESTATE ACOYAPA with 3 Homes. Are you thinking to invest in Nicaragua? This property is an excellent opportunity to develop a Residential/Gated community in Acoyapa, Chontales. Just 1hr 45 minutes to the Chontales Costa Rica border crossing. There are 3 homes already built, and plenty of space to extend or build more homes. Or you can bring your family and in-laws, or if you are single or a couple, you can create a rental business as you reside in one of the homes.
This property is located just 30 minutes from the town of Juigalpa which is 30 km from Acoyapa, in addition, the property is located a mere 3 minutes from a public park for children and a horse ranch. The property is located in front of the main highway, however, the homes are set back to reduce any noise or intrusion. Making this is a GREAT LOCATION!
Brand new stone pavers for excellent access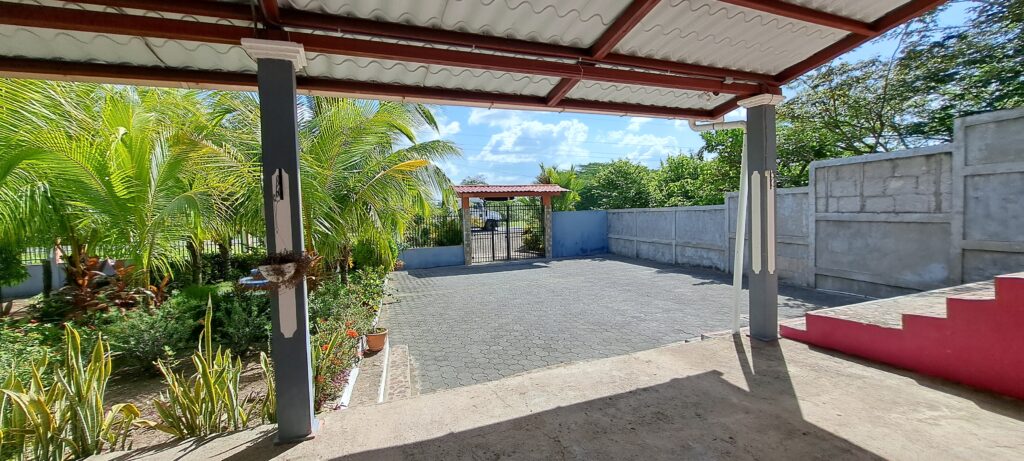 The new pavers give excellent access to all 3 homes. There are 2 entrances with easy access to the main highway. One on the left side and the other one on the right side. Plenty of space to park around 10 cars. Plus a new oversized double car garage.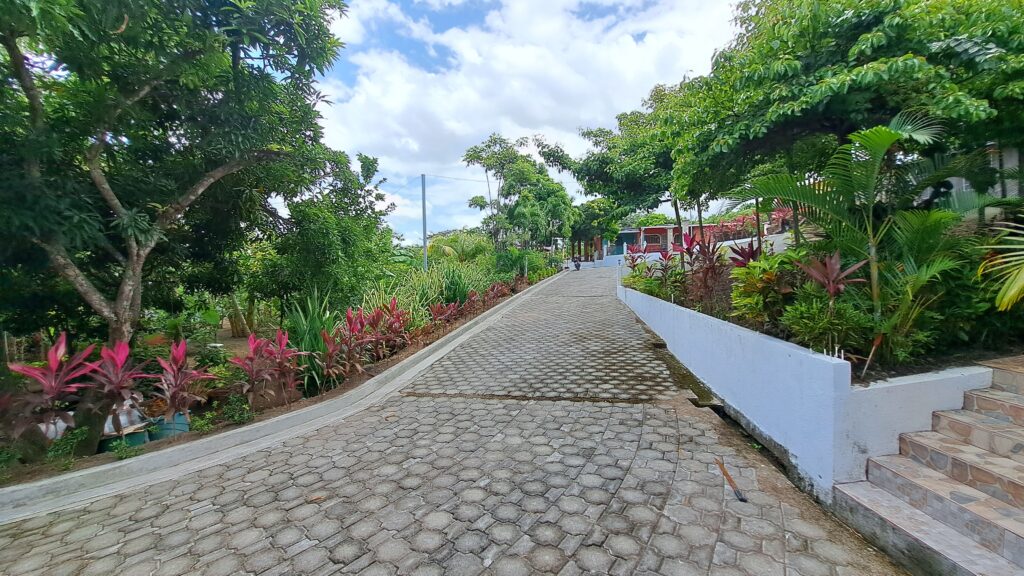 Fruit trees planted on the property are Mango, Jocote, Orange, lemons, avocados, grapefruit, bananas, Maranon, cinnamon tree, and its own flower garden.
1.75 Acres family estate with 3 houses!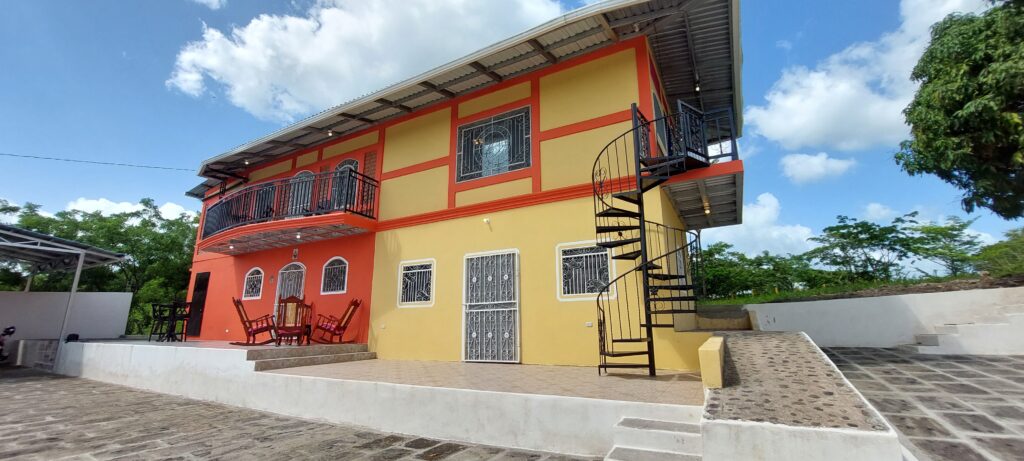 The 1st home is a 2 story with a bedroom and bathroom upstairs and an open concept office/living area with an outside balcony. The main floor has a living area with brand new kitchen and a bedroom plus a new bathroom with its own entrance.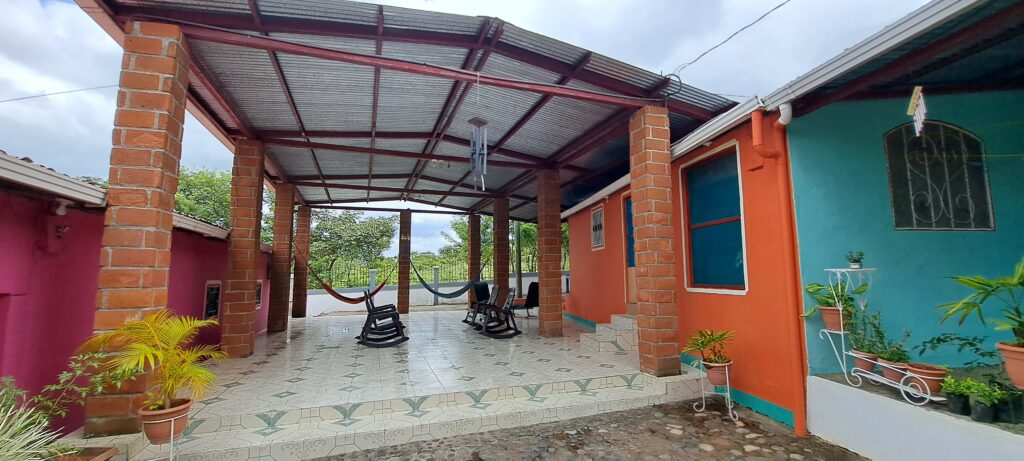 This 2nd home has 3 bedrooms, 1 bathroom, an eat-in kitchen, living area, plus laundry area. Also an enclosed terrace/porch as well as access to the main terrace. From here is the large outdoor detached rustic kitchen area, perfect for large gatherings and family get-togethers.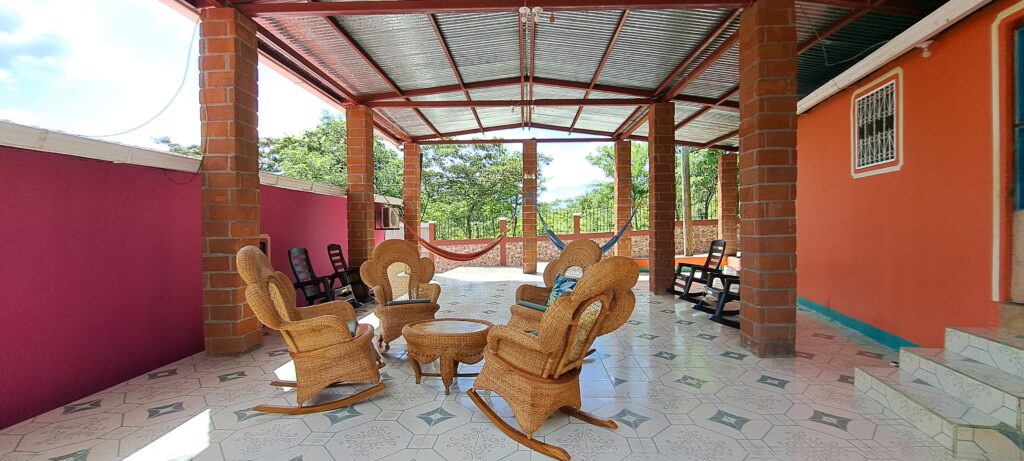 Perfect area to relax and enjoy spending time. Do you like to dance? This is a great area to show your dancing skills.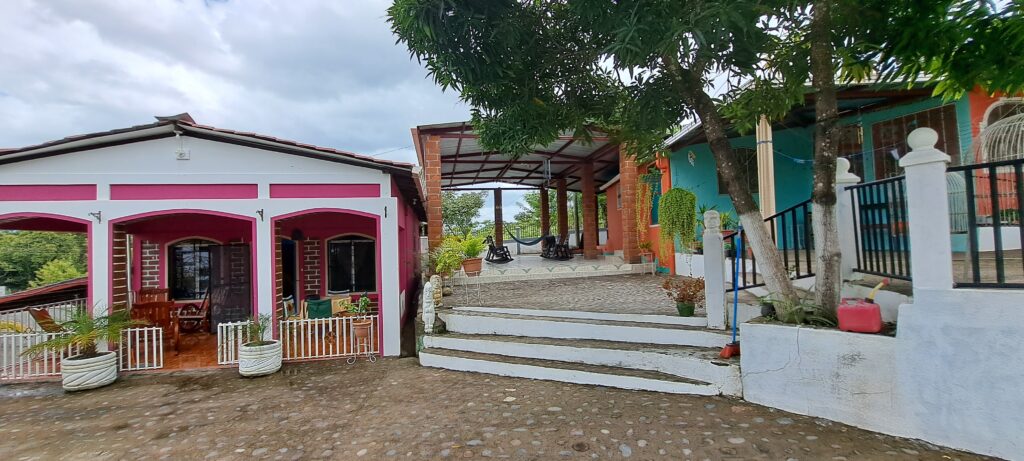 The 3rd home is also a single-story open concept living, dining and kitchenette, one bedroom with a full bathroom and porch and an outdoor sitting area.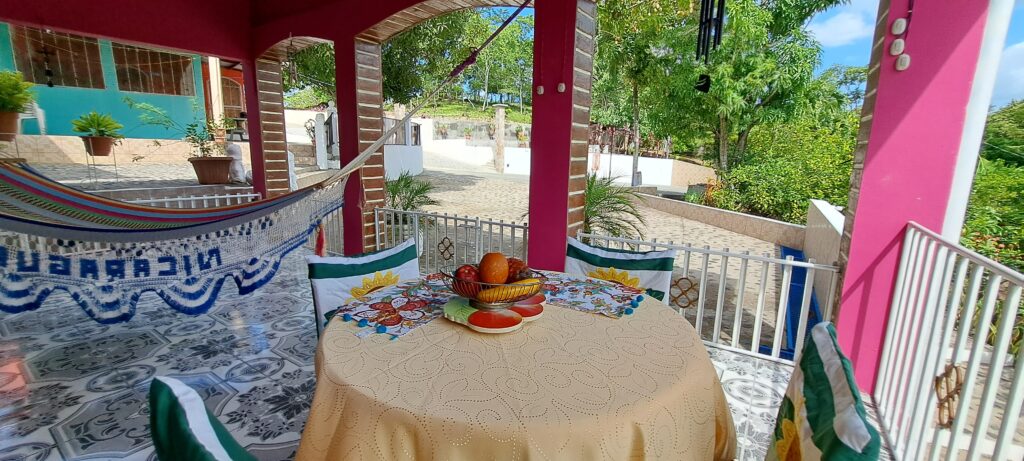 Solar Panels and 3 water tanks
2 of the 3 homes have solar panels, therefore you don't have to worry about the electricity bill. Also, there are 2 entrances with easy access to the main highway and the property. Plenty of space in the backyard to build more homes or something more.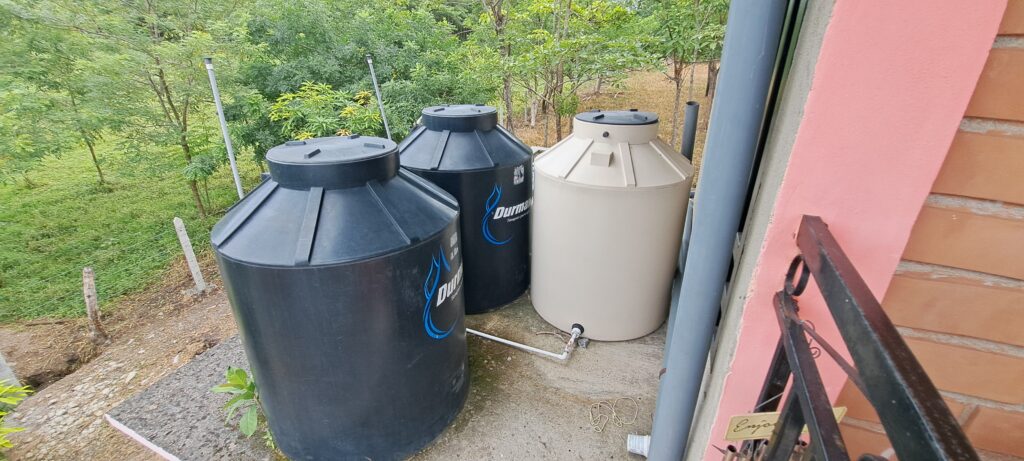 There are 3 water tanks with a pump system and also, a pila or water catcher as a supply backup of water.
---
🏠 Properties on the Market "CLICK ME" To find any kind of property around Nicaragua.
Remember 👉🏻 "SUBSCRIBE" to my YouTube Channel. 🎁 It's free!
"Thank you for reading and visiting this website
Let's get down to business"