Sort By: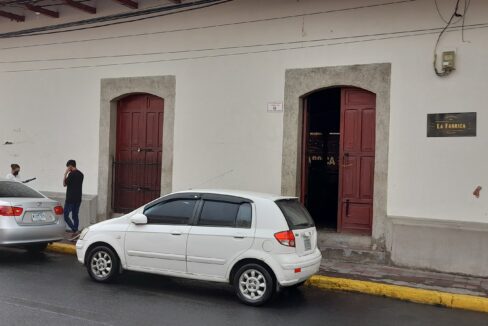 $450,000 - Commercial, exclusive listing, Investment Property, Shop
Building for sale in the commercial area in Leon, Nicaragua.
More Details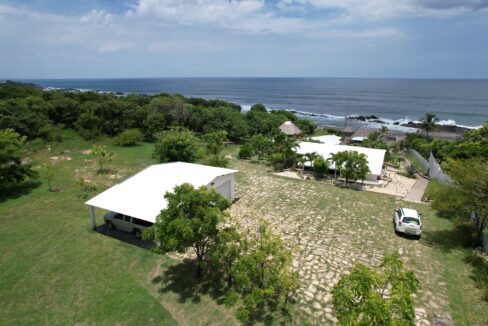 - Airbnb investment, Apartment Building, Beach property, Commercial, Investment Property, Ocean view property, Residential, Residential Commercial, Vacational Property
What a Beachfront Property for sale on El Transito Beach. This beachfront property is located 1 hour between Naragote, Leon, and Managua.
More Details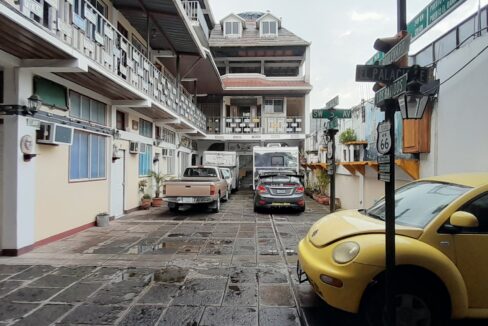 $250,000 - Apartment Building, Commercial, Home, Hotel, Investment Property
This is a Great Deal ✅ 4 Story Hostel For Sale in Matagalpa, Nicaragua with 15 bedrooms, a large parking area, an opportunity to expand…
More Details