Carretera León - Chinandega, Telica (Municipio), León, 22400, Nicaragua
For Sale
$40,000 - Investment Property
Perfect Lot on 0.47 Manzanas. Located in Telica-León on the main street. With enough space to Invest in a gated community.
---
PERFECT LOT ON 0.47 MANZANAS
We show you a perfect lot to build or invest in a chicken farm. with enough spaces already made, you can use it to support raising animals, the land is flat with fruit trees, a water well, and a caretaker's house. It is a secure property, partially enclosed with a perimeter wall.
↓ More Details Below↓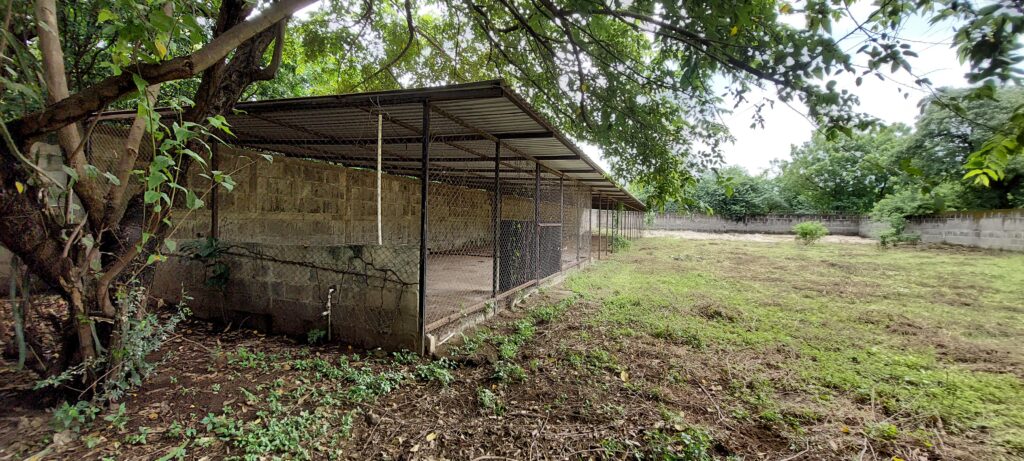 Here we have a completely enclosed property with perimeter walls. Pretty safe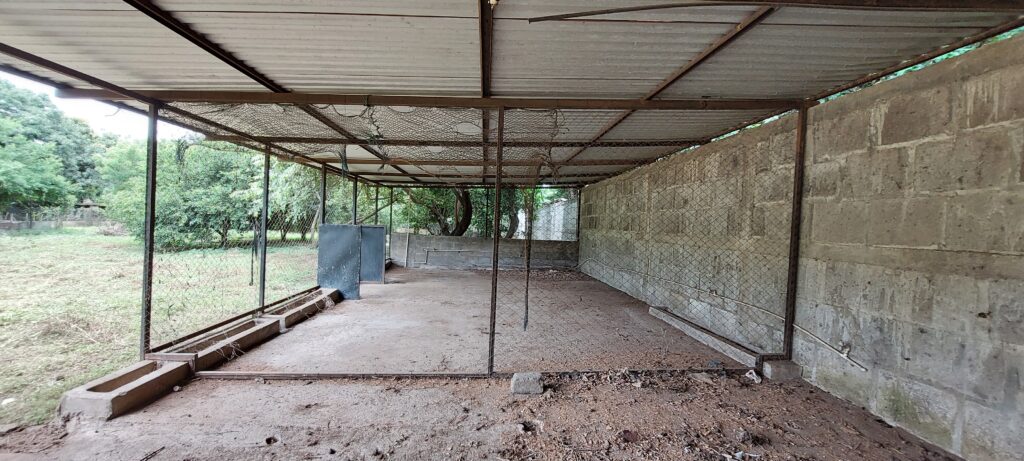 This is a perfect area to invest in a chicken farm. As the property is located near the main road it can be used as a parking lot.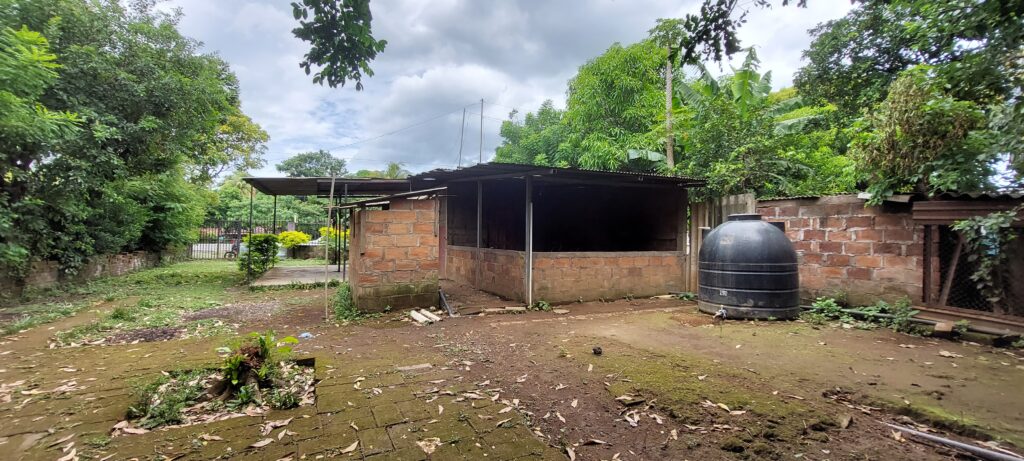 The caretaker's house is at the entrance of the property. with a water tank and bathroom.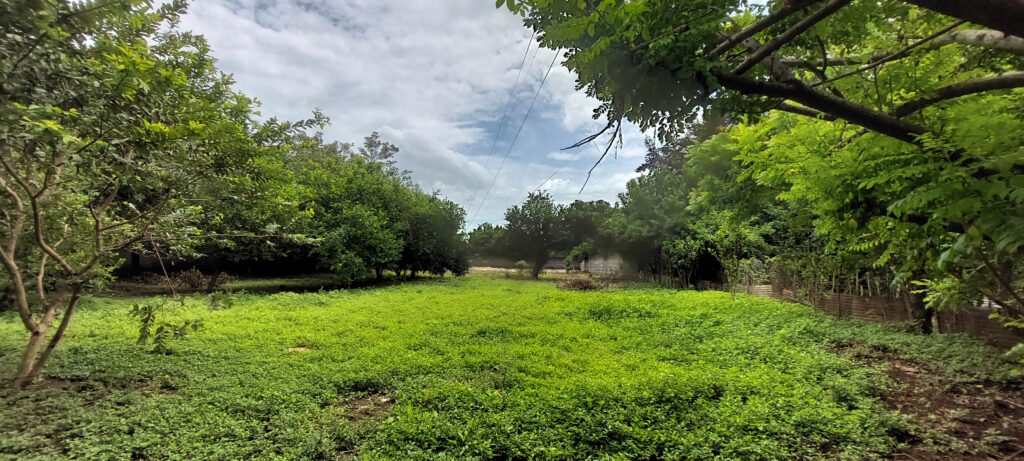 Large open area with fruit trees.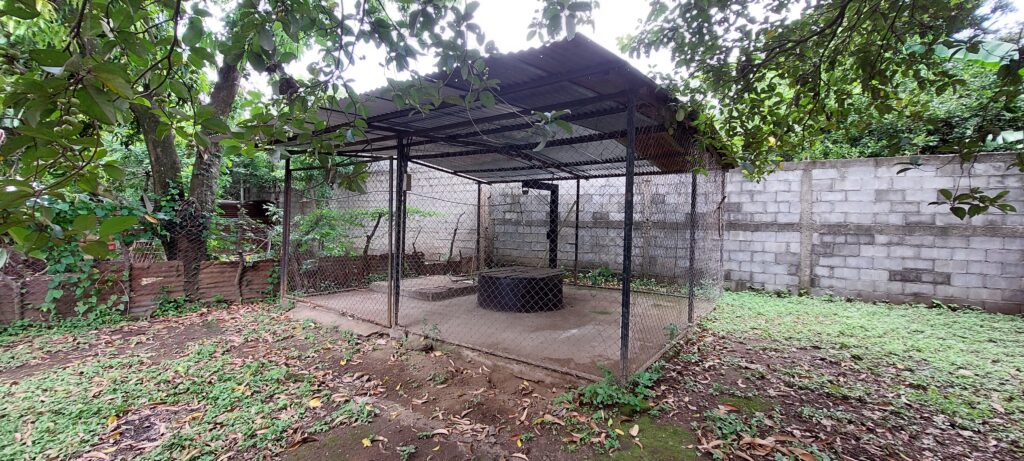 The property has its own electric water tank to cover all needs which are very important if you need to build or have an animal farm.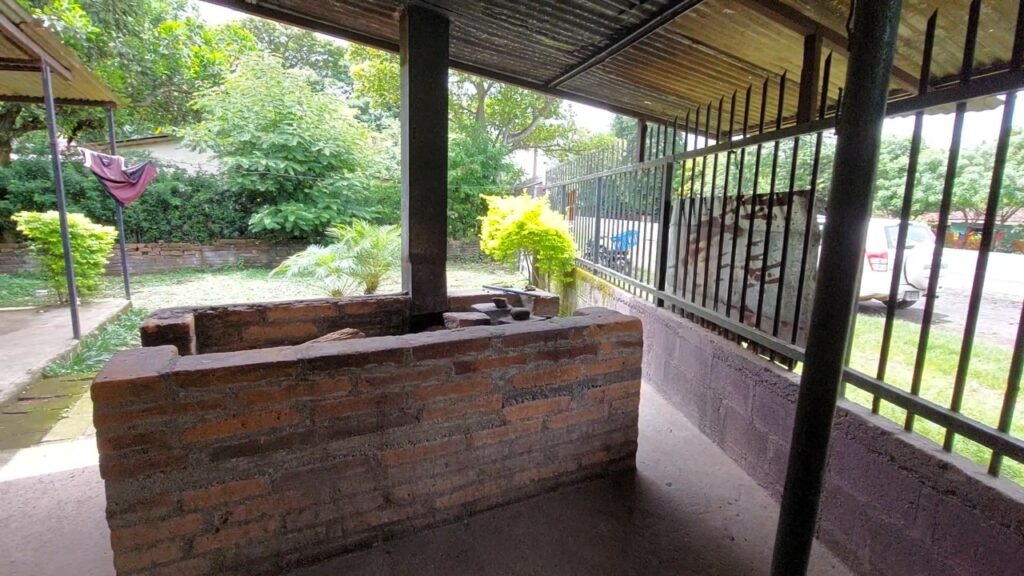 This small area was used to make bread, but it is ideal to use it as a barbecue area.
---
🏡 Properties on the Market "CLICK ME" To find any kind of property around Nicaragua.
Remember 👉🏻 "SUBSCRIBE" to my Youtube Channel. 🎁 It's free!
"Thank you for reading and visiting this website
Let's get down to business"
Additional Details
Land for sale:

in Telica, Leon

Lot for sale:

on the telica Chinandega highway