Poneloya , Leon. Nicaragua
For Sale
$44,000 - Beach property, exclusive listing, Investment Property, Lot
Lot for sale in the hills of Poneloya
This Lot for sale is part of 6 lots complex in the hills of Poneloya perfect to build your beach house or start an investment project in a privileged location in the upper hills of Poneloya just a few meters from the beach.
Distributed in blocks A and B This Lot #2 (block A) has a total area of 1646.66 m²
Excellent for the construction of a fantastic beach house that you always dreamed of. Just a few meters from the Pacific Ocean where you will never tire of the beautiful sunsets. Enjoy your own piece of paradise. Take advantage of this opportunity to build and invest in the business of hotels, hostels, and Airbnb homes with this exclusive location and amazing potential to generate income.
Lot #2 is part of a total complex of 6 lots, buy separately or together, and make an offer.
↓ More Details Below ↓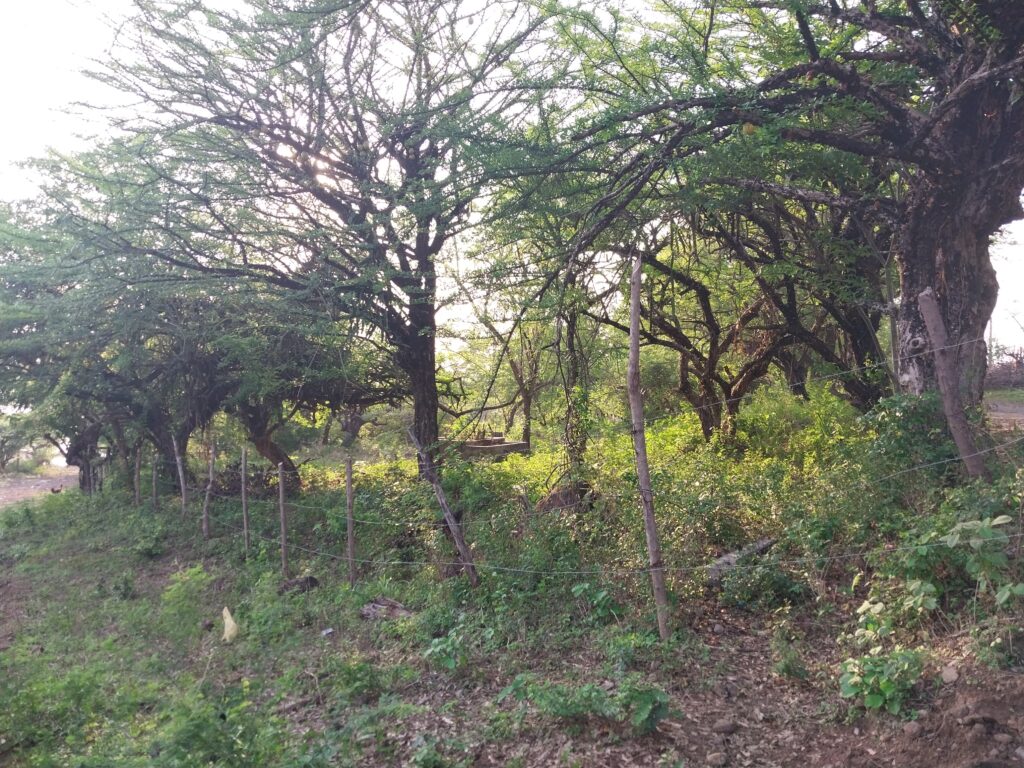 This corner lot #2 with excellent location close to the main street of Poneloya and a few meters from the sea.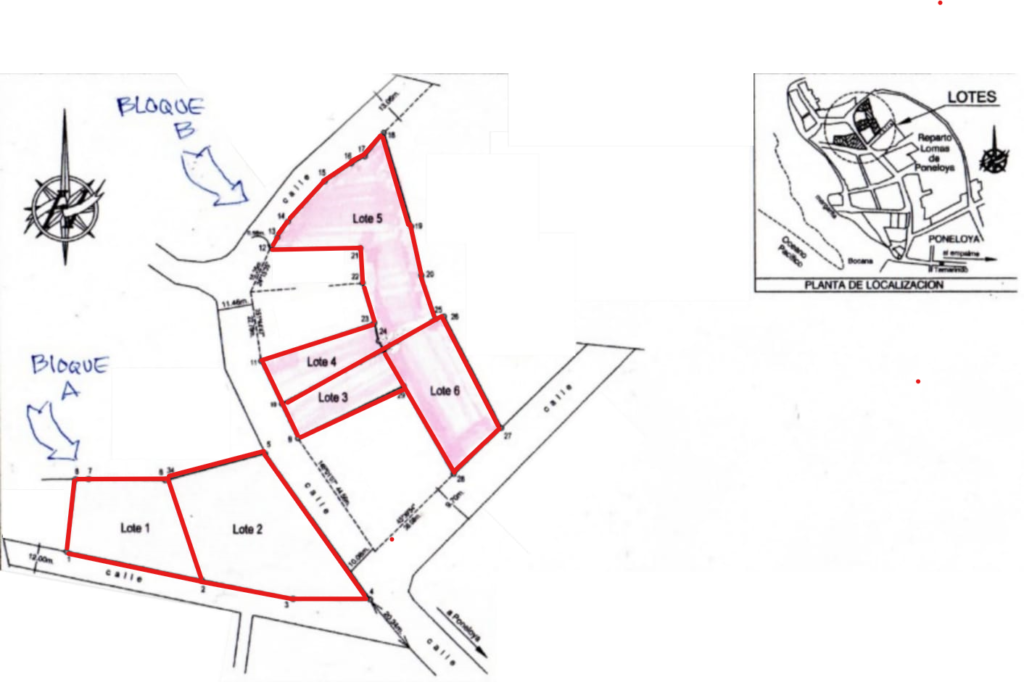 Distribution of each lot is divided into blocks A and B, Lot #2 is part of block A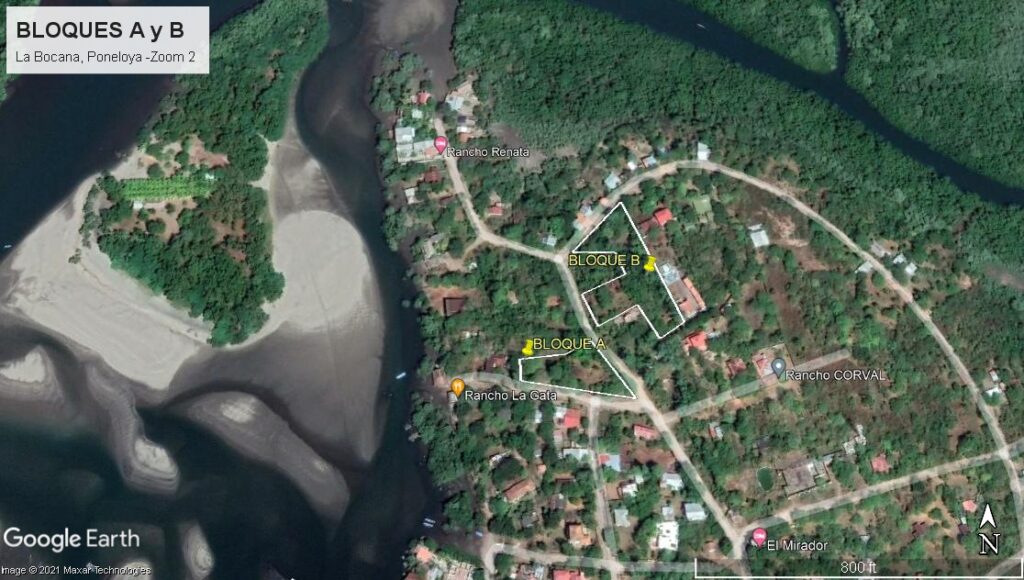 Satellite picture of the lots
---
🏠 Properties on the Market CLICK ME To find any property around Nicaragua.
Remember, 👉 SUBSCRIBE to my Youtube Channel. It's free!
Changing Lives & Fulfilling Dreams – Nicaragua Real Estate Team