Granada, Nicaragua
For Sale
$395,000 - Colonial Home, exclusive listing, Mansion
---
Historic Colonial home in Granada, Nicaragua
This is a stunning historic colonial home for sale in Granada, Nicaragua. It is located in the affluent and exclusive historical district of Granada and on a semi-private street that allows for quiet enjoyment and privacy in the home.
This is part of the original Joaquín Zavala family estate home, president from 1879 to 1883. One of the highlights is the beautiful finished high wooden ceilings that are lit with beautiful glittery chandeliers.
Full of warmth, character, and integrity, you feel instantly welcome when you step inside the beautiful ornate double-door entry with the original ornate ceramic tiles that decorate the floors.
↓ More Details Below ↓
If you're a green team. This area of this colonial home will love. Beautiful grass in the middle of the property.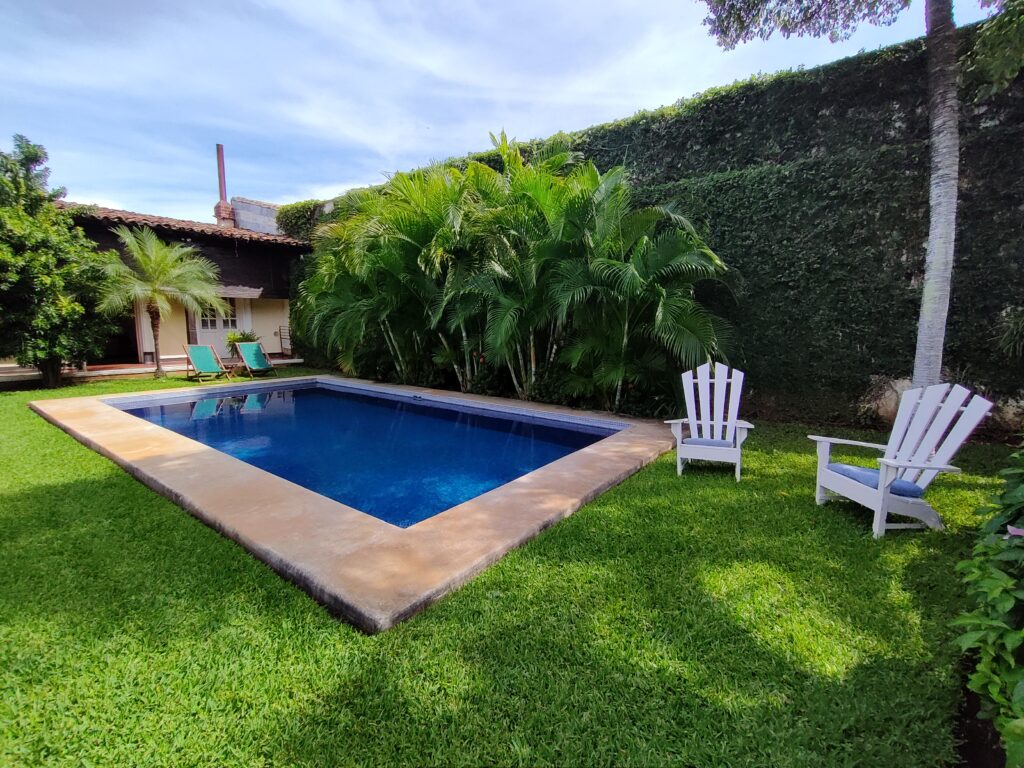 Hot days? Don't care about it. There is a large swimming pool with a green area around it.
Come and take a dip! 🩳 👙💦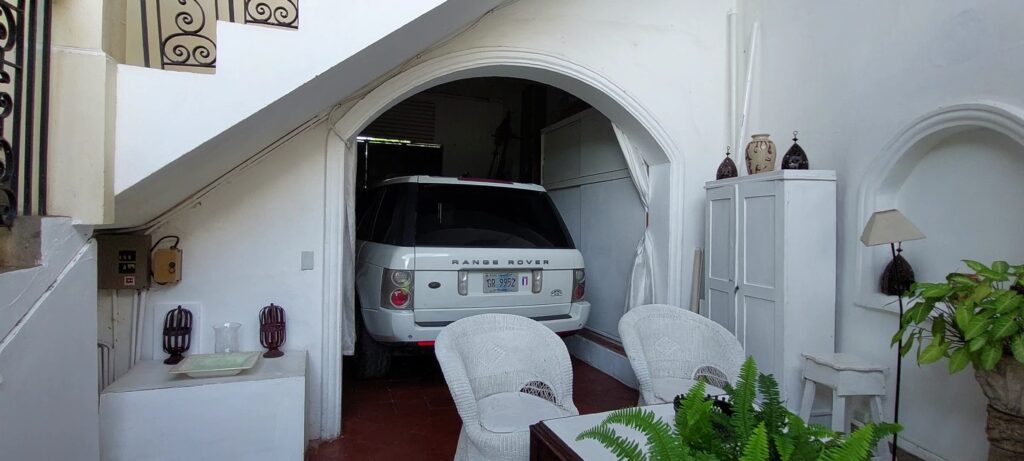 This is a great feature of this colonial home that has 2 cars garage.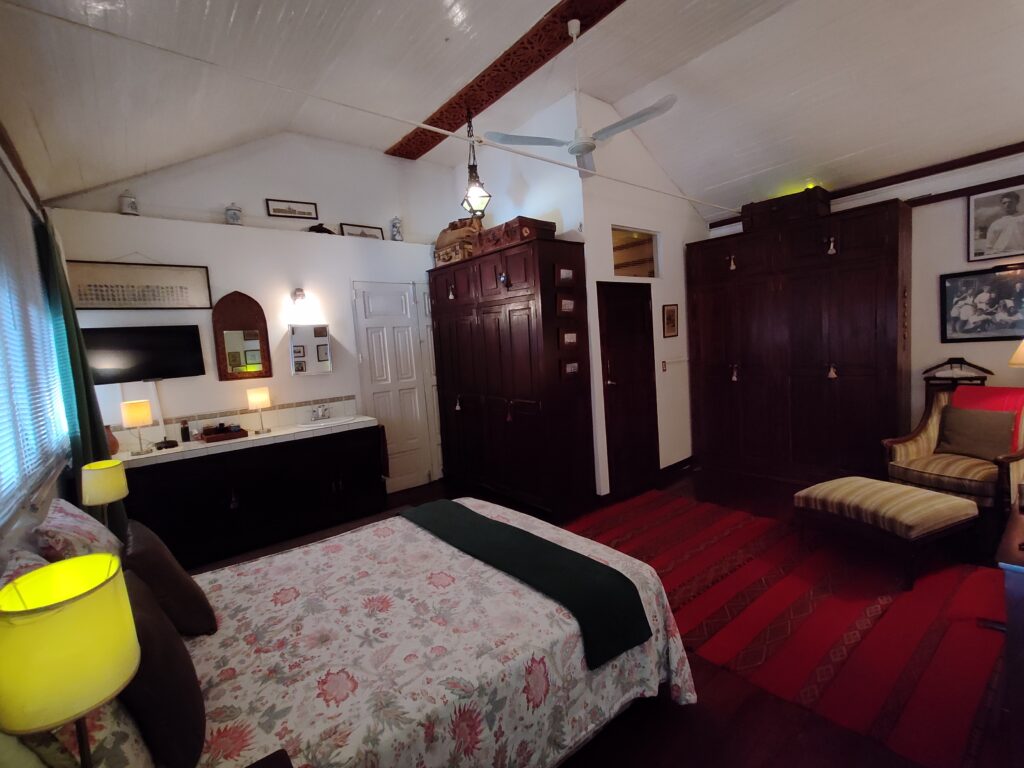 Unbelieve master bedroom! 2 beautiful huge wooden closets, air conditioning, and a ceiling fan. But that's not all! Includes 2 balconies, one with a view to the living room and the other one with street views.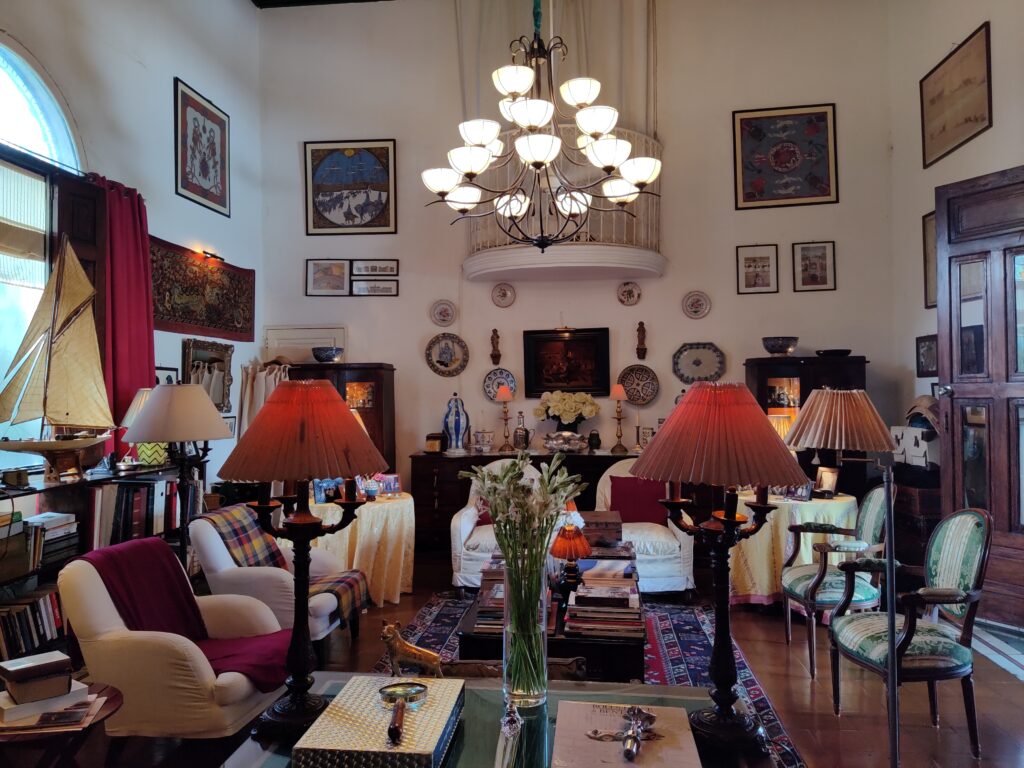 A high ceiling with a beautiful chandelier shines in the living room.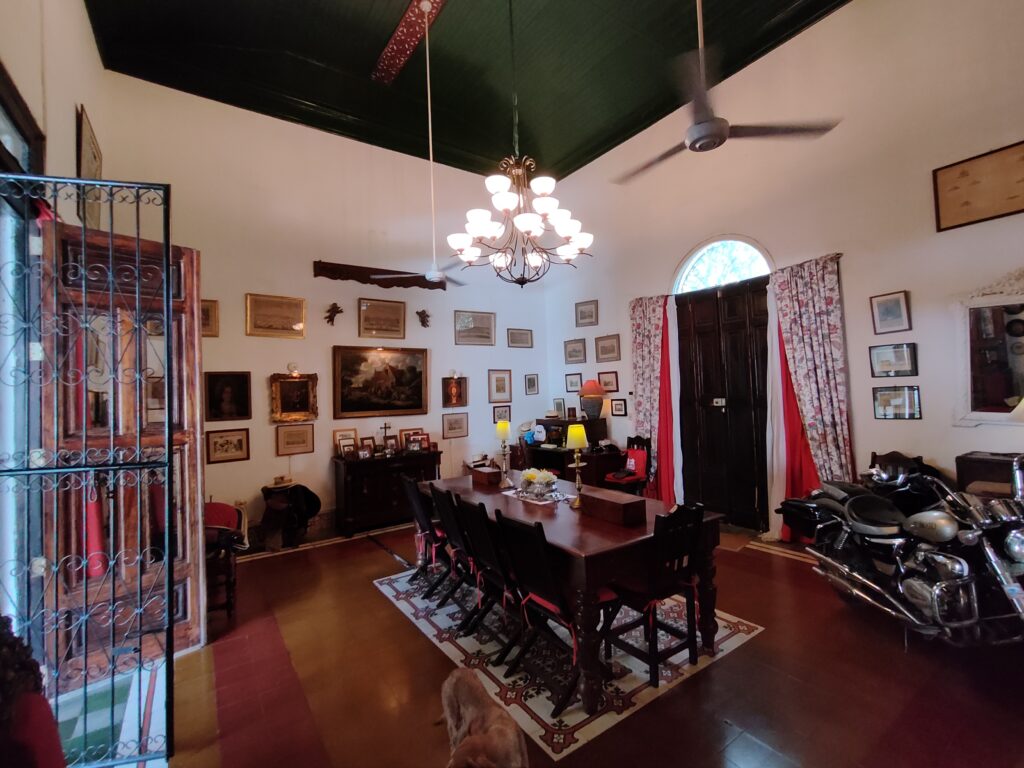 This area can be a formal dining area with a beautiful chandelier in the middle and ceiling fans.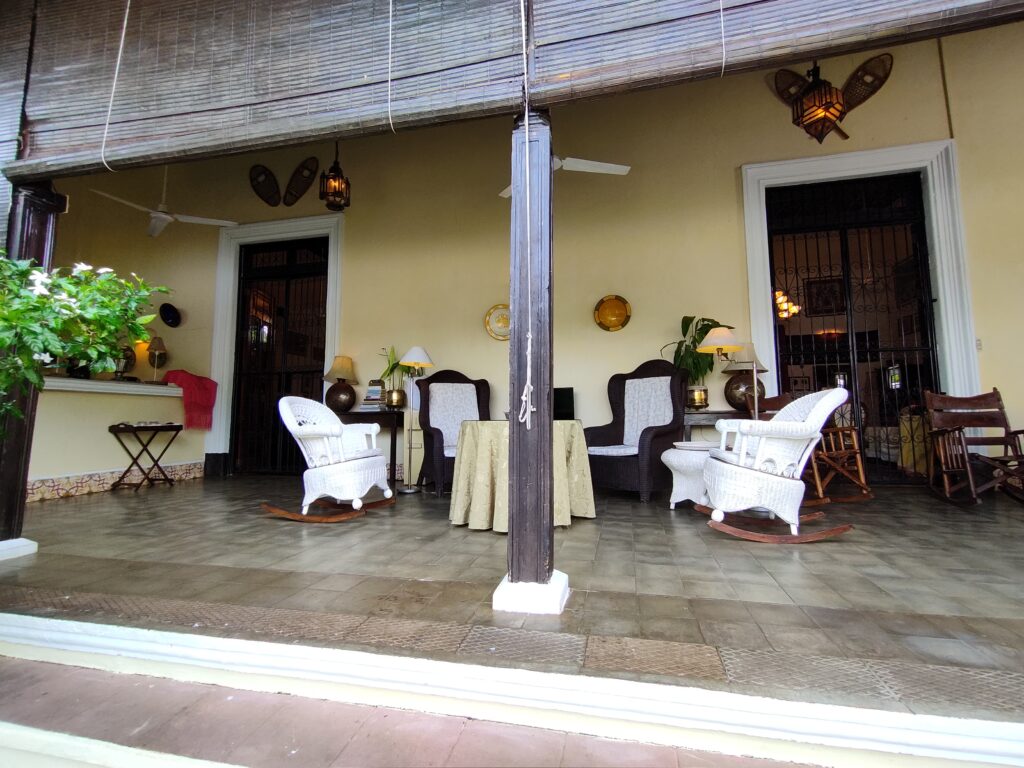 Large terrace area to spend time with your family and friends. Receive wind from the green area and relax!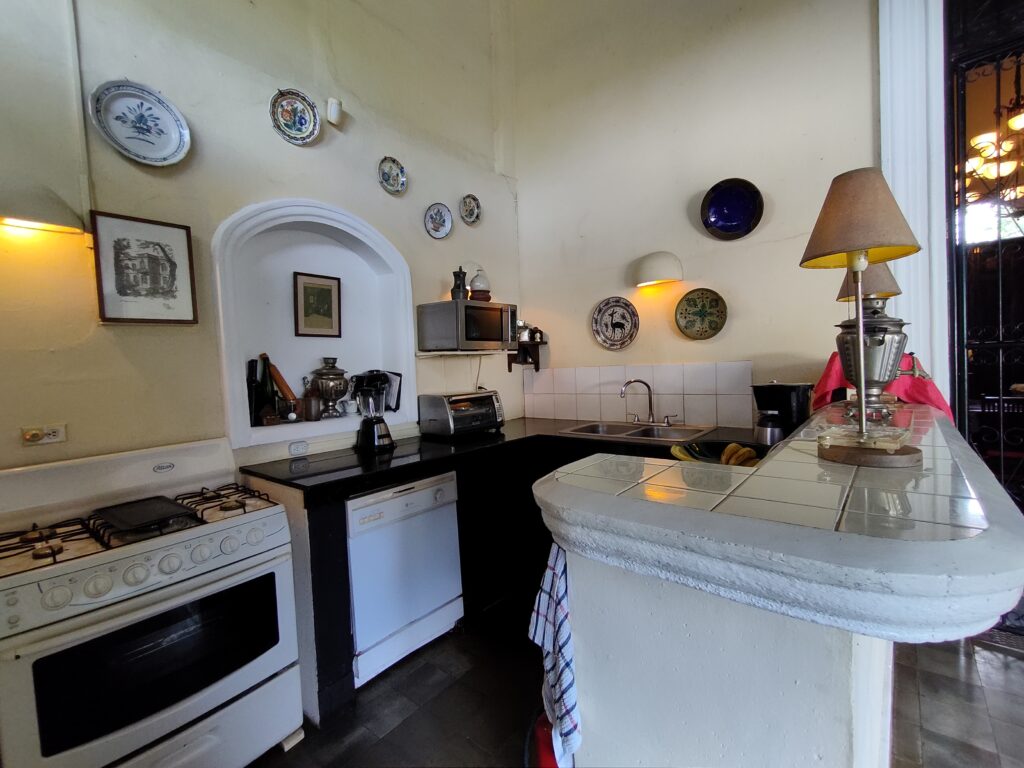 The kitchen is in front of the terrace area and next to the dining area. Cook your favorite food!
---
Properties on the Market "CLICK ME" To find any kind of property around Nicaragua.
Remember "SUBSCRIBE" to my Youtube Channel. It's free!
"Thank you for reading and visiting this website
Let's get down to business"