Gran Pacifica, Managua
$200,000
Exceptional lot in Gran Pacifica.
---
This is an exceptional opportunity to invest in one of the most exclusive beaches in Nicaragua, Playa San Diego
is a quiet and safe fishing village just one hour from the capital, Managua. The lot is located front line in Gran Pacifica a beautiful Spanish colonial community.
Gran Pacifica occupies one of the top three spots in Nicaragua for surfing, along with the exclusives
retirement projects, promises to attract great entertainment for a diverse community, which is already showing great activity.
Gran Pacifica is an incredible investment opportunity: spectacular location and the timing are optimal.
The lot has flat land and an area of 868,992 sq, close to all the recreational activities, resorts, restaurants
golf field and much more.
A lifestyle alternative for owners looking to build a luxury beachfront home located in a dream location surrounded by beautiful views of the Pacific Ocean.
↓ More Details Below ↓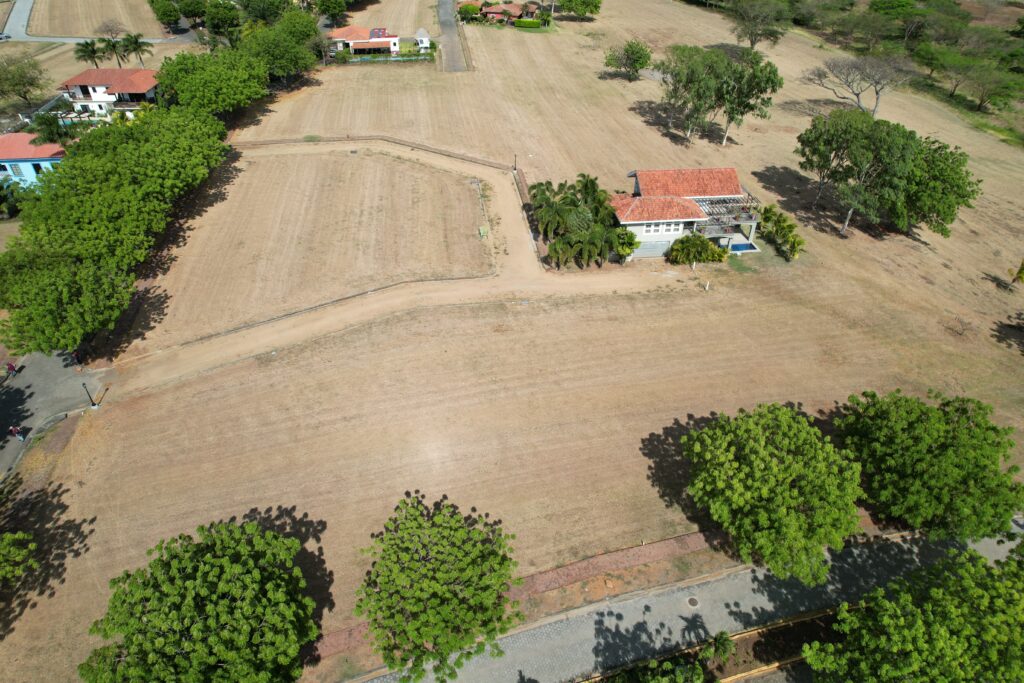 Privileged land seen from the drone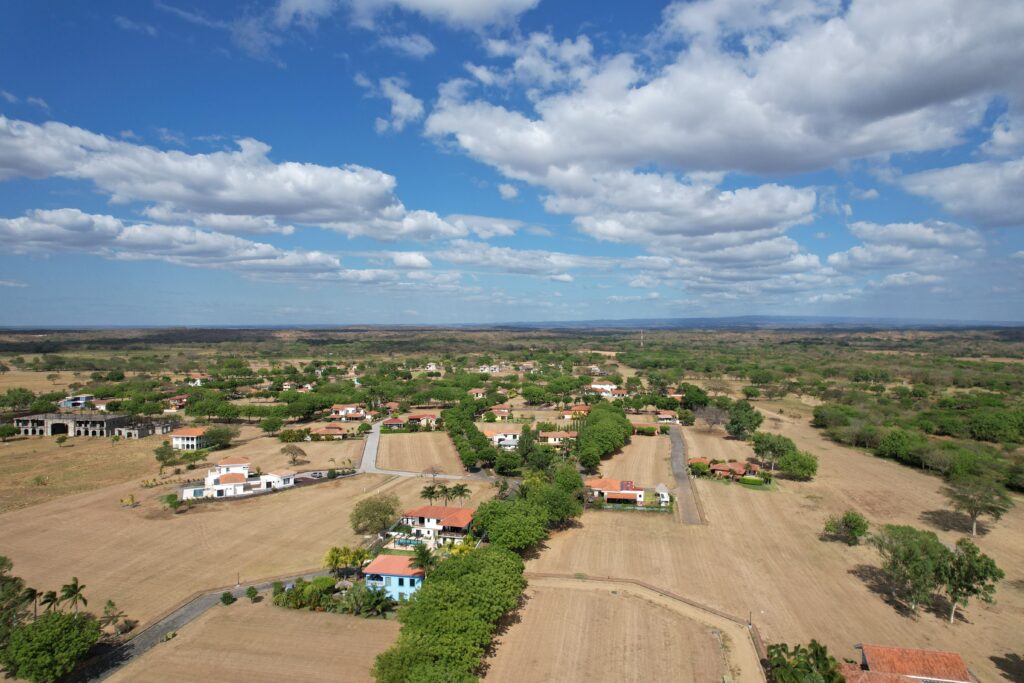 Drone view of the Exclusive Community Area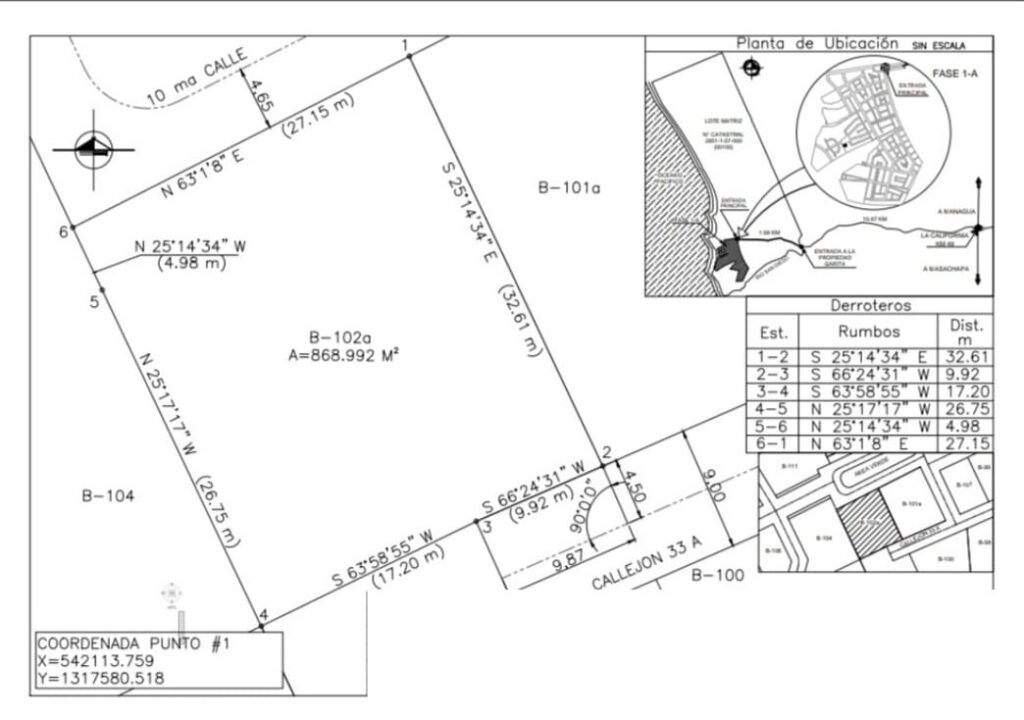 The lot has flat land and an area of 868,992 sq.
---
🏠 Properties on the Market "CLICK ME" To find any kind of property around Nicaragua.
Remember 👉🏻 "SUBSCRIBE" to my Youtube Channel. 🎁 It's free!
"Thank you for reading and visiting this website
Let's get down to business"