15421 Southwest 39th Terrace, Miami, FL 33185, USA
SOLD
- Airbnb investment, Colonial Home, Home
---
Colonial Home with 4 BRDS, Garage & Pool
This colonial home is well located in Granada City. Near everything! Schools, commercial areas, and the best 1 block and a half from the market and 1 block from the Central Park of Granada.
This is a 5-bedroom home with a high opportunity for rental income as well as for your whole family. Get this 2 story home with Granada Cathedral views and a beautiful pool in front of the indoor garden.
↓ More Details Below ↓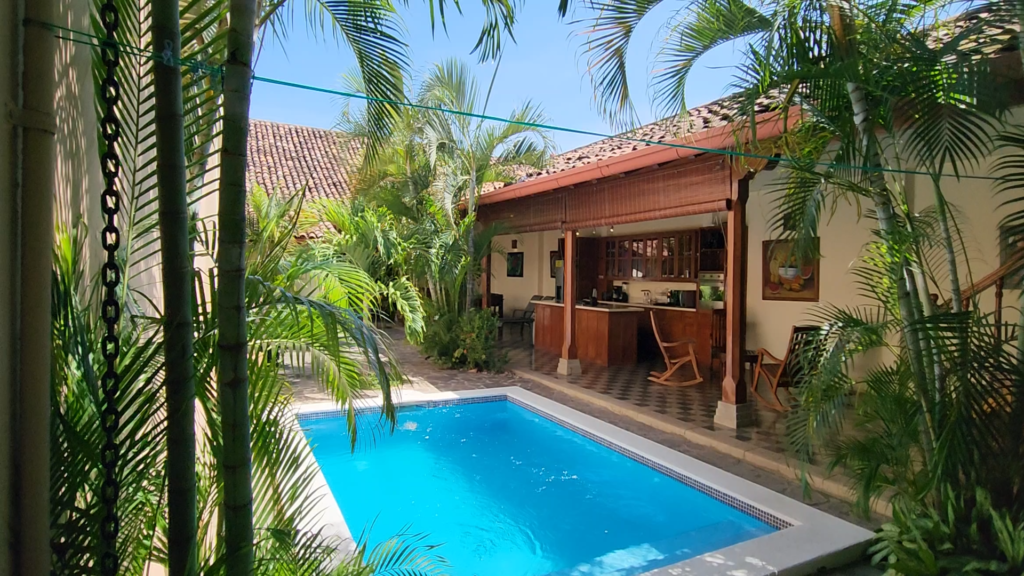 Hot days? Don't worry about it. This home has a pool in front of the indoor garden and kitchen area. Enjoy and refresh!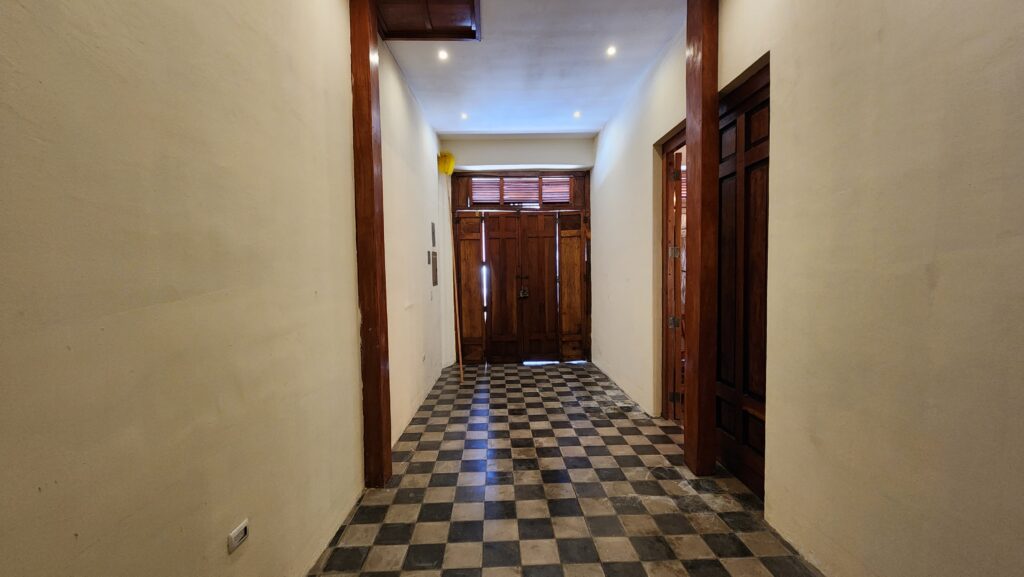 Having a garage in a colonial city is important and this home has it. This is a one-car garage with access to the living room.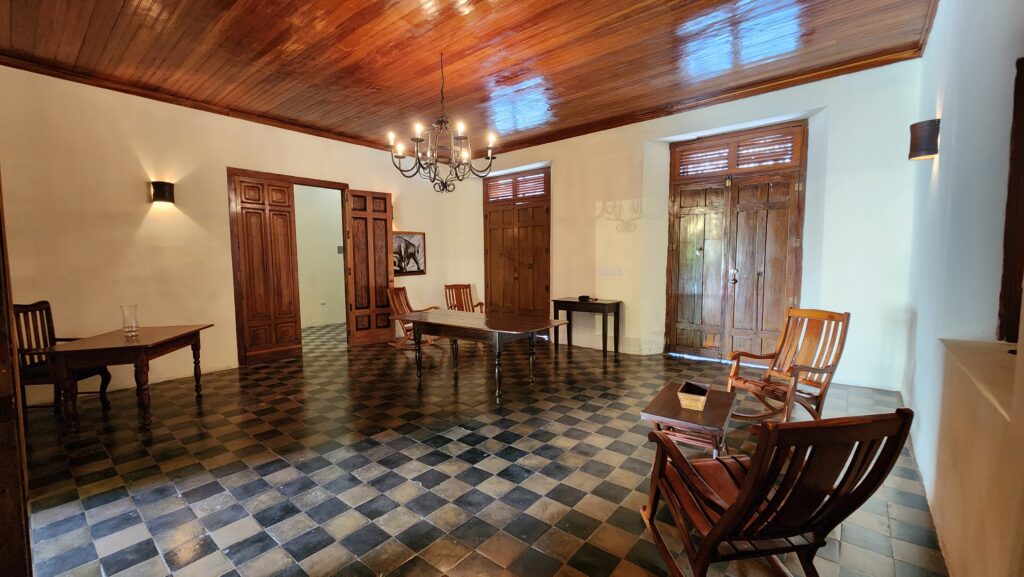 When you enter behind these colonial doors a beautiful floating chandelier will give you the welcome. There is a wall niche perfect for putting your TV.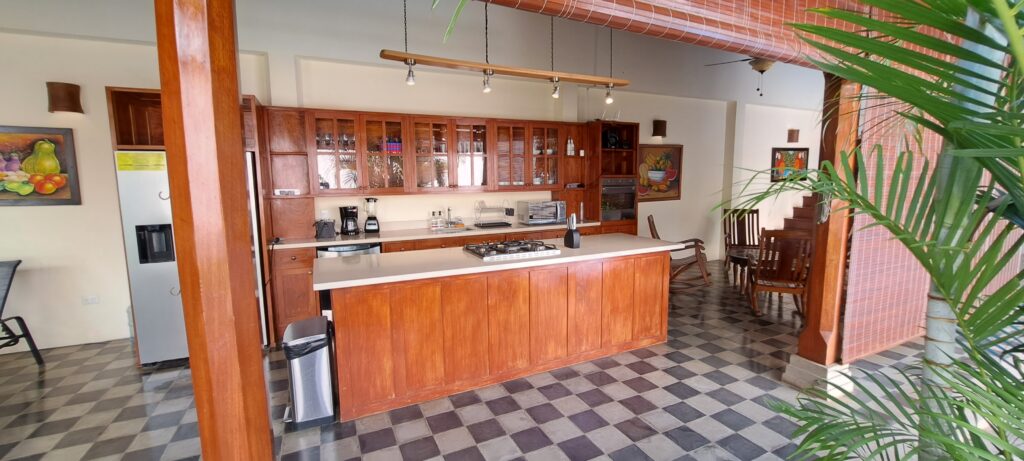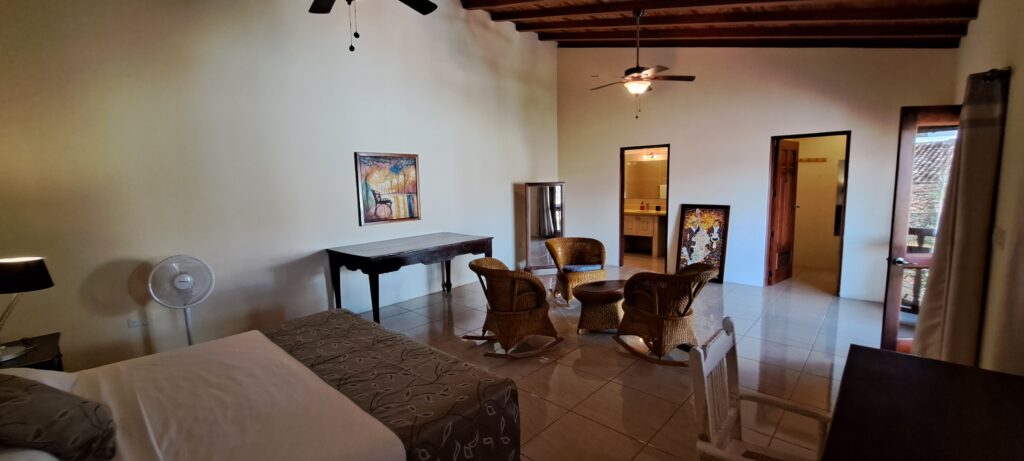 This bedroom has amazing Granada cathedral views. Enjoy the views from the terrace/balcony or windows.
---
Properties on the Market CLICK ME To find any property around Nicaragua.
Remember, SUBSCRIBE to my Youtube Channel. It's free!
Changing Lives & Fulfilling Dreams – Nicaragua Real Estate Team