15421 Southwest 39th Terrace, Miami, FL 33185, USA
SOLD, Turn-Key
- Airbnb investment, Colonial Home, Home, Residential, Single Family Home
---
2 Bedroom House All INCLUDED in Granada
This beautiful 2 bedroom house is located on La Libertad street and nearby Guadalupe church and just 1 block from La Calzada street. If you are wondering how far from Central Park is only 5 blocks from the property. Great location!
This house was recently remodeled and has a great design and is well-maintained. Purchase this house and get it turnkey. Yes! fully furnished. Don't miss this opportunity, your time is now!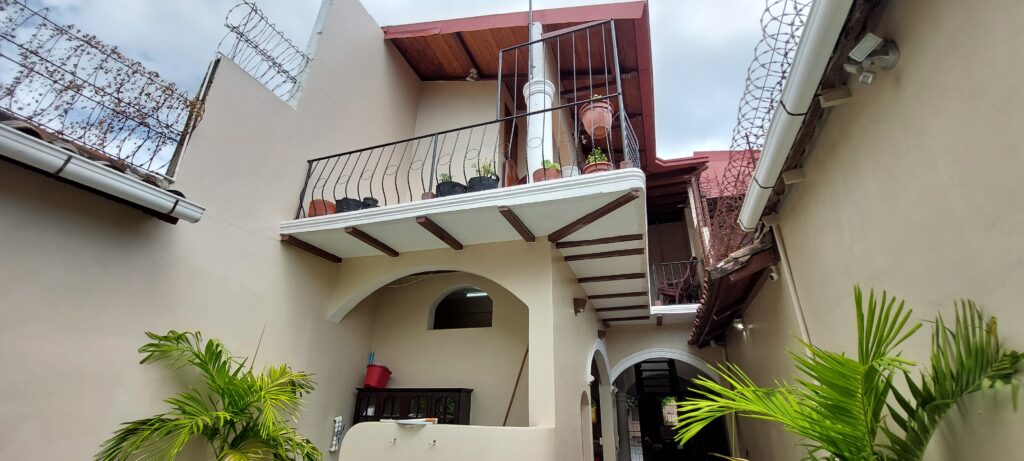 This is a 2-story house that was recently remodeled. Beautiful design and is well maintained.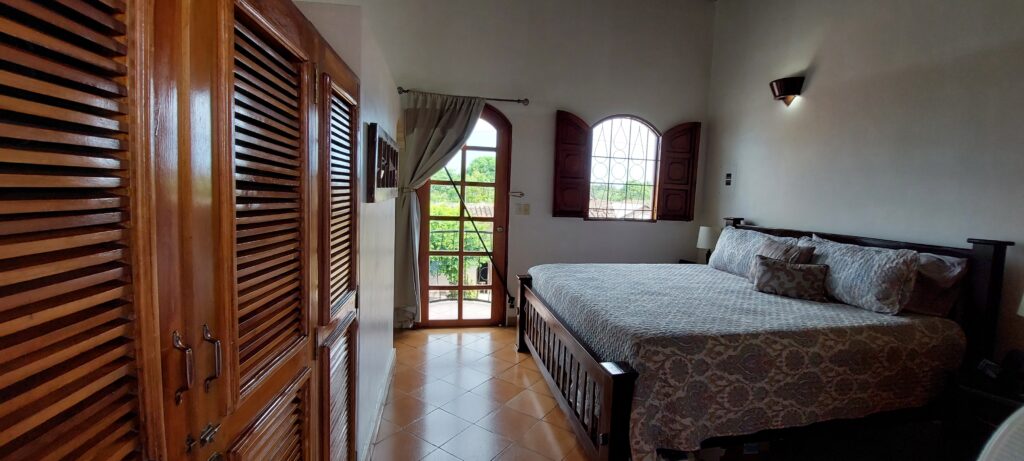 Only the master bedroom has a balcony with street views. Both bedrooms have air conditioning, a ceiling fan, and a private bathroom.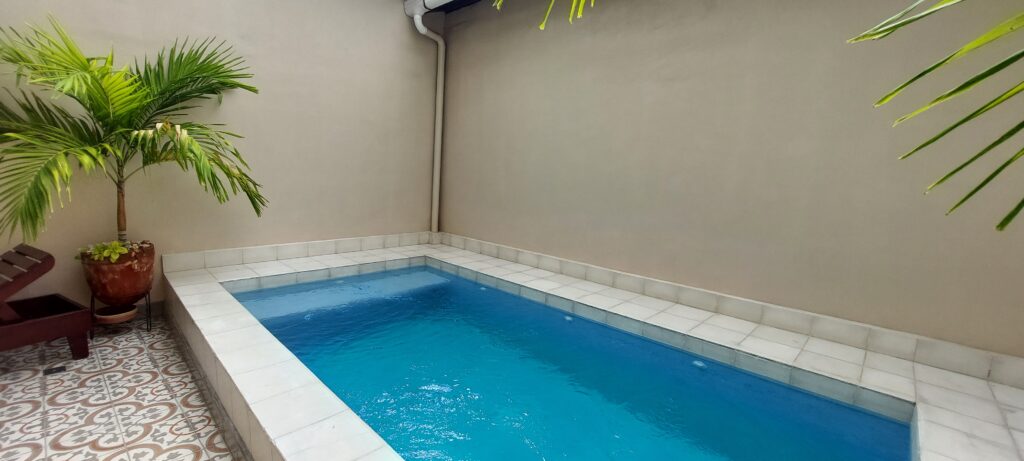 The beautiful swimming pool is well located in the back. Includes pump system.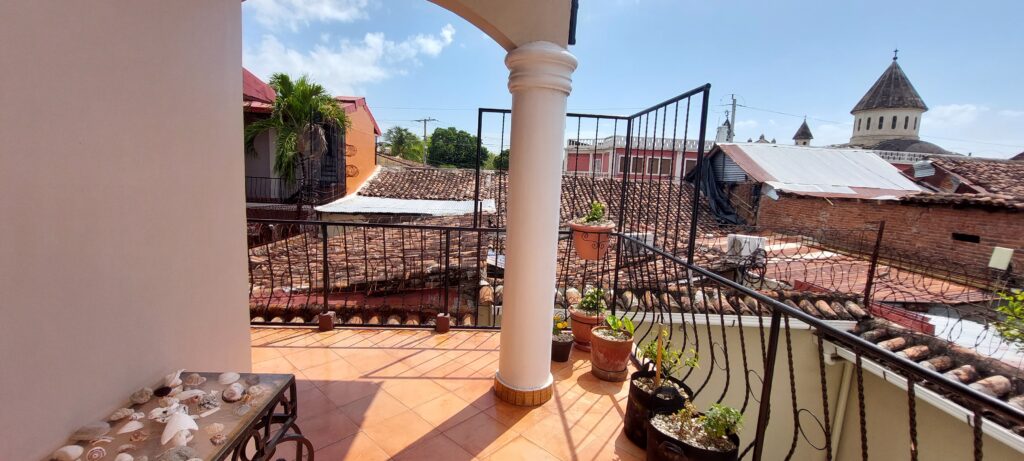 Take a break in this area and you will not disappoint! Enjoy the fresh air and this view of Guadalupe church.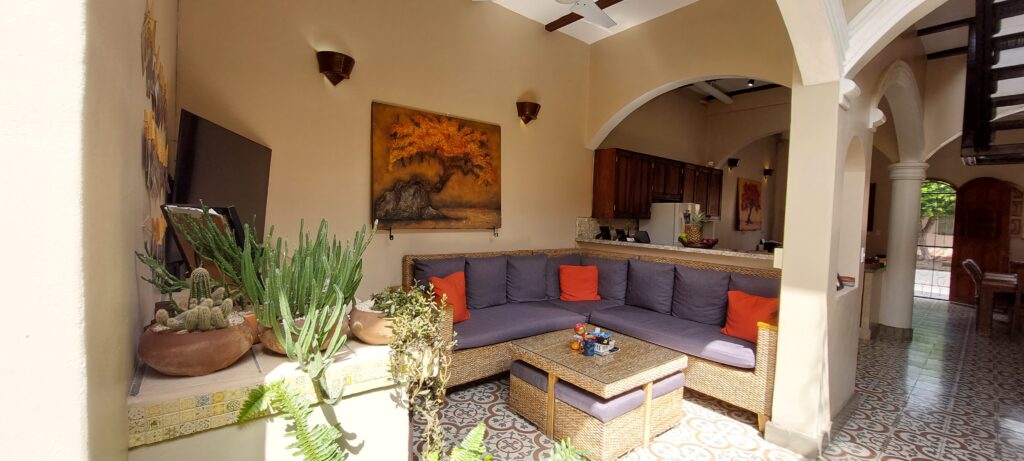 This area you can use as a bar area, entertainment area, or dining place to enjoy your meal with your family.
---
🏠 Properties on the Market CLICK ME To find any property around Nicaragua.
Remember, 👉 SUBSCRIBE to my Youtube Channel. 🎁 It's free!
"Changing Lives & Fulfilling Dreams" – Nicaragua Real Estate Team