Leon (Municipality), Leon, 21000, Nicaragua
For Sale
$220,000 - Commercial, exclusive listing, Hotel
We have for sale a backpacker in León. The Inn has over 36 bed, from large dormitory to single private bedrooms. These units are located in 10 different rooms inside the building, and property has 11 bathrooms.
History:
the two story building in the back of the property has one the first floor the owners cuarters with a private kitchen and upstairs you will find an additional three single bedroom units. This part of the property was constructed in 2020.
There are four rooms with A/C units, including the owners cuarters. Check video below!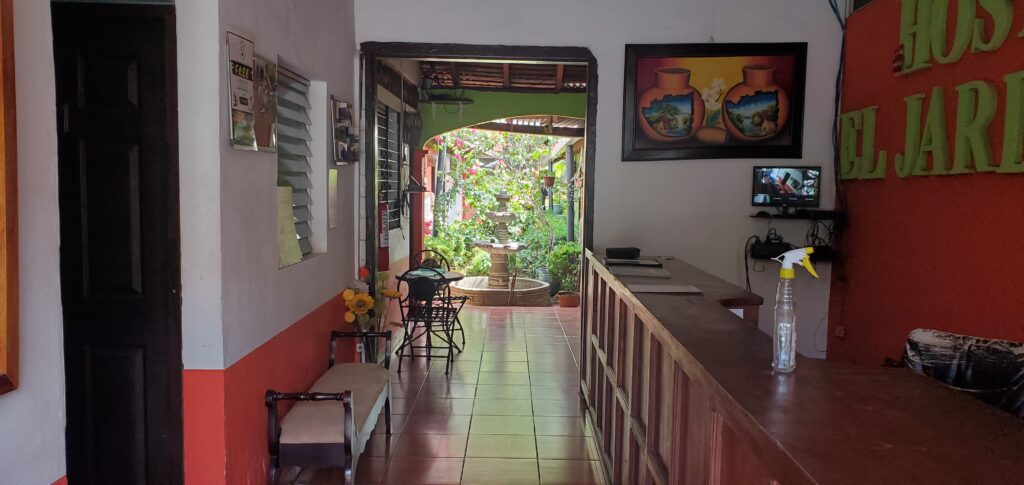 Property features: (backpacker for sale)
The property has a large reception area, sitting areas, communal kitchen, laundry area and green areas.
The property is an easy walk to various activity areas as well as restaurants and bars, yet quite so guests can get a good night sleep. DIstance to down town is less than half a mile.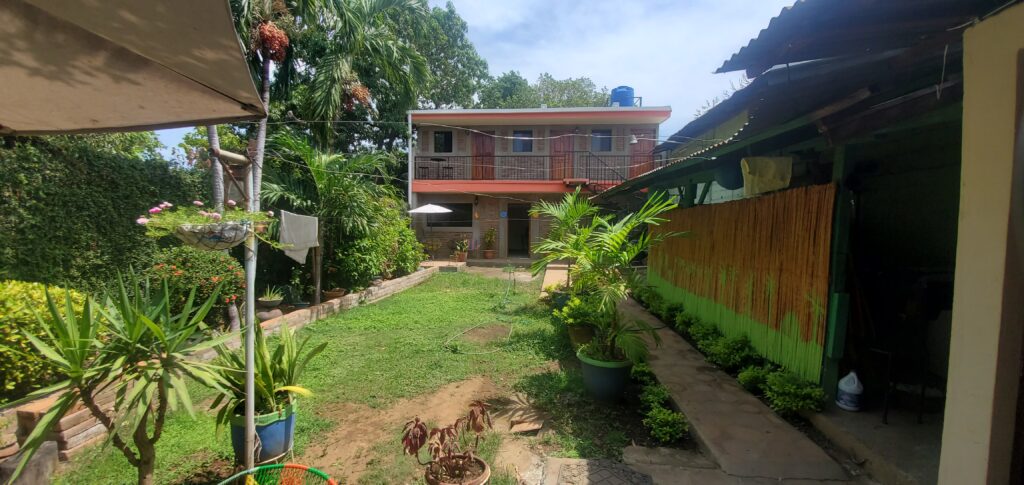 Leon city:
Leon is one of the most important cities in the country. The center itself is an attractive destination due to its museums, art galleries, colorful colonial architecture, an imposing cathedral, and the facades of its churches. The city also has hotels, restaurants, local tour operators, bars and clubs. It is also a good starting point to explore the region.
This department has a coastline in Lake Managua (Lake Xolotlán) and also features two major attractions: the ruins of the first city of León and the Momotombo volcano, which caused the destruction of the city in 1610. Nowadays, this area is known as 'Leon Viejo' (old Leon), and still preserves some of the buildings of this ancient city. Momotombo, which its almost perfect cone, happens to be a challenge when it comes to climb it.
https://vianica.com/nicaragua/leon
Check more properties here: (click me)