Carretera Granada-Masaya, Masaya
For Sale
$105,000 - exclusive listing, Home, Homestead, Investment Property, Quinta, Residential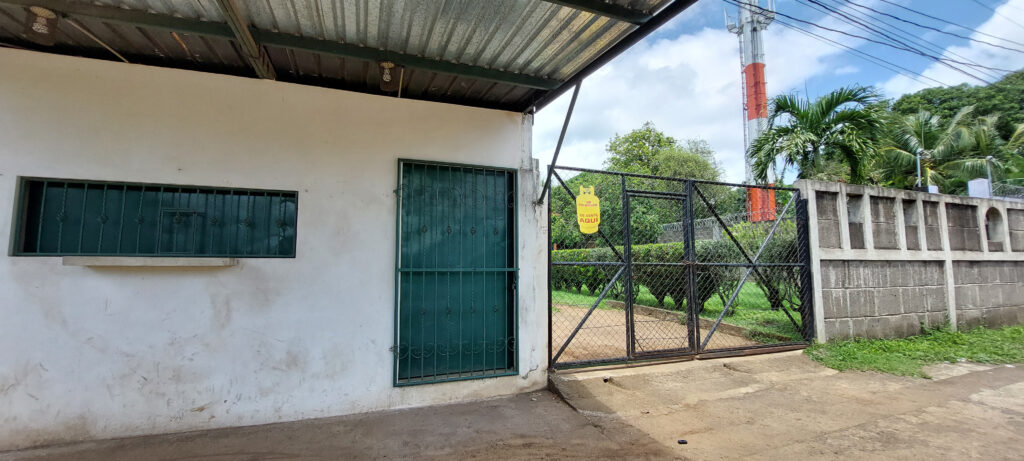 Amazing 3 bedroom home on one acre of fully enclosed property with paved road access.  The entry gate has a small building with a full bathroom and covered parking.  Perfect for a small grocer's shop or to sell your fruits and vegetables.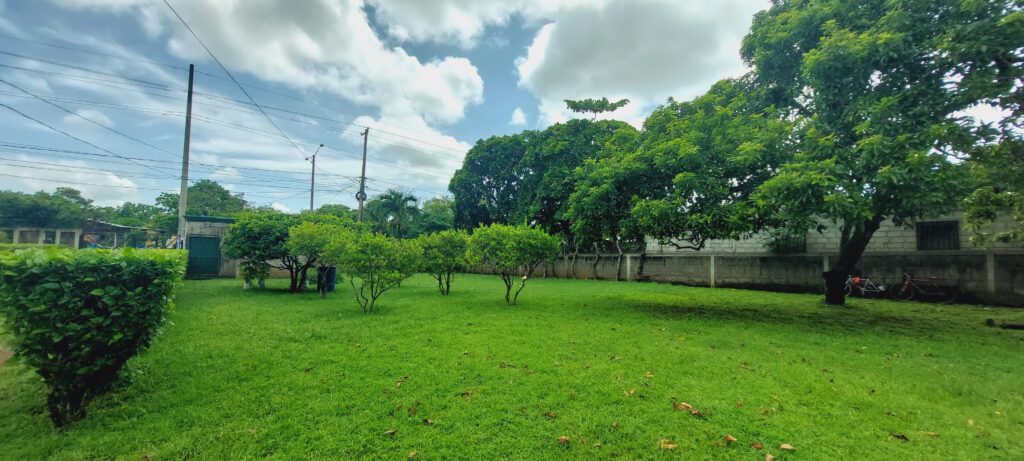 The main home is set back for privacy and allows full enjoyment of the half manzana (0.96 acres) of land.  Lots of room for building casitas, a pool area and planting fruits and vegetables.  You can even raise chickens and ducks. Mango and jocote have already been planted with lots of room to expand and plant oranges and starfruit.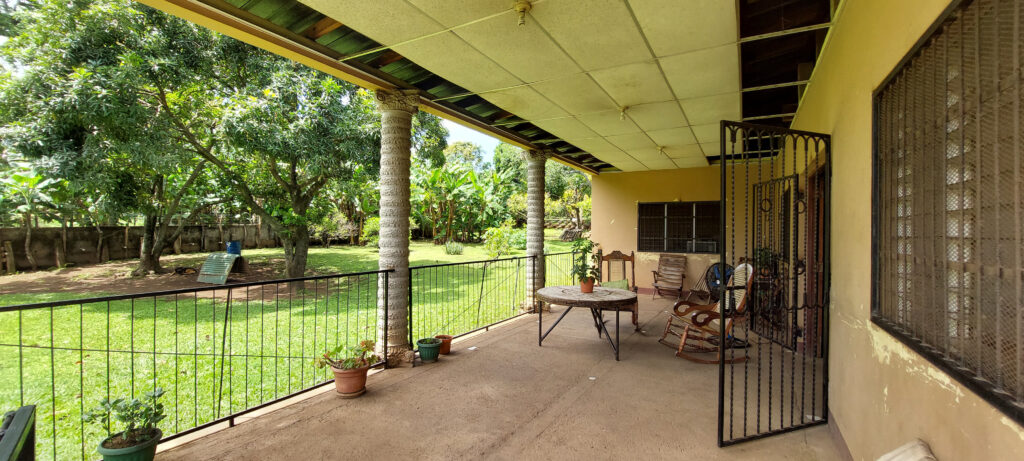 The home has had some improvements like new bathrooms already finished. The home could use some fresh paint and a few more updates. But this property has some great potential.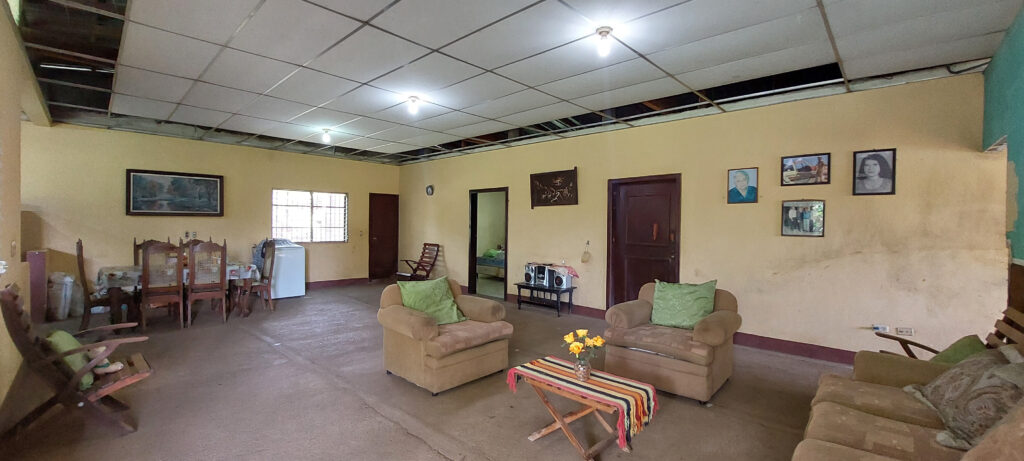 The main house has a large covered front porch and covered parking for two cars.  Finish this home to your own taste. There is hot water in the showers in the new bathrooms.  There is 100/220 electrical service.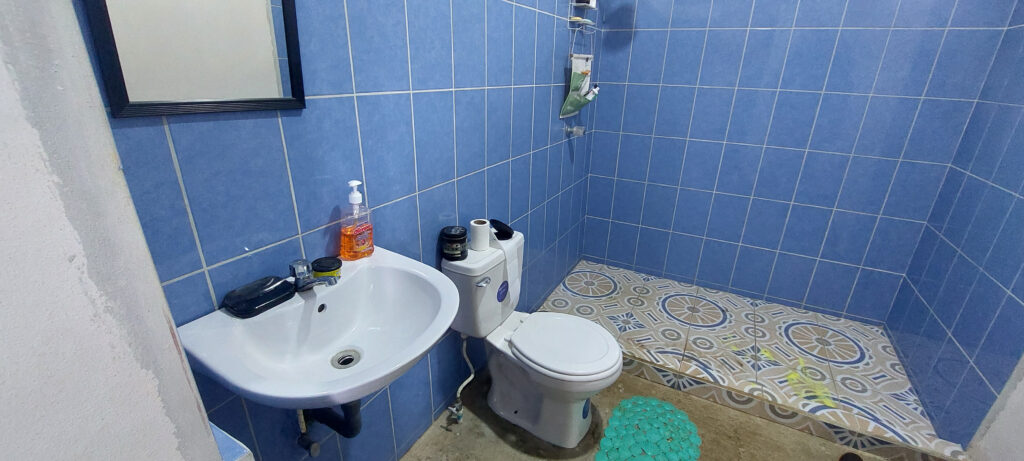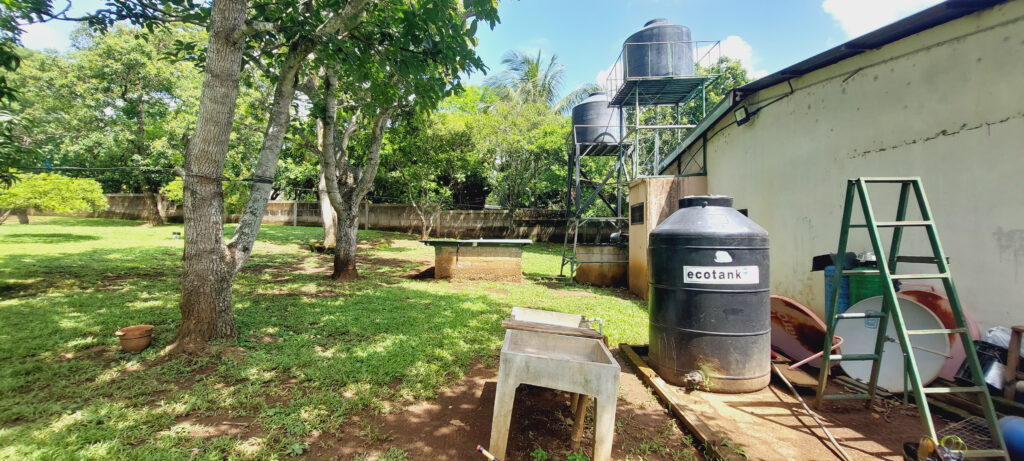 You will never run out of water with the 3 water tanks.  Use two for watering the garden in the dry season and one for the main house.  Tank sizes are 2,500, 1,800, and 1,100. You can turn this Incredible property into your own homestead.
🏠 Properties on the Market CLICK ME To find any property around Nicaragua.
Remember, 👉 SUBSCRIBE to my Youtube Channel. It's free!
Changing Lives & Fulfilling Dreams – Nicaragua Real Estate Team