El Encanto , Granada
For Sale
$20,000 - exclusive listing, Investment Property, Lakeview property, Lot
---
2 Lots in Diamante, Granada
These 2 lots in Diamante, Granada is a perfect area near the islands of Granada in Lake Nicaragua. This area is cool and the lots are close to the main road. The property has access on both sides facing the main roads of the community.
The land needs improvements to expand and more construction in the area. There are a variety of different trees that can be used to turn the rustic area into a nice pergola.
This small community offers you a quiet environment perfect for family vacations and is very close to the city and one of the biggest tourist attractions of Granda which are the islets. The nature of the area offers a great variety of flora and fauna, very convenient for tourism. Come and see what this beautiful area has to offer.
↓ More Details Below ↓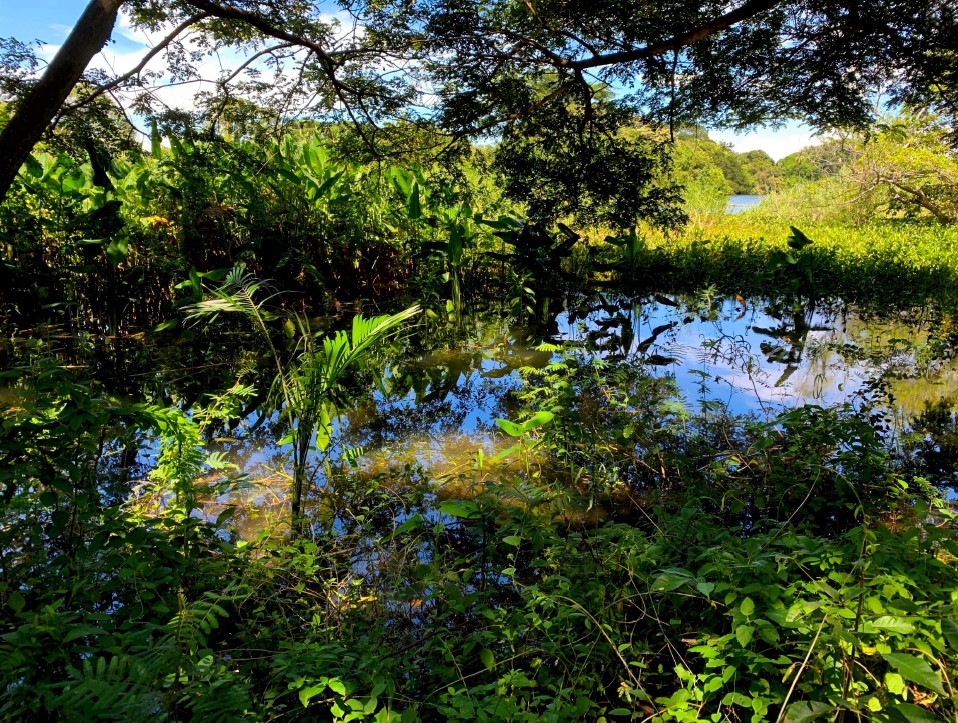 Excellent lake water entrances to achieve easy access for navigation or for the creation of a tourist place with aquatic attractions.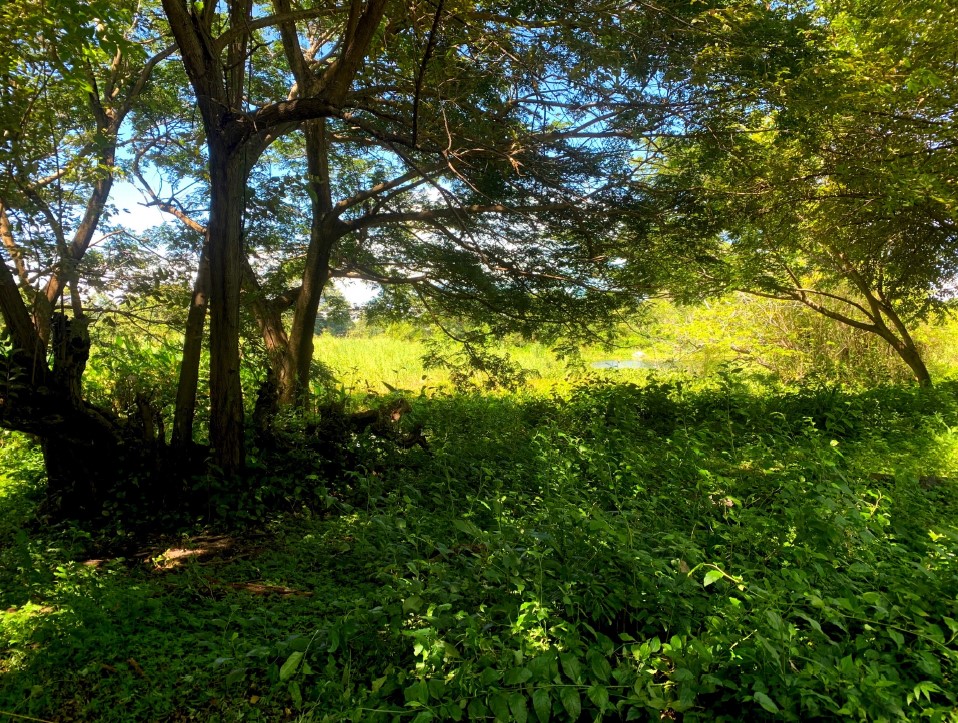 Flat topography, excellent for the construction of tourist developments, residential houses or hotels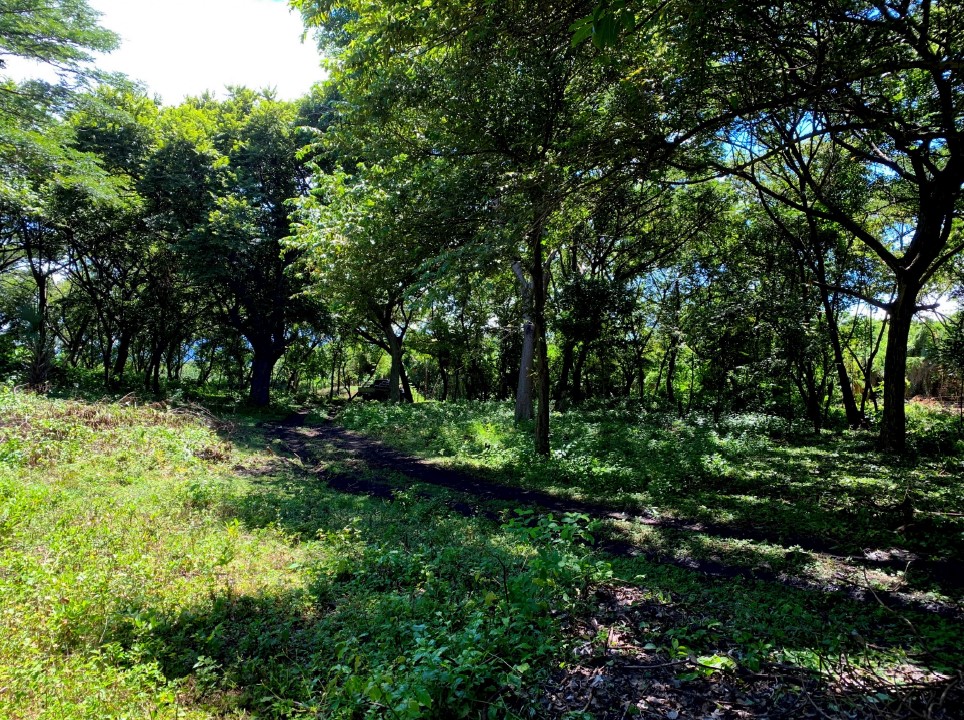 Easy access to the land through the roads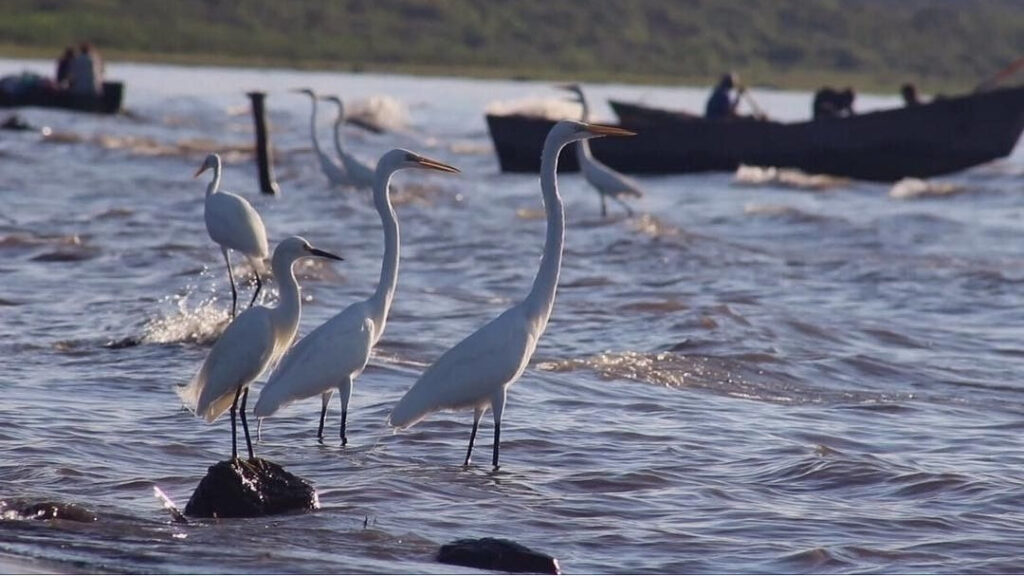 The great natural diversity of bird species perfect for lovers of wildlife observation
"Out of the midst of beautiful Lake Nicaragua, spring two magnificent pyramids. Clad in the softest and richest green, all flecked with shadow and sunshine, whose summits pierce the billowy clouds. They look so isolated from the world and its turmoil, so tranquil, so dreamy, so steeped in the slumber and eternal repose."
Mark Twain
---
🏠 Properties on the Market CLICK ME To find any property around Nicaragua.
Remember, 👉 SUBSCRIBE to my Youtube Channel. 🎁 It's free!
"Changing Lives & Fulfilling Dreams" – Nicaragua Real Estate Team