Sort By:
#Esteli #Nicaragua #farms #homes #tabacco #coffee
Known as El Diamante de Las Segovia, it is located just 150 kilometers north of Managua. The word Estelí, for some historians, comes from the Mexican words "ix" which means "eye" and "telli" which means "flat, valley or field"; that is to say "Eye over the valley".
This city at the beginning of the XNUMXth century, in the fertile valley of Estelí, was only inhabited by the Mayangnas, (sumos) and the Matagalpas, although the Nahoas and Chorotegas, who wove cotton and palms, are also mentioned. They used cochineal, indigo and mineral substances to color fabrics and ceramics. They worked gold and embedded opal and jade stones.
From Ministry of Tourism Site: https://www.mapanicaragua.com/en/what-should-a-tourist-do-in-esteli/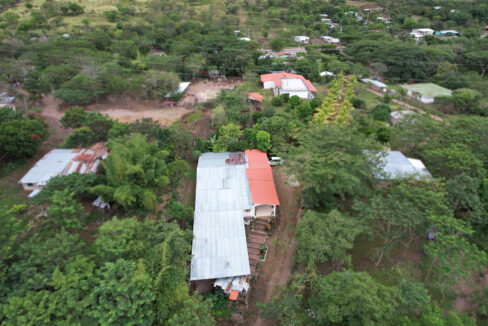 $350,000 - Agricultural land, Commercial, Farm, Home, Investment Property
43 Acres Farm for Sale in Condega, Esteli.
More Details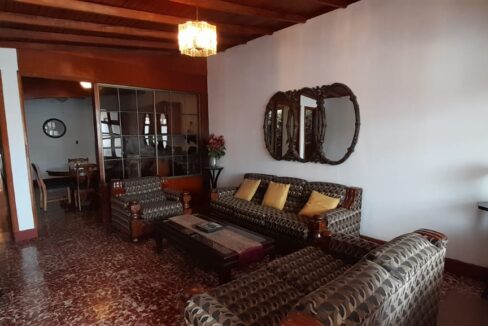 $375,000 - Colonial Home
Home for sale in Esteli, Nicaragua. Beautiful Colonial Home Near Central Park of Esteli. Property located 3 blocks from Central Park.
More Details