Hotel el mesón 2 1/2c al este, Estelí Estelí, Nicaragua
For Sale
$375,000 - Airbnb investment, exclusive listing, Home, Investment Property, Residential, Single Family Home, Vacational Property
Large family home is a delightful family residence and located a mere three blocks from Estelí's Central Park, a renowned city famous for its refreshing weather and coffee cultivation. Its convenient location provides effortless access to all your shopping and entertainment needs. Particularly, the pleasant climate eliminates the need for air conditioning.
This well-maintained home has a private garage for two small cars and several seating areas for relaxation. The front porch is perfect for socializing in the evenings.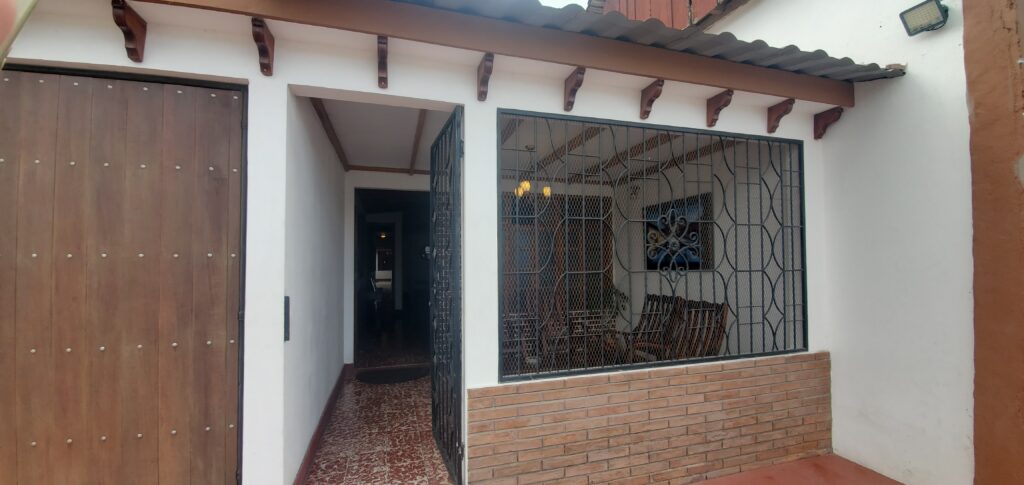 The formal living room is generously sized and leads back to the eat-in kitchen with plenty of cupboard space and storage. Adjacent to the garage, there is a peaceful seating area with natural lighting highlighting the stone decorative wall with natural ferns growing. The exceptional wood detailing throughout the home certainly adds warmth and character. And all the ceilings are finished with rich wood panelling and beautiful chandeliers.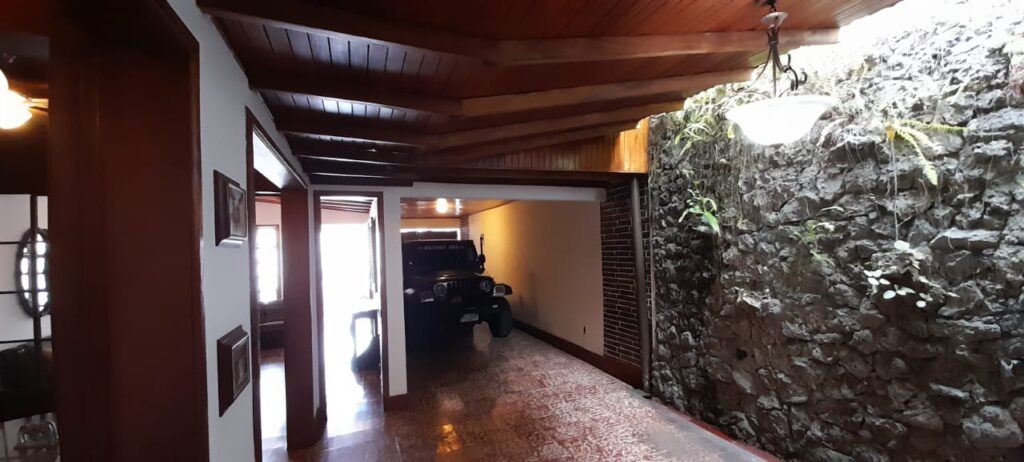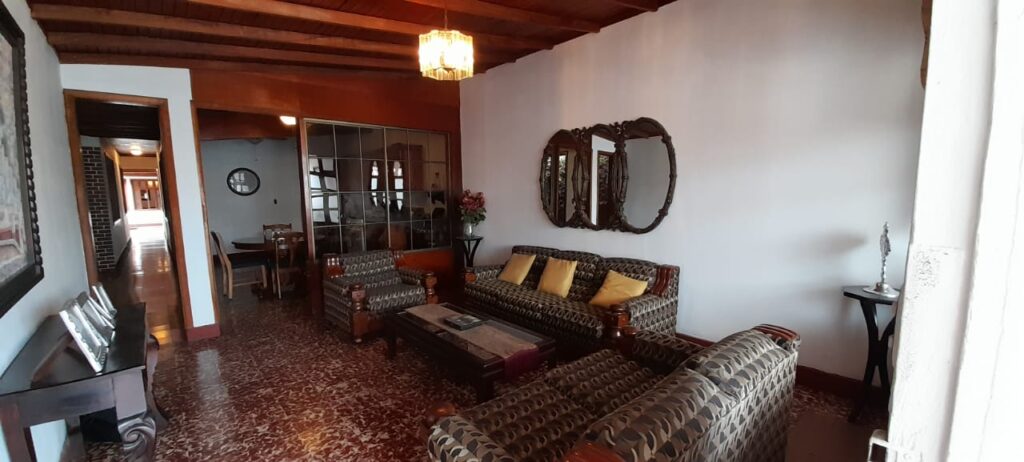 Altogether the property boasts three bedrooms, three bathrooms, and an additional room for a live-in housekeeper. Furthermore, if required, there is ample space to accommodate a fourth bedroom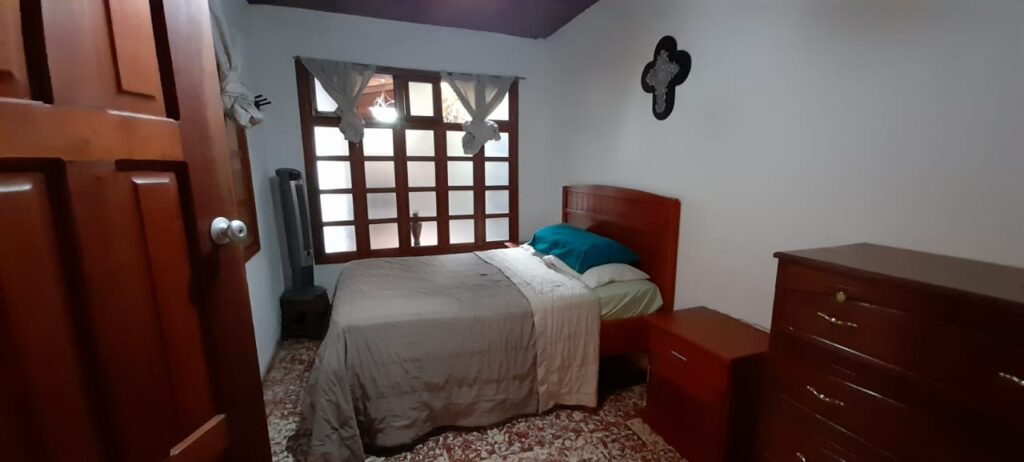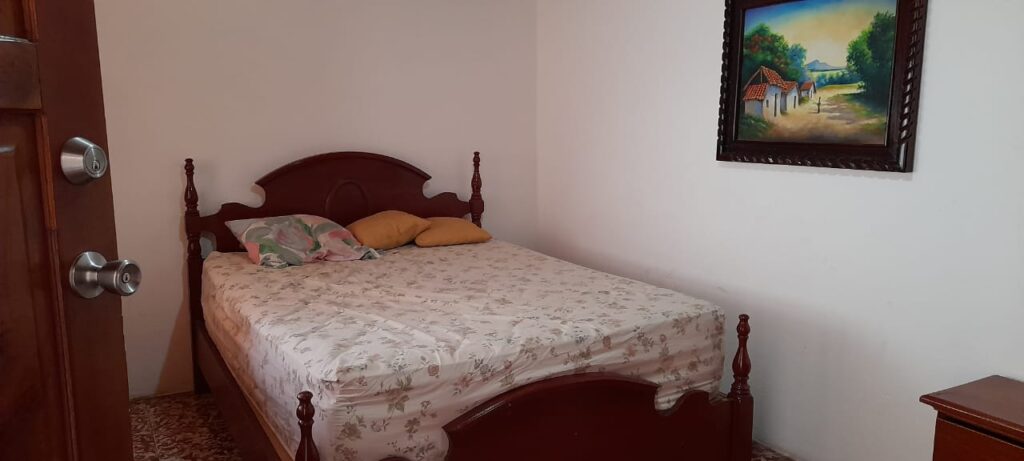 Also the family TV room is generously sized and provides optimal comfort for the whole family to relax.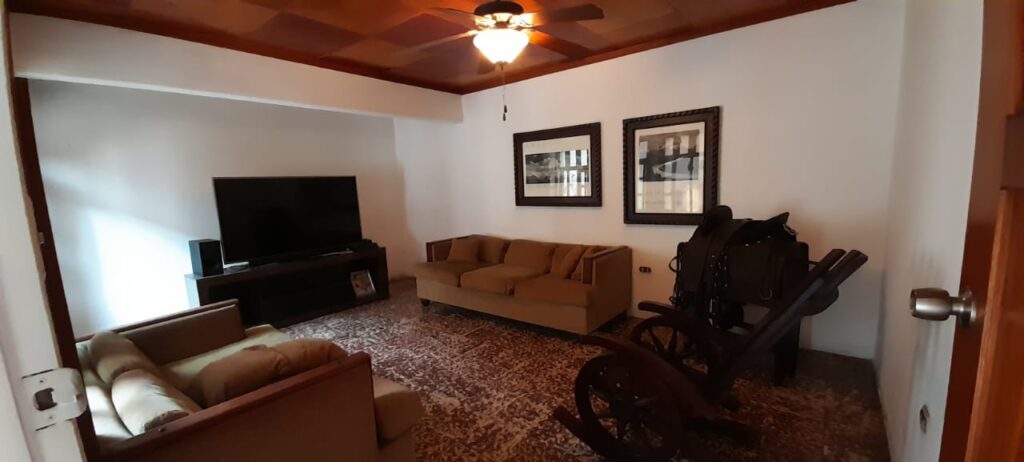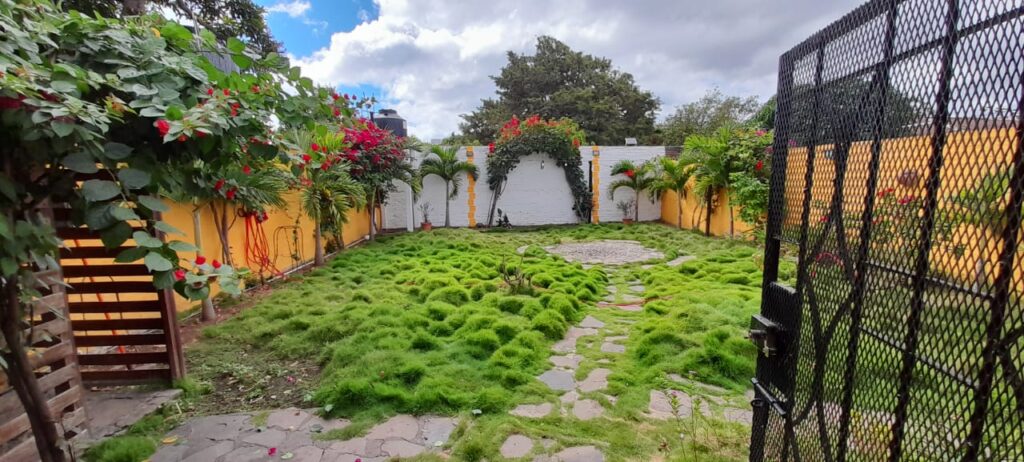 The backyard is large enough to accommodate a pool and certainly enough room to create multiple garden areas.
🏠 Properties on the Market "CLICK ME" To find any kind of property around Nicaragua.
Remember 👉🏻 "SUBSCRIBE" to my YouTube Channel. 🎁 It's free!
"Thank you for reading and visiting this website
Let's get down to business"