Poneloya, Leon (Municipality), Leon, 21000, Nicaragua
For Sale
$275,000 - exclusive listing, Ocean view property, Residential
Poneloya home for sale three story home with ocean view close to beach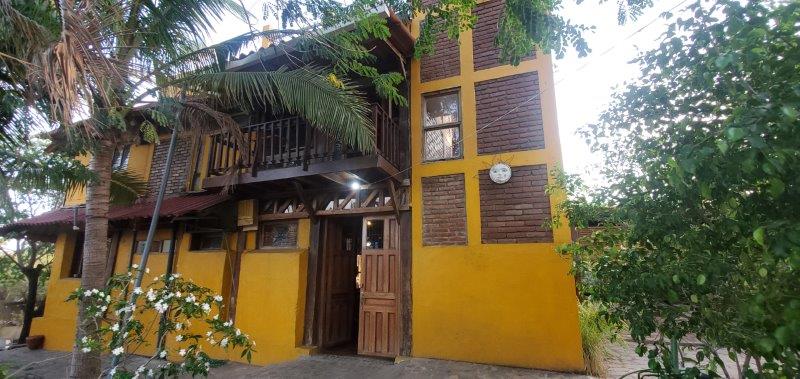 This beautiful house was built in 1999 and is two floors. The construction area is 526.10 meters out of 5661 square ft. It is located centrally on the hill, enfront of the estuary and beach.
The potencial is endless. This house could work for someone looking to retire but with options to receive family and friends as well as an amazing AirBNB or small Hotel or Restaurant.
The house consists out of a Lobby, living room, dining room, 5 bedrooms with 4 bathrooms, Kitchen with dining area, Large dressing room, Terrace with panoramic view on the third floor.
Doors to the terraces Pillars and beautiful wood floors. Perimeter Wall of 869 Walls of confined masonry (adobe) on the first floor. Solar water heater. Sewer and municipal water supply. Large double bedroom – Ceiling fans – Quiet area – Private garden – 50 square meter pool – Booth for the pool motor – Water supply tank – External corridors with an area of ​​114 square meters – Balconies with an area of ​​20 meters –  Annex for service personnel of 90 square meters. –  External tiling entrance 120 meters – Fully tree-lined, with palm tree malinche trees, Jícaros, forest flare, and bougainvillea on the wall, creating a noise damping area. 
Introduction to the community of Poneloya and Las Peñitas the famous beaches near Leon: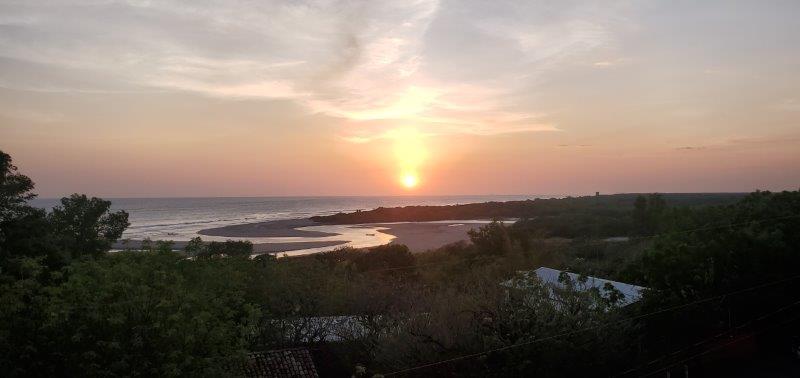 Poneloya and Las Peñitas are the the quickest developing coastal communities in Northern Nicaragua. With its prime location just 20 minutes from the Colonial City of Leon and one and half hour from Managua Airport.
Poneloya is a fishermen beach, located south to Poneloya. It has an estuary that connects it to the Los Brasiles Island and south to a wildlife sanctuary that was declared a natural reserve due to its ecological diversity.
Poneloya and Las Peñitas has various hotels and restaurants for every budget. The town also has bars and small shops where tourists can buy basic supplies. There are a great number of private houses along the coast.
The village, beach and reserve offer many options. You can go kayaking, fishing, surfing, swimming, hosrseback riding, all just 20 minutes from the Colonial City of Leon.
#laspenitas #leon #nicaraguarealestate #nicaraguarealestateteam #kwnicaragua #poneloya #beachlife #beaches