Calle Atravesada, Granada, Nicaragua
For Sale
$950,000 - Colonial Home, Commercial, exclusive listing, Home, Hotel, Investment Property, Lakeview property, Mansion, Office, Residential, Residential Commercial, Shop, Vacational Property, Villa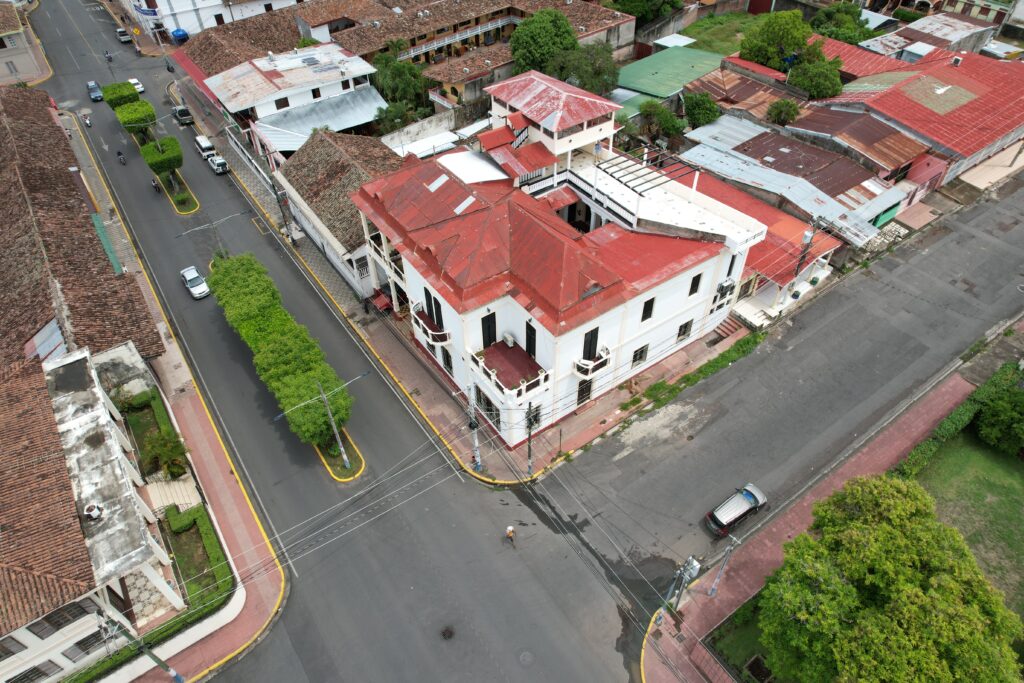 Historic Building for sale! The Favilli building designed and constructed in 1925 by the famous Italian architect and sculptor Mario Favilli. With its amazing neoclassical style built using Italian marble with exquisite sculptures and a tranquil central garden. This is a rare opportunity to own a piece of history in the historical city of Granada. There are unlimited possibilities for the development of this building with its perfect location, excellent tourist traffic and name recognition that comes with it.
The front of the building showcases the Spanish Colonial and Neoclassical styles while still providing room for a single-car garage and a driveway.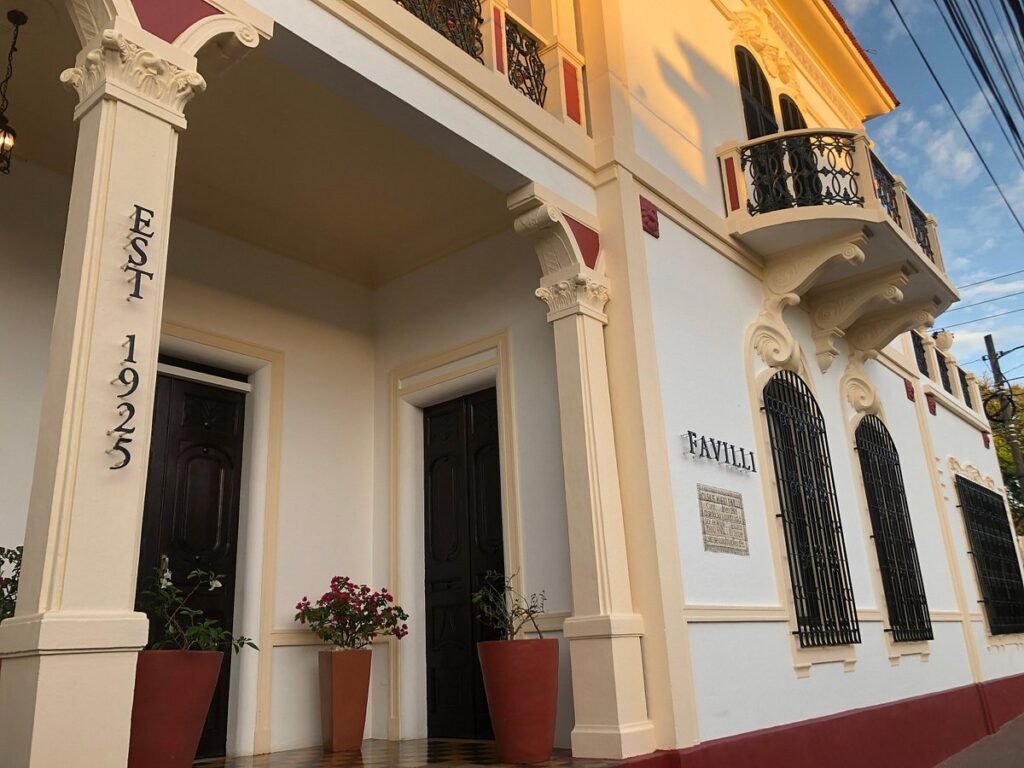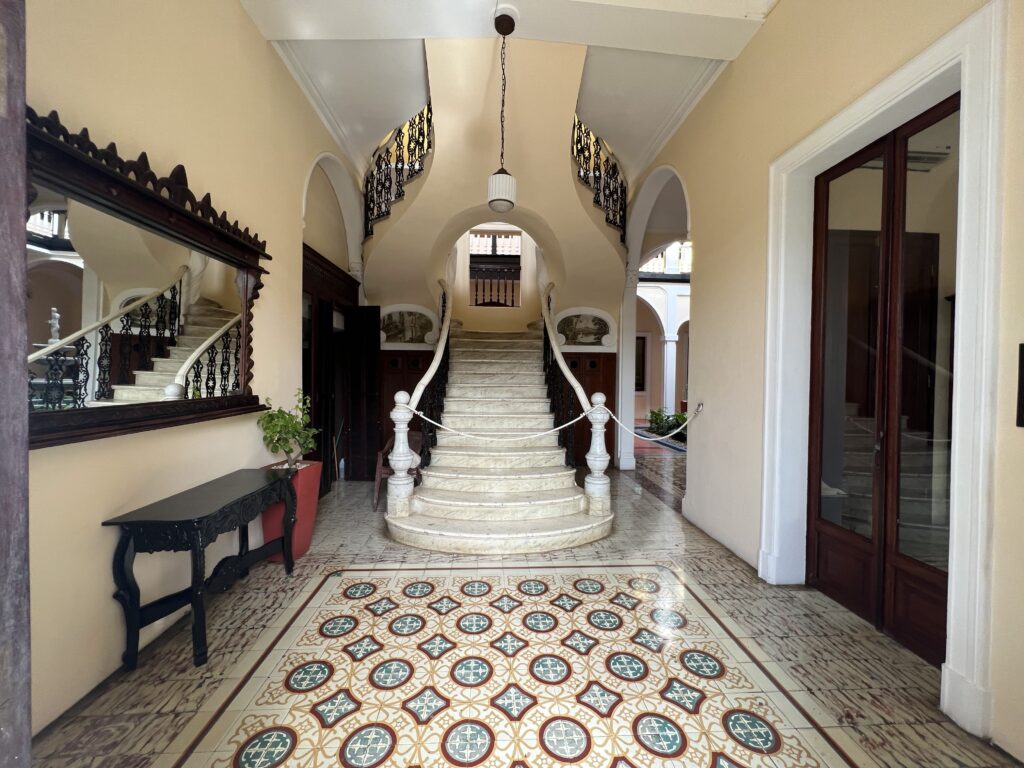 Enter through the main door and witness a magnificent staircase that leads to the second floor. This is a rare four-story building here in Granada and was originally only a 2 story. The third and fourth floors were integrated afterward.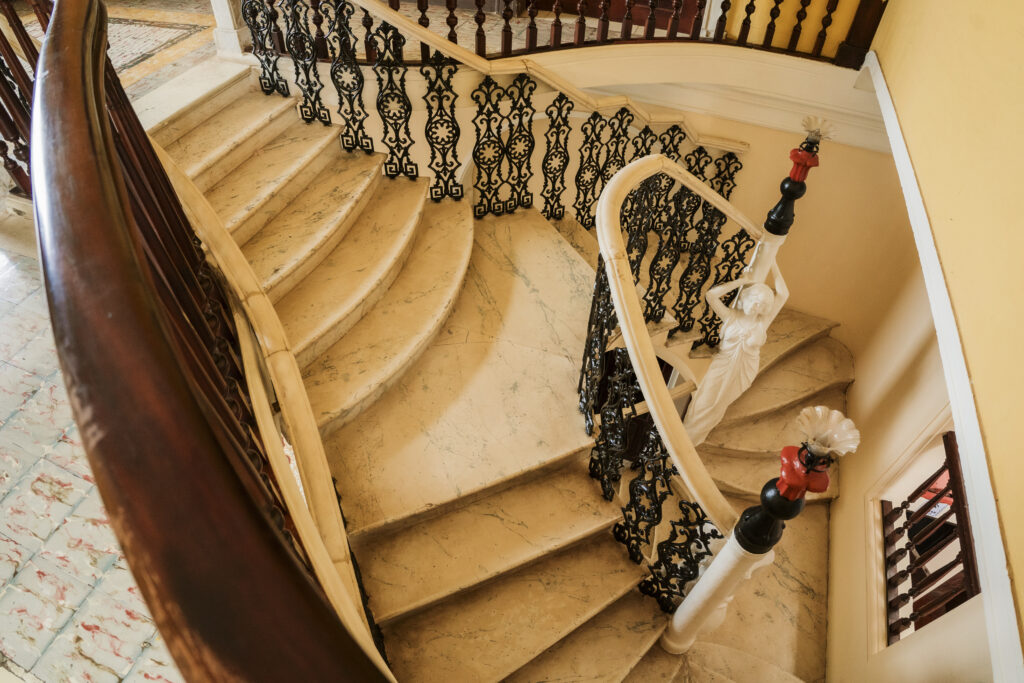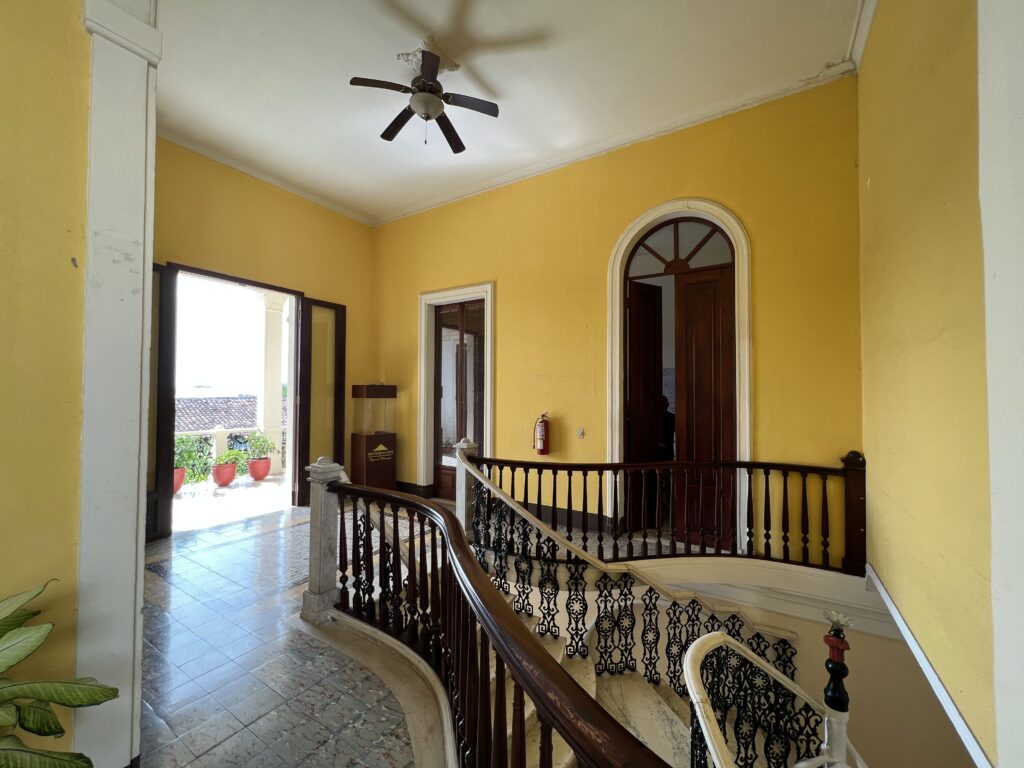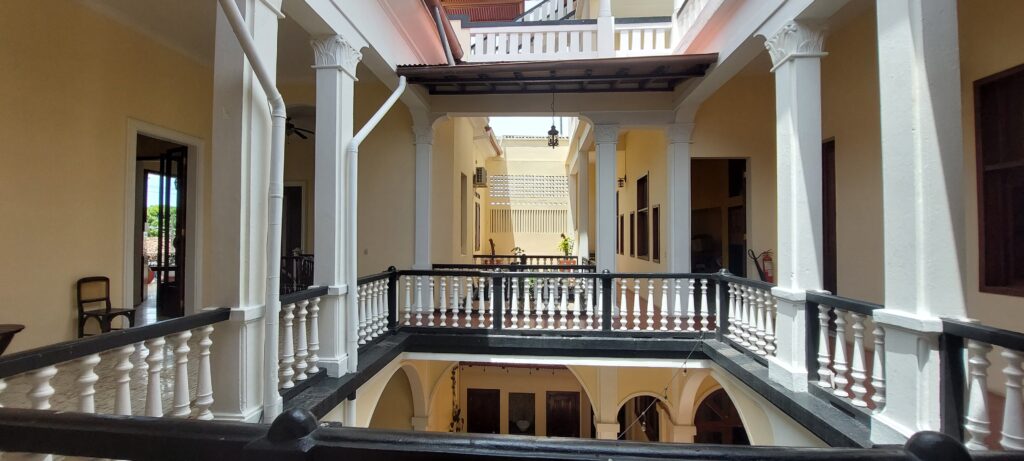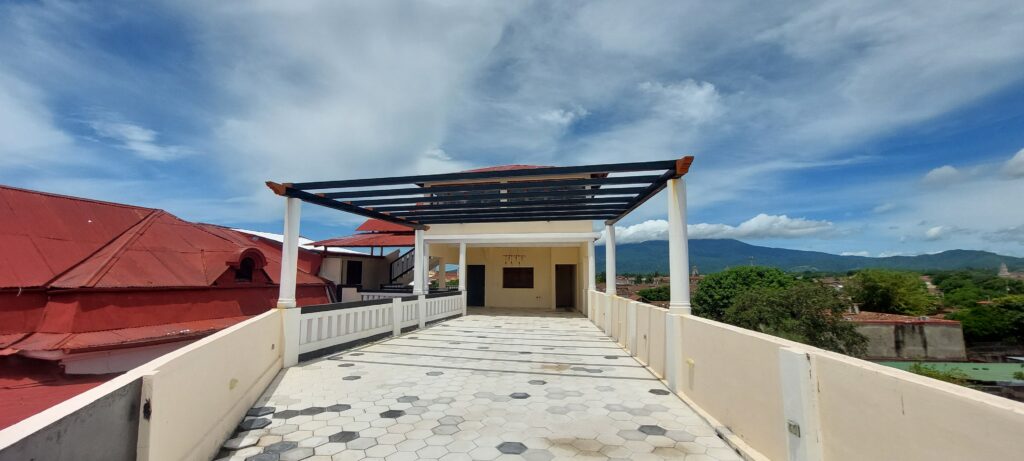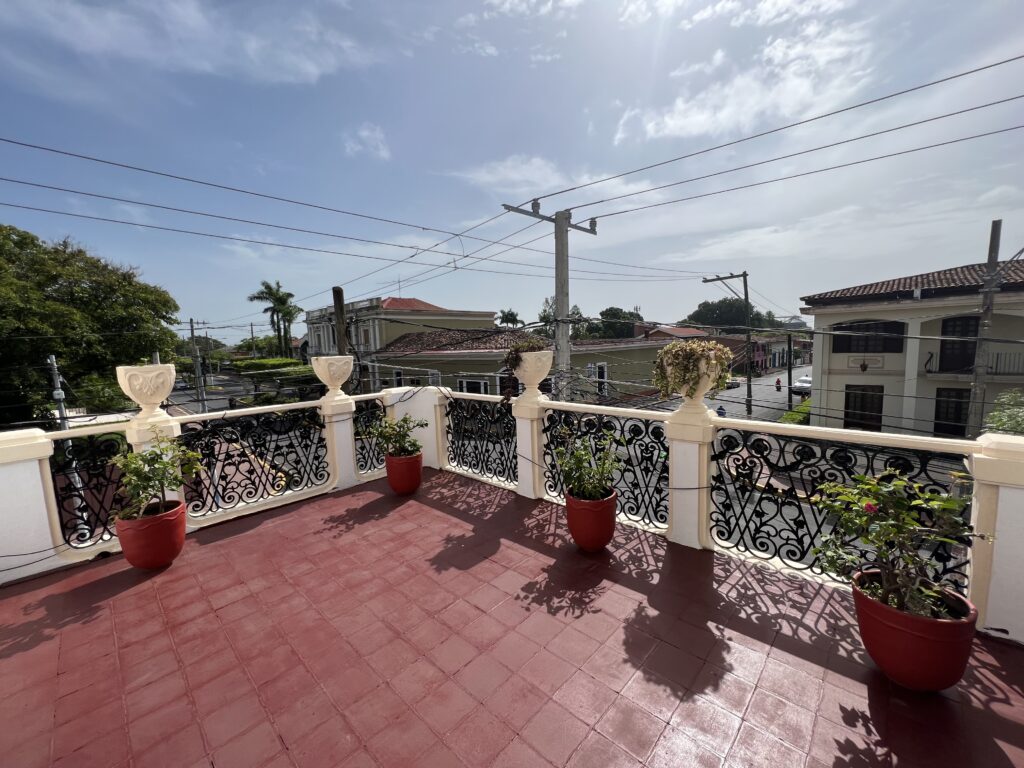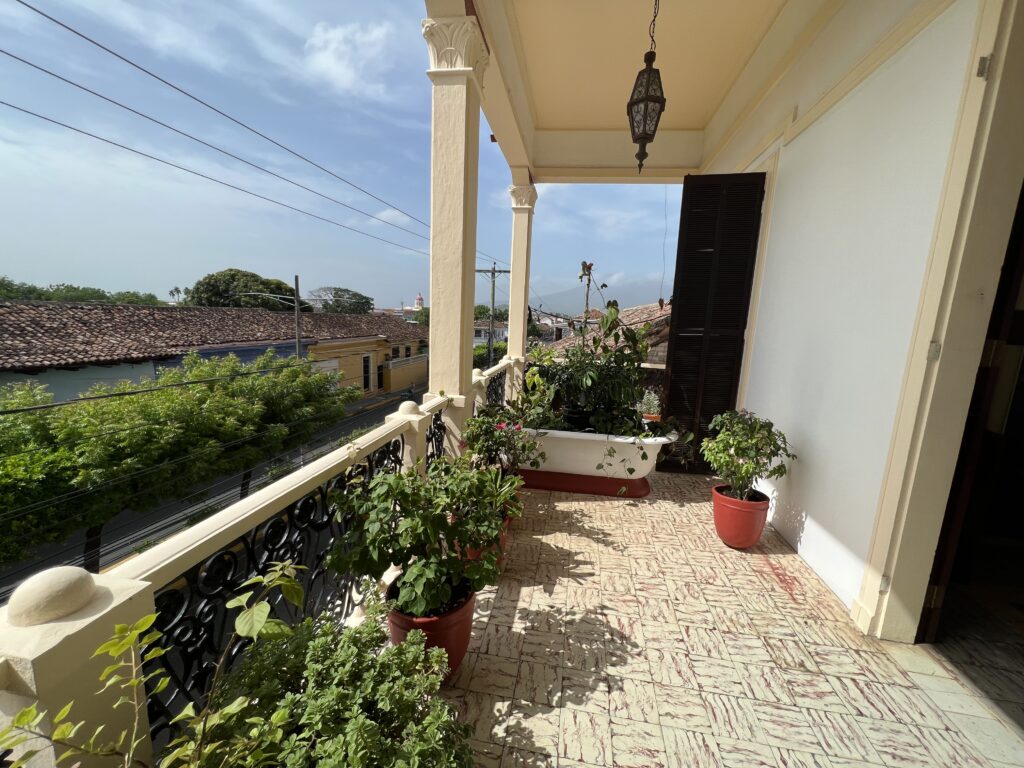 The third floor has a lovely large open terrace with incredible views of the city, Lake Nicaragua and Mombacho volcano. Experience the enclosed terrace on the fourth floor. The tiled flooring and large windows that open offer spectacular views and refreshing breezes.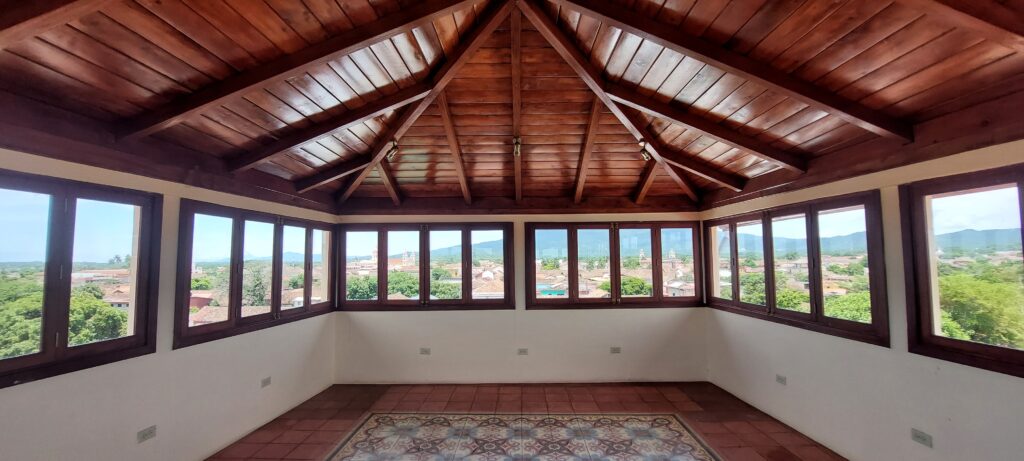 Mombacho Cigars purchased the property in 2014 for the production of their renowned cigars. However, the manufacturing process has since been relocated, which has left this charming historic building open for redevelopment.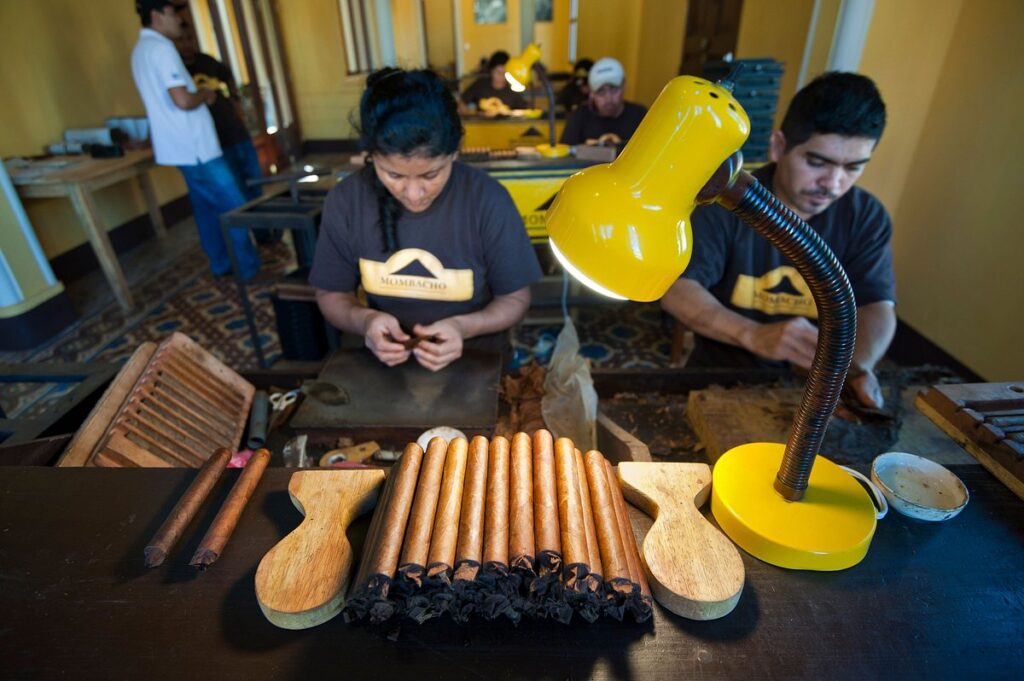 Unlimited possibilities in the development of this amazing opportunity.
There is an opportunity to continue the production of world-famous Nicaraguan cigars (second only to Cuba) under Mombacho Cigars or start your brand!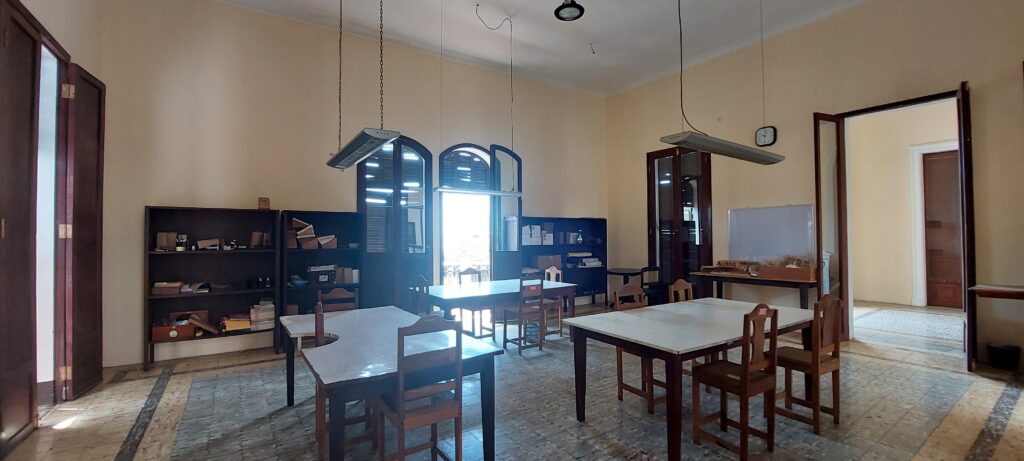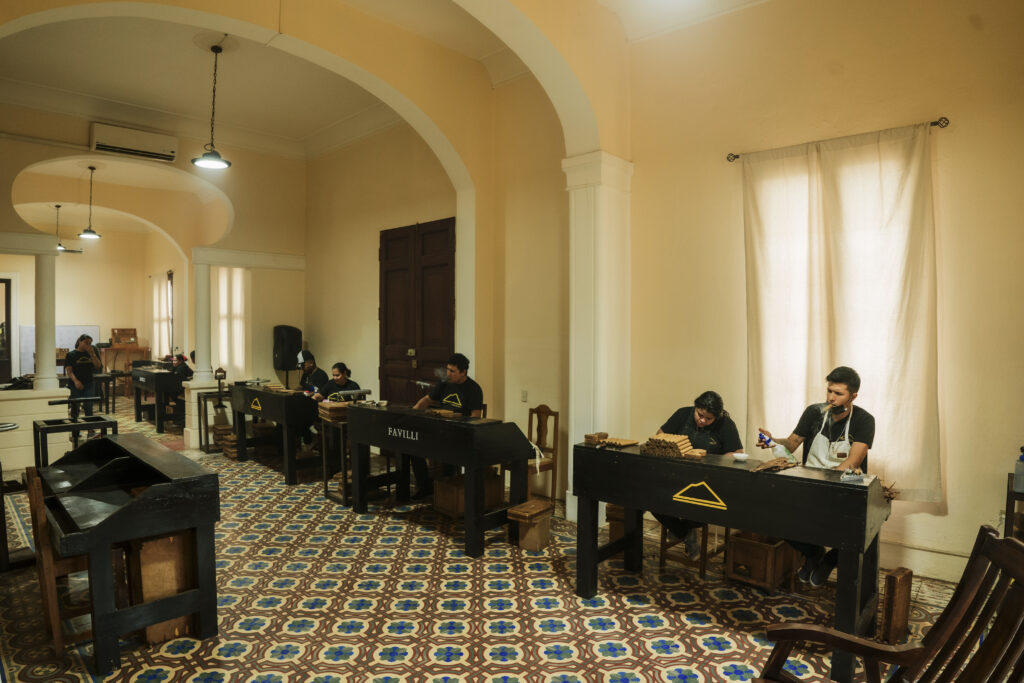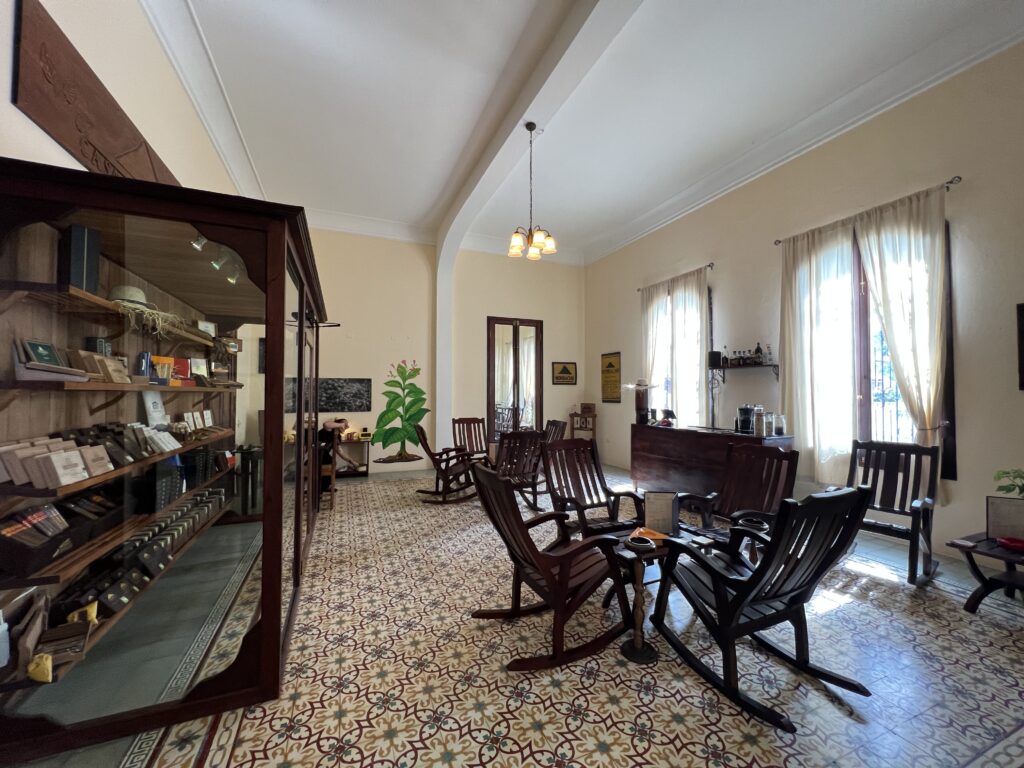 You can have a boutique hotel with a stunning elegant atmosphere with a little work to add bathrooms. Or easily convert it into a museum and art studio. The Favilli building was originally built as the personal residence for the family. It could once again become a fabulous family home.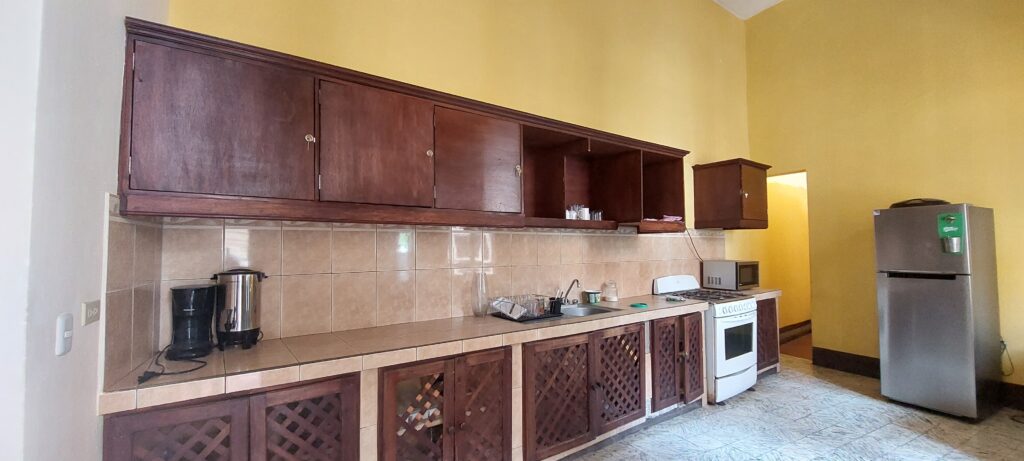 This building is in excellent condition and has received exceptional care. There's a large capacity cistern that has been iinstalled and can operate for a week or more without city water, as well as a commercial generator that can run the entire building during power outages. The electrical service in the building has been upgraded, and air conditioning has been installed in most rooms.
Check out our YouTube Video Tours!
🏠 Properties on the Market CLICK ME To find any property around Nicaragua.
Remember, 👉 SUBSCRIBE to my Youtube Channel. It's free!
Changing Lives & Fulfilling Dreams – Nicaragua Real Estate Team